Delivering Hot Meals For NHS Staff: Surrey Drive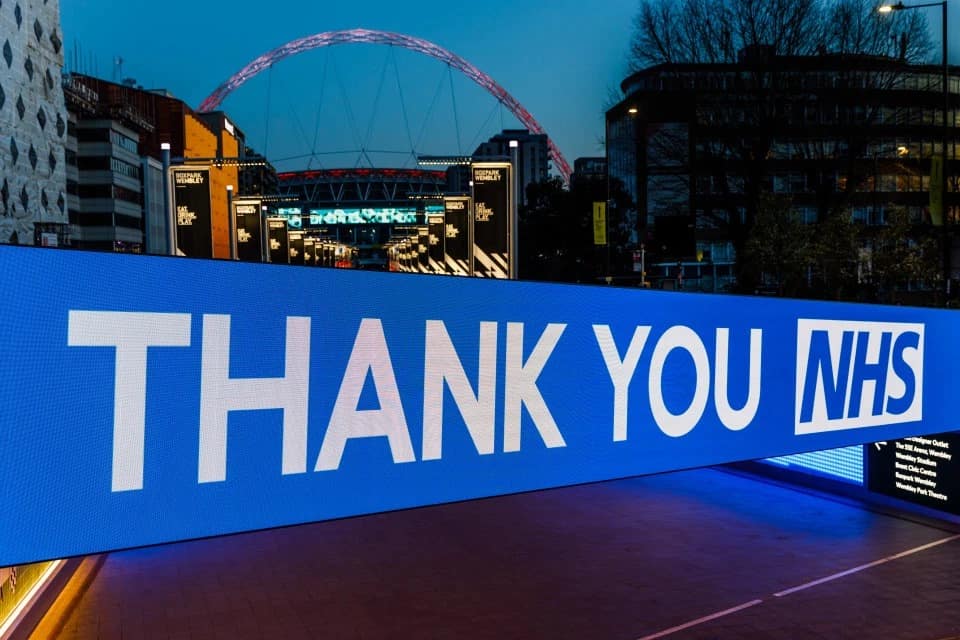 As you may know, we're proud members of Surrey Event Professionals. SEP is a local networking group for those in the events industry. This includes all sorts of small and medium-sized business, including caterers, events planners, suppliers, and musicians. As we're in the middle of the Coronavirus pandemic, it's people in industries like these who are amongst the hardest hit. This is due to the cancellation of events across the country and the world. At Delivered Social, we're lucky enough to be able to come together and really make a difference during times like these. That's why we're working with SEP and their members with Surrey Drive, delivering hot meals for NHS staff completely free of charge.
It's amazing to see SEP members, whose businesses are being so affected, still want to come together and help out the amazing NHS staff that care for our community so well, especially at this time. Yesterday, Tuesday 31st March, two of the caterers involved managed to deliver 250 hot meals to NHS staff at Royal Surrey County Hospital which all went within 15 minutes! You can hear our Head Honcho Jonathan Bird talk more about the initiative on BBC Radio Surrey here:
How are we managing to deliver these hot meals for NHS staff?
Simply, we're using the power of Facebook to connect people, let them know about the initiative, and drive donations. They're what allows us to do this in partnership with all of the wonderful businesses and people who are taking part. The caterer's fridges are already empty, but they're already making plans to deliver more meals today. We're ready to ramp up the effort, and it's down to the donations that allow us all to do it!
Get your
Free

Social Media Plan
If you'd like to help us all deliver even more hot meals for NHS staff at Royal Surrey, please, please consider donating on the Surrey Drive Facebook page here. We know how much it's being appreciated and hope that it can make a small difference! No matter how much you can spare, it's something we can all do to show our thanks to the NHS during an incredibly tough time for them.
We plan to get meals to the Royal Surrey every single day until the money runs out. So, please get donating and help all of us deliver hot meals to our wonderful NHS staff. We want to do it for as long as possible!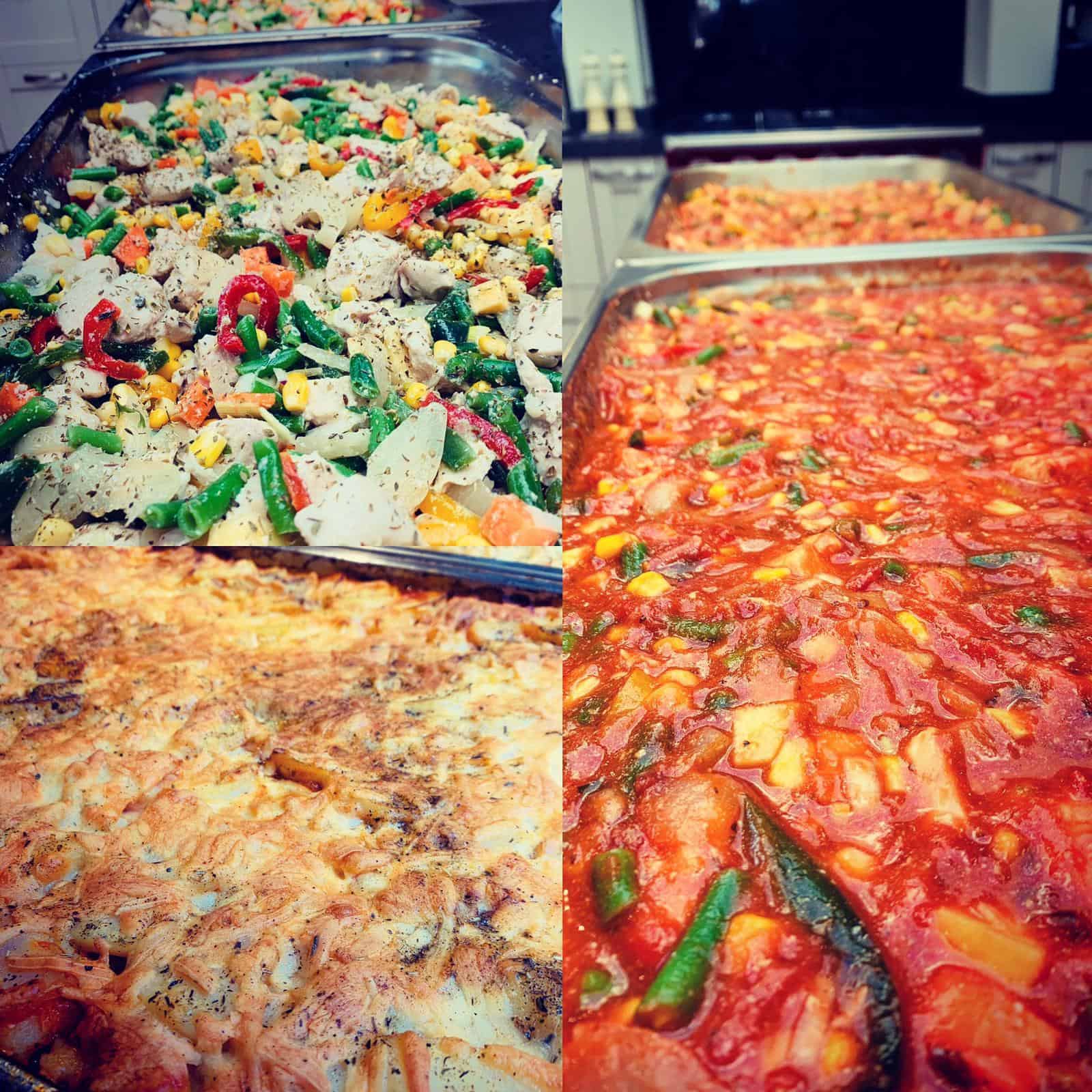 Who's involved?
Nobody could do this without every single amazing person and business who has given up their time, money, and resources to make it happen! So, who exactly is involved?
Delivered Social– that's us! We're helping to spread the word and give updates on what's going on
Surrey Event Professionals– the amazing group of people who are making this a reality by setting up the Surrey Drive Facebook page and getting things off the ground!
Pesto Food– an events caterer specialising in individually tailored menus
Barbecue Chefs– caterers offering delicious hog roasts, BBQs, and more!
The Tipsy Pigs– food and drink including that served from a vintage VW camper!
Hermanos Taco Truck– a Farnham-based taco truck serving authentic Mexican street food
Keely's Kitchen– a family-run business specialising in wedding catering
Lavender Catering– a local caterer specialising in outside catering and event management
We'd like to say an especially HUGE thank you to each caterer who has chosen to get involved.  After all, it's their delicious food that's allowing us all to do this!
Grizzly Bear Events have very kindly loaned a huge trailer fridge to help our caterers store their food!
Bentley Brown have loaned some microwaves to allow staff who want to eat right away to do so!
The Executive Team at the hospital have been amazing in helping us all to organise this and get hot meals to their staff!
And, a final thank you to everyone who has donated so far! As of today, Wednesday 1st April, close to £4500 has been raised in just a few days!! Still need some convincing to get donating?
Here's what the hospital's HR Director, Louise Hall, had to say:
"This offering started off as a small idea from a group of local businesses and grew rapidly. It highlights just how important the project is towards our health and wellbeing agenda whilst boosting the morale of our fantastic and committed workforce, allowing us to take care of our carers by nourishing them and allowing time for rest at work."
If you'd like to keep up to date with how things are going as we work together to deliver free hot meals for NHS staff, we're posting all the latest pictures, info, and fundraising milestones over on the Surrey Drive Facebook page. You can also donate there and see what our talented caterers are cooking each day.
Of course, we'd like to say thank you to the NHS staff across the whole of the UK. They're working on the frontline to help care for and protect us all. For that, we couldn't be more grateful. So, from everyone involved with Surrey Drive, #ThankYouNHS!
Share this Post