Converting potential leads into conversions online can be a lot trickier than many people think. Just because someone clicks on your website and looks around for a few minutes, doesn't mean that they are going to eventually convert and make that purchase. Some businesses struggle to get conversions while others get them a bit more naturally.
Here, we are going to look at how you can boost your conversions online this month. This will include everything from scoring your leads to adjusting your CTAs to make them more effective. Use these tips to increase your revenue and build a customer base. 
Try Lead Scoring
One of the first things that you should do if you want to boost your conversions this month is to try lead scoring. Any leads that you have within your business should be appropriately scored in order to understand their level of interest. This is extremely important when it comes to creating targeted messages that are going to convert these customers. If you aren't already scoring your leads, you should aim to do this over the next month.  
Use Pop-Ups
Another great way to boost your conversions this month is to add some pop-ups to your website. When your customers first reach your site, they will encounter the pop-up and it will encourage them to convert. It is important that your pop-up is effective and has the right kind of content on it. Some of the most effective pop-ups will have a mailing list form or an offer. Make sure not to make your pop-up too intrusive as this can affect conversion rates. 
Add Live Chat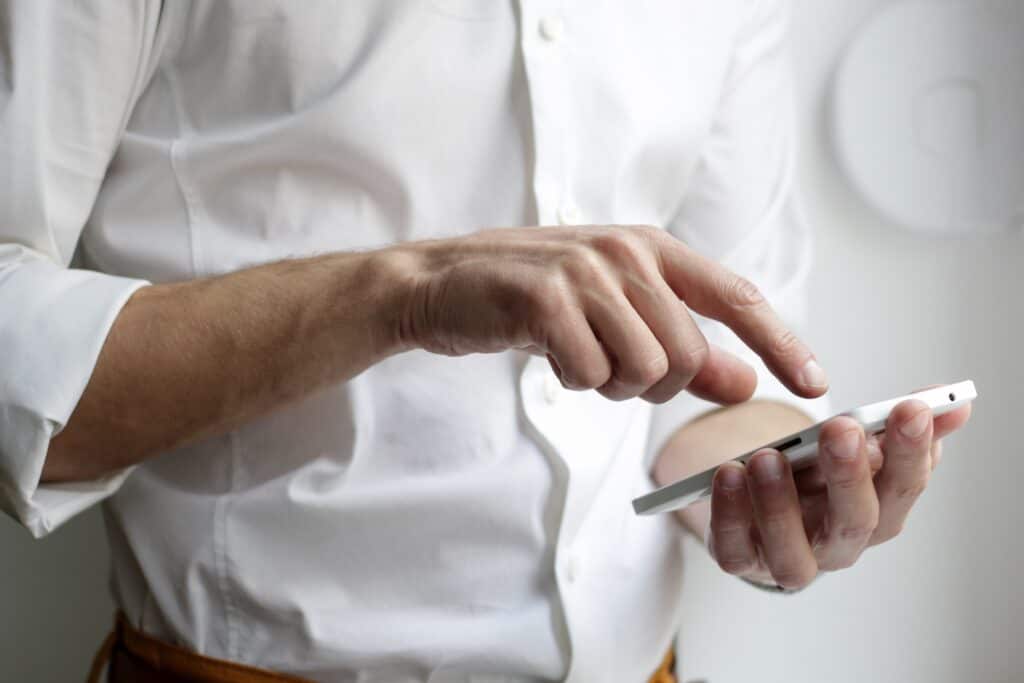 Live chat has become much more popular over recent years as it can be a very effective customer service tool. Often, customers do not convert because they have a question about a product or service. While they could send an email or give the company a phone call, they might just find what they need elsewhere. With a live chat option, customers can get the answer they need right away and make that purchase. Make sure to consider this to boost your conversion rates this month.
Cut Your Forms
If you want to boost your conversion rates this month, you should consider taking a closer look at your forms. Customers can get put off by lengthy forms that require fields that they don't feel are relevant. Do you really need to know the past three addresses that your customers lived at? Do you need to know their date of birth if the product isn't age-restricted? If you can cut your forms, you'll be able to boost your conversion rates – just give it a try.
Change Your CTAs
Finally, you should consider adjusting the CTAs on your website in order to increase the number of conversions you are getting. CTAs can convert a lead if they are done correctly but if not, they won't press that button! If you are struggling with what kind of CTAs to include on your website, take a look online as you'll be sure to find plenty of tips. 
Use These Tips
Boosting conversions should be one of your main priorities if you want to increase sales and create a loyal customer base. If you aren't already doing any of the things on our list, you should make sure to put these tips into practice as soon as possible. Once you make these changes, they will be effective for a long time. Don't miss out on getting those all-important conversions!