How To Build Your Personal Brand as a Real Estate Professional on Social Media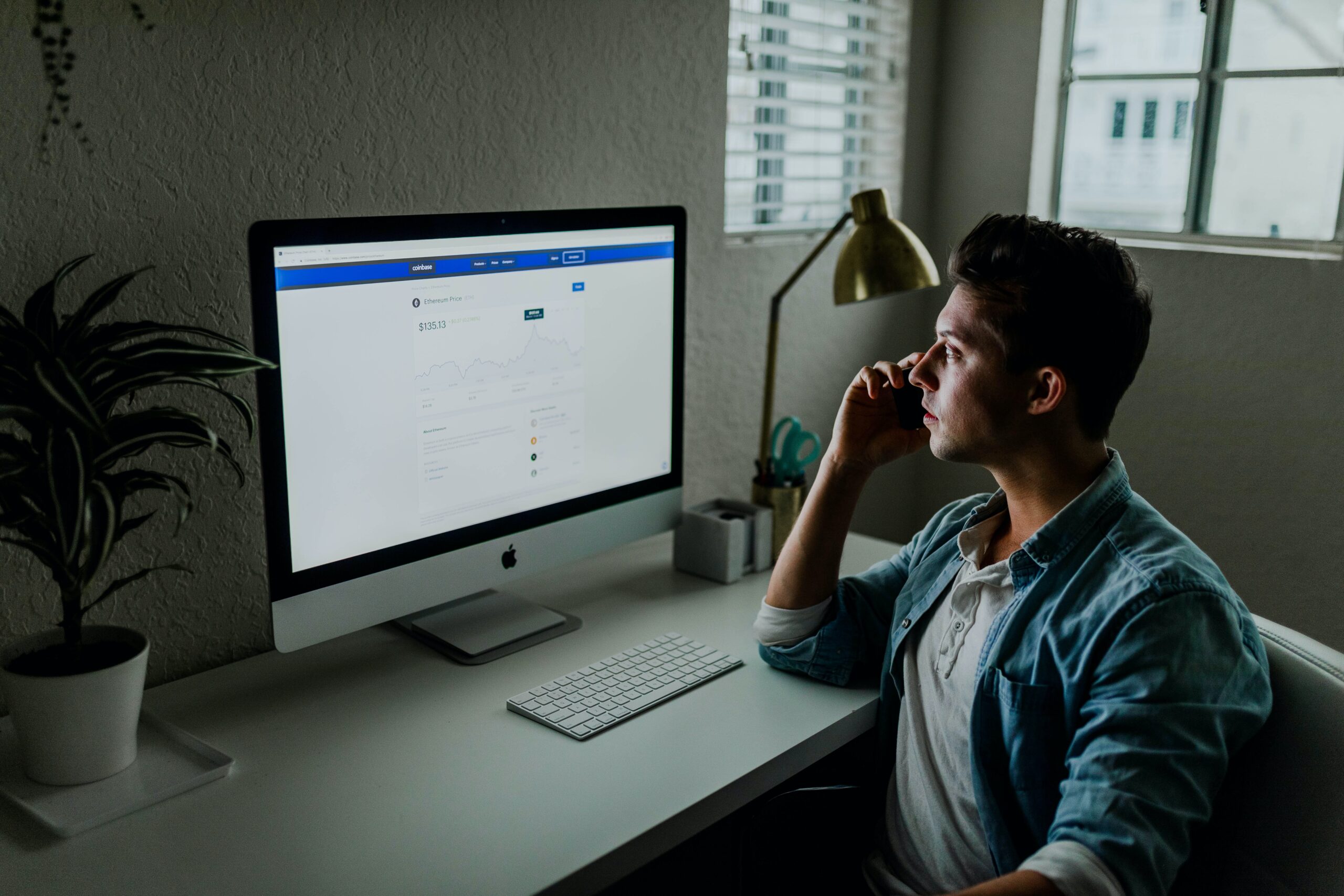 Ready to make your mark as a real estate professional in the digital age? Social media is your secret weapon! 
To build a strong presence and connect with potential clients, you need to leverage your social media platform. To accomplish that, there are no better alternatives than applying effective strategies and proven tricks. This can unleash your social media powers and skyrocket your real estate career. 
For your convenience, we will reveal the tried-and-true strategies used by successful agents to build a powerful personal brand on social media.  
6 Tricks For Building Your Personal Brand As A Real Estate Agent
It is very important for real estate agents to build a strong personal brand. It can prove that the broker is reliable and trustworthy with clients. There are several ways real estate professionals can build a brand image. But, if they want to do it on social media, they have to adopt the following methods.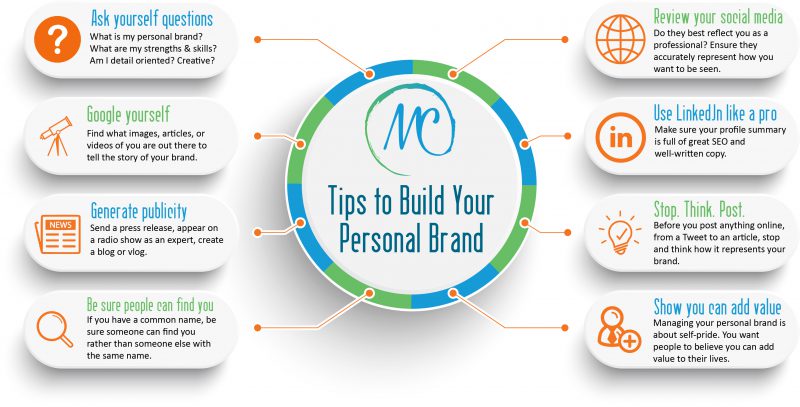 01. Choose the Right Social Media Platforms
Since you want to create a strong impression as a real estate agent on social media, you must choose the right platform. This is important to reach and engage with your target audience effectively. 
Popular social media platforms like Facebook, Instagram, LinkedIn, and YouTube can provide various opportunities to showcase your expertise. At the same time, they can connect with potential clients. For instance, Facebook allows you to create business pages and join local real estate groups, while Instagram offers visual storytelling and property highlights.
Ryan Serhant, a well-known real estate agent and star of the TV show "Million Dollar Listing New York," is a regular Instagram user. He said, 
"Instagram allows me to showcase the unique features and beauty of the properties I represent."
He utilizes this platform to showcase luxurious properties, behind-the-scenes glimpses of his work, and motivational content. On Instagram, he has more than 2 million fans. This has helped him a lot to establish his personal brand.  
02. Define Your Target Audience
Once you have identified the right social media platforms to boost your brand identity, you need to identify your target audience. This is crucial for tailoring your branding efforts and content. You need to feed your potential clients with compelling and relevant content. But first, you have to figure out the demographics, interests, and needs that resonate with them. 
Sam DeBord is a managing broker at Coldwell Banker Danforth in Seattle. He specializes in serving tech-savvy clients. Before positioning himself as a knowledgeable real estate agent, he successfully identified his specific target audience. Now, tech professionals relocating to Seattle are desperate to meet him to quench their unique needs and preferences. He described,
"Mostly, I use LinkedIn and Twitter to tailor my content to client's preferences."
03. Build an Audience on Specific Social Media Platforms
The next step is to build your audience after identifying them. For that, keep sharing valuable content, including property listings, market updates, and industry insights. Try to engage with your audience as much as possible. 
In addition, respond immediately to their comments and messages. The brokers who are famous today always try to remain active on social media and engage with their audience. For instance, we can talk about Tom Ferry, a renowned real estate coach and speaker. 
You may know him from YouTube, since he has built a substantial following on this platform with around 550,000 subscribers. He consistently uploads educational videos, tips for agents, and interviews with industry experts. This has made him a trusted authority in the real estate industry.
04. Monetize Your Social Media Accounts
If you are an ordinary person, you may struggle to build an audience on social media platforms. To get a boost, you can explore opportunities to monetize your social media presence. You can look into sponsored posts, partnerships, or affiliate marketing. 
On top of that, you can collaborate with local businesses and showcase their products or services. This can be a great way to be mutually beneficial. All these can help increase the audience on your social media page. 
In 2019, New York City real estate agent Danny Nassi partnered with a local furniture store, Room & Board. Through his Instagram account, he showcased their products in beautifully staged homes. This generated engagement and sales for both parties. Danny Nassi said something like this,
"I have strengthened my personal brand as a go-to resource for stylish living by partnering with local businesses." 
05. Collaborate with Other Influencers and Marketers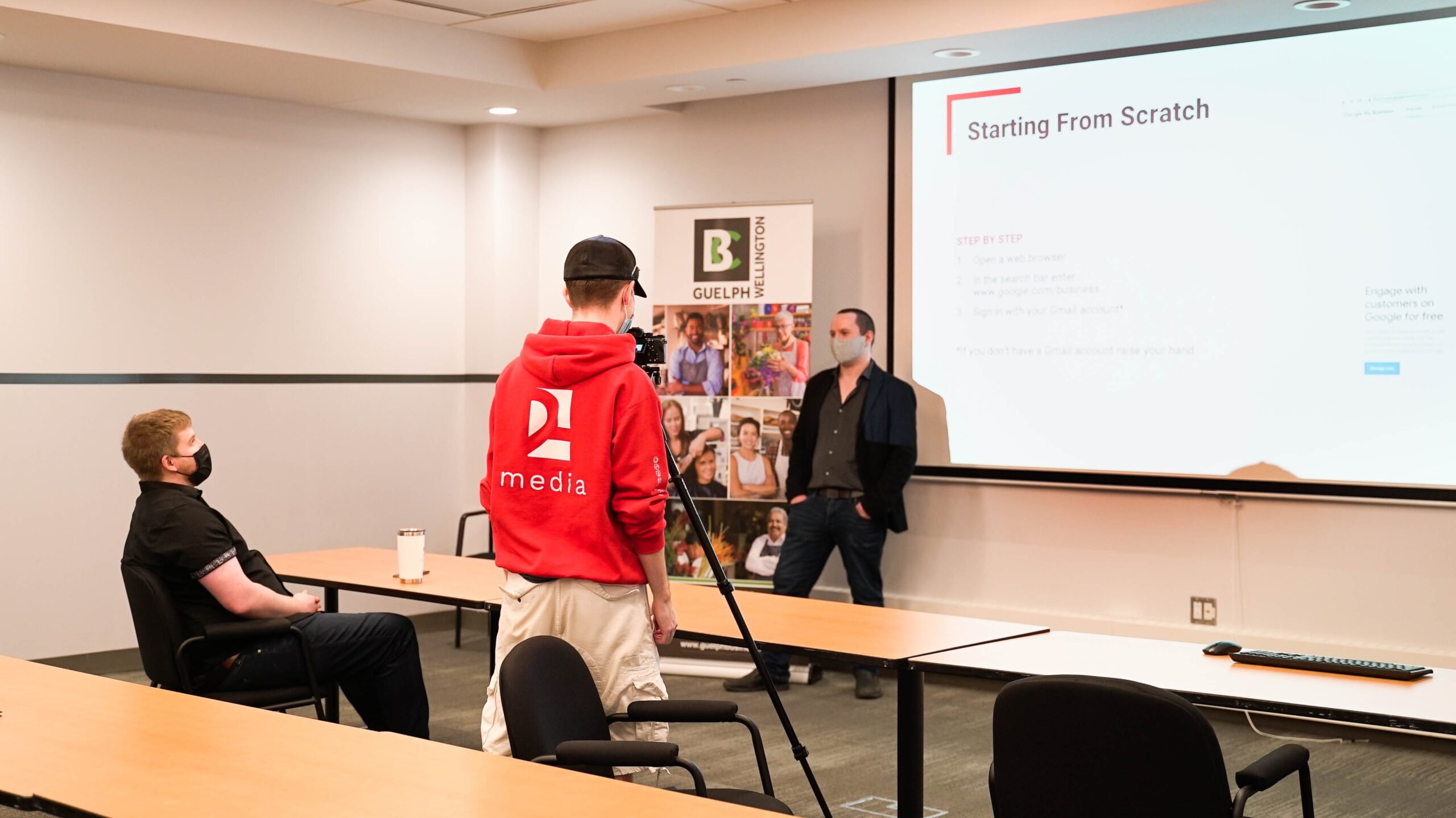 If you want to expand your reach to a wider audience, you need to partner with influencers in related industries. Look for interior designers or home improvement experts in your specific area. It would be wise to cross-promote each other's brands. You and the influencer can create joint content together, such as videos, interviews, or guest posts.
Apart from collaborating with social media influencers, you can get help from professional marketers. Try connecting with marketers who have years of experience improving brand identity using social media platforms. 
By collaborating with experienced marketers, you can craft a comprehensive strategy to curate compelling content that resonates with your audience. Together, you can establish a robust online presence, leveraging various platforms to showcase expertise, share valuable insights, and build meaningful connections. 
Real estate marketing agency owner Philip Pasma stated that,
"This collaborative approach not only enhances visibility but also cultivates credibility, positioning yourself as a trusted authority in the competitive real estate industry. Through strategic collaboration, real estate professionals can unlock new opportunities and achieve lasting success." 
06. Analyze Your Social Media Metrics
If you have applied all of the above methods, then you need to check your performance. Social media metrics can give you insights into your content and engagement levels. Therefore, you should regularly analyze them. 
Analyzing social media metrics involves some tasks. For instance, you have to check the demographics of your followers. Moreover, identify which posts receive the most engagement and the best times to post for maximum reach. 
Kristina Smallhorn is not only a real estate agent but also a popular YouTuber. She understands viewer behavior and preferences by regularly monitoring her video analytics. By understanding how her viewers respond, she tailors her videos accordingly. This is how she grew her subscriber base. In her words, 
"It is all about staying agile and adapting based on data-driven insights."
Now that you have the keys to social media success, it is time to unlock your full potential as a real estate pro! By implementing the strategies shared today, you can establish yourself as the go-to expert in your market. So, step into the spotlight and let your personal brand shine brightly on social media. 
Share this Post