How to Craft a Successful Dermatology PPC Campaign (Guide)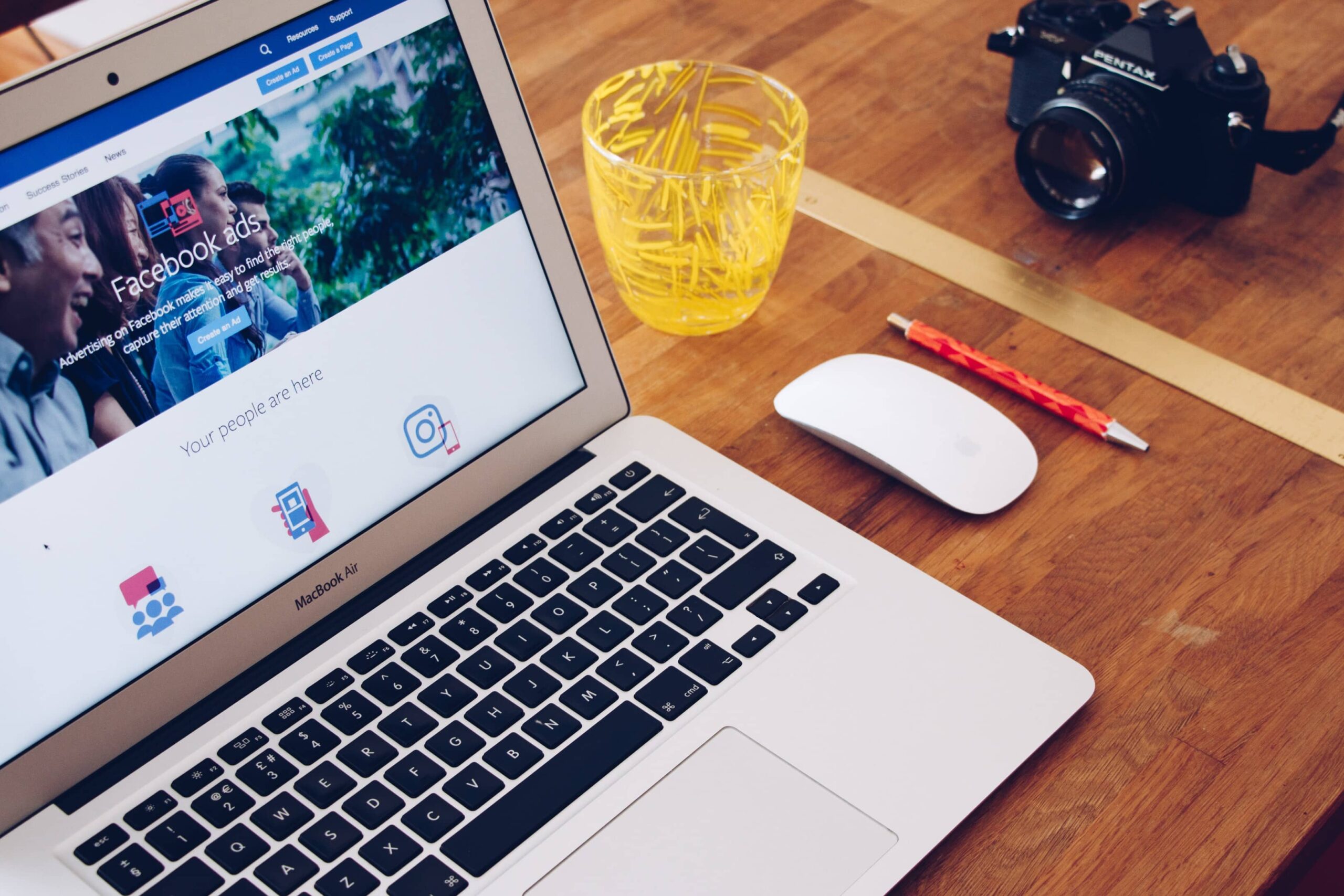 PPC, or pay-per-click, is a form of online advertising that allows businesses to bid on keywords in order to have their ads displayed when people search for those terms.
For businesses with tight marketing budgets, PPC can be an effective way to get their products and services in front of more potential customers. But it's important to do it right; if you're not careful, you can quickly blow through your budget with little return on investment. In this article, we'll give you some tips on how to craft a successful dermatology PPC campaign.
Do Dermatology Practices Need PPC?
As a dermatology practice, you may be wondering if it's worth it to invest in PPC advertising. After all, you're already spending money on other marketing efforts, such as print ads, direct mail, and public relations.
PPC can be a great complement to these traditional marketing channels. There are an estimated 9,600 dermatologists and 7,800 dermatology practices in the U.S., which means that competition for patients is fierce. By investing in PPC, you can make sure that your practice is visible to potential patients when they're searching for dermatology-related terms.
What's more, with PPC, you only pay when someone clicks on your ad, which means that you can control your budget and only pay for the leads that you get.
Finally, PPC is a great way to reach potential patients who are actively searching for the products and services that you offer. According to Google, 72% of people who conduct a local search visit a store within five miles. So if someone is searching for a "dermatologist in Los Angeles," there's a good chance that they're looking for a dermatologist in their area and are ready to make an appointment.
Bonus: Get your FREE Social Media Strategy Planner and Guide

here

!
Types of PPC Ads for Dermatologists
There are two main types of PPC ads that you can use to promote your dermatology practice: search ads and display ads.
Search Ads
Search ads are the most common type of PPC ad, and they appear when people search for specific terms on Google.com or other search engines.
Search ads usually include a headline, a description, and a URL, which is the web address of your website. Search ads also give you the option to include additional information, such as your phone number or location.
Display Ads
Display ads are less common than search ads, but they can still be an effective way to promote your dermatology practice. Display ads usually appear on websites that are related to your business or industry.
For example, if you're a dermatologist who specializes in skin cancer treatment, your display ads might appear on websites about skin cancer prevention or detection. Display ads often include images, and they can be a great way to showcase before-and-after photos of your patients.
How To Create A Successful Dermatology PPC Campaign
Now that you know a little bit more about PPC and the different types of ads that you can use, it's time to create your own PPC campaign for your dermatology practice. Here are the steps that you'll need to take:
Keyword Research
As reported by Digital Authority Partners, the first step in creating any PPC campaign is to do some keyword research. This will help you determine which keywords to target in your ads. When you're doing keyword research, it's important to think like your potential patients. What terms would they search for when they're looking for a dermatologist?
Some examples of dermatology-related keywords include "skin cancer treatment," "psoriasis treatment," and "acne treatment." A tool like Google's Keyword Planner can help you find additional keywords that are relevant to your practice.
Once you've identified a list of potential keywords, you'll need to decide which ones to target in your PPC campaign. To do this, consider a few factors, such as the competition for the keyword and the search volume. The Google Trends tool can give you an idea of how popular a keyword is. Generally speaking, it's best to target keywords that have a high search volume but low competition.
Create Landing Pages
The next step is to create landing pages for your PPC ads. A landing page is the web page that someone lands on after they click on your ad. It's important to have a separate landing page for each of your ads, because this will help improve your conversion rate.
When you're creating a landing page, keep the following in mind: 
Make sure that your landing page is relevant to the keyword that you're targeting. For example, if you're running a search ad for the keyword "psoriasis treatment," your landing page should be about psoriasis treatment.

Include a call-to-action (CTA) on your landing page. This is a short message that tells the visitor what you want them to do, such as "make an appointment" or "learn more." 

Make your landing page mobile-friendly. More and more people are using their smartphones to search for businesses, so it's important to make sure that your website is designed for mobile. 

Include testimonials or reviews on your landing page. These help build trust with potential patients and can convince them to make an appointment.
Use Negative Keywords
Negative keywords are words or phrases that you don't want your ad to show up for. For example, if you're a dermatologist who specializes in skin cancer treatment, you might want to add the word "prevention" as a negative keyword. That way, your ad won't show up when someone searches for "skin cancer prevention."
Create Excellent Ad Copy
Once you've created your landing pages, it's time to write your ad copy. This is the text that will appear in your ad, and it needs to be effective.
When you're writing ad copy, remember that you must include the keyword that you're targeting in your ad. This will help improve your click-through rate (CTR).
Second, make sure that your ad is clear and concise. You have a limited amount of space to work with, so your message must be clear.
Third, include a CTA in your ad. This tells the reader what you want them to do, such as "make an appointment" or "learn more."
Monitor and Test Your Campaign
Once you've launched your PPC campaign, it's important to monitor it and make sure that it's performing well. As with any marketing campaign, you'll need to test different aspects of your campaign to see what works best.
For example, you might want to test different ad copy or landing pages to see which ones have the highest conversion rate. You can use a tool like Google Analytics to track your conversions and analyze your results.
Get your
Free

Social Media Plan
Use An Expert For Your PPC Needs
Though it's possible to manage a PPC campaign on your own, it's often best to leave it to the experts. Consider outsourcing your PPC needs to a professional PPC agency that has the experience and knowledge necessary to create an effective campaign for your business. They'll also be able to track your results and make necessary changes to improve your campaign.
Final Thoughts
When it comes to marketing your dermatology practice, pay-per-click advertising can be a great way to attract new patients. By following the tips in this article, you can create an effective PPC campaign that will help you reach your goals.
Author Bio
Pranjal Bora works as Head of Product Development at Digital Authority Partners.
Share this Post