How to Host the Ultimate Virtual Event for Your Business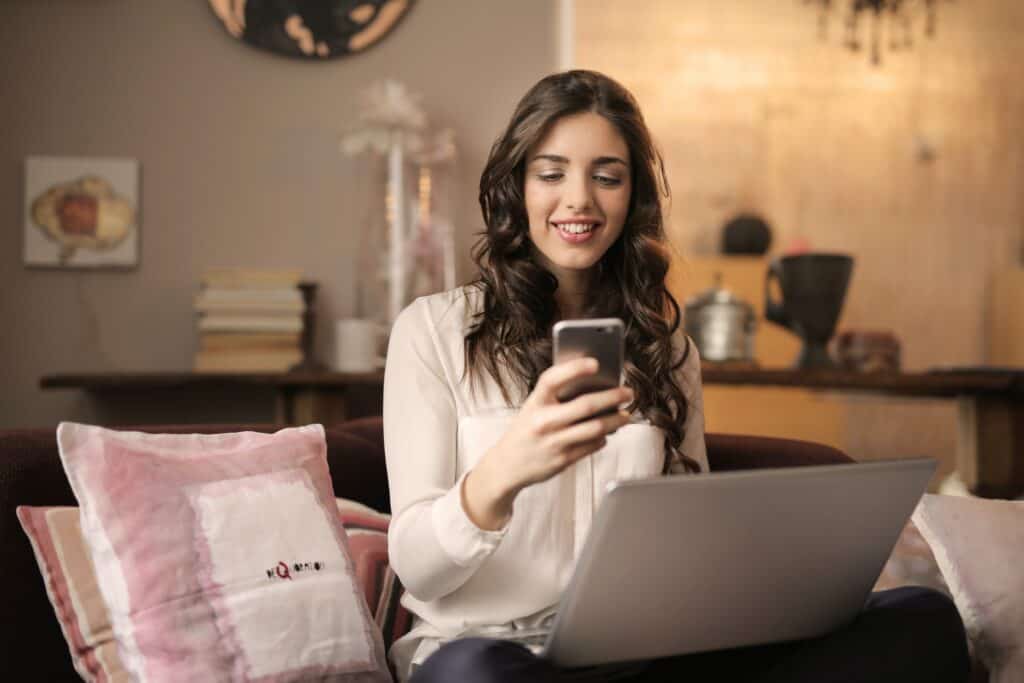 Whether you want to launch a new product for consumers, attract new clients to your brand, or spread the message of your startup, many businesses host in-person events to grow their company. Since March, the COVID-19 pandemic has changed how many companies operate, meaning that virtual events are the way forward to attract new custom.
If you've been set the task of planning a virtual event, it's vital that you do everything you can to make it a success and get the attendance rate you envisage. So, here is a guide on how to host the ultimate virtual event for your business.
Create a Game Plan
Before you get planning your virtual business event, it's important that you have a game plan in place. There are numerous questions that you need to address beforehand, such as the kind of experience you hope to deliver to viewers, whether access will be free or gated, whether your event will be live or on-demand, as well as the kind of content you want to be seen. All of these factors must be taken into consideration, otherwise, your event may not attract the viewers you want.
Get the Timing Right
Timing is everything when it comes to hosting a virtual business event. If you're hosting a corporate event and want to be taken seriously by clients, you need to leave plenty of time aside so they can work around their schedules to tune in. The time and day of the week you hold your event can also have a huge impact on attendance rate, so it's advised to pick a date and time where you know your viewers will be most active. If you plan to hold a worldwide business event, there are also different time zones to factor in, so if a client is unable to attend, make sure that your content can be viewed online afterwards.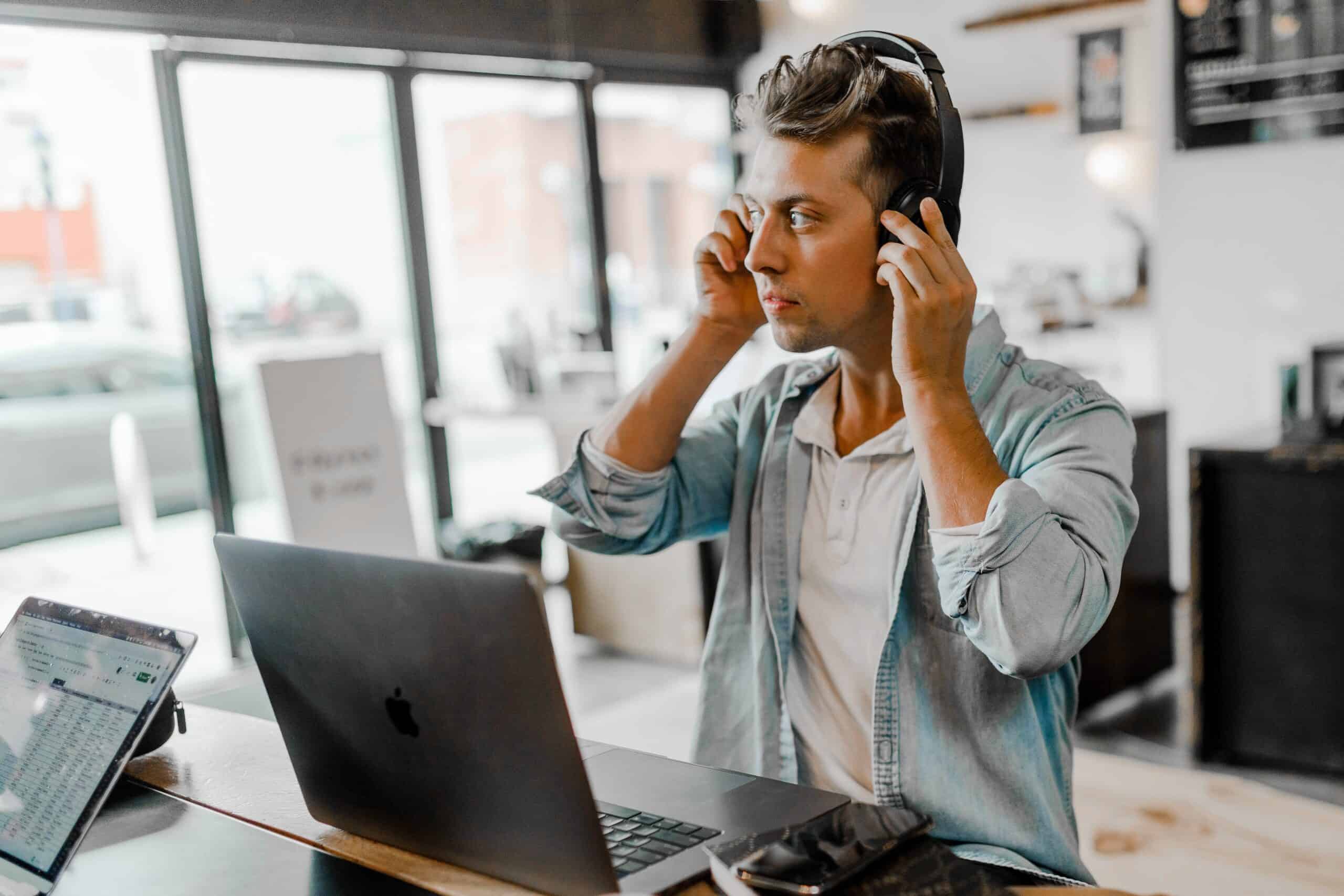 Choose a Speaker
For viewers to stay engaged with your virtual business event, you need to pick a guest speaker who will represent your brand. Whether you choose to host yourself, pick someone in your company, or even hire a professional speaker, viewers need to be hooked from the get-go. Make sure that whoever you pick, they have excellent communication skills and can command an audience.
Promote on Social Media
To get the attention and traffic you anticipate for your virtual business event, it's important that you use the right marketing tools to spread the word. The best place to start is by creating an event on Facebook and promoting your event through social media. If you're hosting a virtual business event for customers, you may prefer to use Facebook Live to stream it. There are other platforms that can work just as well, such as YouTube and Periscope. Make sure that you send invitations and reminders out so that customers and clients can tune in. You should also build an email list which can be used to send out email invitations to your clients and customers.
Get your
Free

Social Media Plan
Seek Specialist Help
If you have been set the task of hosting a virtual business event, you may prefer to seek specialist help if you aren't tech-savvy. Companies like The KTS Group can provide global event services, combining their experience and expertise to help you run and throw a successful event. The KTS Group offers a range of services, including event management, event production and exhibition design. Having a helping hand to assist you can reduce stress levels and ensure you cover every base.
No matter the reasoning for your virtual event, you'll want to learn how to attract customers and clients. So, it's important that you make use of all the tips listed above. The sole purpose of a virtual business event is to propel your operation forward, so doing your research and pulling out all the stops will increase your chances of success.
Share this Post