How to Make the Most of Your Social Media Page?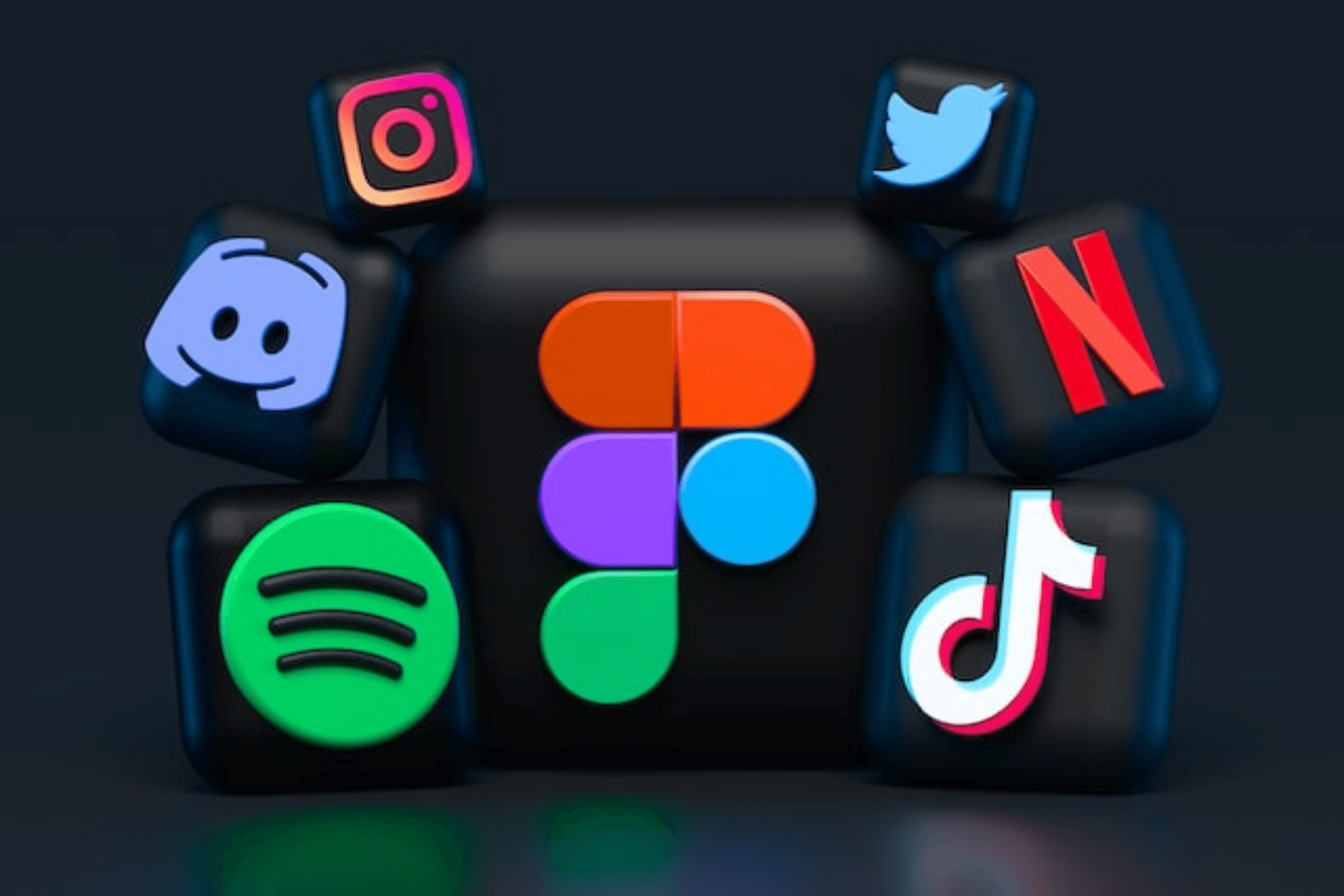 So you've created a social media page to market your brand online — great decision. It's no secret that people are glued to social media. Businesses can leverage this opportunity as 76% of users use social media to make purchase decisions. 
This bridges the gap between your brand and customers. Use it to nurture your target audience before aiming for sales. Let's understand how you can shape your page so it brings maximum ROI for your business. 
6 Tips to make the most of your social media page
You don't start selling right away after creating a profile. The power of social media marketing consists of connections, engagement and customer data.
Spend some time sharpening the sword so you attract the right crowd to your page and increase the ROI on social media marketing. 
Use the tips below to get started:
1. Optimize your profile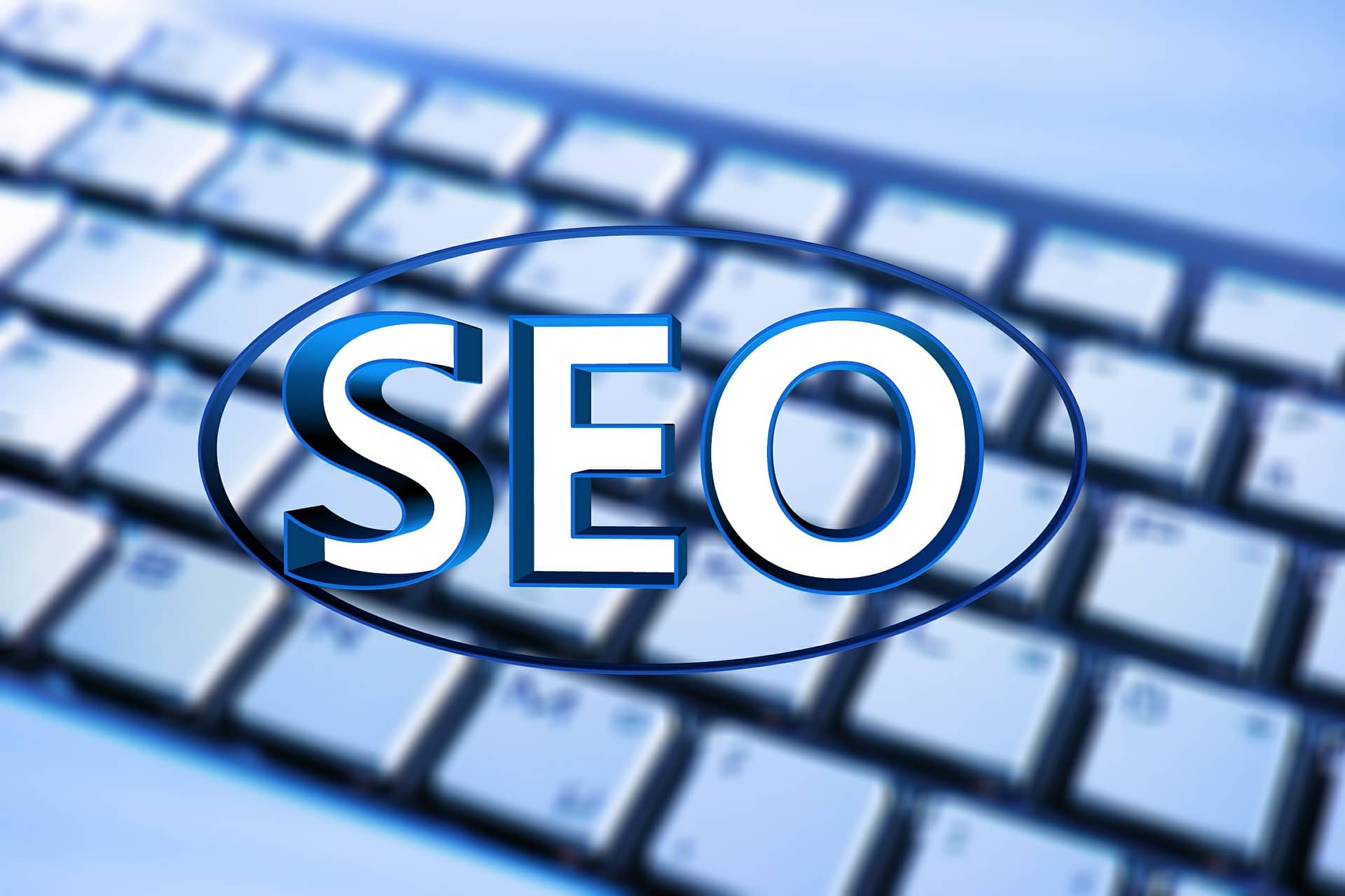 Optimizing your profile for different social media channels is important so your target audience can find you. Once they find you, you can lead them to other relevant pages by adding relevant links. Use tools like Linktree or other Linktree alternatives to add multiple links at once. 
Use these tips to optimize your profile: 
Use a professional-looking photo or logo that ideally represents your brand. Abide by the size requirements of different social media channels. For instance, your Twitter photo needs to be 400px by 400px. 

Use the same image for all your social media profiles so the audience can recognize you on different platforms. 

Use specific keywords in your bio or description so your profile comes up whenever somebody searches by using a keyword.
2. Do competitor analysis with a social listening tool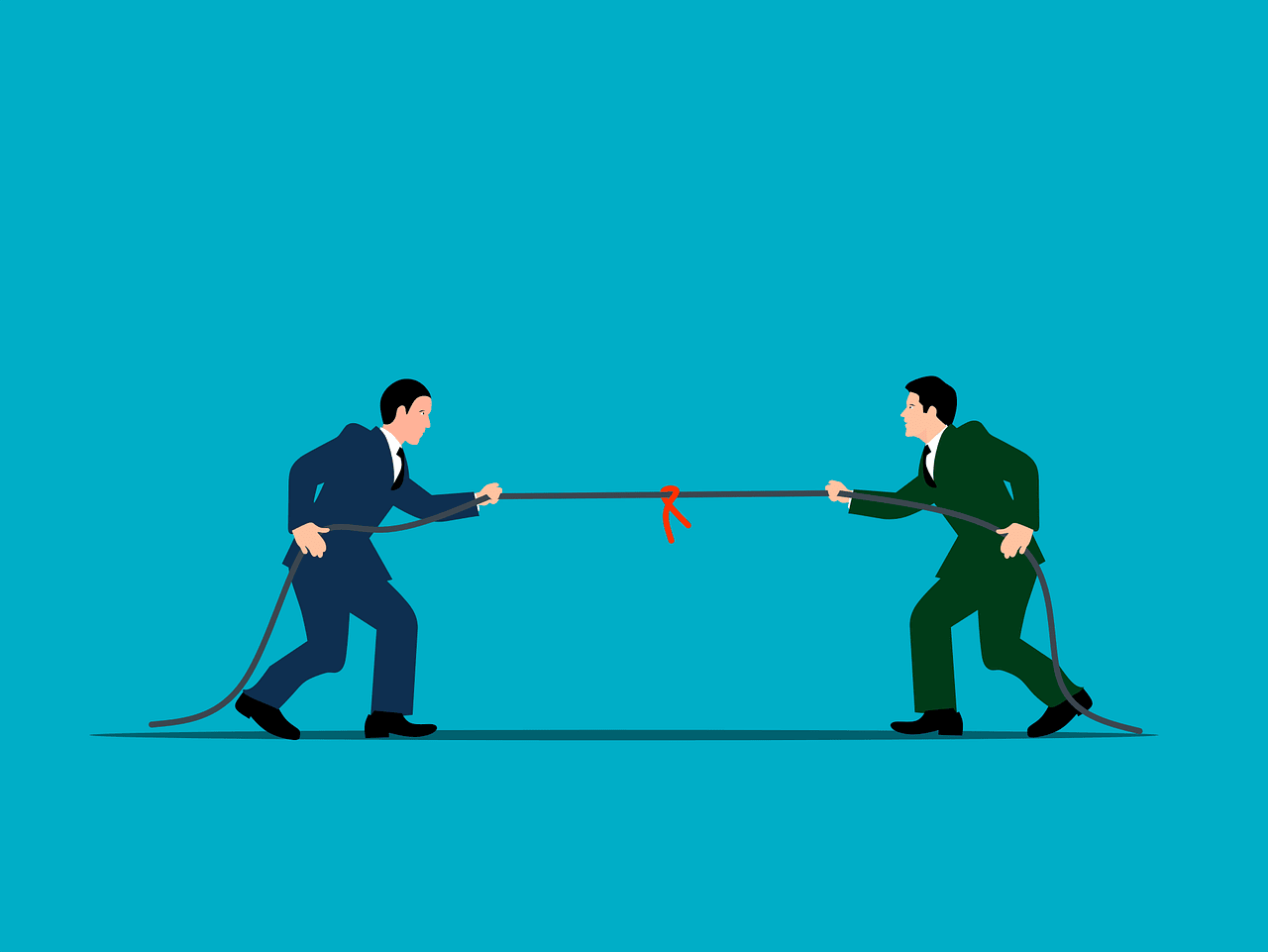 Before creating your own strategy, see what your competitors are posting. It will help get insights into what kind of content is popular in the market. For instance, if you see them getting more engagement on videos on their social media handle, you can also create video content. 
Share their posts on your account with some added value. Don't forget to tag or mention them and it's not ethical to reshare someone else's content without giving credit. Adding value to conversations helps you gain visibility and build your brand image. 
When people relate to your comments on other people's posts, they come to check out your profile. If it appeals to them, they can follow you too. 
For a better understanding of how customers view your competitors, use social listening tools. They let you track tags and mentions of a brand on social media. See what attracts the attention of your competitors. Below are 3 popular social listening tools that you can try:
3. Be consistent on social media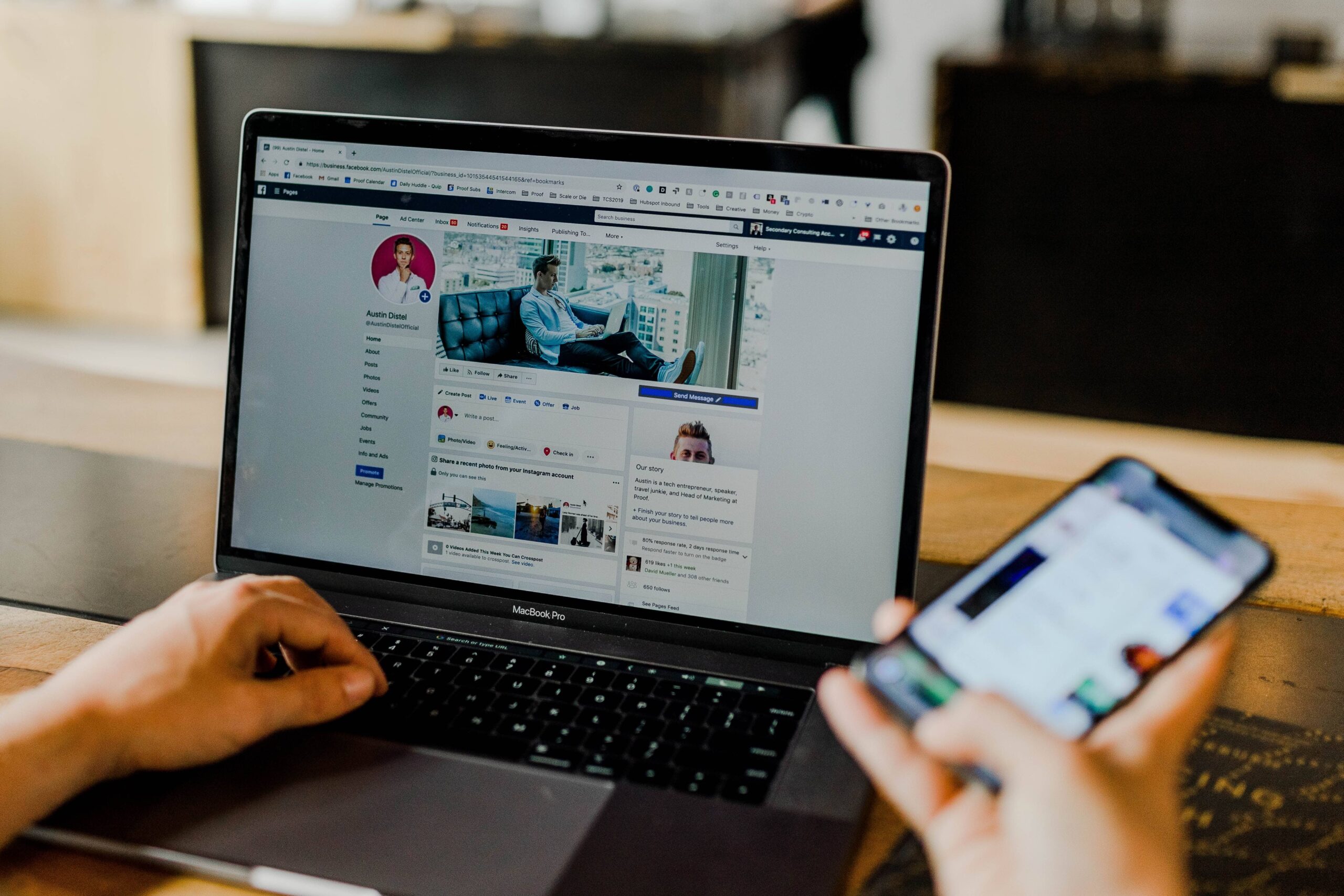 Social media is filled with posts sharing tips on how often you should post online. Some say 2 days a week is enough, some say 4 days and some ask creators to post 7 days a week without fail. Also, consider the best platforms for your business!
But frequency is not equal to consistency. Moreover, there's no point in posting every day if your content lacks value. Being consistent means sticking to a schedule. If you want to post 4 days a week, that's fine if you consistently post four days a week. 
If you run out of content ideas, use these tips: 
Ask your customers or followers what they want to see from your side. Instagram, LinkedIn and Facebook have different polls and question stickers which you can use to ask your customers what they want. 

Study analytics to see what type of content performs well on your account. See if people engage more with images, videos or text based content. Recreate posts that have generated the most engagement for you. 

See what your competitors are posting. It's not cheating. We all need inspiration sometimes to get the ignition going. 
4. Engage with your target audience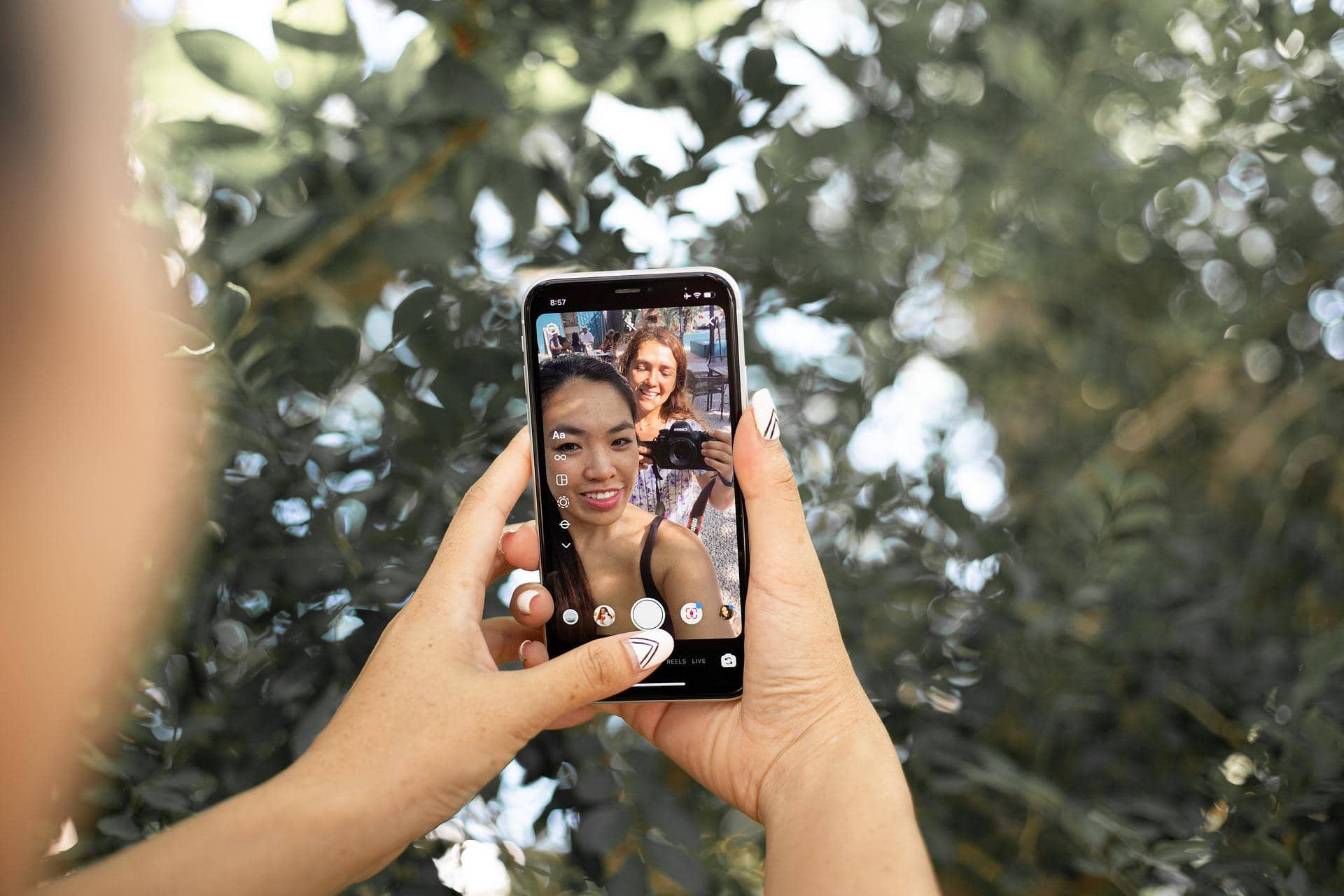 Social media is a two-way street. Posting alone is not enough to increase the reach of your social media page. You have to engage with your target audience so they know you exist in the market. 
Engage with them by: 
giving valuable replies to their comments

solving their queries, reposting their stories if they tag you

sparking new conversations that drive them to share their stories. 
Networking with your target audience helps you understand their concerns. You can ask them how they're using your product or any other product for their problems. Talk about their experience – what they like or didn't like so you can make improvements to your product accordingly. 
When it comes to questions, people on social media want quick replies. Have your team keep an eye out for any questions so they can answer them instantly. Otherwise, you risk losing the interest of potential customers. 
5. Collaborate with micro-influencers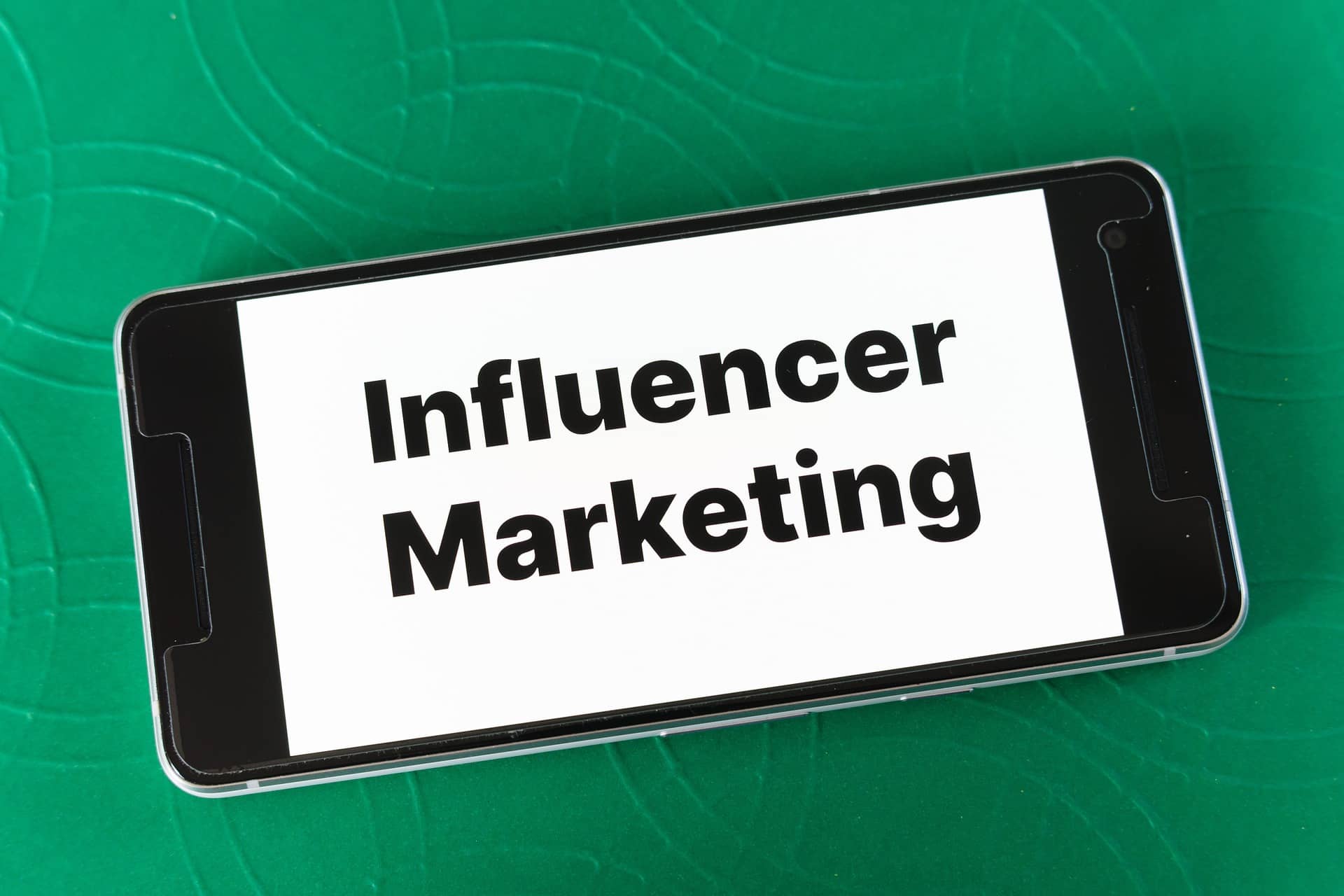 There was a time when follower count was a symbol of strength for Influencers but not anymore. Nowadays brands go after micro-influencers — influencers with less than 50k followers – to promote their products. 
As per Linqia's survey, 90% of brands prefer working with micro-influencers. The shift happened due to the lack of engagement in big influencers' posts. An audience of 1 million may not necessarily be connected with the influencer. 
Reasons why micro-influencers are a better choice for influencer marketing: 
Affordable rates

: Micro-influencers are generally new to the platform. Due to lessor followers, have lessor rates which make them affordable for brands. 

Higher influence

: Influencers with lesser followers have closer relationships with their audience.  

Genuine engagement

: Micro-influencers receive more engagement due to a close-knit community. 
Here's a checklist to find the right micro-influencers for your influencer marketing campaign: 
Audience:

See if their followers include your target audience. For instance, if you want to target teen girls, you should look for micro-influencers who make content for teenage girls and receive engagement from them. 

Engagement

: Set an engagement benchmark and check if they get regular engagement – likes, shares and comments. 

Quality:

Quality content shapes your brand image. An influencer's content should match your content standards. 
6. Repurpose content from one platform to another 
As a creator, you think that content gets old but that's not the case. 100% of your audience doesn't see each of your posts. It can happen that a social media post that didn't do very well on Facebook may connect with people on Instagram. 
Ross Simmonds, the CEO of Foundation Inc Co, believes in the power of repurposing. He urges people to reuse their blogs as not everyone sees them for the first time.
Repurposing also helps in the cross-promotion of your content so you can drive traffic from one platform to another. Content creators share their tweets on LinkedIn all the time. They share posts with CTA, 'Follow me on Twitter which drives their LinkedIn audience to Twitter. 
You have to create blogs for the website, and social media posts for LinkedIn, Twitter, Instagram and Facebook along with emails for your email marketing campaign. It's hard to create new content every single day. That's why you must repurpose your content. 
If you create a strategy to repurpose your content, you can save a lot of time. For instance, 
A blog can be repurposed into multiple social media posts

Tweets and LinkedIn posts can become scripts for reels

Infographics can be used as Instagram posts and vice versa  
Get your
Free

Social Media Plan
What makes a successful social media page? 
On the surface, you may think social media is show business and successful pages are made of vibrant colours, beautiful pictures and hashtags. But it's not the truth. A successful profile is one that reflects a brand's motto and vision while helping the target audience solve their problems. 
Social media pages are meant for brands to connect with their target audience. To create a successful page, you must understand what your target audience wants and create content to satisfy their needs. 
Do the following to kick start your social media page:
Set clear goals for your profile:

Is it for increasing brand awareness? Is it for diverting traffic to your website? Is it for boosting conversions and sales? Set clear goals so you create laser-focused content for your profile. 

Create a customer persona:

Ideal customer persona is important so you create content that they want to see.  

Create a content strategy:

Lead with a content strategy so don't have to chunk out new ideas daily. 

Create content pillars

: Content pillars help you stay focused on what your page is about so you don't post content that's irrelevant to your target audience. 

Effective use of some really great Social Media Tools: These can help with efficiency and consistency!
Boost conversions with your social media page
Your profile is meant to connect your brand with your customers. If you play your cards right, you can create devoted, loyal customers who not only use but promote your brand online. Use your profile to humanise your brand, drive traffic to your website and build long-lasting relationships with your customers. Are you part of a charity? Learn more about how social media affects charities.
Author Bio: Arjun Ruparelia
Email – ruparelia.arjun@gmail.com
An accountant turned writer, Arjun writes financial blog posts and research reports for clients across the globe, including Skale. Arjun has five years of financial writing experience across verticals. He is a CMA and CA (Intermediate) by qualification.
Share this Post