How To Set Up Your Email Account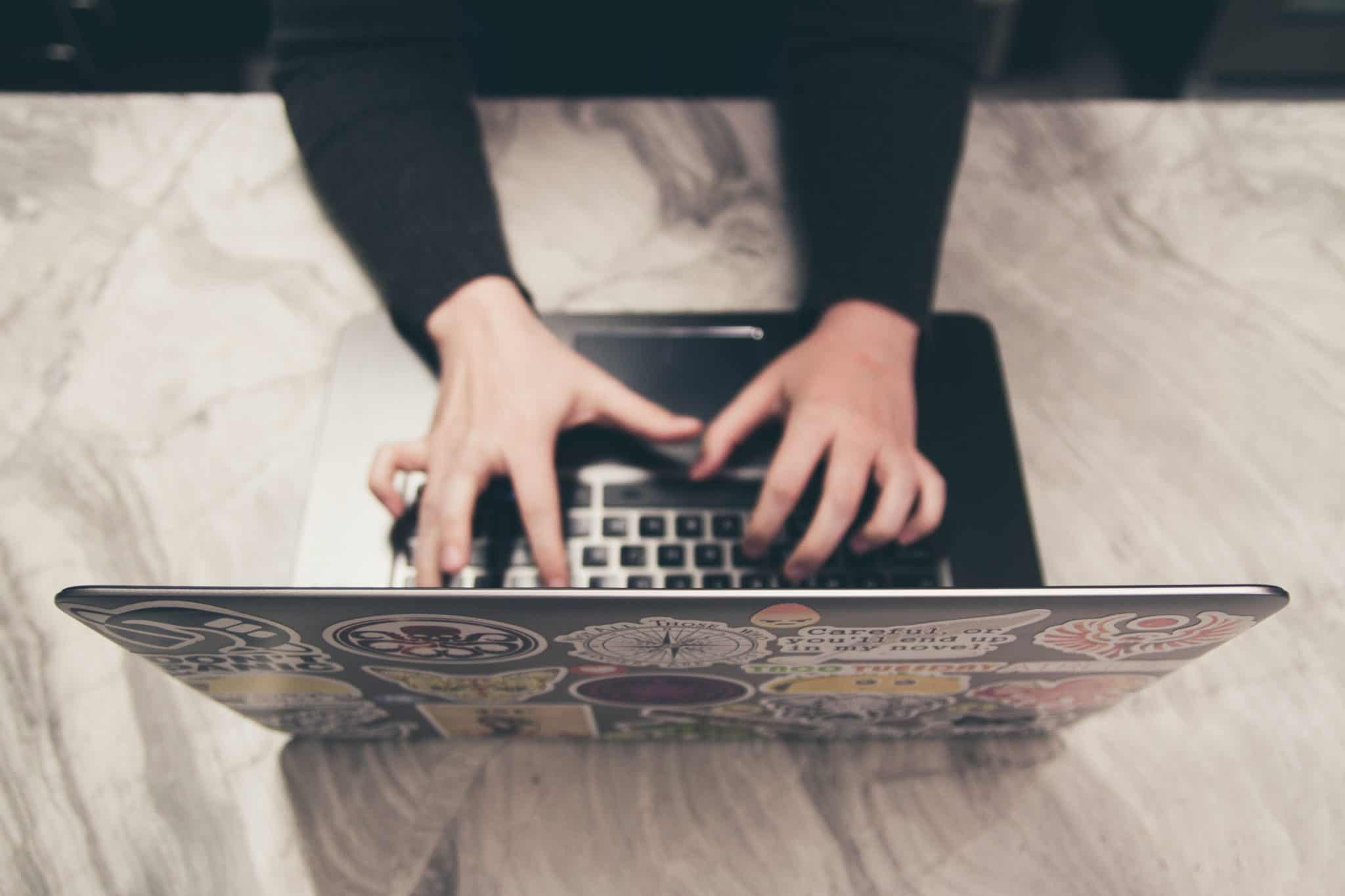 In order to use your Delivered Social email account, you will need the following details:
Type: IMAP
Incoming & outgoing server: This will depend on which of our servers your website is hosted on – you can get this information by contacting your account manager.
Username: This is just your email address.
Incoming port: 143
Outgoing port: 25
SSL: Off
Authentication: On (you will need your password here)
Get your
Free

Social Media Plan
Using Outlook as your Mail Client
The exact process of inputting these details will vary depending on which application you are using, although most should follow a similar method. Here is a brief tutorial video demonstrating how to set up an account on Outlook:
Alternatively, you can access your emails online via webmail.(your domain) – for us, that would be webmail.deliveredsocial.com, for example.
Share this Post