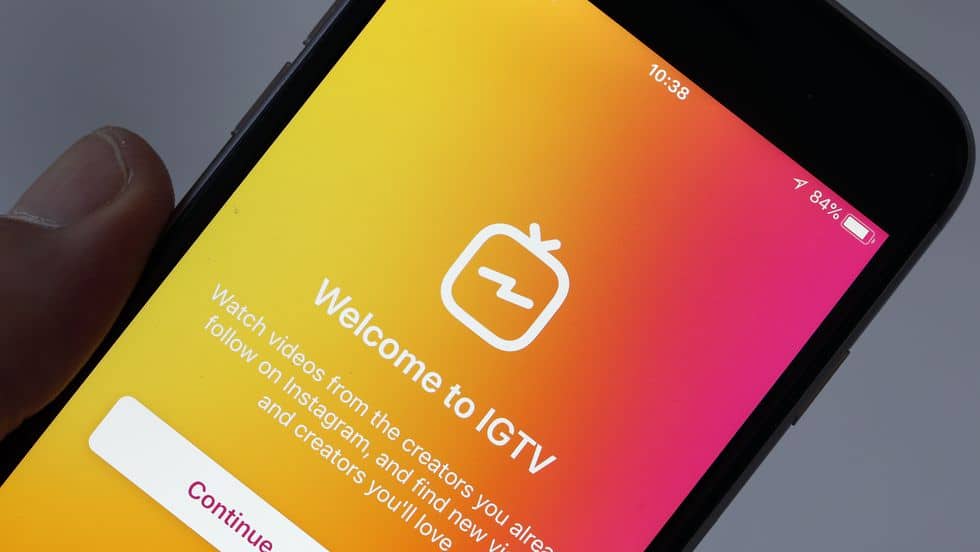 26 Jun

Instagram's New Feature- IGTV

You may have seen the new little button shaped like a TV at the top of your Instagram and wondered what it is? Well, it's their new video platform! It works as both a standalone app and a feature on Insta. IGTV seems like a cross between TV and YouTube which offers vertical, long-form videos on Instagram specifically made for watching videos on smartphones. Just like TV, there are channels you can follow to view their content and a feed like YouTube which curates videos for you based on your interests and various different categories. There has been mixed reviews around this new feature as each of the big social media platforms seem to be pursuing one thing: video. And there's something else in common: they're unveiling products and features eerily similar to their competitors.

Here's what Instagram's Co-Founder & CEO, Kevin Systrom, had to say about it:
IGTV is different in a few ways. First, it's built for how you actually use your phone, so videos are full screen and vertical. Also, unlike on Instagram, videos aren't limited to one minute. Instead, each video can be up to an hour long.
We've made it simple, too. Just like turning on the TV, IGTV starts playing as soon as you open the app. You don't have to search to start watching content from people you already follow on Instagram and others you might like based on your interests. You can swipe up to discover more — switch between 'For You', 'Following', 'Popular' and 'Continue Watching'. You can also like, comment and send videos to friends in Direct.
Also like TV, IGTV has channels. But, in IGTV, the creators are the channels. When you follow a creator on Instagram, their IGTV channel will show up for you to watch. Anyone can be a creator — you can upload your own IGTV videos in the app or on the web to start your own channel.
Latest posts by Eleanor Driscoll (see all)