Introducing Emerge Advocacy! Delivered Social Green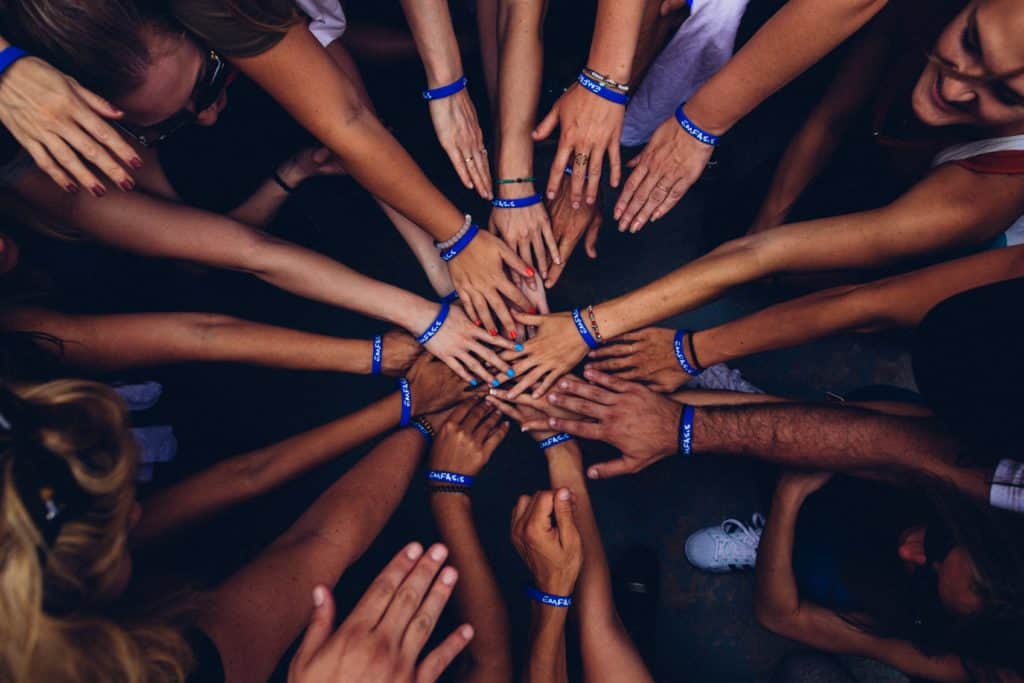 We would like to introduce Emerge Advocacy, who are the newest member of our Delivered Social Green initiative! They're an amazing local charity that's run with the help of churches in the area. They are committed to helping young people of all faiths and none in the area who are struggling with their mental health.
This charity works by providing trained volunteer youth workers to support those aged 10-25 who are in A&E because of self-harming or suicidal feelings. Furthermore, they offer follow-up services to further support the young people 3 months down the line. Also, they offer training and workshops to give others insight into self-harm, suicide, and the link between them. Learn more on their website here.

What are we doing with Emerge Advocacy?
We're delighted to announce that we'll be creating a new website and running social media management for this amazing organisation! We know the importance of having a great website. It can make an organisation so much easier to find on Google. This means that more people that need their help, or are interested in supporting them, can discover them!
Get your
Free

Social Media Plan
Also, a great social media presence can also do wonders when it comes to spreading the word about an organisation! It gives them another avenue to talk about what they do in the local community. And, as always, we are providing our Delivered Social Green services free of charge!
More about Delivered Social Green
Are you involved in a non-profit or social enterprise such as Emerge Advocacy? Looking for help with marketing? Delivered Social Green is here to help! We set it up so we could help more organisations just like yours.  So, we offer a complete suite of marketing services, including websites, social media, SEO, videos, design, and much more. Plus, we do all of our Green work on a completely pro-bono basis. That's right- for NO COST AT ALL! We believe that non-profit organisations should not be paying to access marketing tools that can help their organisation. This money is more useful elsewhere! We've already helped so many local and national non-profits. It would be great for you to be next!
You can find out more about us on the Delivered Social Green site here!
Finally, even if you're not a non-profit like Emerge Advocacy, we still offer a full range of marketing services! Find out more about us here.
Share this Post