Introducing Military Cadet Training Corps! Delivered Social Green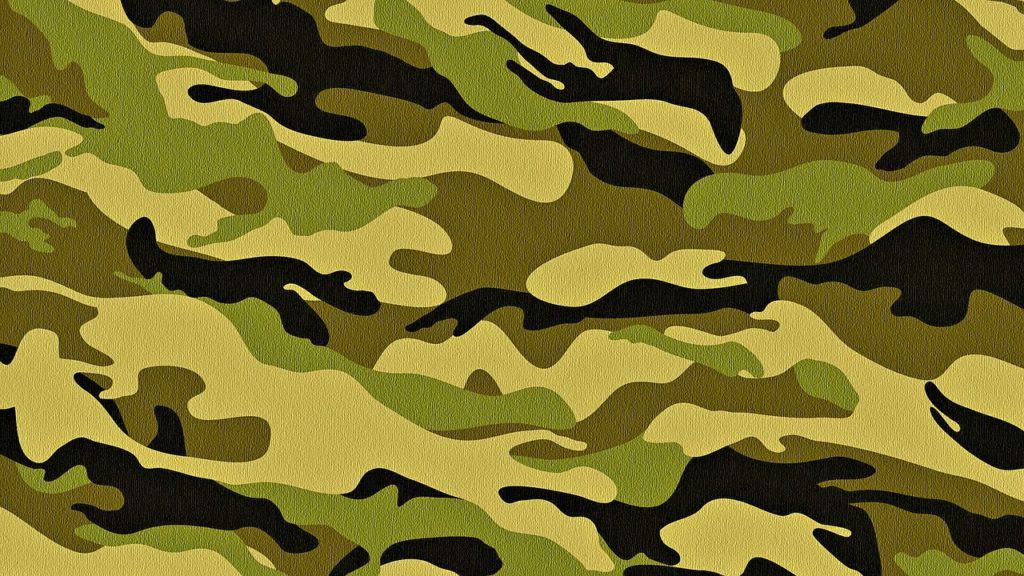 Introducing Military Cadet Training Corps, who are the newest members of our Delivered Social Green initiative! They're a local fully independent cadet organisation that has been established since 2014. They welcome boys and girls of all abilities, from ages 7 to 18. Their cadets get to experience a wide range of exciting training courses to help them develop physically, mentally, and socially, by combining military and community activities. They also provide gull first aid cover for all sorts of events! We're really pleased to be able to support this not-for-profit organisation. Find out more about them on their website here.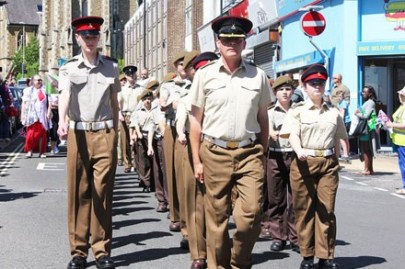 What are we doing with Military Cadet Training Corps?
We're really pleased to be working on a brand new website with this organisation, alongside providing them with social media support. It's so important for any kind of organisation to have a great website. It allows people to find you more easily on Google. Plus, having a beautiful professionally-designed website makes any organisation look more trustworthy and exciting!
Get your
Free

Social Media Plan
Furthermore, great social media posts are always an amazing asset to have. They take any organisation's online presence to the next level and provide a great platform to shout about what they're doing! As always, we are carrying out our Delivered Social Green work on a pro-bono basis.
More on Delivered Social Green
Are you involved in a non-profit or social enterprise like Military Cadet Training Corps? Need help with your digital marketing needs? Delivered Social Green is here for you! We set up this initiative so we could help more organisations just like yours.  So, we offer the full suite of digital marketing services, including social media, websites, videos, design, and more. Plus, we do all of our Green work FOR FREE! We think that non-profit organisations shouldn't have to pay to access great marketing support. This money could be put to better use elsewhere! We've already helped so many local and national non-profits. It would be great for you to be next!
You can find out more about us on the Delivered Social Green site here!
Finally, even if you're not a non-profit like Military Cadet Training Corps, we still offer a full range of marketing services! Find out more about us here.
Share this Post