Jon Shows You How – How to Post To Instagram from a Desktop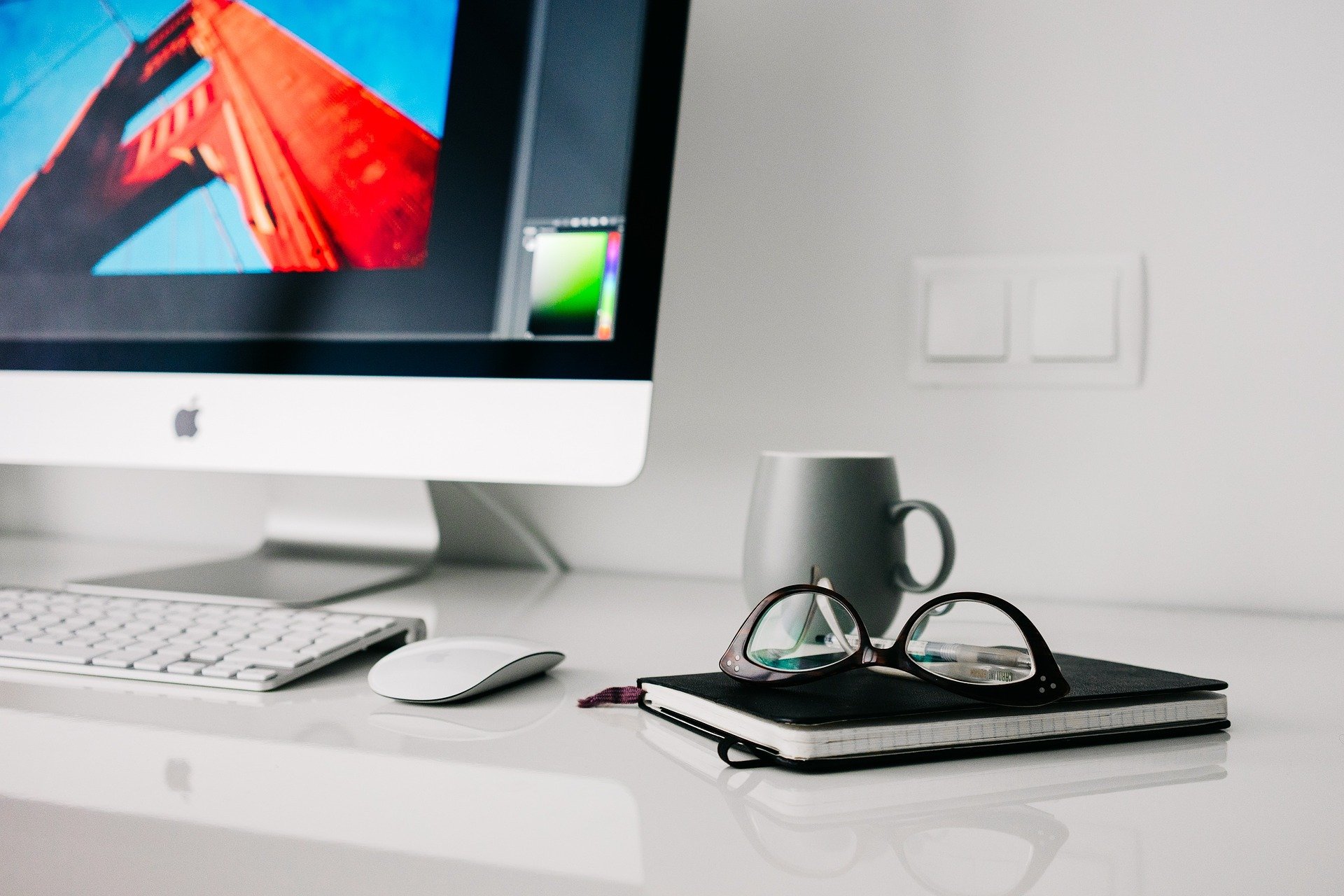 Would you like to know how to post to Instagram from a desktop computer? Welcome to Jon shows you how…
Here are 4 REALLY SIMPLE Steps to post to Instagram from a desktop.
Firstly, log into Instagram on your desktop.
Next, using your mouse, right-click on the page. Then, press 'inspect element'.
Click the 'mobile' icon in the top left-hand corner of the pop-up, and refresh.
Finally, once you've done this, it will trick the browser into 'mobile' mode. This will enable you to post to Instagram from a desktop computer!
That's it! Simple right?
Are there any limitations?
The simple answer is no. You should be able to post on Instagram from a desktop fairly easily. However, as demonstrated in the video, the formatting can cause issues. Take a few extra moments to make sure your content is ready to be posted. You'll be glad you did. As a result, it will look a lot better, so your followers will be more likely to engage with it!
Get your
Free

Social Media Plan
Any other tips?
There's one key area to remember when you post to Instagram from a desktop. You'll need to make sure your picture is ready before you post. Ensuring it's the right size and has the filters you want is key to successfully posting your content.
Essentially, posting from your desktop computer is no different than your mobile phone. The process is slightly different but the result is the same. This is a great tip to use if you need to post to Instagram but don't have the app downloaded on your phone. Or, if the image you want to use is on your desktop and you want to save the hassle of transferring it to your phone.
Hopefully, these tips have been useful for you! Why not visit our blog page or YouTube channel for more tips from our team? Want to use Instagram to improve your busines? Don't forget to read 3 Ways You Can Use Instagram To Improve Your Business.
Share this Post