31 Oct

Jon Shows You How – How to Post To Instagram from a Desktop

Would you like to know how to post to Instagram from a desktop computer? Welcome to Jon shows you how…
Heres 4 REALLY SIMPLE Steps to post to Instagram from a desktop.
Log into Instagram on your desktop.
Using your mouse right-click and press inspect element.
Click the 'mobile' icon and refresh.
Once done this will trick the browser into 'mobile' mode and enable you to post.
That's it! Simple right?
Are there any limitations?
The simple answer is no. You should be able to post on Instagram from a computer fairly easily. As demonstrated in the video the formatting can cause issues. Take a few extra moments to make sure your content is ready to be posted. You'll be glad you did.
Any other tips?
There's one key area to remember when you post to Instagram from a desktop. You'll need to make sure your picture is ready before you post. Ensuring it's the right size and has the filters you want is key to successfully posting your content.
Essentially posting from your desktop computer is no different than your mobile phone. The process is slightly different but the result is the same.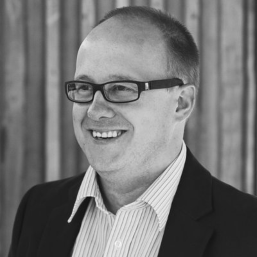 Jon built Delivered Social to be a 'true' marketing agency for businesses that think they can't afford one. A dedicated marketer, international speaker and proven business owner – Jon's a fountain of knowledge – after he's had a cup of coffee that is.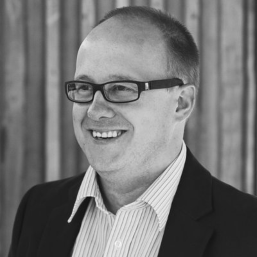 Latest posts by Jonathan Bird (see all)