More Than Advertising: How Digital Marketing Helps Your Business Grow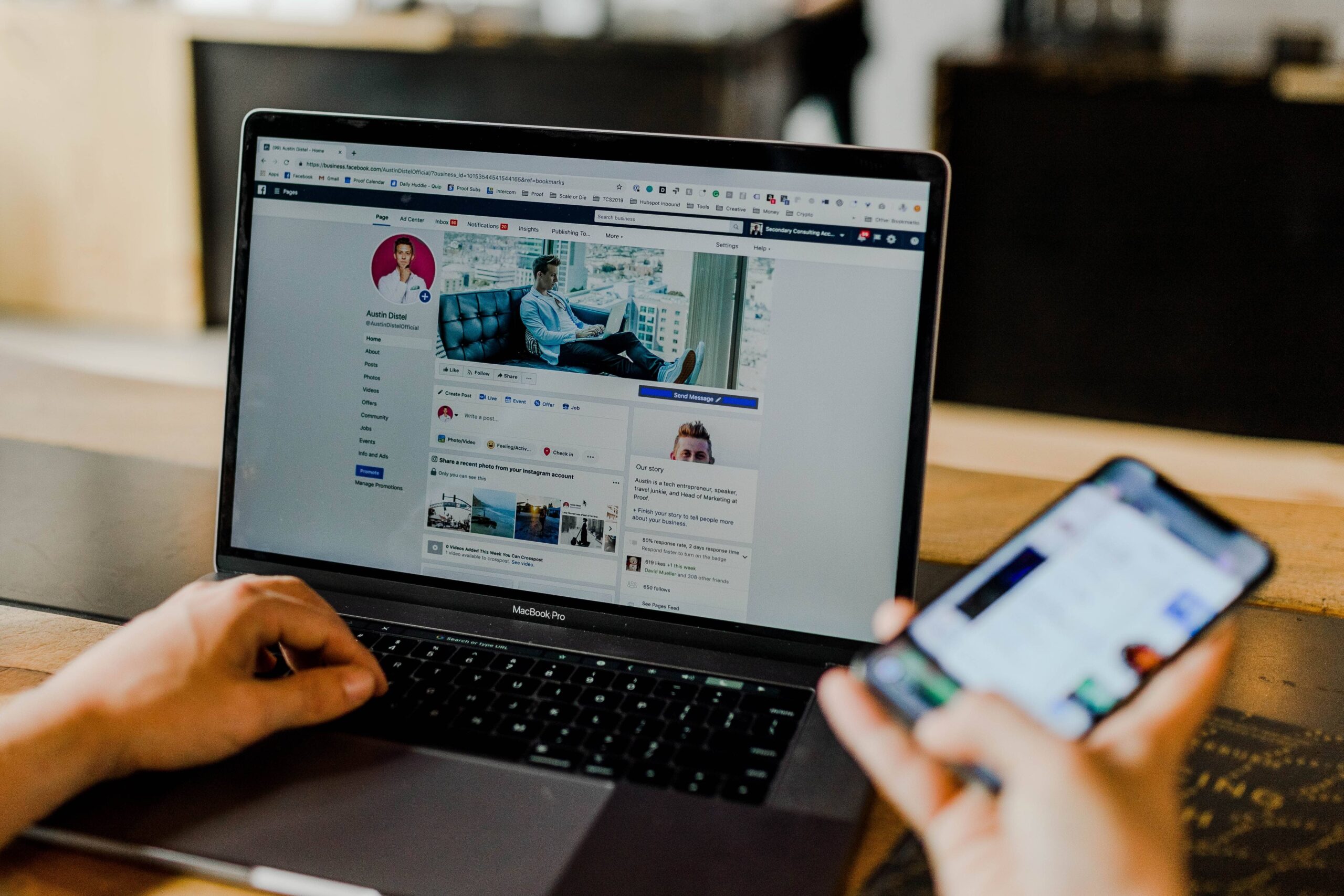 Things are unquestionably looking up for businesses as things start to reopen and we can even start thinking about heading back to the office. It feels like we can finally take a breath. But any small business that has survived the pandemic will be facing many more challenges in the months ahead. The marketplace continues to be competitive, there will be plenty more uncertainty as we try to leave lockdown behind us, and Brexit continues to cause a lot of issues.
Digital marketing is about so much more than advertising. It is an invaluable tool to not only drive revenue but to help your business grow. Here are just a few reasons why a well-crafted digital marketing campaign could be just what your company needs post-lockdown.
Digital Marketing Teaches You About Your Customers
One of the most important elements in any digital marketing campaign is the data. You'll be able to see exactly how well your strategy is performing, learn about which channels and venues are bringing you the most customers, and exactly what they are interested in. There may not be any enormous surprises, but this will help you finesse your strategy for the future.
The more you learn about your customers' habits and their interests, the more you can start to tailor not only your campaigns, but the content and layout on your site. It will also be a huge asset to your social media strategy. If you're not doing digital marketing properly, you are missing out on a huge wellspring of information.
Digital Marketing Teaches You About Your Own Business
When you are running your own business, it's only natural to become focused on the challenges. You're constantly looking ahead to the next target, the next speedbump, and over the course of the last year we've all just been trying to keep our heads above water. However, one of the most rewarding elements of digital marketing is that it forces you to take a step back and look at your own business with a new perspective.
What is it that you have that sets you apart from the competition? What resources can you draw on to get your brand out there? What tools do you have at your disposal that you aren't making the most of? The disruptive forces at work in the marketplace can feel overwhelming but they also create opportunity for change. You can learn more here about disruptive strategy and see if a marketing programme could help your business.
Get your
Free

Social Media Plan
Digital Marketing Teaches You To Embrace New Technology
As we mentioned, small business owners aren't exactly blessed with an overabundance of spare time. Although we all know that it's important to learn about new technology, it can be hard to make time for it. When you're putting together a digital marketing campaign, it's a great opportunity to learn more about the ways in which marketing is changing. From AI-driven tech that is fine-tuning the selection of the host platforms to the Google updates that are constantly tinkering with the way search results are ranked, there is always something new to learn.
Share this Post