Nine Brilliant Ideas for Using Presentation Templates in Social Media Marketing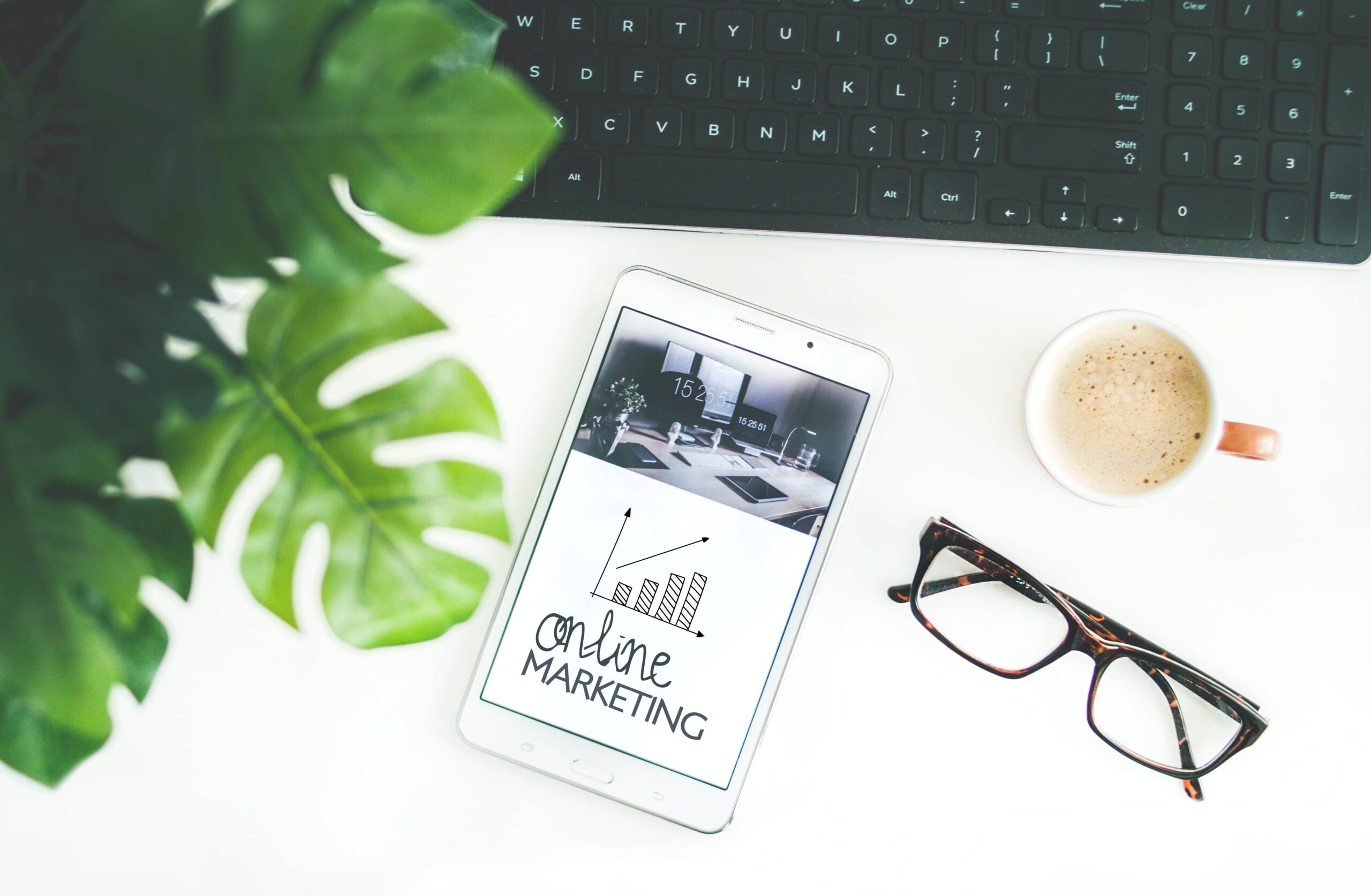 In recent years, social media has become one of the most popular online marketplaces. It is now used as a marketing channel across every industry. Research shows that a whopping 91% of businesses in the United States have adopted social media marketing.
Creating new content for your brand's social media can be quite tricky. This is because the attention span of the average social media user is only a few seconds. Therefore, your content needs to stand out. There are various ways to display your brand on social media platforms including images, videos, texts, audio, etc. Presentation templates are another interesting method to display your brand, whether you're planning your strategy or reaching out to your online audience.
Presentation templates as a tool can come in handy in a variety of ways during social media marketing. Some of which include;
During the proposition of a new marketing initiative or campaign to your superiors, clients, or sponsors.

Presentation templates can be used when organizing a webinar or teleseminar for the launch of a new product, user needs, or training purposes.

During client analytics

Creation of marketing content for platforms like Slideshare as a section of your social media marketing etc.
What is social media marketing?
Social media marketing involves the use of social media platforms (such as Facebook, Twitter, Instagram, etc.) to market a brand's services or product. It is a smart way for businesses of all sizes to reach potential clients.
It serves as a medium to humanize your business while also driving traffic to your website and increasing brand awareness. Social media marketing also has built-in data analytics mechanisms that allow businesses to track the success or failures of their efforts.
With over 3.6 billion individuals owning social media accounts across the globe, it becomes critical for your business to be on social media. However, to make social media work for your brand, you need content to share on these platforms. Presentation templates can be a powerful tool to create solid social media content. Also, you should direct conscious marketing effort (and budget) to your social media strategy.
Nine brilliant ideas for using presentation templates in social media marketing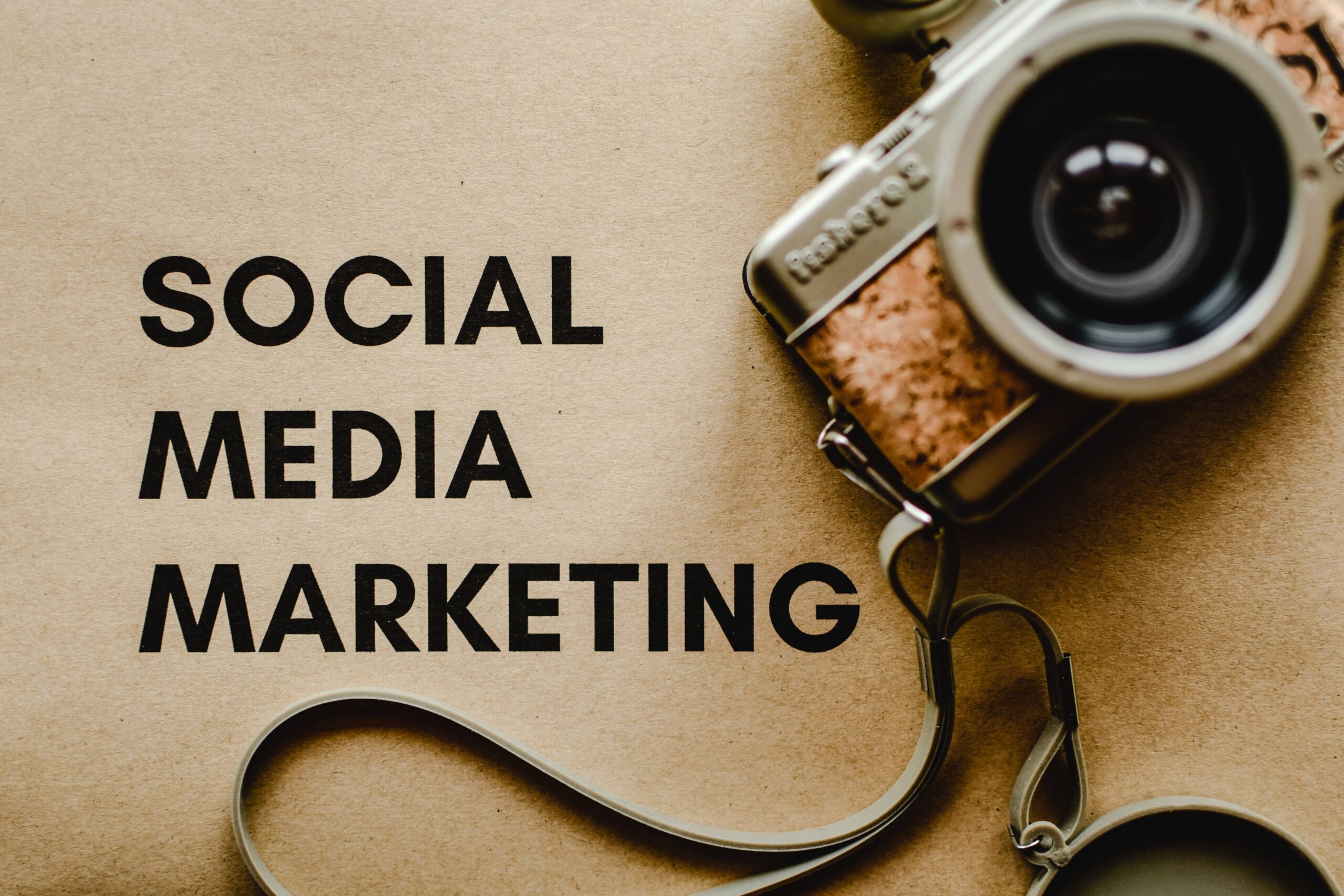 In this era where social media is king, success in your business comes down to having the right strategy. Putting in the right effort and building a strategy that guides everything you do is important.
Presentation templates can ease the burden on your brand in many ways. Below are some brilliant ideas for using presentation templates in your brand's social media marketing efforts.
1. Explore a presentation template gallery
A lot of work goes into creating captivating presentation slides for your social media marketing. Programs like PowerPoint provide great tools for creating compelling slides but making professional use of them may be more daunting than it seems. This is why you should explore the options a template gallery presents. These templates are available in different themes; so you can procure templates that match the topic of your presentation, ensuring you never run out of ideas.
Presentation templates allow you to create creative and compelling presentations on social media. It's important that you use templates that are compatible with the program you're using. You can use Pitch's template gallery to download thousands of templates as they provide templates for major presentation programs. They're also available for free, making them accessible to anyone who may require them.
2. Use clean, stylish design
The fundamentals of social media marketing involve the presentation of data in novel ways. Do not overcrowd your templates with data. This will not only distract your audience but it will also make you lose important information in the clutter. When using presentation templates, always seek clean, elegant designs.
A presentation template for social media marketing should have plenty of white space. This focuses attention on the important points you're attempting to make. Your most important content will stand out with white space as it reduces distractions and keeps your audience engaged with your content.
3. Use mobile layouts
Most social media users are not viewing content on their computers but rather they use their mobile devices. Thus, it becomes important to optimize presentation templates for mobile use. Consider a Facebook presentation template; it should fit the application's story and image section perfectly. Both have their unique aspect ratios.
This applies to Instagram, Tik Tok, Twitter, or any other social media presentation template. By presenting your content exactly how people view it, you're sure to reach a wider audience.
4. Use colorful slides with bright themes
A social media marketing presentation template needs to have bright colors. The use of bright colors may seem basic but in reality, they're a major part of a winning social media marketing template. The human eye tends to favor bright colors. This is why you should incorporate them in your presentation templates.
If you're not well versed with the use of colors, employ the service of a graphic designer who knows. The correct use of color is a key part of the best social media marketing presentation template.
5. Use creative backgrounds
Bright, artistic backgrounds can make a boring presentation exciting. So, choose creative backgrounds for your social media posts as they set your presentations in the right tone.
Blend colors and patterns to produce the most beautiful effect and select photos that resonate with your message. Your background should appeal to your audience and complement your content to bring your presentations to life.
6. Include a Call-to-Action (CTA)
When using social media marketing presentation templates to reach potential customers, ensure you add a call to action. Your template should function as a part of your sales funnel. It should move these potential customers through the education, nurture, and convincing phases.
A CTA can come in many forms. It could be a request to reach out to your business or even a link offering a month's free trial. It could be an invitation to visit your website or subscribe to your mailing list.
Whatever CTA you decide to use, ensure it is strategically positioned in a place where the customers can see it. You could also add a benefit statement to show the customer the exact value they gain from clicking the link.
7. Create short and sweet presentations
The average social media user has a very short attention span. It's essential to keep your presentation as short and sweet as possible, keeping viewers engaged till the end. This also applies when using the presentation templates for your superiors or sponsors.
Long and bulky presentations are the fastest way to lose reader interest and this could be bad for your brand. Shorter and focused presentations are easy to read and digest. This also increases the chance that your lead will see the final CTA.
8. Conduct research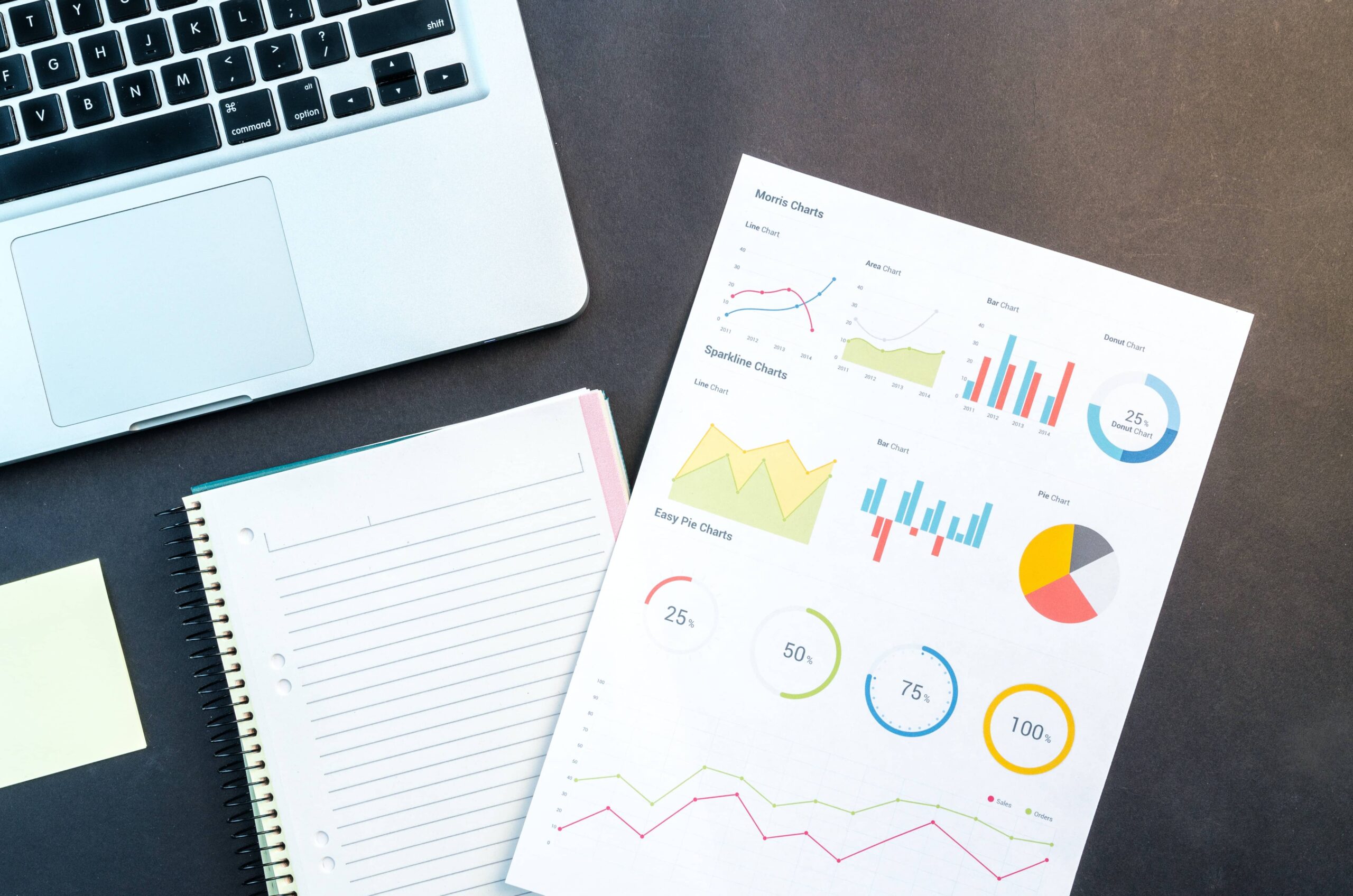 You must conduct extensive research before preparing a template. This way you are aware of :
The right audience for your brand

The type of content that will captivate them and why it will.

Ways you can maintain your relationship with them via your presentation.

9. Measure your results
Tracking performance is important for your brand. So, check the numbers. Determine which of your presentation did well and the ones that didn't. Leverage the analytical tools at your disposal and continuously A/B test your content.
Get your
Free

Social Media Plan
Top online presentation template tools for your business
These top presentation template tools have made it easier to format slides and create professional-looking presentations.
Pitch is an online design platform that combines the best parts of productivity, design, and presentation software to help individuals and teams create beautifully designed decks in minutes. They also have the live collaboration feature.
Google slides is typical presentation software that is part of the Google workspace family. It is built for collaboration. It's similar to PowerPoint and other similar presentation applications you've used in the past. However, Google slides is free and runs on your browser. To use, select a slideshow template, then use the menus to add slide layouts including texts, graphics, and transitions.
This is the most popular presentation template software and it's available to Microsoft users. It enables you to build a basic presentation. You can pick from a variety of templates with better designs available on a premium subscription.
Canva offers the best free plans of all the presentation applications. It provides its users with countless templates to help create polished graphics quickly and easily. You can find templates for social media graphics, resumes, ebooks, and more. As you construct your presentation, you can alter fonts and texts, and add filters to images. You can also drag and drop elements for design.
Conclusion
It is now clear that presentation templates are another way to get ahead in the fiercely competitive world of social media marketing. They help your brand stand out, increase engagement, and convert your audience to buyers. So, implement the ideas discussed in this article to bring your presentation to life and get your brand winning.
Author Bio: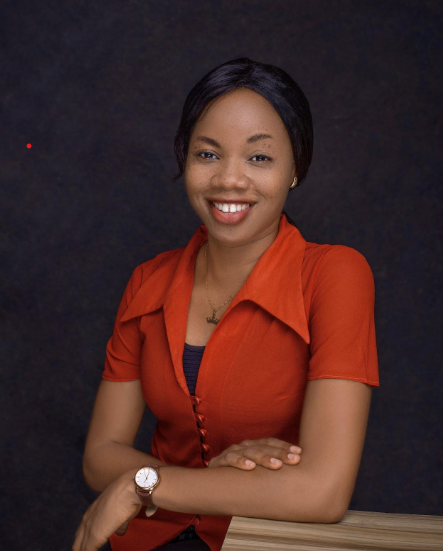 Lydia Iseh is a writer with years of experience in writing SEO content that provides value to the reader. As someone who believes in the power of SEO to transform businesses, she enjoys being part of the process that helps websites rank high on search engines.
Share this Post