Our Christmas Video For Real Change Guildford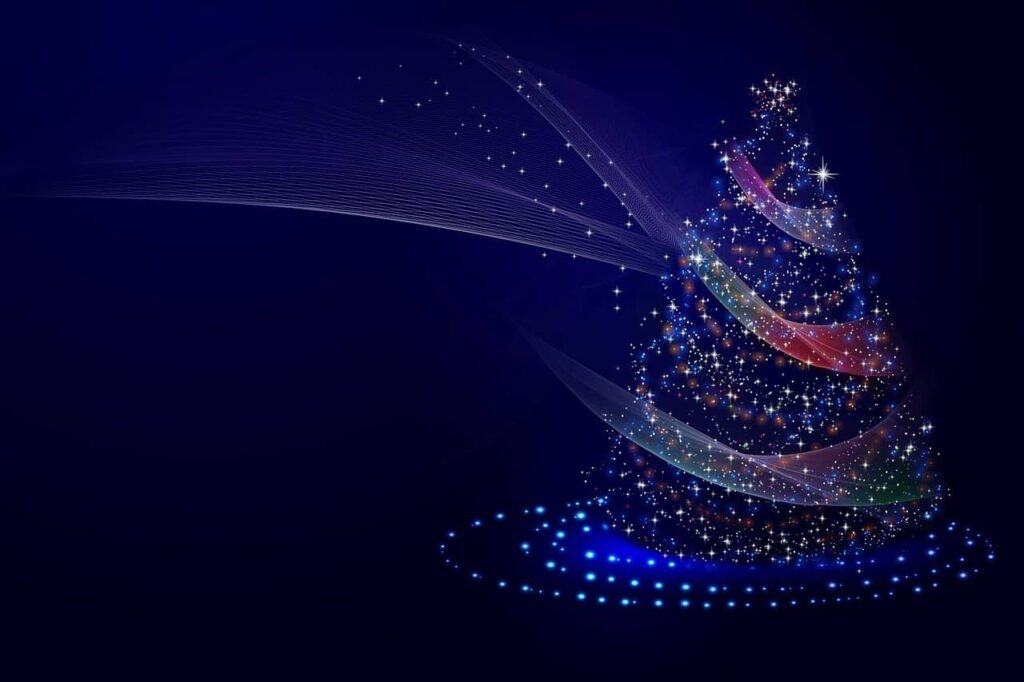 The festive season is well and truly upon us! While it's going to look a little different this year, we can still get into the festive spirit and celebrate in our own way. We are proud to have worked on this Christmas video in support of Real Change Guildford, a local homelessness charity here in our home town of Guildford. They're a hugely worthwhile charity to support in their efforts to put an end to homelessness and rough sleeping in the town. Various outreach services in the town are Real Change Partners, which means they can apply to a fund to provide essential items such as clothes, shoes, a bus pass, or even a deposit to rent a flat! The Coronavirus pandemic has left many people without a job, so they are more at risk of homelessness. So, Real Change Guildford needs our support more than ever to help individuals with practical items and support. This video is featured on the Guildford Street Angels Facebook page. You can watch it, featuring a range of festive Christmas carols to enjoy, here:
The video also features the story of Ralph, one of the that Real Change Guildford has helped in the past. With a fund of just £340, he has been able to rebuild his life and is now in full-time employment with a place of his own. Real Change Guildford really does make a difference to people just like him. So, it's vital that we in the community continue to support them to make a Real Change! If you'd like to make a donation to this amazing local charity, you can do so by visiting their website here.
From all of us at Delivered Social, have a very Merry Christmas and a Happy New Year!
Get your
Free

Social Media Plan
Share this Post