Business growth simplified with a sleek new website design
We're passionate about helping businesses like Tigon Scaffolding grow
Find out more about the new site that we designed and built here.
Tigon Scaffolding offers a variety of commercial and residential scaffolding and access solutions for projects all over Surrey & South London. The team needed a flashy new site that could showcase their top-tier capabilities. Our web department was super excited to get building a brand new site from scratch and create something beautiful for everyone at Tigon.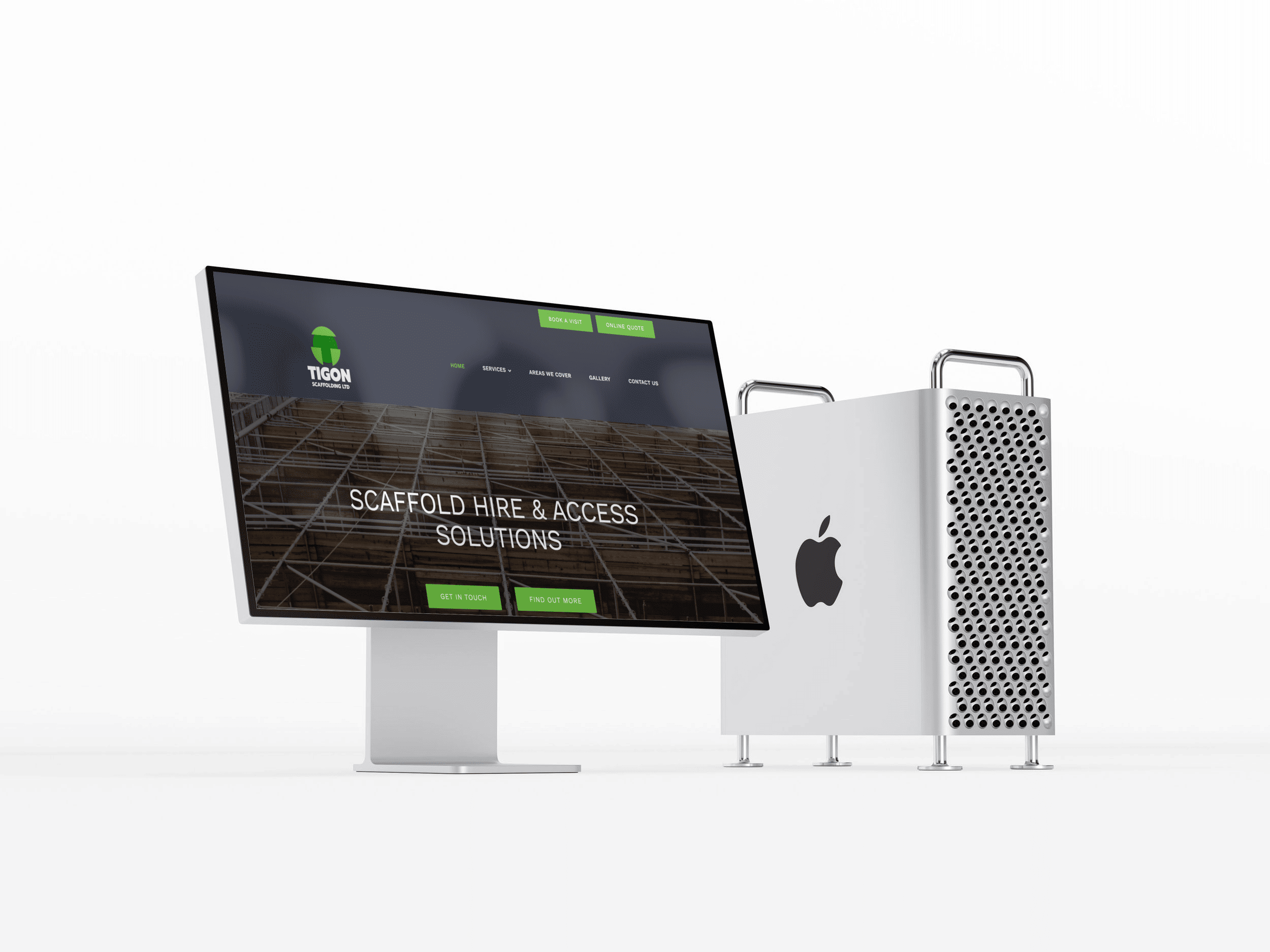 Tigon Scaffolding: The Results
Tigon Scaffolding's previous website just wasn't cutting it. Our web team stepped in and designed, built and launched this sleek and professional new platform full of new and important information to advertise the business. They now have separate areas for residential and commercial services as well as quick links to their overhauled social media pages and brilliant 5-star reviews. 
It is fully optimised for mobile and desktop – showcasing all the previous projects Tigon has undertaken. Big or small, it was crucial they had a way of demonstrating their services and allowing clients to get quick, simple answers along the way.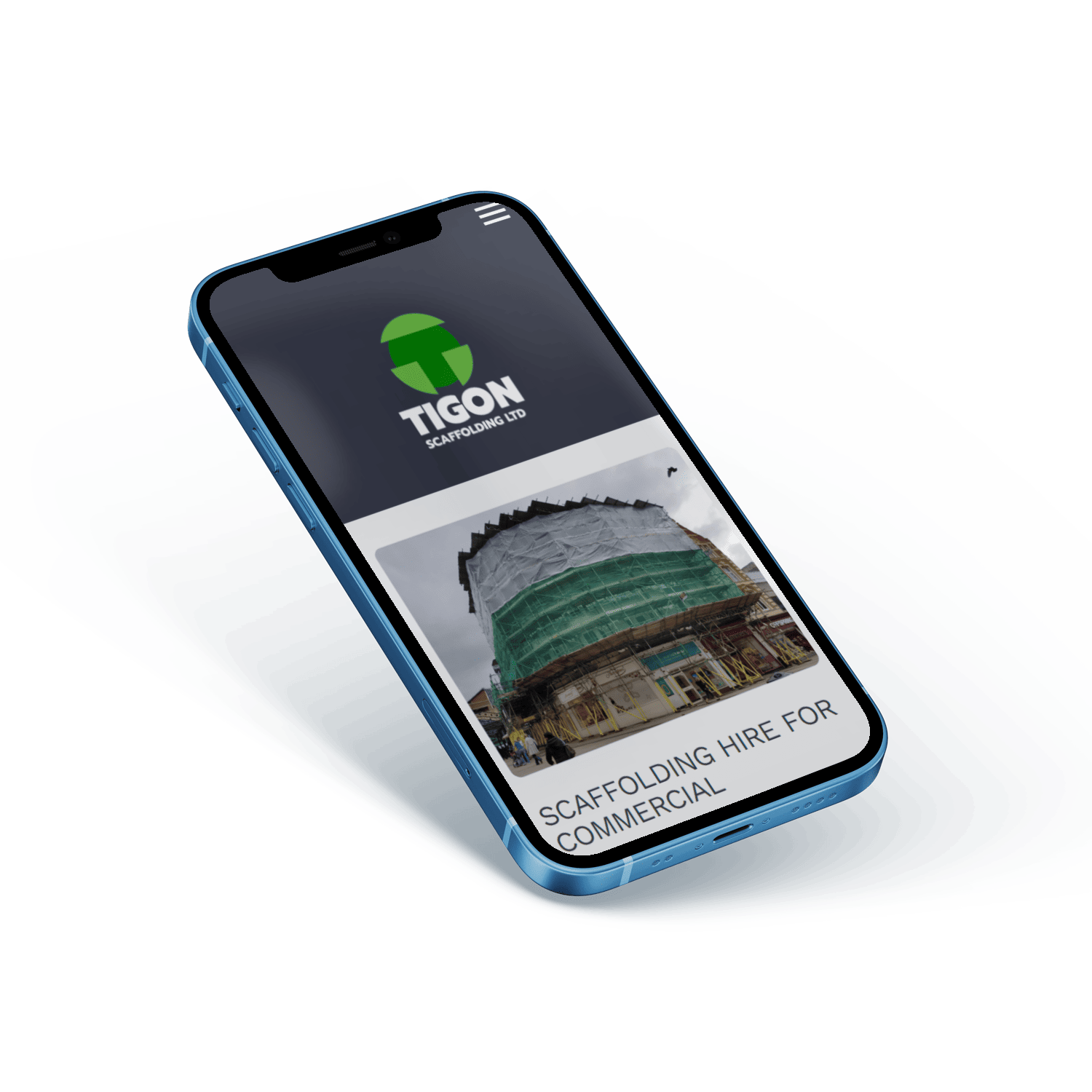 If you are looking for help with your website or social media marketing, email us on hello@deliveredsocial.com or give us a ring on 01483 608303 – we're always happy to help!