Irrespective of the age group, demographics, or the industry people are dealing in; everyone is addicted to social media nowadays. The first thing and the last thing we do every day is browsing through our social media accounts and check the latest updates. Isn't it?
And being a business owner, it becomes inevitable to ignore the wide adoption and reach of social media platforms as all your potential customers are present on social media platforms. As per a recent report, Facebook was the first social network to surpass 1 billion registered accounts and currently sits at more than 2.7 billion monthly active users. Similarly, we can find countless users active on Instagram, Snapchat, and other platforms, which gives ample opportunities to business owners for taking their business to the next level.
How can social media accelerate business growth?
When it comes to grabbing potential customers' attention in today's tech-driven world, social media is the ideal place where you can target a wider audience easily with fewer efforts and costs. Social media marketing accompanies incredible business advantages that help business owners reach millions of customers across the world.
From improved brand awareness, better customer engagement, improved brand loyalty, website traffic, user retention, and a cost-effective strategy, social media marketing has countless benefits to consider out of social media marketing. If business owners fail to realize the true potential of social media marketing, they are missing the major traffic and leads to their business.
Tips for growing your social media account to boost your business
All the popular brands you have come across have a strong social media presence, which is one of the foremost reasons for their business success. And in today's competitive age, whether you are a startup, mid-sized business, or a well-established brand, you need to have a thriving social media presence in order to resist the market competition and grab the attention of your customers.
Underneath are a few expert tips that will definitely assist your business, in the long run, to reap the utmost benefits out of the social media accounts and improve your business presence. So, if you are struggling with falling customer engagement, it's high time that you explore the expert tips that can help you grow your social media accounts to benefit your business.
Figure out your real audience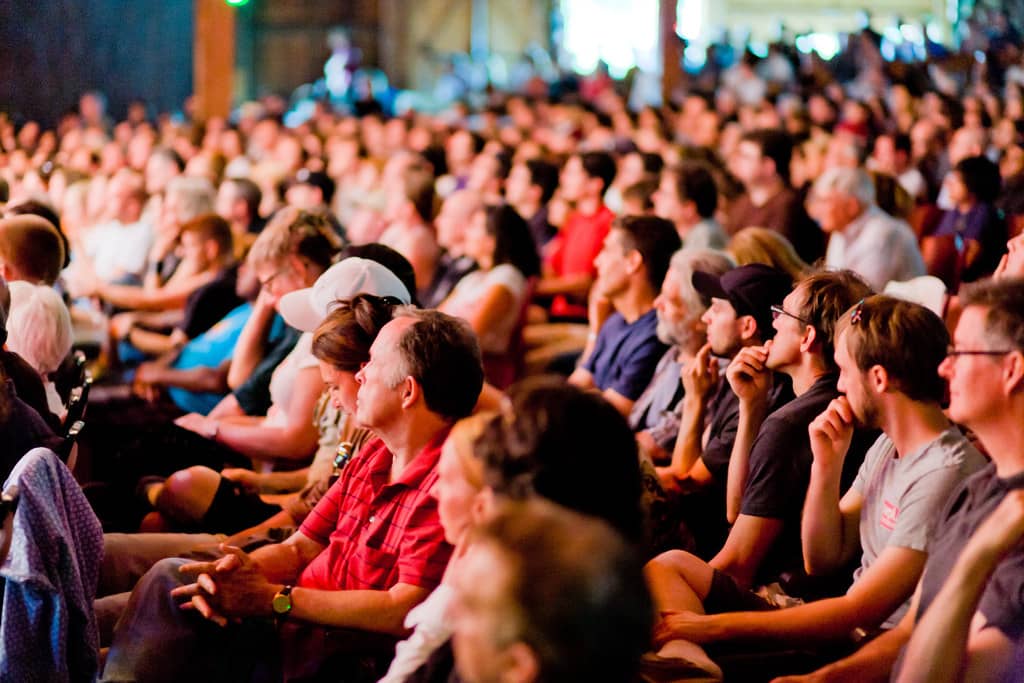 All the visitors on your social media accounts aren't your target audience. There might be people from other niches who won't help your business in either way and are viewing your posts. In that case, you need to identify and filter your actual audience by focusing on significant areas like- the posting schedule you follow, which all social media platforms you are active on, information in your profile, and the sort of content you are publishing. 
For this, you'll have to invest time to understand your target audience's personas, identifying their pain points, and the brands that your customers love. Learning all these things can help you understand your target audience and improve your social media presence.
Have definite goals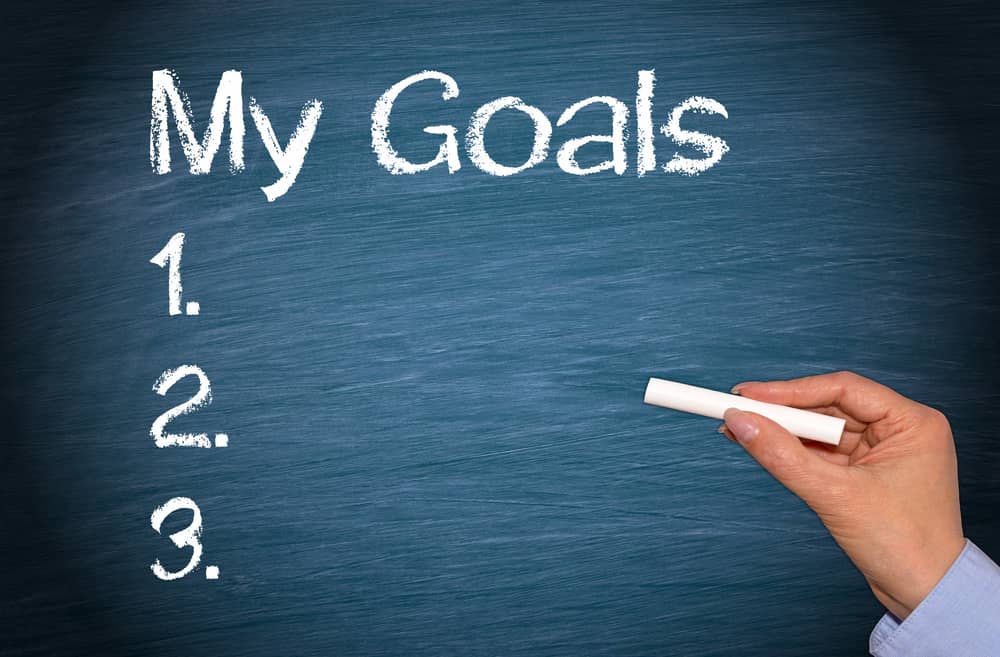 If you don't know the purpose of having a social media account, it's a piece of bad news for your business in the long run. Many companies have got social media accounts just because everyone else has that. But that won't be of any use unless you set some definite and smart goals to improve your social media presence in the market. 
You need to set measurable, specific, achievable, relevant, and achievable goals within a particular time frame. To achieve that, you'll even have to set targets and work on them in real practice. With this, you will not post any random stuff aimlessly anymore.
Healthy communication is more important than just selling & promotions
Social media is an ideal platform for businesses to reach their target audience and popularize their business in the market. However, social media accounts aren't only meant for promoting your products and services; rather, interacting with customers, clearing their queries, and responding to them with relevant answers is what social media accounts are for. 
If you keep on promoting your products in every post, it will be considered as hard-sell techniques that usually irritate the customers and they'll eventually lose their customers in your brand. So, you must ensure that you listen to the customer queries and respond to them instantly. This will help in retaining your customers in the long run.
Count on the relevant social media platforms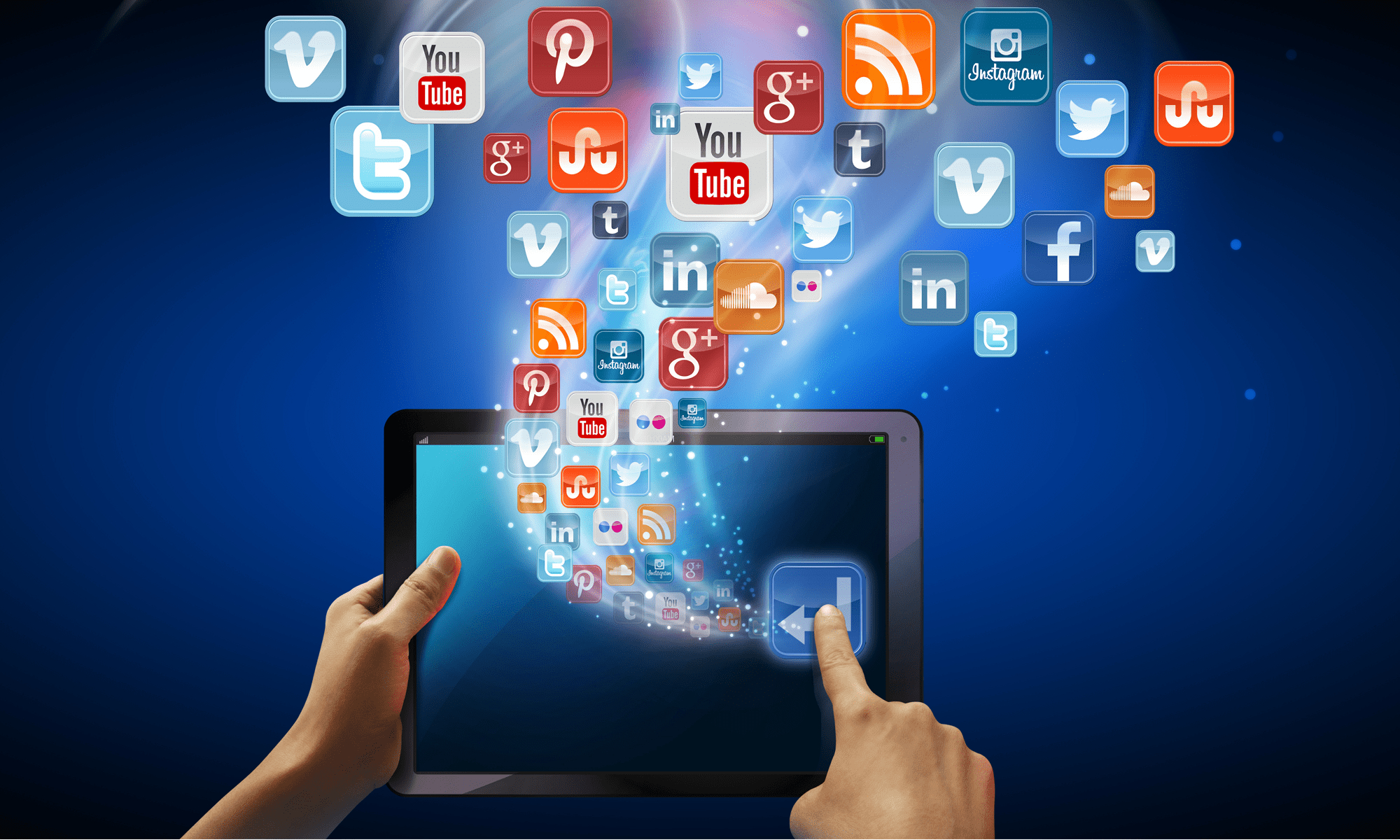 Publishing engaging and high-quality content over social media platforms might seem to be an obvious thing, but many people often overlook it. Rather than posting promotional content across social media platforms, the content you publish needs to be relevant, unique, and of customer's interest areas so that they find it useful and plan to stay with your business in the long run. 
For this, you need to spend a great time understanding your audience's mindset, expectations, pain points, budget, demographics, age group, and other parameters to deliver relevant and outstanding content. To grab the customer's attention, you must even share some facts and relevant tips, rather than only going for promotional content across all the social media platforms.
Stick to the editorial calendar
When to post, what to post, how frequently you need to post on social media, planning all these things can help you achieve effective results for your business results. 
Making and sticking to an editorial calendar enables you to fine-tune all the posts for all social media platforms without the need of browsing between the sites, timing the posts for more customer engagement, and avoiding the repetition of posts. All these things will ensure that the target audience receives relevant and appealing posts and stick to your business in the long run.
Take your business to new heights!
In today's competitive landscape, your business needs to stand out from the rest, then only you can expect to grab your customer's attention. If you fail to do that, your strong competitors will grab your potential customers, and you are going to lose them forever. 
So, it's high time you emphasize more and more on your social media strategies and post content that actually helps acquire the attention of your customers and turn them into loyal leads in the long run. Not only this, you can expect to retain those customers and help your business gain a competitive edge in the industry.