"Set Timer: 90 Minutes" – Day 2 of 30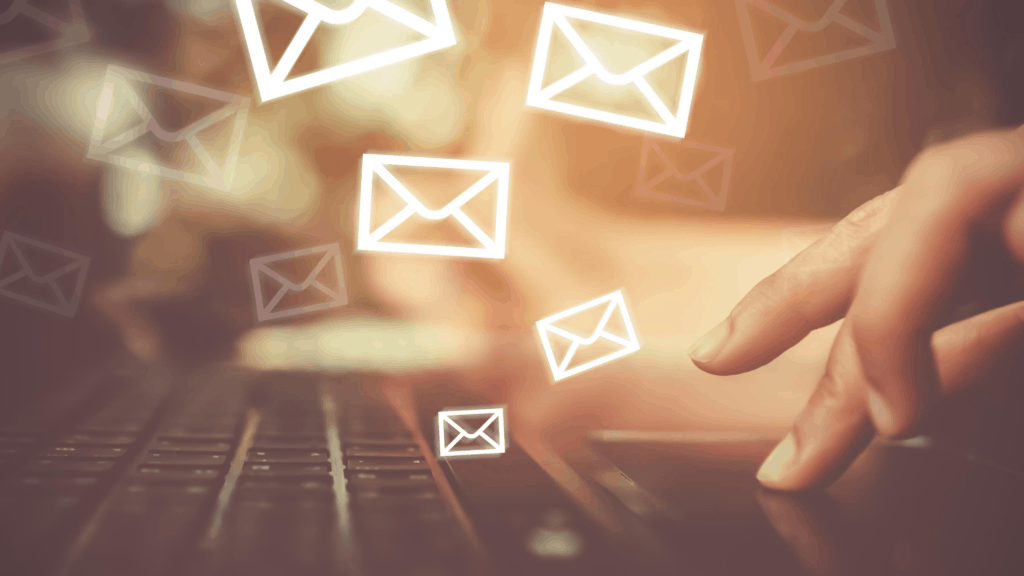 It's time for some audience participation. We'd like you to do two simple things before you begin reading today's blog post…
Grab a pen and a piece of paper.
Write down the answer to the following question: what is the most important thing a business owner must do each day?
We can only assume that there will be as many different answers to this question as there are types of business and business owners, but hopefully the exercise has encouraged you to take a moment and consider what it is that needs to maintain pole position and is key to driving the growth of your company.
Unfortunately, the easy part is over. You now need to decide how you're going to keep the focus and momentum going.
If you took the time to read yesterday's post, you'll know that it didn't take us long to become fully indoctrinated disciples in the gospel according to Botterill and Gladdish. The 90-minute principle, where your only focus (for this period of time) is how to enhance your own business, is now the model we're using for the next 30 days at Delivered Social.
Celebrated author Robert Louis Stevenson once said ''Don't judge each day by the harvest you reap, but by the seeds that you plant''. In today's 90-minute session, we began to sow some important seeds.
How much time do you think it would save you by creating a strategy in which you were able to have 365 unique emails in your arsenal and scheduled to deploy every single day for the next year? The time you save would be golden, right? Well, that was today's master plan.
Firstly, we established a list detailing all Delivered Social's key assets. You'll find some of them outlined below:
Social Media
Blog Posts
DS Green Initiative
Podcasts
SEO
YouTube Channel
Brochures
Newsletters
The assets became the foundation upon which we began to build our bank of evergreen email content.
Get your
Free

Social Media Plan
What was the aim of these emails I here you cry? Let me tell you…
Securing new prospects and retaining existing customers is what we have prioritised as our goal for the 30-day challenge. The idea behind the 365 email project is to keep our audience engaged, help them to grow their business by delivering a daily marketing tip direct to their inbox and promote our assets in the process.
Creating 365 days worth of email marketing is no mean feat, so to give ourselves a bit of inspiration we searched online for a yearly planner documenting a whole host of national awareness days. If you subscribe to our newsletter, you're in for a real treat. Email subjects concerning everything from dogs to banana splits (and yes, we do find a way, no matter how tenuous to relate them to our business), will be dropping into your inbox!
Just another 353 to go…
Share this Post