FREE SOCIAL MEDIA CLINICS
Learn about your business in ways you've never thought about.
GET MORE ENGAGEMENT, LEADS & SALES
FREE SOCIAL MEDIA CLINICS – AND WE HAVE POPCORN!
Yep, you are reading this right. Not only do we do FREE SOCIAL MEDIA CLINICS every single day at our Guildford offices we also supply the popcorn.
Book Online RIGHT NOW!
Find a time that suits you to come in.
WHAT DO YOU COVER?
Every single social media clinic is one on one and unique. It's all about having a conversation – a bit like social media 101!
How to grow a large following of prospective customers on Facebook, Twitter & LinkedIn, using free methods and some you might not have considered before.
Ways to engage with your fans/followers/connections through the content you post to your profiles.
Taking your fans/followers/connections from social media, and convert them into paying customers.
How to stand out from the crowd (and your competitors) on Social Media.
How to create your Social Media Strategy, Time Management, Planning, Creating Your Daily Activity List…
Plus much, much, more…(seriously one client was in our screening room for 8 hours!).
Why not get in touch if you have any questions about what we can cover in our social media clinics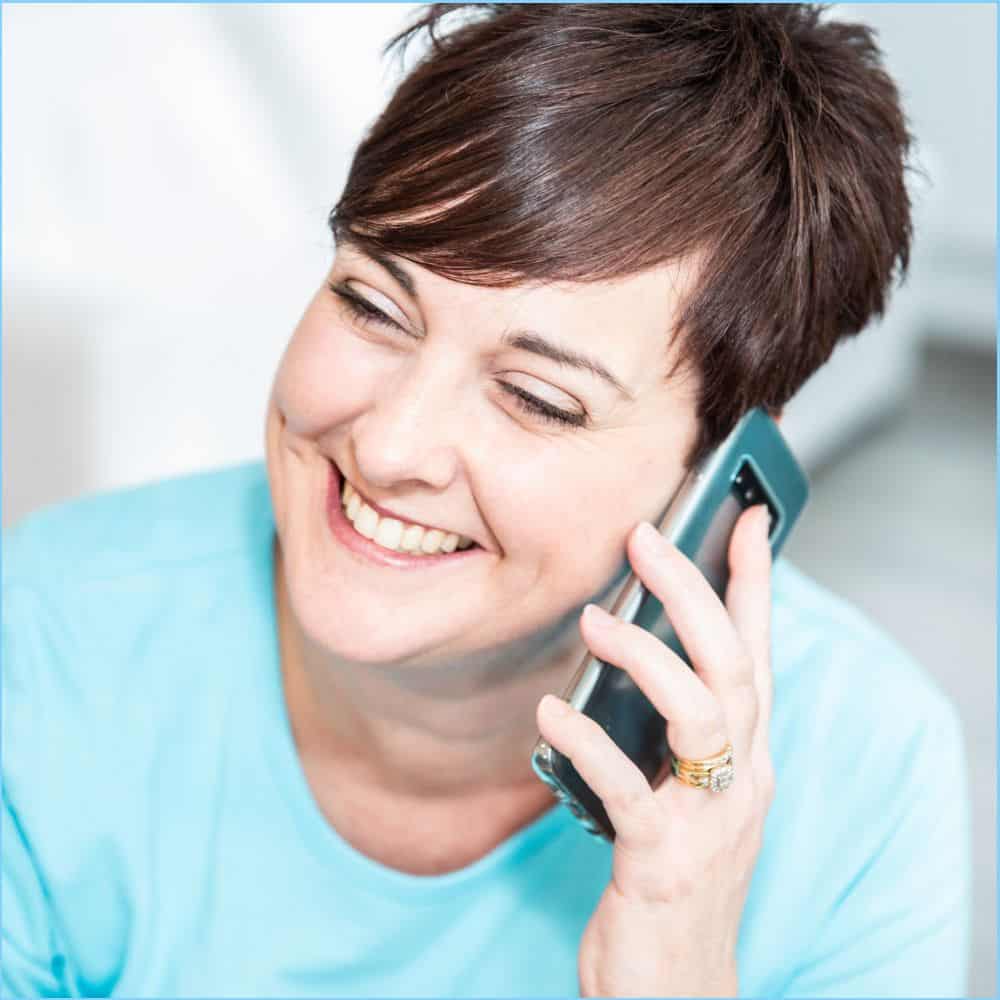 I can highly recommend their social clinics – brutal, but honest and educational!!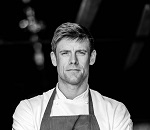 Great hour spent with Jonathan this morning. His approach in engaging, knowledgeable and passionate. We are excited to be pressing forward into the next phase of growth with Delivered Social by our sides.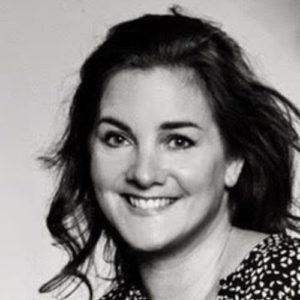 Francesca created a stunning, highly creative and professional website for me, I was blown away. To have this level of social media expertise in Guildford is a real asset for any company, I would recommend they go for an initial 'Clinic" and take advantage of the charming and skilled team! Thank you!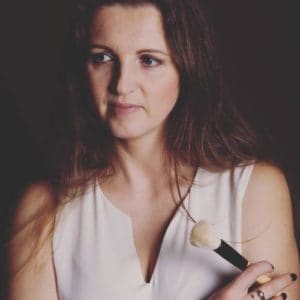 My meeting with Jonathan went really well. He is very knowledgeable! He knows what he is talking about and he is so helpful! I am looking forward to working with his team!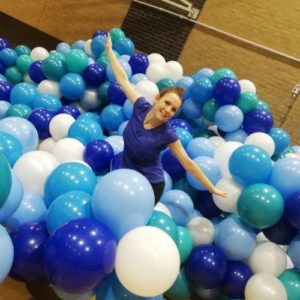 I had my Social Media Clinic with Jon today, which was fantastic. I found the clinic useful, informative, fun, and educational. It has provided me with a fresh insight as to how to use my SM accounts and website to the nest advantages. Highly recommend any business to book their clinic with Delivered Social today!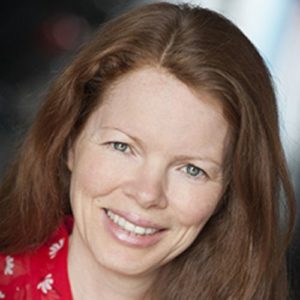 Outstanding!!! I came away from the social media clinic buzzing and with lots of ideas. Thank you so much Jonathan.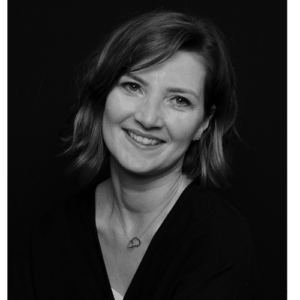 Fantastic Social Media Clinic with Jonathan. Lots of advice and recommendations for my website and social media. He also gave practical business and brand suggestions to tie everything in. He has a real genuine passion for helping businesses grow and move forward and I can't wait to be one of those! P.S. The clinics really are free and they really have popcorn!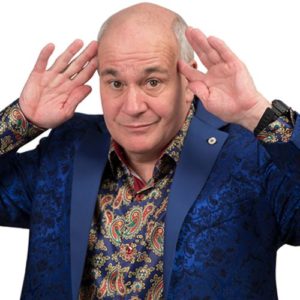 As soon as I got home I was able to save money. Much of the advice I was given could be implemented with immediate effect. As a company, they do not come across as "salesy" or pushy at all. I'm sure I'll be taking up on some of their other inexpensive services. What's not to like?
PREVIOUS SOCIAL MEDIA CLINIC ATTENDEES
Delivered Social has helped teach Social Media Marketing to over 750 businesses in the last few years in our Social Media Clinics. This includes those in the public sector, the private sector, FTSE 100 companies and one-man operations – in literally every industry imaginable. Social media (for winning new customers) works – regardless of whether you are large or small, B2B or B2C focused. Read on to learn about some of the companies we've helped…
Book your FREE social clinic today.
We've held over 750 social clinics at our Guildford offices. If you are a business looking to grow, change your strategy or simply learn why not book in your free session today! We've got popcorn!