Welcome to Delivered Social
Do you need a Social Media Marketing Agency that listens?
What we do is simple. By identifying our client's goals, needs and frustrations we create social media marketing solutions to fit their business.
In fact, our reputation is based on it.
WE'RE NOT YOUR TYPICAL SOCIAL MEDIA AGENCY
We're a quirky bunch of professional marketers, web designers, and social media enthusiasts. As a rule, we like to meet all our clients face to face before a project begins, therefore, ensuring you get something amazing.
From social media and web development to video production and design, we really can offer you an all-encompassing social media marketing service. If you are a small or medium sized business looking to grow with a social media marketing agency, we would love to hear from you.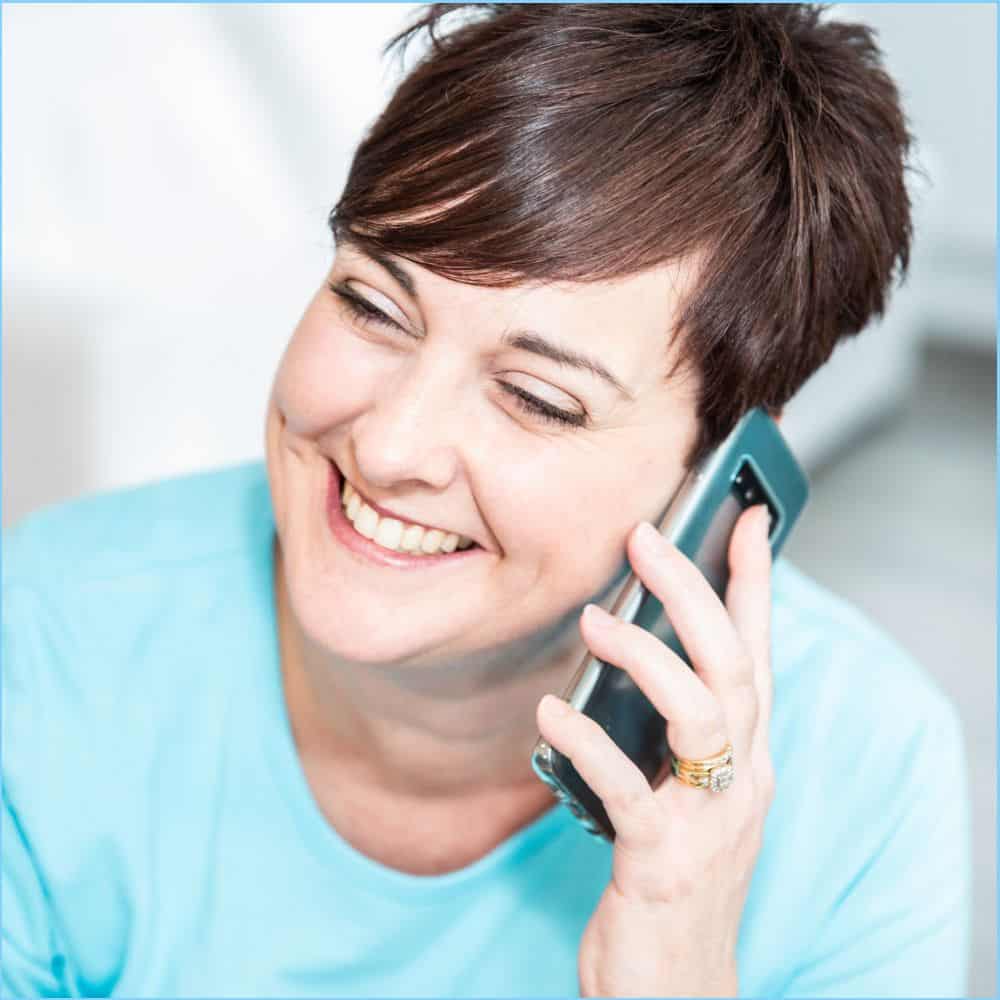 I can highly recommend their social clinics – brutal, but honest and educational!!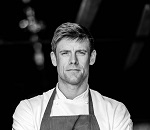 Great hour spent with Jonathan this morning. His approach in engaging, knowledgeable and passionate. We are excited to be pressing forward into the next phase of growth with Delivered Social by our sides.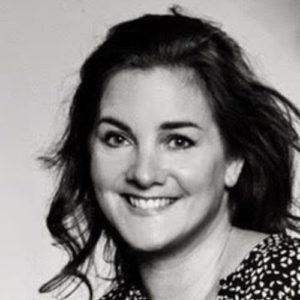 Francesca created a stunning, highly creative and professional website for me, I was blown away. To have this level of social media expertise in Guildford is a real asset for any company, I would recommend they go for an initial 'Clinic" and take advantage of the charming and skilled team! Thank you!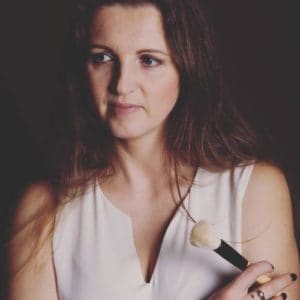 My meeting with Jonathan went really well. He is very knowledgeable! He knows what he is talking about and he is so helpful! I am looking forward to working with his team!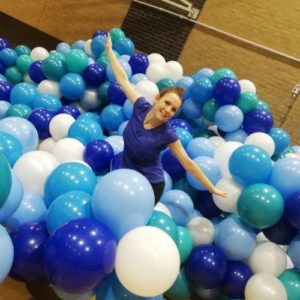 I had my Social Media Clinic with Jon today, which was fantastic. I found the clinic useful, informative, fun, and educational. It has provided me with a fresh insight as to how to use my SM accounts and website to the nest advantages. Highly recommend any business to book their clinic with Delivered Social today!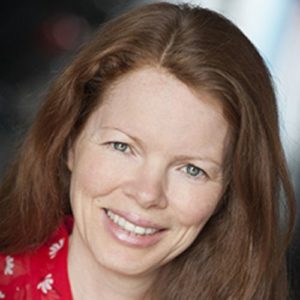 Outstanding!!! I came away from the social media clinic buzzing and with lots of ideas. Thank you so much Jonathan.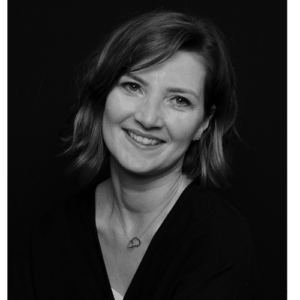 Fantastic Social Media Clinic with Jonathan. Lots of advice and recommendations for my website and social media. He also gave practical business and brand suggestions to tie everything in. He has a real genuine passion for helping businesses grow and move forward and I can't wait to be one of those! P.S. The clinics really are free and they really have popcorn!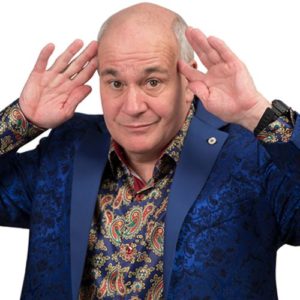 As soon as I got home I was able to save money. Much of the advice I was given could be implemented with immediate effect. As a company, they do not come across as "salesy" or pushy at all. I'm sure I'll be taking up on some of their other inexpensive services. What's not to like?
SOCIAL MEDIA MARKETING AGENCY SERVICES OFFERED
Let your social media work for you while you run your business! One of our main social media marketing services is social media automation, so we can keep your socials looking great with fresh content. We can work with Facebook, Instagram, Twitter, LinkedIn and Pinterest, so why not come in and discuss which networks are best for you?
As a social media marketing agency, our services wouldn't be complete without helping you with online advertising. We can assist with targeted Facebook ads as well as Google Adwords and PPC, so you can make the most out of  your audience.
Video is an easy way to beautifully showcase your business. Our media team can create stunning videos for you to use on your social media, website, and more.
Our unique social media clinics run every day in the heart of Guildford, to help you make the most out of social media. Every single one is 1-on-1 and totally unique.
Though we may be a social media marketing agency, it's not just about social media! We also offer other services including content creation. Let our team of talented writers create clean, crisp and concise content, written to order for you.
Need help with more than just your social media? Our talented web team can design a whole new website for you to show off your business for very reasonable rates.
SOMETIMES IT'S JUST ABOUT GIVING BACK
We might be a heavy hitting marketing agency in Guildford but we promise you we've got bigger hearts.
We're huge believers in helping where we can. That's why we support both local and national charities with their marketing efforts pro-bono.
Surely that's a company you'd like to work with?
Looking to add CSR to your business model? Our friends over at Work for Good might be able to help.