What's strategic marketing, why it's important and 6 killer ways to use it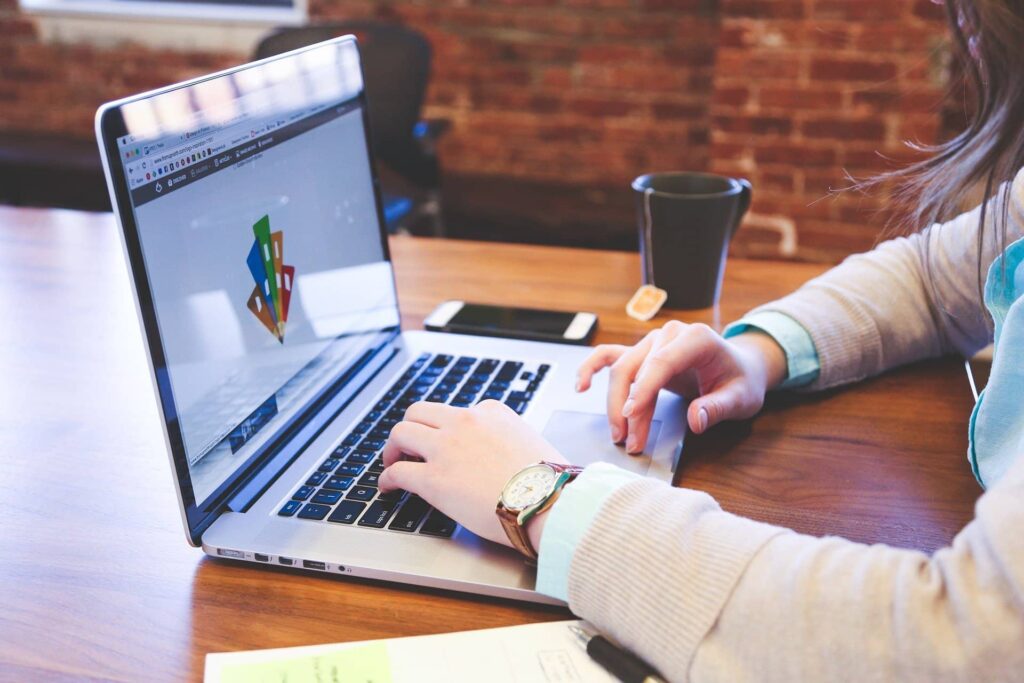 When it comes to running a business of any kind, marketing is really important. There are plenty of different kinds of marketing out there to learn about, and today we're going to be looking at the importance of strategic marketing for your business! But what is strategic marketing? It's a common term in business, but you may not be 100% sure exactly what it is, or how to implement the concept of strategic marketing into your business. In this article, we'll talk about the definition of strategic marketing, why marketing strategy is important, and some great ways to use it in your business, big or small.
What is the meaning of strategic marketing?
When it comes to marketing, what is strategy and its importance? It may be a term that you're familiar with, or perhaps you haven't heard about it before! Either way, a simple strategic marketing definition is marketing activity that follows a clear, well-defined, and actionable plan which is used to guide the very nature of marketing strategy in a business. In this way, when we define strategic marketing, we can see that it is equal to a marketing strategy, which may be a term that you are more familiar with! Essentially, it is a long-term strategy that sets out the goals and objectives for your business, and the steps that must be taken to get you there.
The purpose of strategic marketing, like any kind of marketing, is to help your business make sales and expand. All businesses, small and large, can benefit hugely from having a well-defined strategy to guide them in their every day activities. But beyond this, why is strategic marketing important? Next, we will take a look at some of the benefits that come from having the strategic marketing process down to a T.
Why is it so important?
So, now that we have spoken about the strategy marketing definition, we can move on to just a few of the many benefits that it can have for literally any business!
Get your
Free

Social Media Plan
It informs your marketing plan
You may be thinking from the strategic marketing meaning, that a strategy and a plan are one and the same when it comes to marketing. But this isn't quite true! The strategy is the overall direction of where the business is going and what needs to happen regarding marketing activities to make this a reality, as an overview. On the other hand, the marketing plan is a more detailed document that goes into the finer details of what marketing activity needs to occur and when, in order to follow the strategy. However, you can't have a plan without a strategy to inform it from above, so the two go hand in hand, further showing why marketing is so important in general- it informs the majority of a businesses' daily activities!
A strategy guides your business
Furthermore, a strategic market plan will help guide you and your business even when you're struggling. It will always be there to refer back to when you are feeling lost or demotivated. If you run a business, the chances are that you are not a strategic marketer by trade, so the whole thing may feel a little overwhelming. But, that is just the importance of studying marketing a little as a business owner, and getting a cohesive strategy together, so that document is always there for you to all back on. Having a solid strategy and plan in place means that there is always something there telling you what you need to do, so it's harder to stray from the arranged plan when things get tough.
It helps your team work together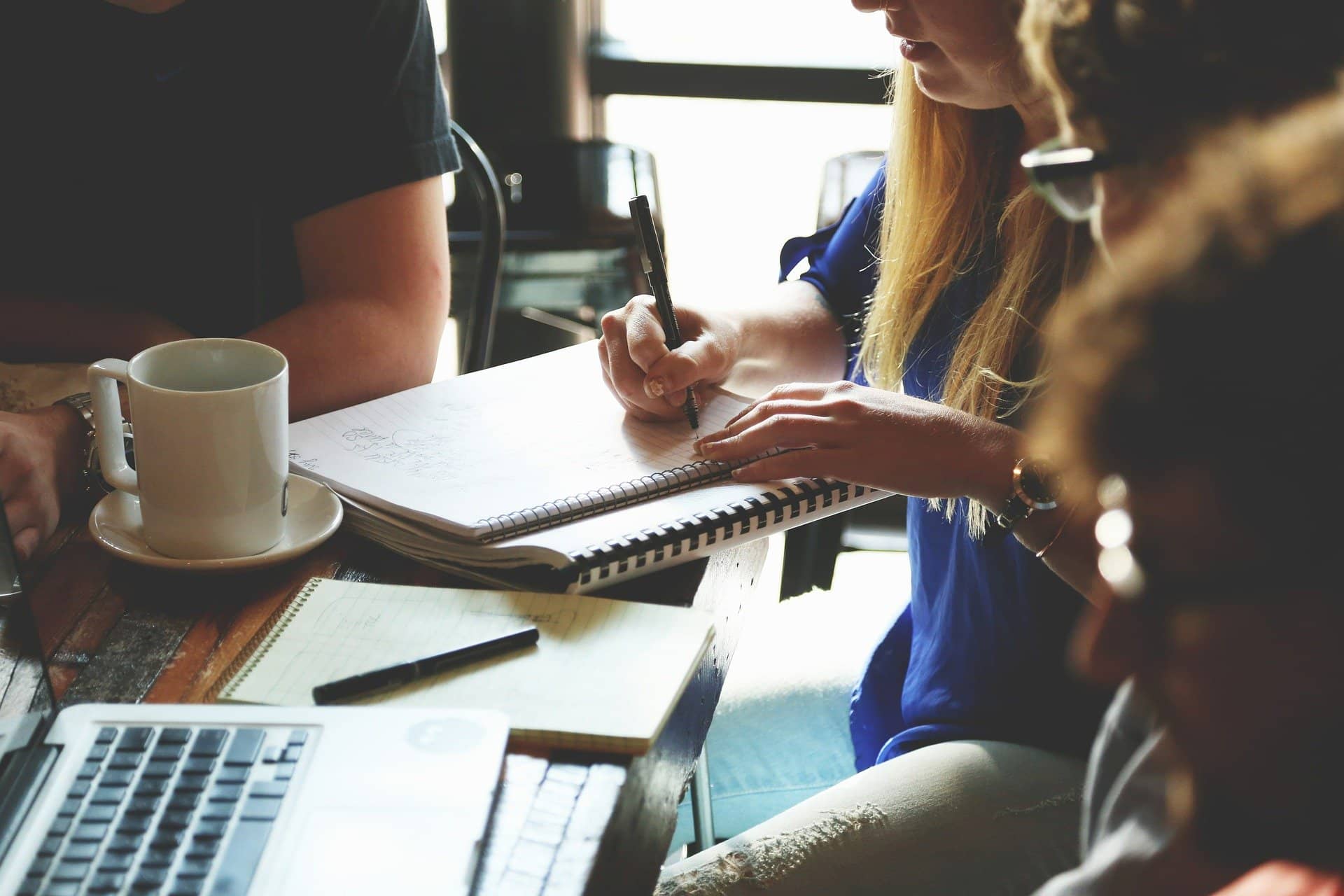 You can have the best team in the world, but at some point, they may have issues working together. Lots of conflicting opinions and points of view can cause friction that takes away from the smooth running of your business and productivity, too! But, having a solid plan for strategic marketing helps to reduce this, as everyone has one thing to refer back to and guide them. Strategic marketing importance is clear to see when your team start pulling together and working well towards a common goal because of it!
It increases efficiency
Following on from this, the importance of strategic marketing management is also that it improves efficiency in your business across the board. This is because a good strategy will give you the clarity you need to make good decisions that benefit the running of your business. You should end up wasting less time, money, and resources because of the clear strategy that is set out before you. A good strategy will set out your marketing budgets, target audience and messaging, and how to track performance. These are all things that aid efficiency and decrease wastage of those precious business resources, helping you to make better decisions for the business as a whole.
6 killer ways to use it to benefit your business
Now we have covered what is strategy and why is it important, let's look at some ways in which you can take the concept of strategic marketing and apply it to your business with these six great ways. The things that you use as part of strategic marketing will vary for each business. After all, no two are the same! Every business will have a different product, target audience, and message that they want to send out. Plus, some will be B2C, while others will be B2B. However, these 6 ways take the definition of strategic marketing planning and talk about 6 ways to use it that we think work for most businesses! Feel free to pick and choose, and adapt each one to your unique circumstances to get the best results for you!
1. Content marketing
Very few people like a hard sell, especially as their first point of contact with a business! So, that's where the idea of content marketing really comes into its own. It's the concept of educating potential customers about your products, services, and wider business, rather than using the hard sell technique. This can take the form of blogs, informative articles in other publications and websites, podcasts, webinars, videos- the list is endless! Yes, this takes more time and effort than traditional selling techniques, but it can attract customers who are genuinely interested and passionate about what you have to offer. Having a good content marketing strategy also increases your brand visibility and credibility, so it's definitely something to include in your overall strategy if these are your aims.
2. Inbound Marketing
This is the concept of putting useful, informative content out there at the right time and place in order to draw customers in to your company website, where you can then sell them your products. It works in conjunction with content marketing, but differs in terms of strategy. Rather than putting annoying, sales-y ads out there, why not push out some informative blogs? These are more inviting for potential customers to click on! Then, once they do visit them, they will genuinely learn something from you and see your brand as useful and credible. They'll be more aware of you from this, and so may consider a purchase. After all, if they clicked on your blog, they're already interested in what you have to offer!
3. Social media marketing
We're big fans of social media marketing and the role of strategic marketing management in helping a great social campaign come to life! If you're not already utilising social media to market your business, what are you waiting for? Whoever your target customer may be, they are probably on at least one social media network. And, if you can provide them with engaging, relevant, and useful content on there, they may well turn into paying customers! Great social media marketing can also increase your SEO, so it works really well in conjunction with the rest of your marketing strategy. It's quite a complex topic with different things to consider depending on your business, products, target audience, and more. So, if you're looking for help and advice, why not book in for one of our FREE Social Clinics so we can give you direction and advice, all with no pressure?
4. Search Engine Optimisation
Speaking of SEO, it should definitely have its own place in your strategic marketing efforts! It can take a bit of getting used to, but it really can be a lucrative way of marketing your business online. SEO is the process of optimising your website to show up higher in the search rankings on Google and other search engines, without using the paid advertising features on these platforms. Involving SEO in your strategic marketing, whether you give it a go yourself, or employ an SEO company to get it just right, should see your site visits skyrocket and your website attain more credibility and sales as a result!
5. Search Engine Marketing
So, how does search engine marketing (SEM) differ from SEO, and should you make space for both in your strategic marketing plan? Essentially, SEM is utilising paid advertising features on search engines in order to boost your website in the rankings and get more traffic and customers. If you have a killer SEO strategy, you may not feel too much benefit from SEM (also known as Pay Per Click), however many businesses have great success with a combination of them both. So, if you're struggling with SEO in a super-competitive industry or simply want to see what benefits SEM could have for your business, it's definitely one to utilise as part of your strategic marketing.
6. Earned media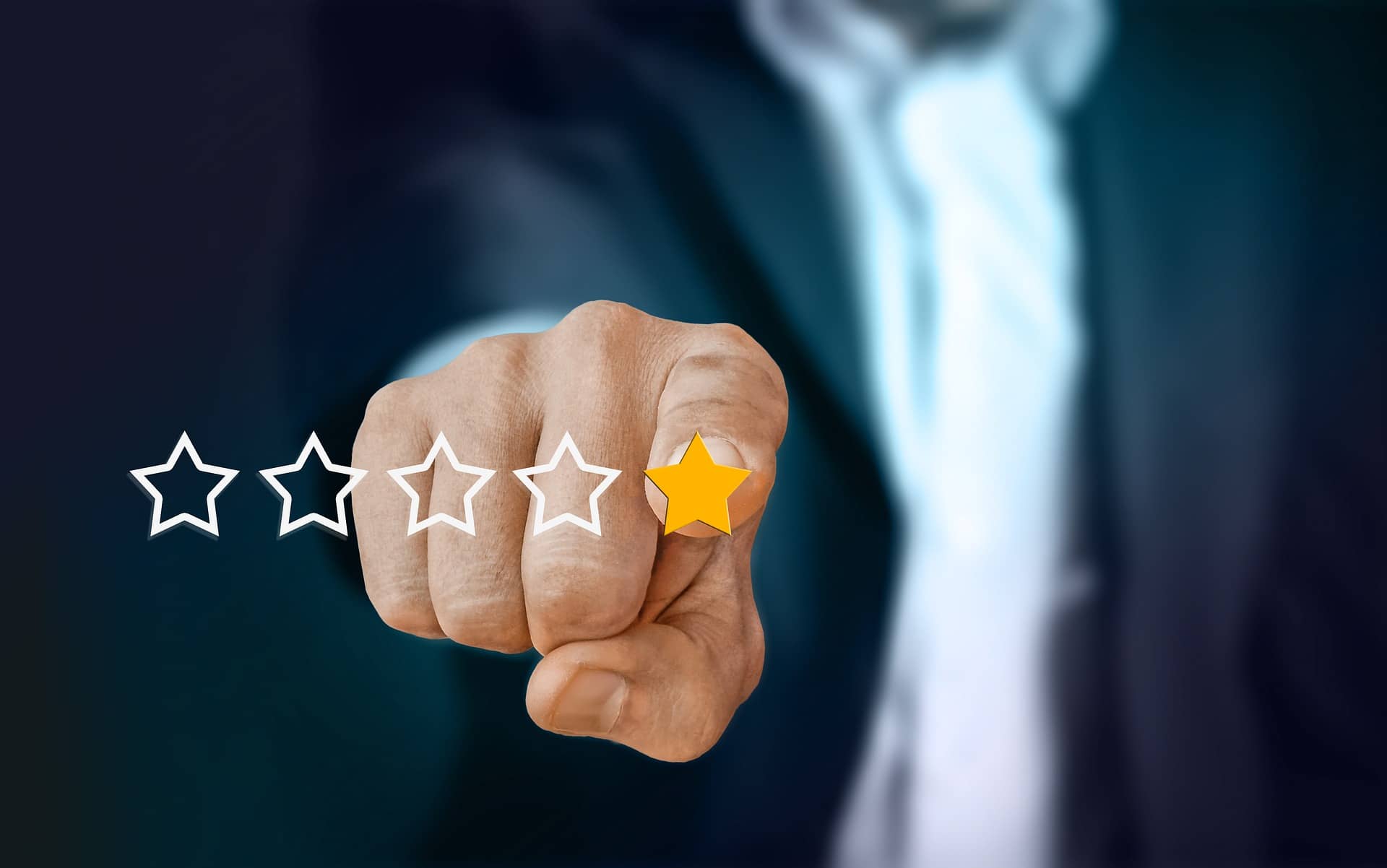 If you've not heard of the term 'earned media' before, it is essentially free advertising! It's gained in all sorts of ways. For example, genuine customer reviews online, word of mouth, or your business being mentioned in media such as newspapers and the radio (without having to pay for said mention). Sounds difficult, right? Well, it doesn't have to be! Our favourite method of earned media is encouraging customer reviews on platforms such as Google, Trustpilot, and Facebook. Some businesses struggle to get the reviews rolling in, but it genuinely is one of the best forms of free advertising out there as it shows potential customers that others have had a great experience with you. This can be the difference between them choosing you over a competitor with fewer great reviews! To start getting those 5-star reviews online, email all your customers, past and present, asking them to review you. Not all of them will, but it will get the ball rolling! You could even offer an incentive, such as a discount off their next purchase, for leaving you a review. Building earned media into your strategic marketing is a good free way to get your business publicity, where a small amount of effort can lead to big things!
Conclusion
So, this article has covered what is strategy in marketing, the importance of strategic marketing, and some killer ideas of how to use it to create a winning marketing strategy! Having a solid strategy that you can refer back to time and time again is a must for any business, whether you are well-established or just starting out. It will help you be more efficient, build your marketing plan, and help grow your business in terms of sales- what's not to like about that?
If you need help with your own strategic marketing and building a killer marketing strategy, please don't hesitate to get in touch with us today- we'd love to help you on your business journey!
Share this Post