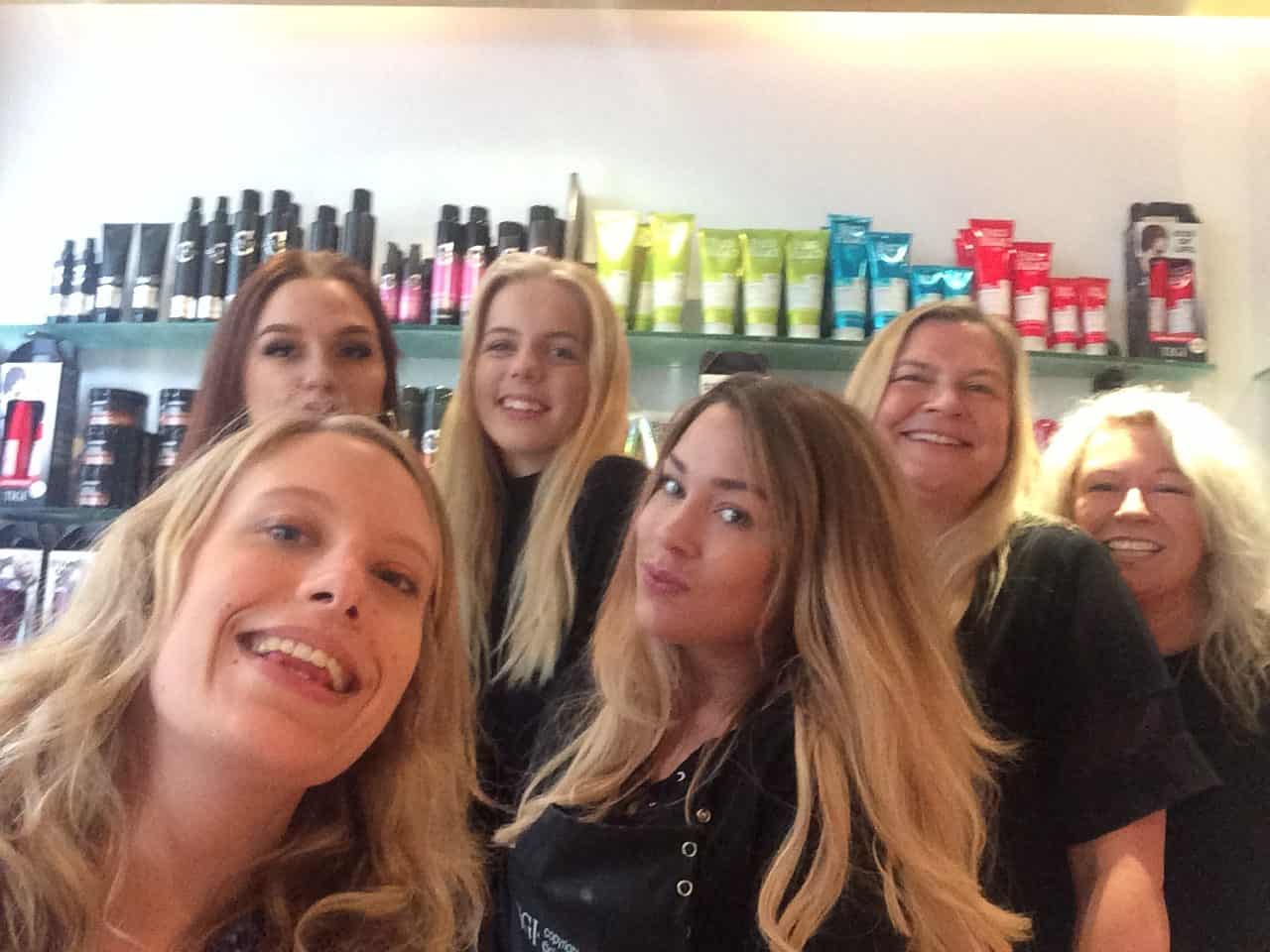 17 Aug

Thanks to Everyone Who Took Part on Our Augusts Random Acts of Kindness Day 2017

Thank you to absolutely everyone who took part in our Random Acts of Kindness campaign. Here's a list of the fabulous businesses in Guildford who took part.
Veneficus
Aveda
Harvey Jones Kitchens
Guildford House
Jo Malone
Anthropologie
Curchods Estates
Surrey Hills Coffee
Claires Accessories
Explore Learning
Brook Street
Mavericks
Centre for Psycology
Barrett Homes
Fresco Deli
Specialist Dental
Hotel Chocolat
Lush
Red Hot Yoga
Blue Arrow
Guildford Action
Kanoo Travel
Hidden Hearing
Charles Clinkard
Migration Associates
Tate Recruitment
Clyde and Co
Relaxation Rooms
The Tanning Shop
Three Mobile
Ikon Menswear
Philip Hussey
Thanks for taking part…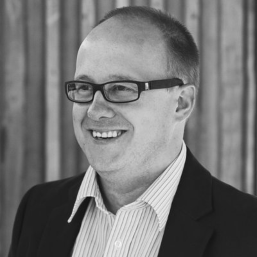 Jon built Delivered Social to be a 'true' marketing agency for businesses that think they can't afford one. A dedicated marketer, international speaker and proven business owner – Jon's a fountain of knowledge – after he's had a cup of coffee that is.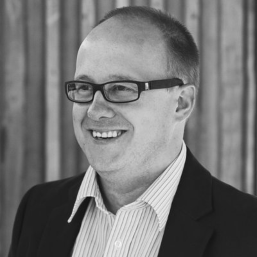 Latest posts by Jonathan Bird (see all)