The Delivered Social Podcast Ep 1: Is Twitter A Dying Network?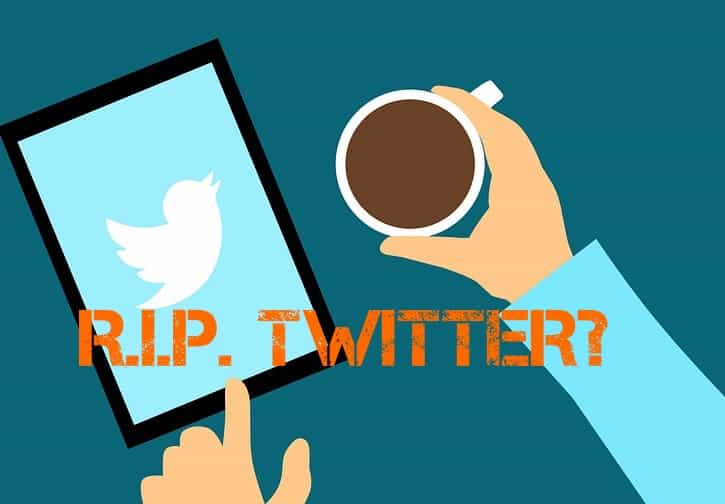 Is Twitter a dying network? That's the topic we've covered in the first ever episode of The Delivered Social Podcast!
The brainchild of our CEO, Jonathan Bird, The Delivered Social Podcast tackles a big talking point from the online realm in each weekly episode. In Episode 1, Jon is joined by our Marketing Assistant and podcast editor Rob Leane to talk all things Twitter. (In future, there may be some slightly more interesting guests!)
Get your
Free

Social Media Plan
Is Twitter engagement falling? Why is Instagram becoming more appealing? And will Twitter's newest terms of service change the game for better or worse? You'll have to tune in to find out!
The Delivered Social Podcast Episode 1 is available now on Soundcloud, iTunes, Sticher and all podcast apps. You can download the podcast on your app of choice right now, or click below to play it in your browser…
If you have a burning social media, online marketing or web design question which you would like us to tackle in a future episode, send us an email to hello@deliveredsocial.com.
From this point on, we will be launching a new podcast episode every week. Watch this space, tell your friends, and don't forget to subscribe on your podcast app of choice!
Share this Post