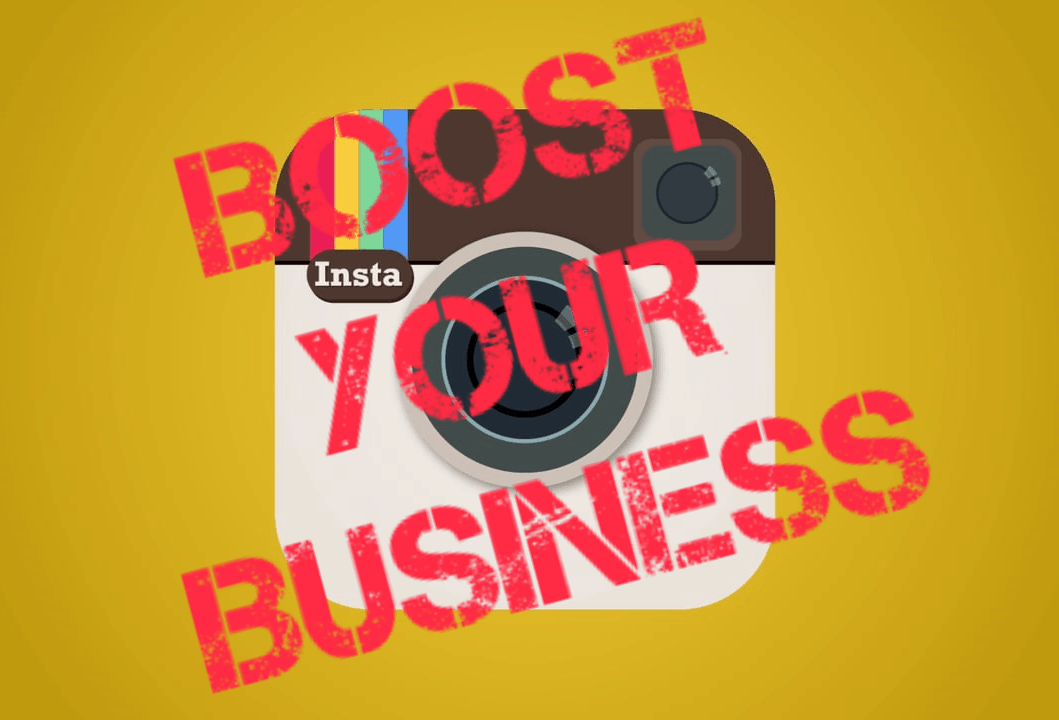 19 Apr

The Delivered Social Podcast Episode 6: How Can Instagram Supercharge Your Online Presence?

The Delivered Social Podcast Episode 6 has now been released into the world! This week, Rob Leane (podcast editor/marketing assistant) is joined by Hannah Chapman (social media savant/business development director) and Georgie Long (pod debutant/client attraction wunderkind) to chat about the hottest social media app on the planet right now – Instagram!

Instagram is fast becoming the most popular social media platform on the market, for numerous reasons: its focus on photos, the power of its hashtags, the number of active users, the fun creativity of stories and the interactive awesomeness of its polls combine to make Instagram a real powerhouse in the social media sphere.

Rob, Hannah and Georgie cover all of that in this insightful podcast episode, as well as delving into the latest business-specific tools available to Instagram users. If you want to supercharge your online presence and engage potential customers in the online realm, you won't want to miss this episode of The Delivered Social Podcast.

As ever, you can listen on iTunes, Soundcloud, Stitcher or the podcast app of your choice. Or if you prefer listening on your browser, you just need to click on the player below. Enjoy…


If you have any questions you would like The Delivered Social Podcast team to cover, you can send them to us via email at [email protected]…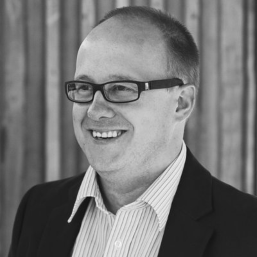 Jon built Delivered Social to be a 'true' marketing agency for businesses that think they can't afford one. A dedicated marketer, international speaker and proven business owner – Jon's a fountain of knowledge – after he's had a cup of coffee that is.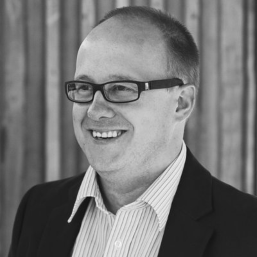 Latest posts by Jonathan Bird (see all)