The First Digital Agency To Sign The Armed Forces Covenant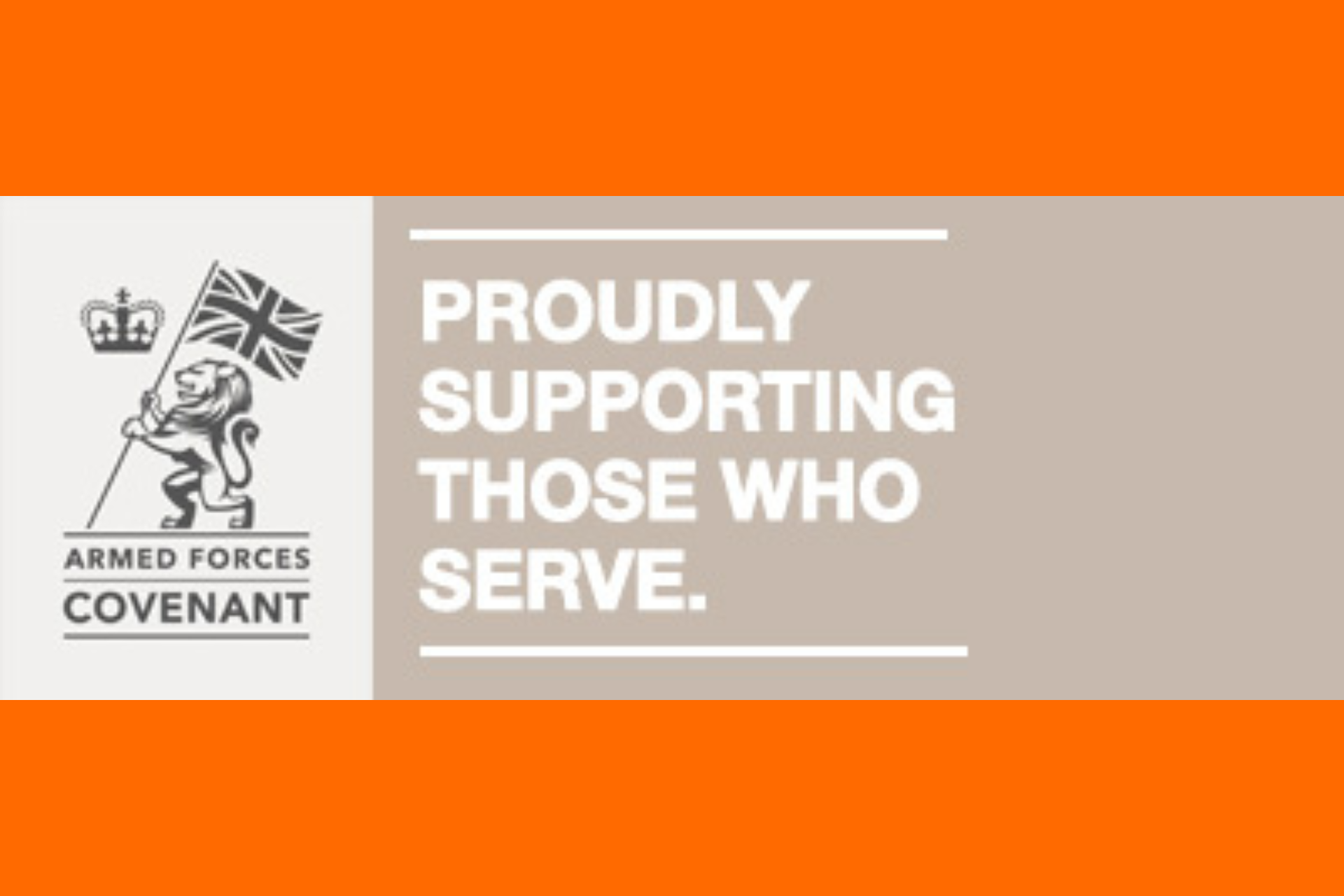 This week, something brilliant happened.
The entire team at Delivered Social are proud to have signed The Armed Forces Covenant.
In this pledge, we are acknowledging and supporting those who serve or have served our country and the incredible sacrifices they have made in doing so. Many members of the armed forces community are being denied access to the same government and commercial services that you or I have – making it incredibly difficult to enjoy the stability we are so lucky to know.
Support is being given to these individuals and their families through the covenant, ensuring they have access to healthcare, financial assistance, education and accommodation amongst other things. For many, these are basic needs we cater to each day – enjoying private insurance through an employer or access to expensive financial advisors whenever we need them.
It's not that easy for many members of the armed forces. But why?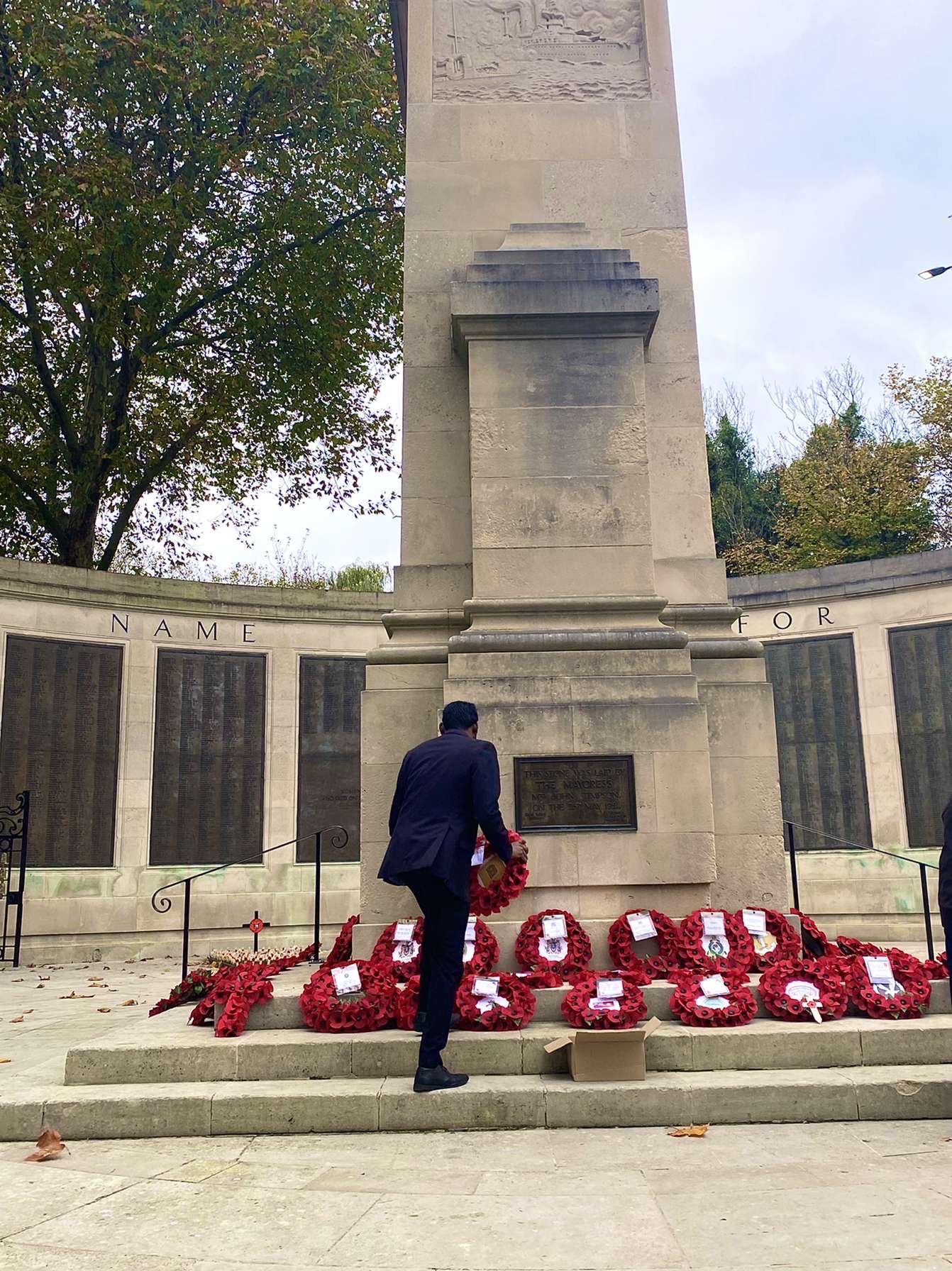 They fight for our country, protect us and work to ensure the lives we lead are safe, secure and stable. That's why Delivered Social has become the first digital agency in the UK to sign this covenant and prove our support for everyone serving or who has served.
"As a business opening in Portsmouth, we felt it was extremely important to show our support to our armed forces by signing The Armed Forces Covenant pledge. Especially given the history our great waterfront city has with The Armed Forces. Personally, I believe it's an absolute no-brainer for every business to sign this pledge." – Terence, Regional Director of Delivered Social 
Not only are we proud of our active service personnel, but we are also proud of those who have moved on. We hope you'll agree when we say that everyone in this community deserves ongoing support and recognition for what they do. It's not just Portsmouth or Guildford that have links to the Armed Forces.
Get your
Free

Social Media Plan
All over the country, families see their loved ones working hard to protect. We don't know why we are the first digital agency in the UK to have signed this, but we're glad we are. If there is any chance this gets more businesses doing the same thing – we will help wherever we can.
So, if you'd like to know more about this amazing covenant you can do so on the Government website. Alternatively, if you'd like to join us in showing support for these amazing people – you can find out how to sign yourself here.
The pledge is yours to write. So no matter who you are or what you do – this is about how you can uphold the covenant. You are free to tailor the pledge to your business and circumstances, making it accessible to everyone who works with, for or around you. It's a no-brainer really so click the button and join us.
Share this Post