The Usage of Social Media with the Aim of Enhancing SEO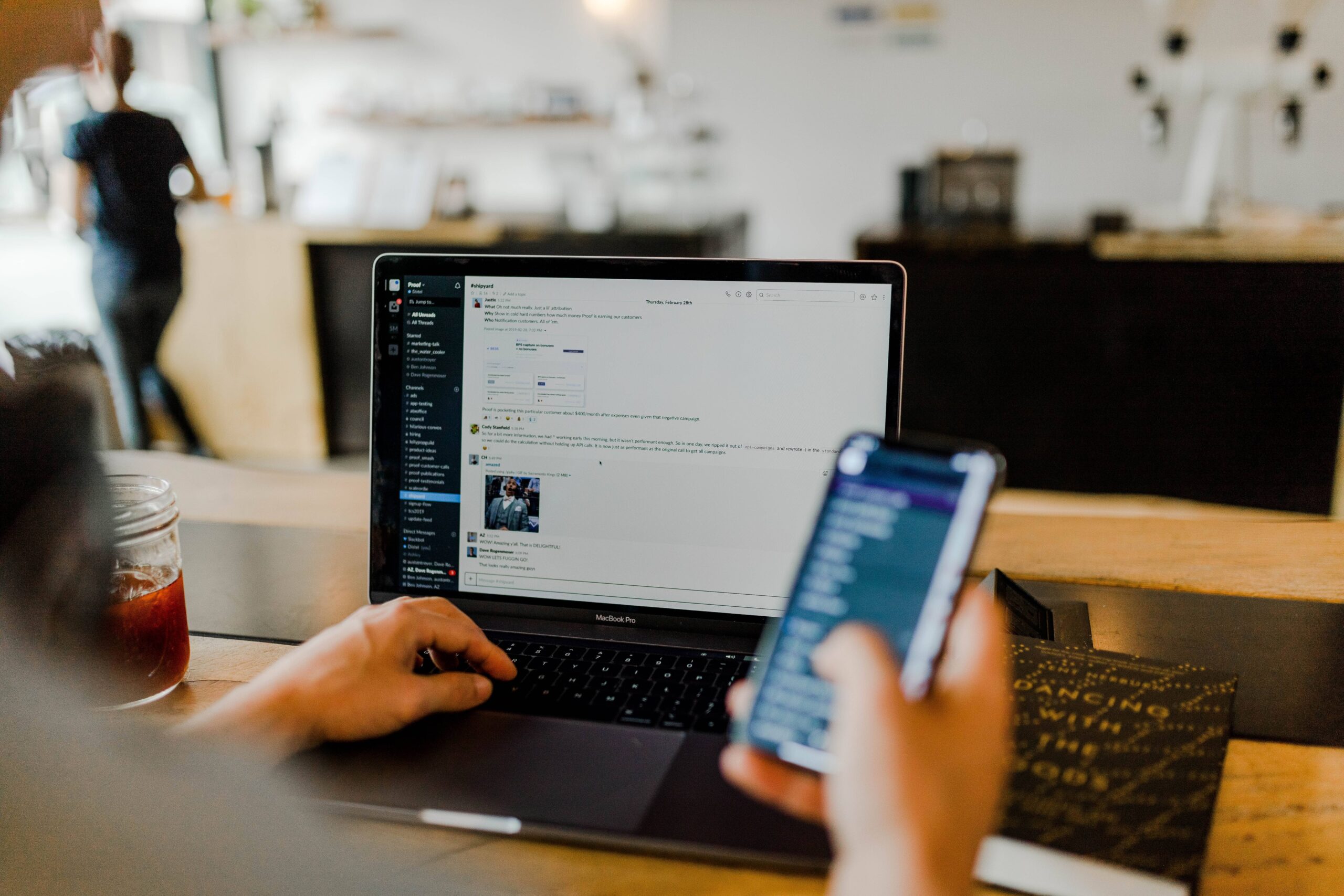 Social media and SEO are distinguished by their importance for online marketing. They both work together to attract your target audience to your site and boost its ranking. 
SEO is the abbreviation for Search Engine Optimization. The goal of SEO is to increase the number of visitors that come to your website through organic searches and make it rank higher in the SERP (Search Engine Results Page). A high ranking means more visibility for your business.
Social media is the perfect way to get your product or service in front of a large number of people who may have never heard of it before. It is free, quick, and simple to set up an account where you can share interesting content throughout the day.
Can social media directly influence SEO?
There are a lot of debates around whether or not there is a connection between social media and SEO. Even though social media may not directly influence your SEO, you can create and post engaging content that your followers will want to share, and in turn, drive traffic to your site. Here are a few ways how social media can bring you higher in the SERP: 
1. The larger flow of target audience: 
One of the most obvious benefits of social media is the larger flow of target audiences. If you post great content on your blog, and it is shared by your followers, it can drive website visitors. This can help raise your website's SERP rankings, as well as help you get indexed faster by Google.
2. More exposure for your company: 
Social media can make your brand known to a wider audience. When you post content on Twitter or Facebook, it can show up in the "trending" section of those websites. This means that people using those platforms to search for new content on your topic might come across your material and potentially follow you, purchase your products/services, or click-through to your website.
3. The usage of social media helps you surpass competitors:
In fact, according to a study by Social Media Examiner, businesses that have invested in social media for over five years generate more revenue than those that have just started. Additionally, according to HubSpot's 2021 State of Inbound Report, having a media presence generates 88% more leads.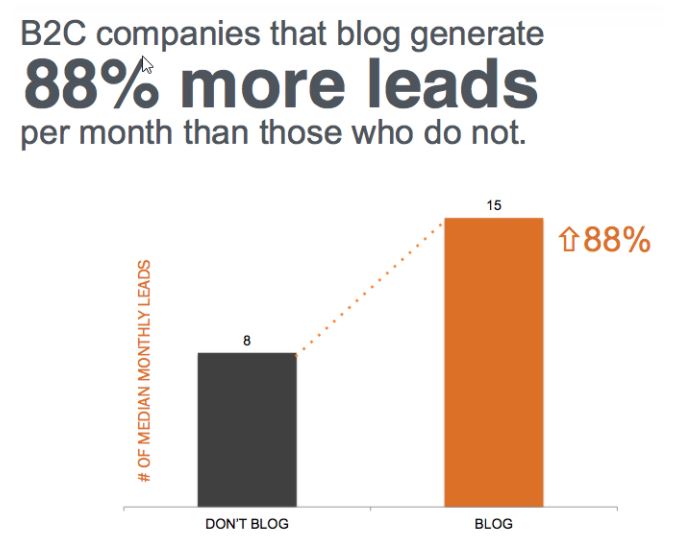 4. Social media make brands grow faster:
A study by Forrester found that, on average, brands that used at least one social media site grew revenue 49% faster than brands that did not. A study by the University of Massachusetts Amherst also found that referrals from social media increase conversions by 14% and online ratings influence purchasing decisions up to 74%. This means that well over half of your leads are influenced in one way or another by the things they read on social media.
Get your
Free

Social Media Plan
Enhance SEO with the Help of Social Media
Did you know that by using social media, you can enhance your website's visibility and drive more traffic to your site? Let's summarize some of the ways we can get the most out of your social media campaigns:
1. Link to Your Site from Social Profile
One of the most obvious ways is by improving your site's authority through links. When people post links to your company on their social profiles, indexable links are created which can send traffic back to your site. Moreover, you can check backlinks to analyze which links are used by your opponents, and all possible data, graphs, and lists, derived from competitors' backlink profiles. This way you can develop a stronger link-building strategy.
When you create an account, the first thing you should do is add your website address to your profile. This will give people and search engines a direct link back to the pages on your site.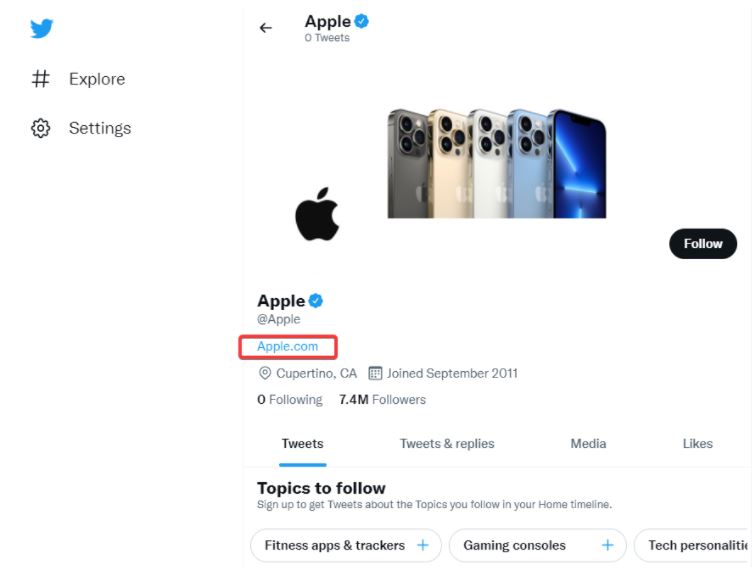 Social media can also provide a two-way link between websites. If someone posts a link to your website on their Twitter profile, you should post a social media backlink to them as well. This way people can begin to build relationships and pass traffic back and forth between each other.
2. Keep your content interesting for readers and appropriate for SEO.
Keeping your content fresh is what keeps readers interested in your site, and when they continue to read more of your articles it sends a strong signal to Google that the website offers excellent content. So, just how can you keep your content relevant and fresh? Here are a few ideas:
Offer new facts or information that is extremely relevant to the topic of your article

Do not just copy and paste content from other articles, make it unique

Take another look at what you have written. Try to offer different viewpoints on the topic in order to avoid sounding redundant

Conduct an interview with an expert in your field

Ask questions to push your readers into thinking further about the subject matter

If you have more than one article on the same topic, link them together

Create lists of tips or concepts pertaining to your subject matter
In order to keep users interested, Google has been known to introduce a number of factors into its search algorithms that affect a website's ranking. For example, long content can become boring and tedious for readers after a certain length of time – usually around 2,000 words. After this point, readers tend not to engage with the content and move on to a more interesting website. This, in turn, has an impact on Google rankings as its bots crawl through URLs, selecting up to 70 clues that they interpret as guidelines for high-quality sites.
Another factor that can affect SEO is keyword density. A word may occur dozens of times across one piece of content, but Google judges this to be of low use if it is not relevant.
The frequency of updating content on a site is yet another factor as web crawlers cannot read dynamic content as effectively as static pages. This means that any articles or pages must be updated within the past year for the best results in search engine ranking.
Now, let's summarize how to make your content interesting for readers and appropriate for SEO:
Understand Your Audience and What They Want to Read
Before you can create interesting content for your business, you first need to understand what the content will be about and who it is intended for. You should research the interests of your target audience with the help of social media analytics tools based on the industry that your business operates in and forget about blind posting.
Keep the Content Short and to the Point
On most social media networks, users tend to skim rather than read every word of a post or tweet. You need to understand that people will only commit a certain amount of time to read something that you publish, so you need to keep your content concise and free from rambling or filler and get straight to the point.
It is worth remembering that by asking questions in your social media posts, you are encouraging engagement and interaction with your target audience. People often feel much more obliged to respond when you ask leading questions, and that could lead to even greater exposure for your brand.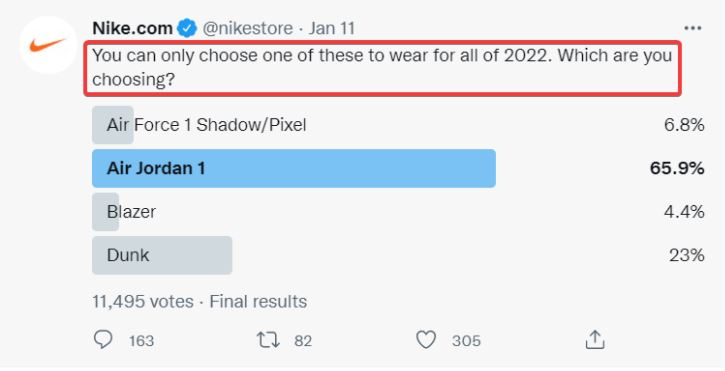 If you really want to build a solid connection with your audience, be transparent about your brand on social media. Show them what happens behind the scenes at your company. This can take the form of pictures, videos, or even snippets of real-time updates from your office. Just make sure they are high-quality and engaging so you come across as professional.
3. Building brand awareness and authoritativeness
Social media is a great way to build brand awareness and make your company more accessible to people by sharing and engaging with them on various social media channels. It also creates relationships and builds trust with your customers and potential clients. Quality content is key when it comes to building authority online. 
Additionally, make sure that you are active on social media. Interact with your audience on a regular basis by sharing interesting articles, asking for opinions on topics that you are discussing, and retweeting or repinning images from others in your niche.
Twitter is a great platform to try when you are looking for ways to create brand awareness because tweets are generally short and concise, making it easy to keep your followers engaged. You can use Twitter to share links with your audience and encourage them to visit your site or even purchase from you directly. You can also use Twitter to share and retweet content from your favorite brands or influencers, allowing you to get your name out there while also promoting yourself for free at the same time.
Instagram is a more "visual" platform than Twitter and is great for building brand awareness on social media because it allows you to share photos and videos with your followers. This gives you the ability to share more of your personality and potentially more engaging content with your audience, which can make it easier for them to get to know you. The added bonus is that Instagram lets you link back to your website, which makes it possible for people following you to stay up-to-date with your latest content.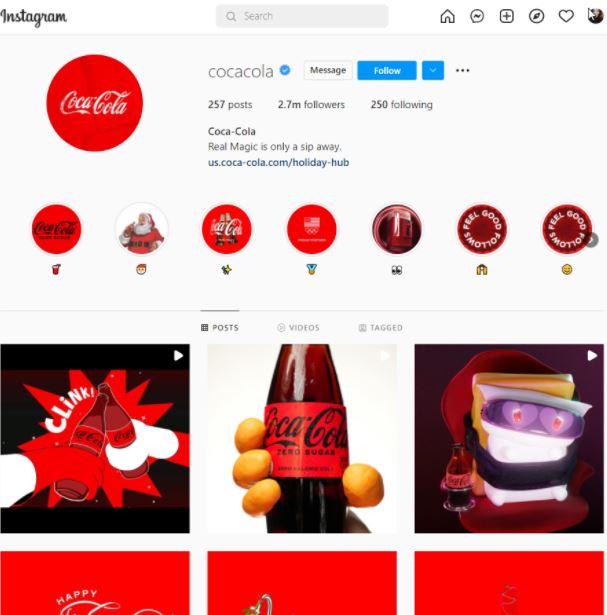 If you want to market your business on Instagram, you will first need to come up with an effective hashtag that reflects the type of business you own. Your hashtag needs to be unique, easy to remember, and most importantly related to the products or services you offer. Once you have an effective tag in place, you should use it on all of the photos you post throughout the day.
Medium is a great platform for sharing your content with an engaged community of people. It is known as the home of 'writers'. There are a lot of different reasons why people use Medium, but mostly they either want to publish their own content, share content they found elsewhere, or comment on content someone else shared.
Medium is not a place for self-promotion. It is generally only acceptable to promote your own content in places where it is relevant to the discussion (e.g. replies or comments). That said, if you create good content, someone else might share it on their profile for you.
Medium is also not a place for spammy articles or clickbait headlines. Articles on Medium are expected to be well-written, insightful, informative, and of value to the community. Clickbait titles will be removed by moderators, as they dilute the quality of the content.
With over 800 million unique monthly visitors, YouTube is the second-largest search engine in the world. By having an active presence on YouTube you can ensure that your video content will be shared and viewed by a large number of people. Take advantage of this opportunity to not only share what your company is doing but also explain how it benefits the consumer.
4. Producing content ideas
There is no doubt that social media is a powerful tool when it comes to marketing. By using the right social media strategy, you can tap into a wealth of information and sources that can help you hit upon great content ideas for your site.
There are four ways to produce content ideas with the help of social media:
Check out your competitors or similar websites to find out what type of topics are trending. You can do this by following them on Twitter, Facebook, and other social networking sites, as well as by monitoring their blog posts.

The comments section under blog posts is another great source of trending topics; many bloggers regularly ask their readers what they think on a variety of topics, so keep an eye on these areas to find out what's popular.

You can also use Google Trends to stay aware of trending topics. There are plenty of tools that will help you discover what your target market is talking about at the moment.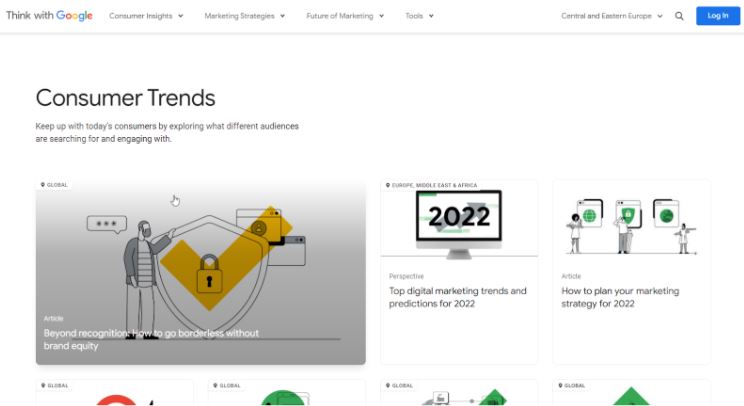 Use Google Alerts to help you identify trending topics on a regular basis. You can specify certain keywords to be notified about whenever they are mentioned online. This allows you to find the best opportunities for creating content, even if your target market changes over time.

The best way to find out what your target market cares about is to ask them. You can use services like SurveyMonkey Audience to reach people who match your buyer personas and then present them with different survey options.
5. Collaboration with industry influencers
Besides the various advantages of social media for the SEO strategy mentioned above, there is still one more, which is the ability to find and build a long-standing relationship that can develop into a possible partnership.
The appearance of new competitors for the highest ranking in the SERP in a specific field makes it much more problematic for companies to draw in visitors and attract a flow of leads to their sites, but with the help of social media, which was created specifically for connecting people and establishing new relationships, it is possible to succeed.
Speaking of relationships, they are divided into three types, with each type offering different advantages for your company: 
Brand supporters – those who act as dedicated advocates, sharing your content for free, increasing your brand exposure, and attracting more visitors to your site.

Industry influencers – those who have achieved conspicuous success in your field, and whose opinion of you is very important within the active audience, as they have leading authority and considerable experience while you are still struggling for it.

Non-competitive influencers – those who are willing to increase the exposure of their companies by joining forces with you for a shared goal, applying crossover marketing.
Conclusion
Notwithstanding the fact that social media does not directly affect SEO, by employing helpful social media strategies you can draw in your target audience to your website and enhance your SERP ranking. Use the tips and see for yourself how social media influences SEO. Don't forget to check these 12 signs that your website needs a little work too! 
Share this Post