If you're thinking about entering the marketing world after university read on…
When I first went to university I had no idea what I wanted to do afterwards. I got so sick of the age-old question 'So what are your plans after you graduate?' I decided to escape from reality when university finished and ran off globetrotting for a couple of months. Whilst travelling was one of the best things I've ever done (and I'd highly recommend it anyone), reality does, of course, catch up. It was time to face facts and get a job. I got VERY lucky and landed a job in marketing for Delivered Social. So if you're a recent graduate thinking about heading into the marketing world or just interested in finding out a little more, read on ……
What degree?
Of course, a marketing degree is a great asset and shows a marked interest in the industry that has been present for several years. However, it's not the be all and end-all. I myself did a History degree, proving you don't have to necessarily know it all already. Employers will, however, be looking at your transferable skillset and any relevant work experience.  
Other useful degree subjects include:
English / Business / Management / Computer-related sciences / Publishing
What skills?
To break into the marketing world, even if you don't have a specific degree, you do need to show an understanding and desire to know more about the digital world. A basic knowledge of social media platforms is crucial. You also need to organised and able to work under pressure – marketing can involve tight and sudden deadlines that MUST be met. Marketers also need to have excellent people skills. You need to be confident and approachable, to ensure communicating with both your colleagues and clients is smooth and professional. Finally, you also need to be able to take constructive criticism on the chin. Clients and colleagues will not always love your ideas and this can't be something that will keep you awake at night. The ability to learn from your critics is the ultimate self-development tool.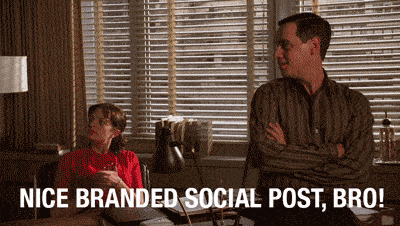 Work Experience
Having work experience when trying to break into any industry is always helpful. Whilst at university, try to find an internship or placement over the summer or during the term. Universities usually offer schemes to help students find paid opportunities and this will always impress employers. If you finish university and feel like you need some more experience, working part-time to support yourself and finding a free/voluntary internship is an option and shows great determination on your part.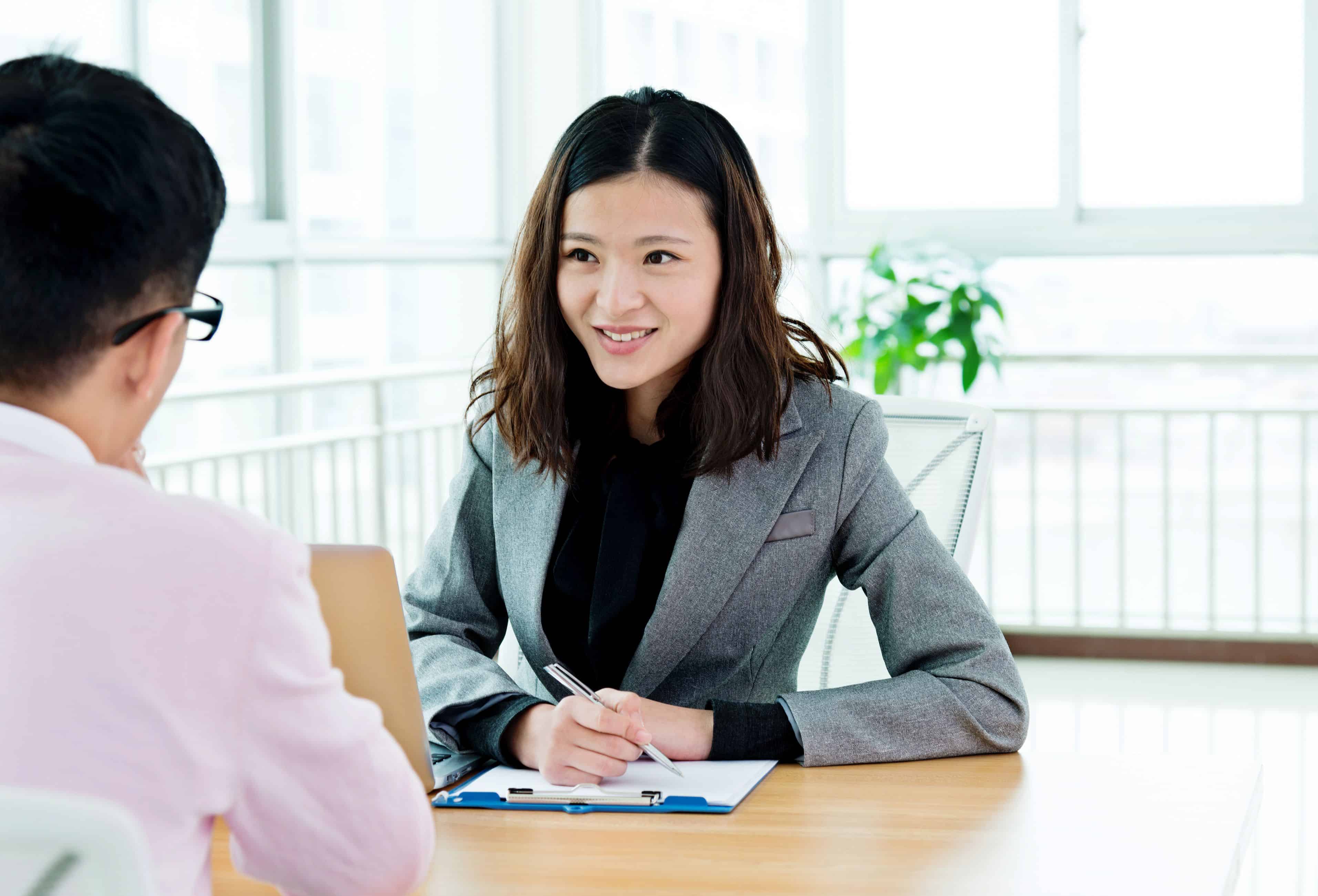 Ultimately all of these things will help to enhance your CV and give you the best chance of breaking into the marketing world. However, the single most important factor is without doubt YOU! The way you market yourself in person at the interview can make or break your chances of landing a job in any industry. If you are a friendly, confident and approachable individual then you simply need to keep persevering until you get the break you deserve. Believe in yourself.