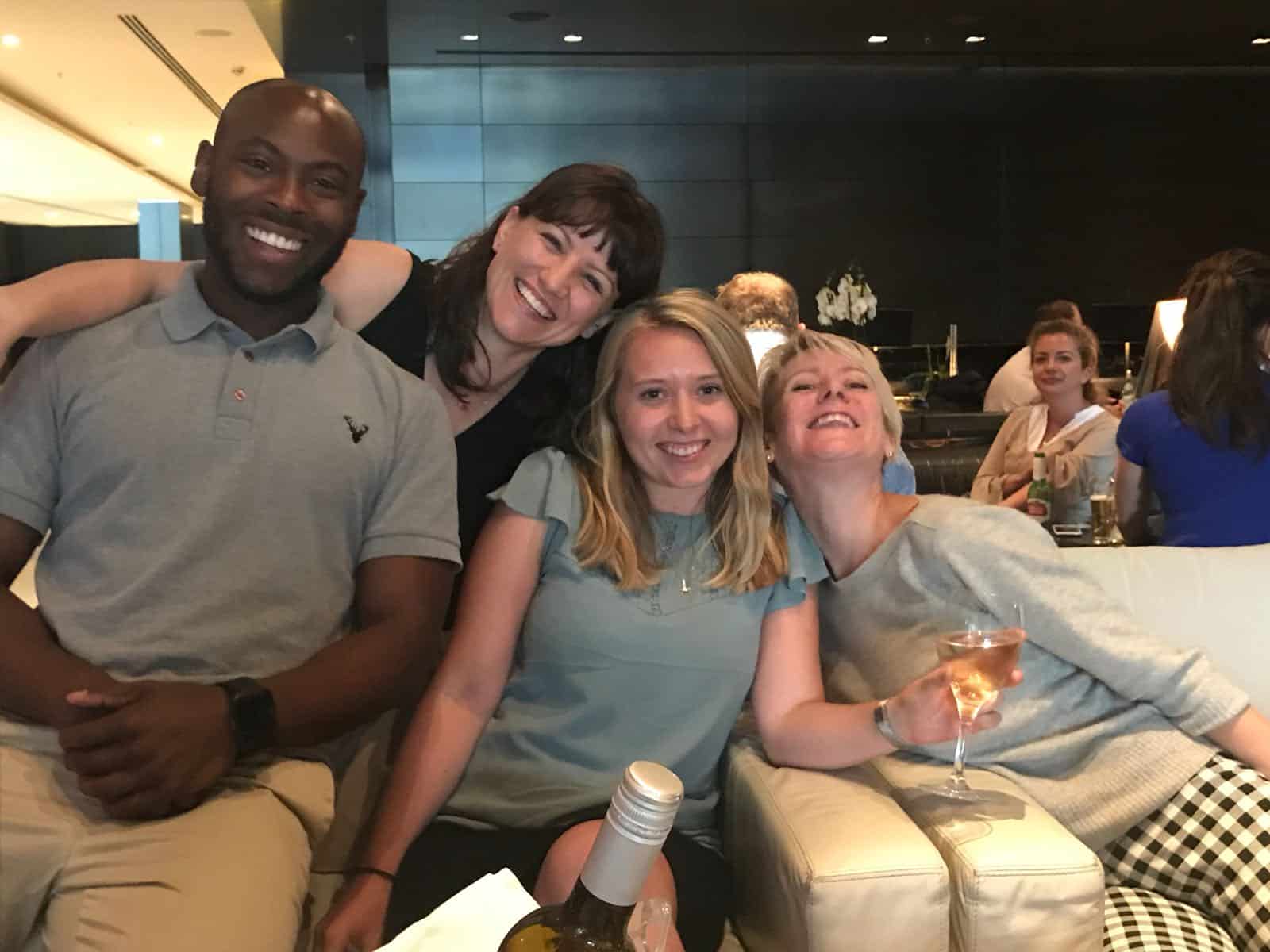 13 Jul

What happens when a girl from Devon collides with a Guildford Marketing Agency – My First Day

In my interview Jon said "no day will ever be the same." However, this soon became a reality.

By 10am I had been introduced to a variety of new software's, given all the new kit, taught the basics of systems and was introduced to our diverse range of clients. From this, I was then given the task of creating new content on all social media platforms available, researching the clients and creating imagery. It was clear to see that Delivered Social offers an amazing platform to explore all avenues of marketing in which Jon is highly supportive and encouraging.
Within hours I'd found what I'll be mentioning at my new bosses first review!
Having said this, when you hit the creative wall Jon can be far from subtle…
"Alexa…play Rihanna I Hit a Wall…" "Alexa play the Jurassic park theme tune…" all of which as I am sure you can imagine doesn't quite get the creative flow going, although it does make you laugh. Jon can also be highly judgemental over your choice of biscuit (top tip: to impress the Managing Director: JAMMY DODGER). Once my creative flow had been restored by a cup of tea, I was onto writing more content and learning how to use photo shopping software which is something I had never done – I really enjoyed it!
By 2pm Jon and I were on the quickest train to London Waterloo with a meal deal in hand!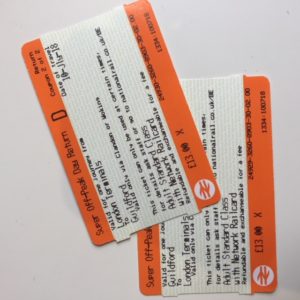 Although this might seem normal business proceedings in Surrey, I am from Devon. There is one train every six months at 11am there…but lots of tea rooms and farms. Here, I met some of our amazing clients Pitch121 and Work For Good. After learning about each company we were all off to one of London's finest bars to talk some more over a few (allot) glasses of wine. After a successful meeting, I was back on the train to Guildford.
My first day was fast pace, challenging and VERY exciting. I am very much looking forward to
A) what the rest of the week holds and
B) my career at Delivered Social.
By Emily 🐞

Latest posts by Emily Butler (see all)