What Results Can You Expect to See When You Hire an SEO Agency?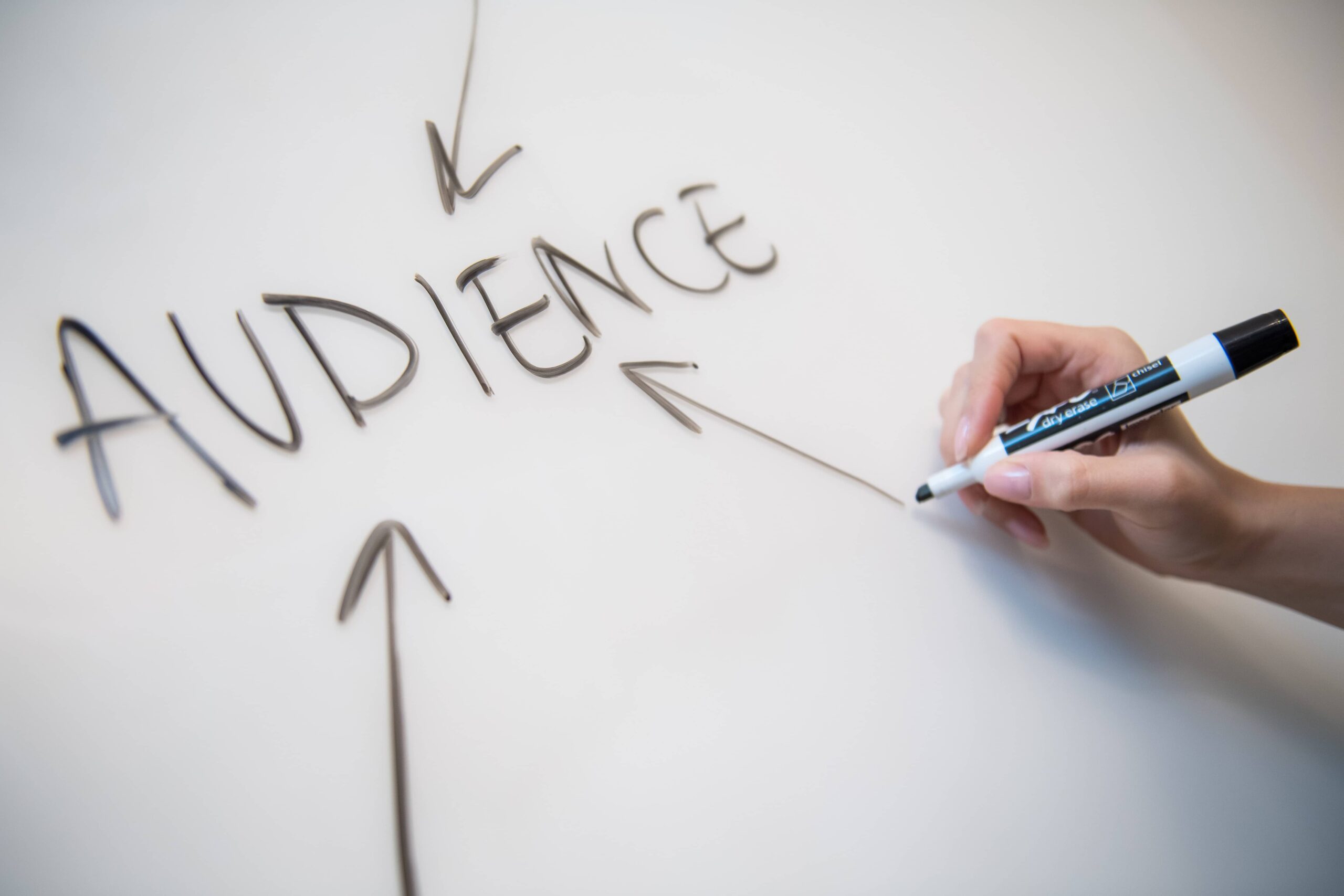 Every business in the 21st century needs a website. It does not matter what you are selling, this is how many customers are going to find you. Something that you should be dedicating a lot of time to is search engine optimisation or 'SEO'. While some business owners are aware of this, they often do not have the time or expertise to do it correctly. This has led to an increase in SEO agencies taking over the responsibility.
Working with an SEO agency might be an option worth considering. It can help to take over a role you may have been neglecting. But, what results can you expect to see in the following months? Let's take a closer look.
An Increase in Traffic
The main purpose of hiring an SEO agency is to increase the number of visitors coming to your website every month. This is something that every business owner is going to tell the team they want. In particular, businesses want to be the first website on the search engine results page (SERPS). Indeed, this is what an SEO agency is trained to do. They have an experienced team that knows all of the best ways to drive traffic to a website. 
When you are on the first page of Google, people are more likely to click onto your website and this will often result in more sales and leads. For some examples of what businesses have achieved working with an experienced SEO Agency, click the link. When you are ranking highly on Google, this can double the click-through rate to your website. What's more, when you rank for relevant terms, conversions are more likely. Through SEO strategies, your website can be brought up for people searching for a specific product or service. You are their solution.
An Enjoyable Website to Use
SEO is going to do more than just get you on the first page of Google. Some of the technical elements that an SEO agency works on are also going to make your website more enjoyable and functional to use. We all know you want to make the user experience as good as possible for customers. This makes this much more likely to make purchases, recommend you to friends and even come back again later on. This is definitely something that an SEO agency helps with.
Their team is going to focus on elements such as page speed and backlinks. These are just two elements that mean your website is fast to operate and helpful. For instance, we live in a technological world and people do not hang around on slow websites. They click off and find another one. So, an SEO agency makes sure that this does not happen. Of course, these factors do affect ranking but it is a way to improve the user experience at the same time.
When you have a business website, you can become guilty of focusing on becoming the top-ranked website and forget about the user experience. You have to remember that you can easily get on the first page of Google but you have to ensure there is a great user experience once people get there. This is what is going to lead to sales and returning customers. An SEO agency knows how to do this.
Get your
Free

Social Media Plan
Better Brand Awareness
Every business wants to be a major player in its industry. They want to be the first name you think about when you need an answer, product or service. This is something that takes time and you have to carefully build up your reputation. An SEO agency can help you do this and they can make you become more visible online.
You want customers to know about your brand. Getting your name out there is something that can be difficult, but it is improved when you work with an SEO agency. Since they are focused on getting you to the first page on Google, you are instantly going to become more recognisable to customers. So, they might not click on your website or even make a purchase. But, just being on that first people is going to mean more people associate you with a certain solution. In time, this means that you will become a well-known brand and can lead to making more sales based upon being an authority in the space.
Share this Post