So, What is a social media story?
Social Media stories are one of the most effective and most popular ways of interacting with people online. With new tools and features being created for stories all the time, the level of interaction is just evolving more and more. Many businesses use it as a way of advertising their products and services. Stories can usually be viewed for 24 hours before being taken down but that is plenty of time for plenty of followers to view those stories. Stories were originally pioneered by Snapchat but later adopted by Instagram and other social media platforms.
Facebook revealed that more than one billion people use stories every day across their products which includes Instagram, Facebook and WhatsApp (as status). One billion people is just shy of the entire population of the United States and Europe together, a nd is roughly 1 in 7 people in the whole world.
Instagram confirmed that on average, users spend between 24 and 32 minutes watching stories every day, this is the same amount of time you would spend watching your daily soap opera. With this amount of time being put into watching and making stories, it is a perfect opportunity for advertisers and marketers to reach out to people.
The rise in social media story's
First introduced by Snapchat in 2013, the format has been widely implemented across different social media platforms, with some platforms being more successful than the trend setter Snapchat. Social networks presenting the story feature are today's teens favourites. Snapchat, Instagram Stories and WhatsApp Status represent more than 450 million daily active users combined.
So why do stories work? Stories keep our content together in the one place and suit our lifestyle and our sharing habits.
Now, let's take a look at how and why these certain platforms are doing so well just through using stories!
Social Media Story- Facebook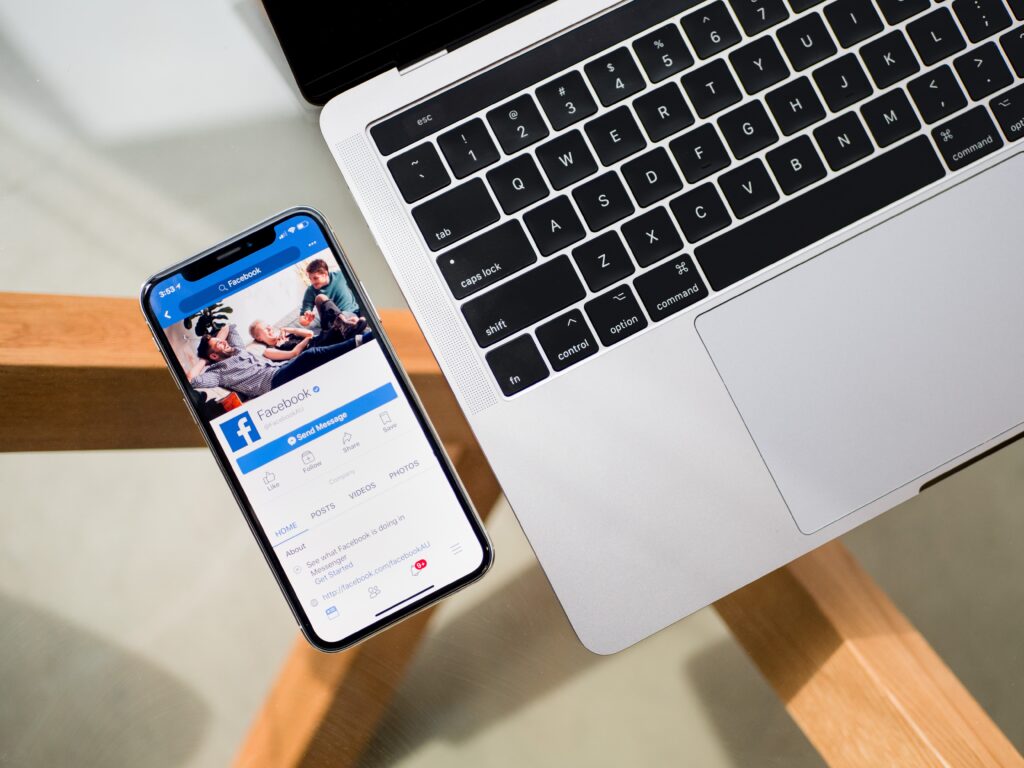 Facebook is an American company founded in 2004 by Mark Zuckerberg, Eduardo Saverin, Dustin Moskovitz and Chris Hughes. It became the largest social network in the world.
Facebook stories are one of the many ways to engage with your customers through visual content. Facebook supports 2.23 billion monthly active users and only 14 months after launching the feature, Facebook had 150 million active users per day for stories. These stories come packed with different texts, filters and stickers as well as the option of tags and images. Adding the right tags and images can really help boost your engagement with your audience. For example, if you are trying to promote a new beauty product, include good images and the relevant links and tags such as the website. This will allow your audience to click on those tags and links and view your products and services. Facebook allows you to see who has viewed your story, this helps when it comes to enhancing your targeting strategy.
So why do brands use Facebook stories? In terms of marketing strategies, Facebook has a solid track record. In fact, 96% of advertising experts say that Facebook produces greater ROI than any other social network. Stories are one of the most dominant forms of social sharing. So, have a go at producing an eye catching Facebook story yourself!
Instagram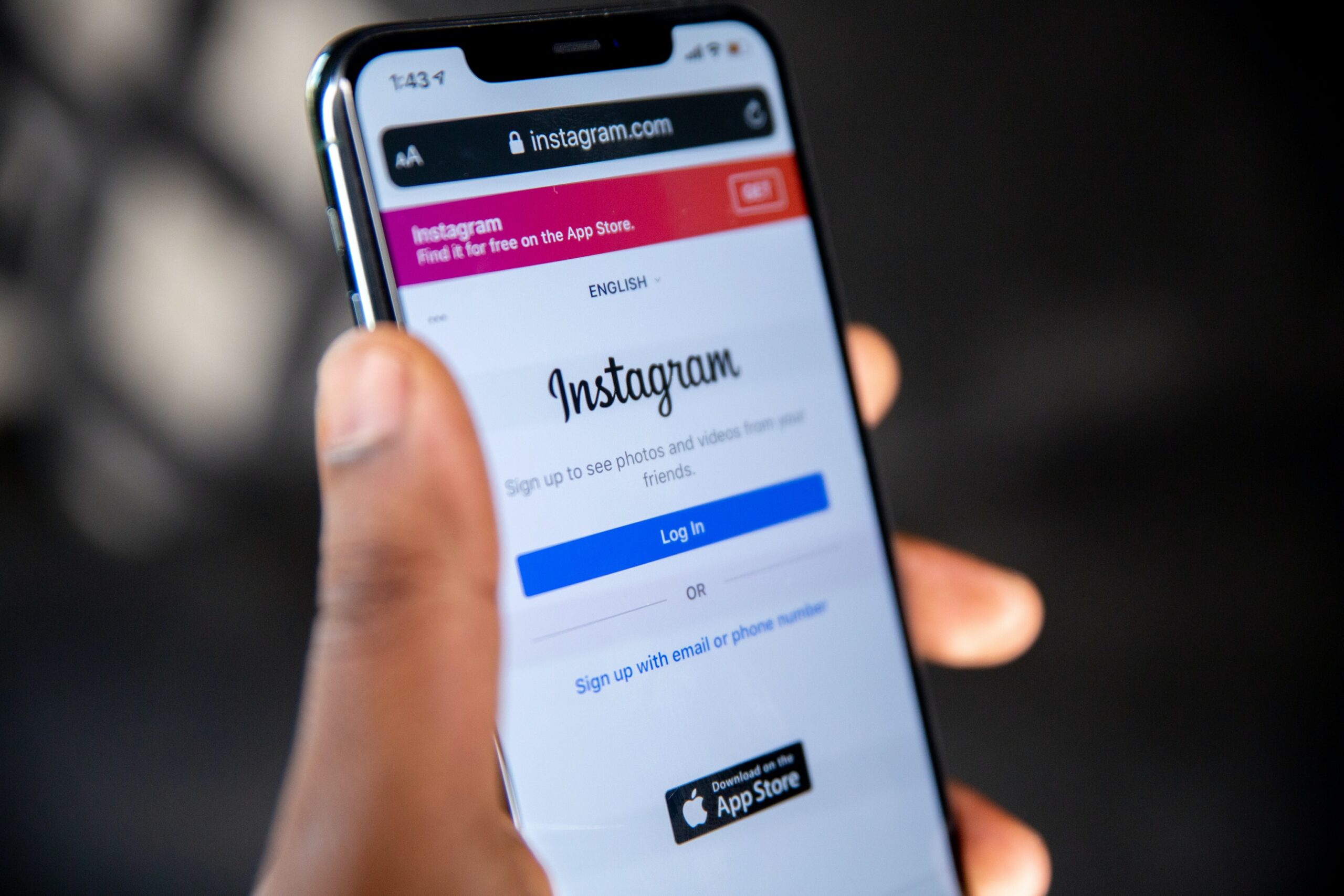 Instagram was launched in 2010 by Kevin Systrom and Mike Krieger and was bought by Facebook in 2012. Instagram launched it's version of stories in 2016, many people say this was following up after Snapchat stories. Instagram is one of the most used and engaging social media platforms. In fact, it's the world's sixth most popular social media platform with around one billion active monthly users. Users can take, share and edit photos to be shared with friends and audiences. Instagram started to become very popular for its optional filters on images.
Users can use these stories as a way to show their audience their current experiences, other users can then react and respond to these stories. Another feature with Instagram is the highlight section, where stories can be saved on peoples profiles for users to look at. This helps out a lot of businesses as they can showcase their current and past posts and promotions without having to have it as an actual post on their feed.
What stickers and features are trending on Instagram Stories?
Donation Sticker- this sticker allows you to link any charity of your choice, it will allow you to click on the donation sticker and take you to the relevant Instagram page. This is a great way of promoting charities!
Poll- this feature gives users a chance to interact with their audience by asking a question and see the most popular responses, this often helps businesses or creators with their content.
Mention Sticker- this allows users to link different Instagram pages. For example if a creator is promoting a product for a brand, they can mention the relevant brand so people can access their pages.
Create Don't Hate/stay home stickers- these stickers when clicked on by users will come up with a message about that particular topic, for the create don't hate sticker it promotes taking a stand against bullying and the stay home sticker promotes being careful when it comes to corona virus.
Music- this feature allows you to add music to your story, this helps artists out by having their songs promoted on stories, this will benefit artists with views on apps such as apple music and Spotify.
Snapchat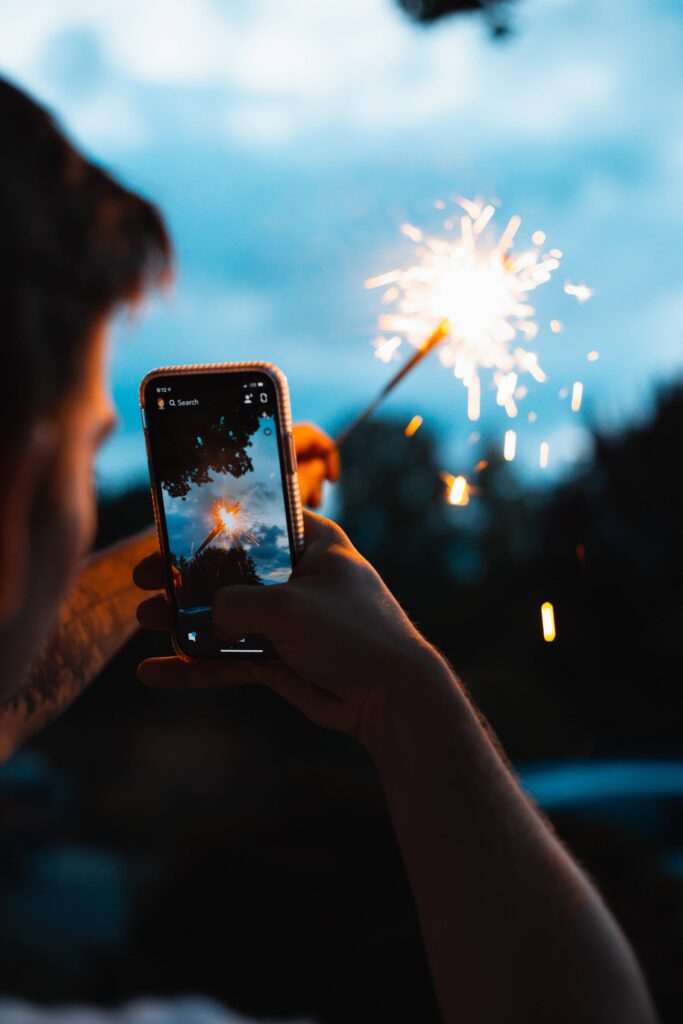 Snapchat stories were one of the first social media platforms if not the first social media platform to have stories. Snapchat focuses on stories more than other social media platforms. Many people like the idea of stories as they don't have to worry about the stories sticking around forever nor do they need to worry about the amount of comments and likes they will get.  It gives people the opportunity to show their friends and family what they have been up to during their day through pictures and videos as well as words.
Many celebs, brands and other high profile users can share their Snapchat username manually or by snap code so that thousands of people can view their stories without having to add them all back. Many brands include stories to peoples accounts and link their relevant websites. Often you then have the option of literally just swiping up on the story and it takes you to the website page.
Why businesses should use Instagram stories!
The beauty about social media is that, in order to stay engaged and relevant to your users, you need to keep up with all the trends and changes. Stories are a feature in social media that we reckon is here to stay! Here's why……
Firstly, making and posting an Instagram story is very affordable, in fact there is no cost to producing stories. You could have millions of profile visits and products bought just from promoting your business using stories without paying a penny. Secondly, Instagram stories stay front of your mind, as they appear top of your audience's feed for 24 hours, rather than it just disappearing it's there right in front of you. It gives you the opportunity of posting more often with little updates, boosting your brand awareness.
Becoming more discoverable through stories is another factor, just like some users will come across new accounts via posts, stories are also discoverable and provide great opportunity to expand follower bases. Also stories are a great way to reach out to your target audiences, by using different tools on stories you can gather what your viewers like. For example, the question sticker which is a fantastic way to prompt timely responses from your audience. You can reply to via DM or in a new Instagram story, by sharing the questions and responses to your story might encourage other users to do the same thing or answer questions they may have had themselves.
Did you miss the gym in lockdown? Well most personal trainers from gyms or just their own businesses interacted with their audiences and customers through Instagram Live. This was one of the most effective ways to help people whilst they weren't able to access the gym. Millions of people were tuning in each day to copy workout routines. This encouraged more people to join the gym when gyms reopened and it also gained followers for personal training and gym businesses on Instagram.
What could we do next?
The next big social media platform, if not one of the most popular social media platforms to exist is TikTok. Do we reckon stories should become a thing on here as well? With TikTok growing everyday just like other social platforms, there is always room for improvements and new features such as a social media story. The reason for TikTok not already having this feature I reckon is because it is fast paced platform and a TikTok video is similar to a story. However, TikTok stories may allow users to include just little snippets of their day or instead of a whole TikTok video just a quick snap promoting their account or other businesses and accounts. It's certainly not a necessity but it could be something new for the future.
So what do you reckon? Are social media stories here to stay?