Why Glassdoor gets forgotten, and why you should show it some love.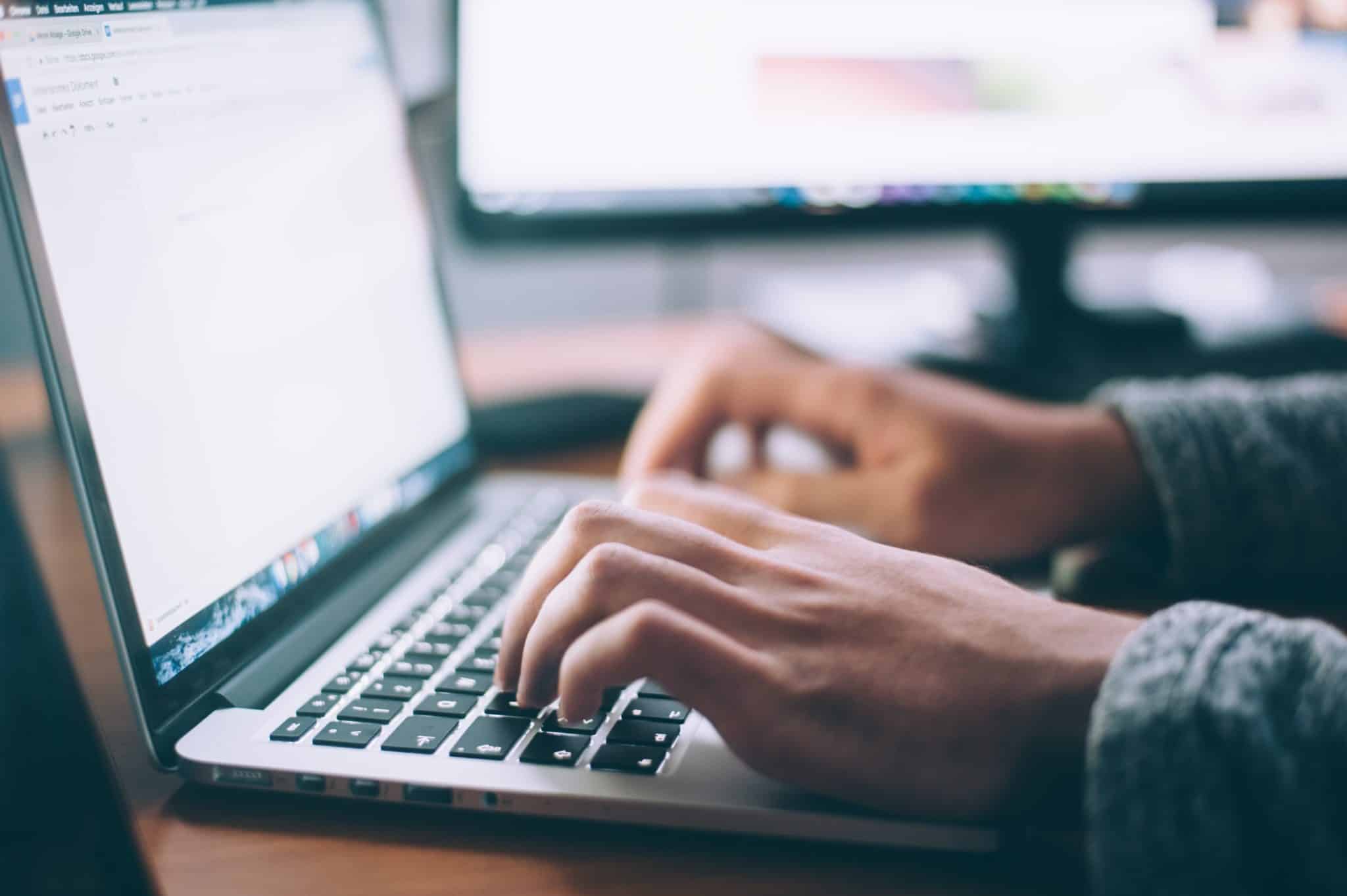 Glassdoor, the forgotten Social Media board. A number of companies often disregard this platform altogether, thinking that it's just a place for disgruntled employees to complain. Ignoring it though, is a mistake, with the potential to cause huge difficulty in attracting quality employees to your brand. Watch this video by our staff member Mackenzie, where she goes into detail about why Glassdoor gets forgotten, and why you should be using it. Or, read on for even more information!
Attracting the Best Employees using Glassdoor
This year in the U.K., employment has hit a record all-time high, with vacancy numbers rising to 853,000. Employers must make enormous efforts to attract new employees. Employers often think that the best way to do so is to offer a higher salary than from where they are now. This is demonstrated in the increase in average salaries across the UK.
The modern workforce is interested in more than just their salary. What truly matters nowadays is company culture. This is where Glassdoor comes in to play.
Get your
Free

Social Media Plan
Any employee worth their salt will nowadays look at the Glassdoor reviews of any employer. Those that highlight the company culture means candidates make an informed decision about where they work. This can help to ensure a good team fit. The cost of hiring can be huge, thus the importance of getting it right.
Several positive reviews about the company and the CEO will really affect an employee choosing to take the plunge into joining you. In a market where there are so many opportunities, think of it as when you're looking for a restaurant in London. In a location with so many restaurant options, you're going to look online, and pick the one with the best reviews, right? With this much choice in job opportunities, employees do the same thing. The reasons why Glassdoor gets forgotten can be hard to understand!
Attracting Freelance Employees
Employers often forget about the importance of attracting freelance employees. Especially relevant in the Technology Sector, a freelancer-driven market, attracting freelance workers with cutting-edge tech skills can often be a challenge.
The best freelancers want to work with the very best companies. They want to upskill, work on exciting projects, and be a part of a culture that they enjoy. If you have a large number of negative reviews on Glassdoor, they may choose to pass on your opportunity. As a freelancer with highly in-demand skills, you would pick the project with the best working environment, wouldn't you?
Why Glassdoor Gets Forgotten: Use Glassdoor Reviews to Improve Your Business
Often, people don't see the value in Glassdoor. The common thought is that it's just a place for unhappy former employees to air their grievances. Instead, think of it as an exit interview. Use it to identify your company's shortcomings and where you can improve. It's also an idea to look at it as an opportunity to check in with your staff. Ask them if they feel the same way as the reviewer, and what the company should be doing to change. We often forget about the cost of a member of staff leaving. We should always aim to keep employees engaged and happy to be at work.
The overall PR capabilities of having a healthy Glassdoor profile are huge. By showcasing company culture and enhancing your brand's reputation, a company can find informed and engaged hires. This is especially important in a market where attracting talent is becoming increasingly more and more difficult. In conclusion, no matter the reasons why Glassdoor gets forgotten, you should be learning to love it!
Share this Post