4 Awesome Benefits Of Visiting Your Clients At Work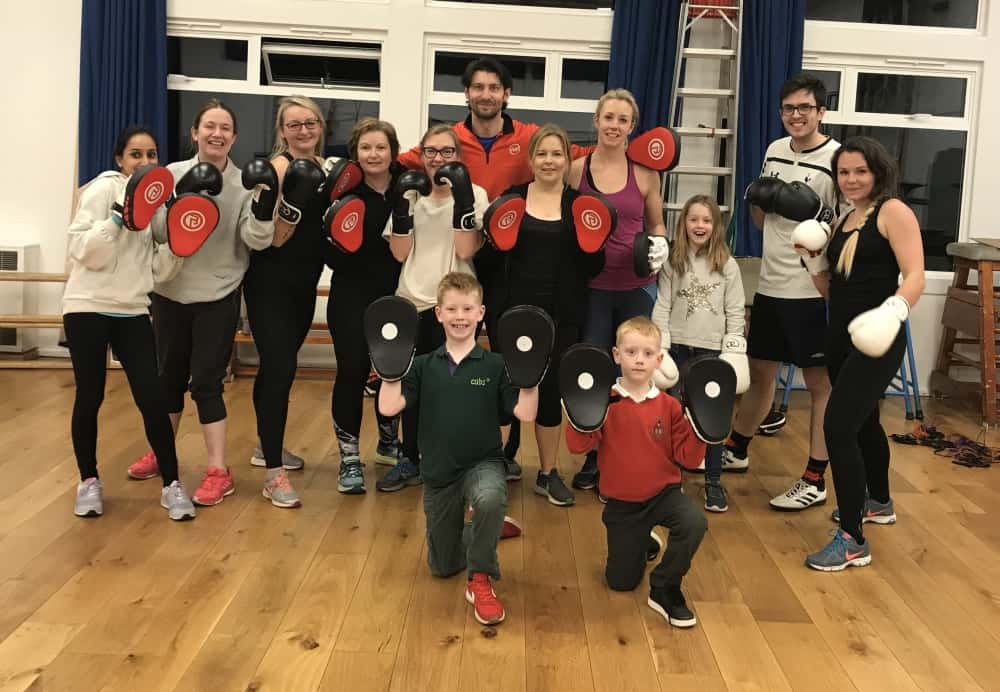 The lovely team from Marek's Fitness, who run group workout classes at various locations around Guildford, have been clients of ours for quite a while. We helped them build their website, and we post regularly on their social media accounts. On paper, it looked like we were doing everything right.
But then everything changed. After we visited one of their classes and saw Marek's Fitness in action, our entire perception of the company shifted. This got us thinking about the awesome benefits of visiting your clients in their place of work. Here are four reasons why it's a great thing to do…
4. You'll forge a more personal relationship
If you work for a business that interacts with a lot of other businesses, you'll know that it can be hard to spark up a personal bond with a client. Hosting meetings in your office is obviously necessary, but visiting your clients in their own environment is much more likely to ignite that spark of genuine friendship.
3. You'll properly understand what they do
When we visited Marek's Fitness for a boxing-based workout, we quickly learned that our perception of their company was slightly out of whack. We previously thought that messages about 'feeling the burn' and 'pushing your limits' were the right sort of angle. But in reality, Marek's Fitness provides a more friendly and welcoming sort of workout.
Get your
Free

Social Media Plan
2. You can create more relevant content for them
Now that we properly understand the atmosphere and philosophy of Marek's Fitness, we can create more relevant social media content for them. We will definitely be highlighting the welcoming vibe of their sessions, and praising the super-supportive trainers: Marek, Melissa and Emily.
1. You might find something you love
All three of us are incredibly glad that we went along and took part in a Marek's Fitness workout. We are genuinely planning to go back next week and make this supportive workout class a regular part of our routine. Visiting our clients in their place of work wasn't just good for our business, then. It was also beneficial on a personal level: we've found a fitness class that we all love, and we can't wait to try it again!
If you would like our help to boost your company's online presence, book in for a social clinic today!
We did a new website for another fitness company, find out more here.
Share this Post