Ways To Engage New Customers
Read On For Five Awesome Ways…
When you bring on a new client, what should you do to keep them engaged? Whichever industry you work in, it is important to handle that transition: from courting a prospective client to engaging effectively with a current one. As CEO of Delivered Social, I have had a lot of experience with this onboarding process. In this post, I share my top tips in this field. Don't forget to watch this video from my PA, Mackenzie, who summarises some helpful top tips for engaging new customers:
5. Utilize physical post
When onboarding a new client, why not send them a postcard with a little note thanking them for their business? This will make your relationship seem less impersonal, not least because everyone loves receiving physical post! It doesn't have to be a postcard, either – why not try a thank you card? Even a good old-fashioned letter could do the trick!
4. Get talking
When you've got your new customer all set up and ready to rock 'n' roll, take a moment to pick up the phone and say hi. Make sure you give them a bit little more attention than you would with a generic email. This helps to build the relationship, as well as showing that your business is an approachable one to work with.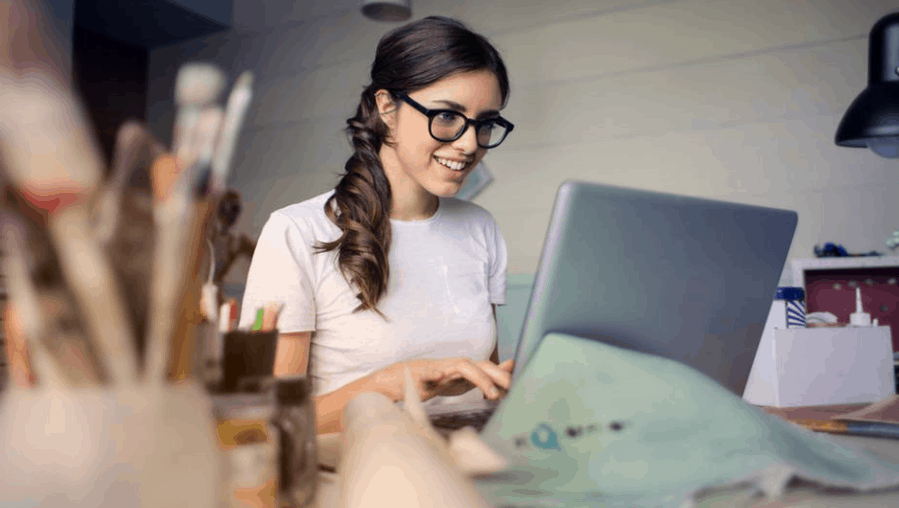 3. Celebrate milestones
Communication is key. You may only be required to send a report once a month, but there is nothing wrong with dropping your clients extra little notes when they hit milestones (e.g. 10 reviews achieved on Facebook). Cheerleading your client's achievements will keep them at the center of your mind, which, in turn, means that you'll be at the center of theirs.
2. Shout out on social
Thank your new clients on your social media channels. Post shout-outs at every opportunity, and include them in things like Twitter's 'Follow Friday' hashtag. Don't worry about your competition stealing them; provided that you are doing a great job, your customers are going nowhere. A little shout-out can go a long way, making it clear that you are passionately interested in your client, keen to interact with them and eager to spread the good word.
1. Brief your team
Team briefings within your own office can be key during the onboarding process of a new client. Make sure your whole team knows as much as they can about your new client. There's nothing worse than your client phoning in and getting a 'who are you?' from someone who's not been briefed properly. Bring your team up to speed, and if appropriate, get them to shout-out about the client on social media as well.
If you have any business questions, please feel free to get in touch! We love mentoring new business directors and we're always happy to help…
Don't forget to subscribe to the Delivered Social YouTube channel so you don't miss all the latest Social Snippet videos!