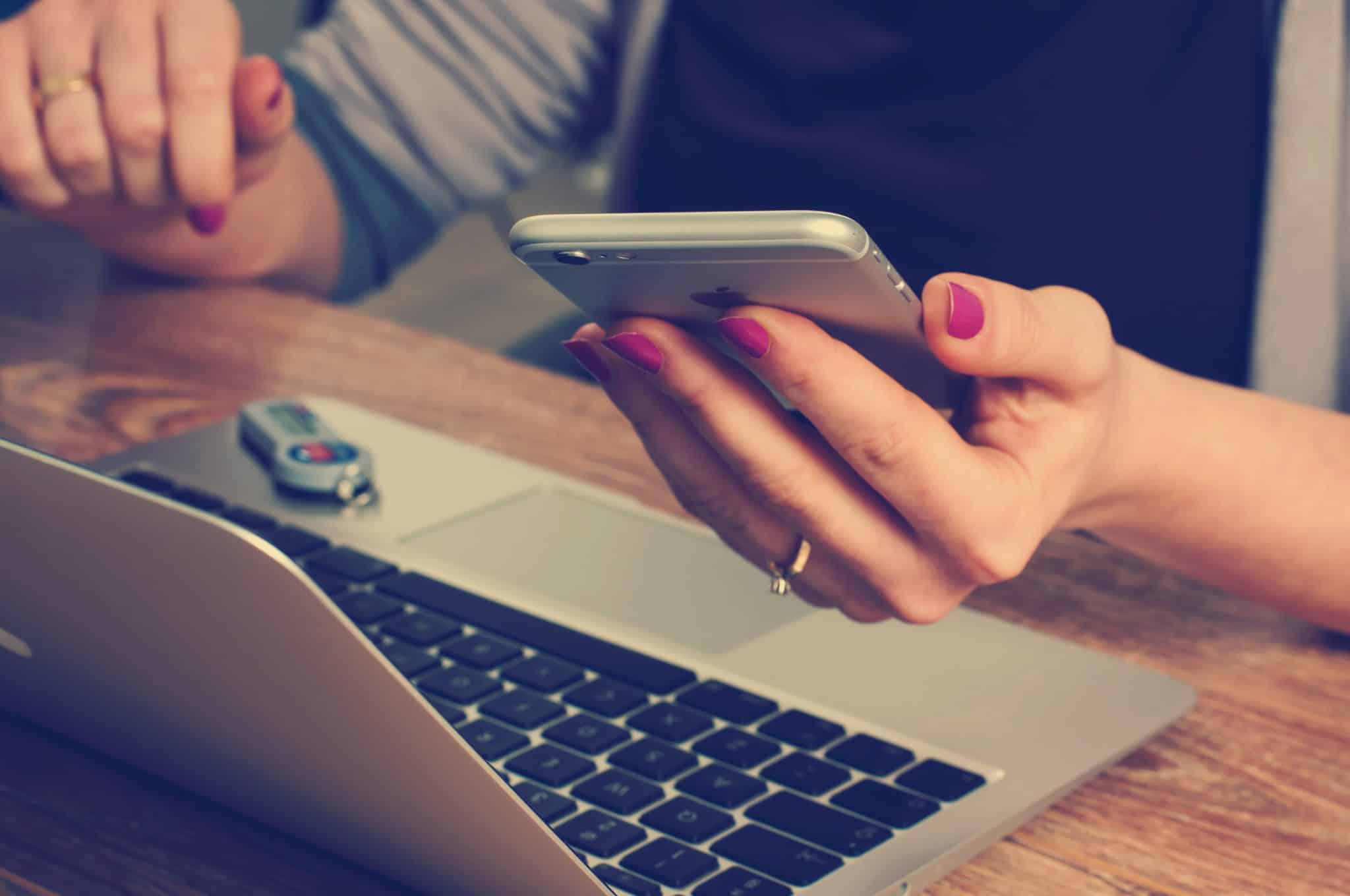 02 Sep

5 kinds of content your followers will love

Did you know that 81% of small and medium businesses have at least one social media account? How do you make yours stand out in this crowded arena? By posting content that your followers will enjoy, they're more likely to engage with it, and your accounts should grow as a result. Here are 5 kinds of content that you can post across all your social media accounts that your followers will love!
1. Inspirational content
Everyone loves an inspirational quote. They make people feel good and are easy for others to repost and share, helping to get your account out there even more. Or, you could share inspirational stories that relate to your field. Perhaps you could even tell the tale of how you got to where you are or how you have helped your customers. Any feel-good content is sure to be enjoyed by your followers!
2. Entertain your followers
People use social media to be entertained, so why not do just that? Enjoyable content such as memes, contests, throwback posts, positive, relevant news and fun or obscure National Holidays are all posts that your followers will find enticing.
3. Followers love personal content
People love to follow real humans, so by sharing more personal elements of your business or life, you can appeal to them. For example, you could share bits of your day or behind the scenes of your business on your Instagram Stories. Or, you could add the odd personal anecdote into your captions. Whatever it is that you do, your followers are likely to love it and engage with your content more if they're getting to know the real person behind the account.
4. Create educational content
You have a unique set of skills and knowledge, so why not share it with your followers? People are naturally curious. Sharing content such as blog posts, case studies and answers to FAQs are likely to appeal to this and drive engagement on your posts!
5. Enjoy the conversation
Your social media accounts shouldn't be a one-way conversation. Your followers will feel more involved if you encourage them to participate too! For example, ask your followers questions about the content you have shared- what do they think of it? Or, share polls and do Q&A sessions. Whatever type of content you are sharing, try to make it as conversational as possible to keep your followers interested in what you're doing.
You can attract new followers and keep your existing ones engaged by posting a range of interesting content. Make sure to keep it relevant so you aren't flooding their newsfeeds with unnecessary posts. You'll then be well on your way to building an interested and involved following! To find out more about how to make the most out of social media, get in touch today!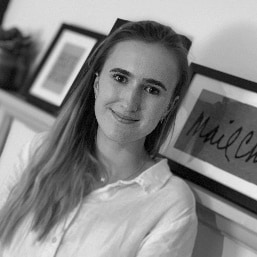 From graduation to social media, Abbie plans to put her skills to use marketing our amazing social clients.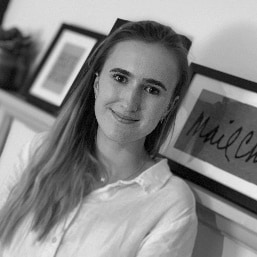 Latest posts by Abbie Mills (see all)