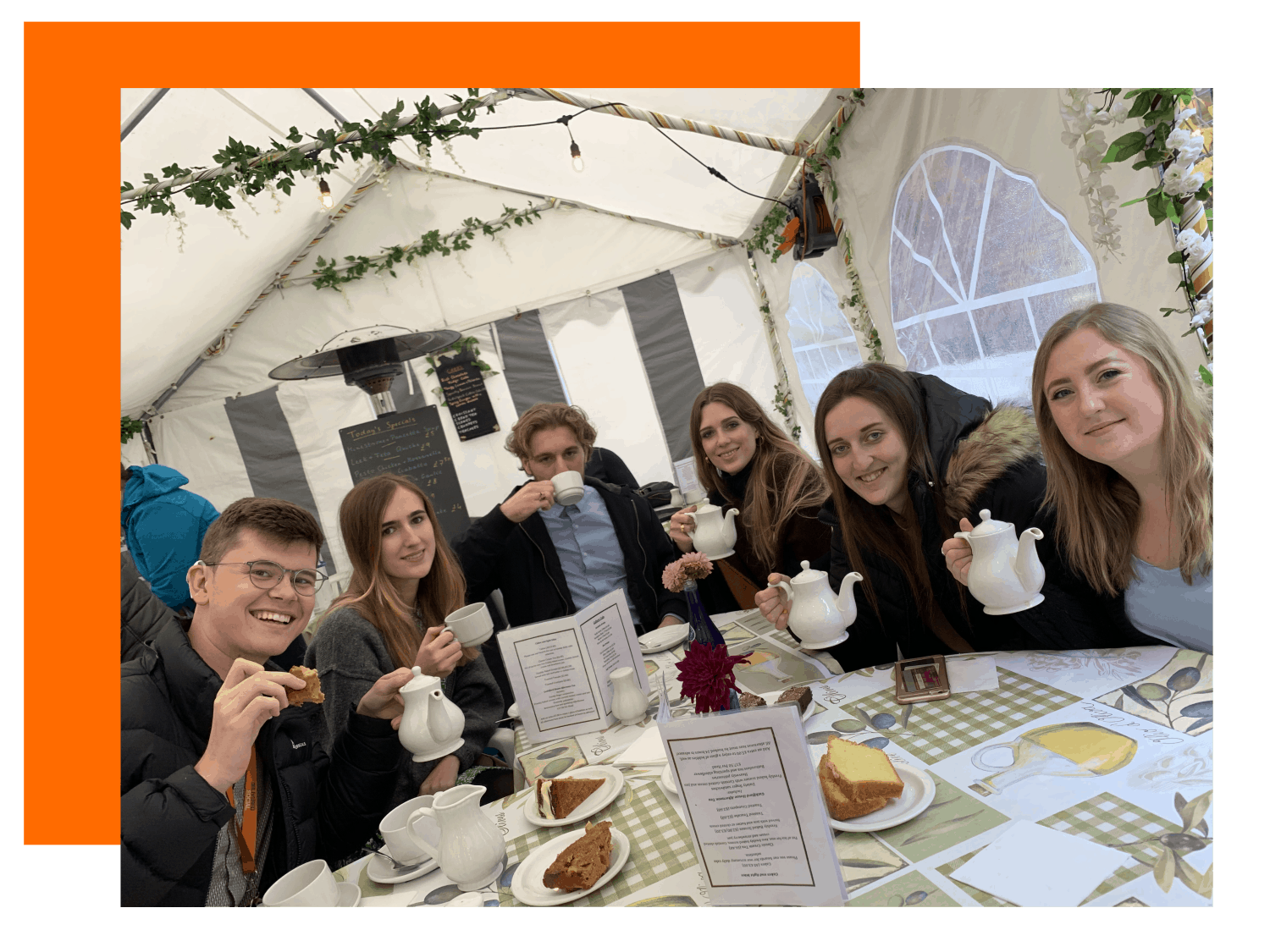 18 Oct

Coffee Morning in Aid of Guildford Action

This morning, the Delivered Social team all took some time out of our day to attend a charity coffee morning in aid of Guildford Action.

Guildford Action is a charity that has been working in the local area for over 30 years. They help homeless and vulnerable people through a variety of services to help make their lives a little bit easier. Their work includes donating practical help with essential items. Or, they simply physical and emotional support whenever it's needed most. They're a very worthy charity that does some amazing work in our community, so we were more than happy to go along and support them! If you'd like to find out more about Guildford Action, as well as the work they do to help people in Guildford, visit their website!

The coffee morning in aid of Guildford Action was held at the Gallery Cafe, located in the Tourist Information Centre. We enjoyed coffee, tea, and a variety of delicious cakes in return for a donation.  It was great to support a local cause while spending some time outside of the office together!

We love taking part in charity activities around Guildford! To see more of what we've been up to, visit our blog here.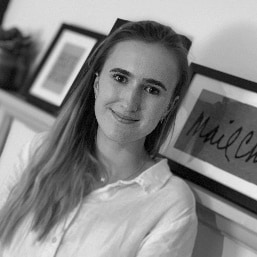 From graduation to social media, Abbie plans to put her skills to use marketing our amazing social clients.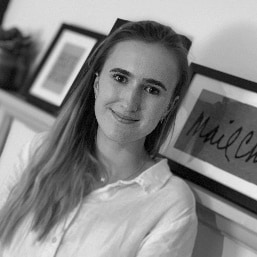 Latest posts by Abbie Mills (see all)