Coronavirus Government Help Explained: In Partnership With The Guildford Hub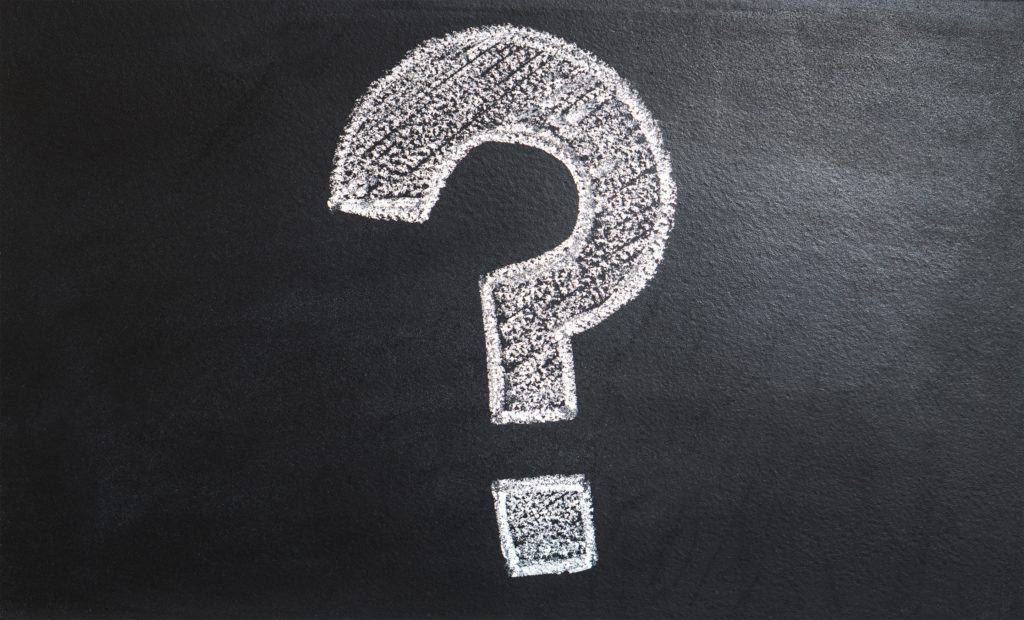 The current times we are going through are unprecedented and uncertain for everyone, including business owners. No one knows how long it will go on for or how many businesses will be affected. Luckily, the UK government has announced a series of support measures that have never been seen before in living memory, to help the country through this difficult time. However, these measures can definitely be confusing. Many people are struggling to know what applies to them and exactly what they can benefit from. That's why we bring you this webinar, Coronavirus Government Help Explained, in partnership with The Guildford Hub. It's part of the Coronavirus Business Survival Series, and you can listen to it on YouTube here:
Coronavirus Government Help Explained: Webinar Contents
Firstly, in this webinar, Allen from The Guildford Hub hosts Will Bolter of Revel Accountants. Will is the accountant for Guildford Business Hub and Surrey Event Professionals, alongside working with many other local businesses. So, he really knows his stuff when it comes to numbers! Here, Will helps you to navigate what you can and cannot claim, borrow, or defer and how to get it from the government's available help.
Get your
Free

Social Media Plan
We all know that it's an anxious time for all business owners and their employees. That's why this webinar has been made available. It's here to help you take control and make the most of all of the measures that are available to you and your business. Stay tuned for more webinars that we hope can help you, for example, the Coronavirus 120 Day Survival Plan.
Finally, at Delivered Social, we want to help businesses during this time in whatever way we can. If you'd like to see what other help and support we have available, including free services, webinars like this one, and mental health support, please visit our Coronavirus page here. Don't forget, you are not in this alone, and we can get through it together!
Share this Post