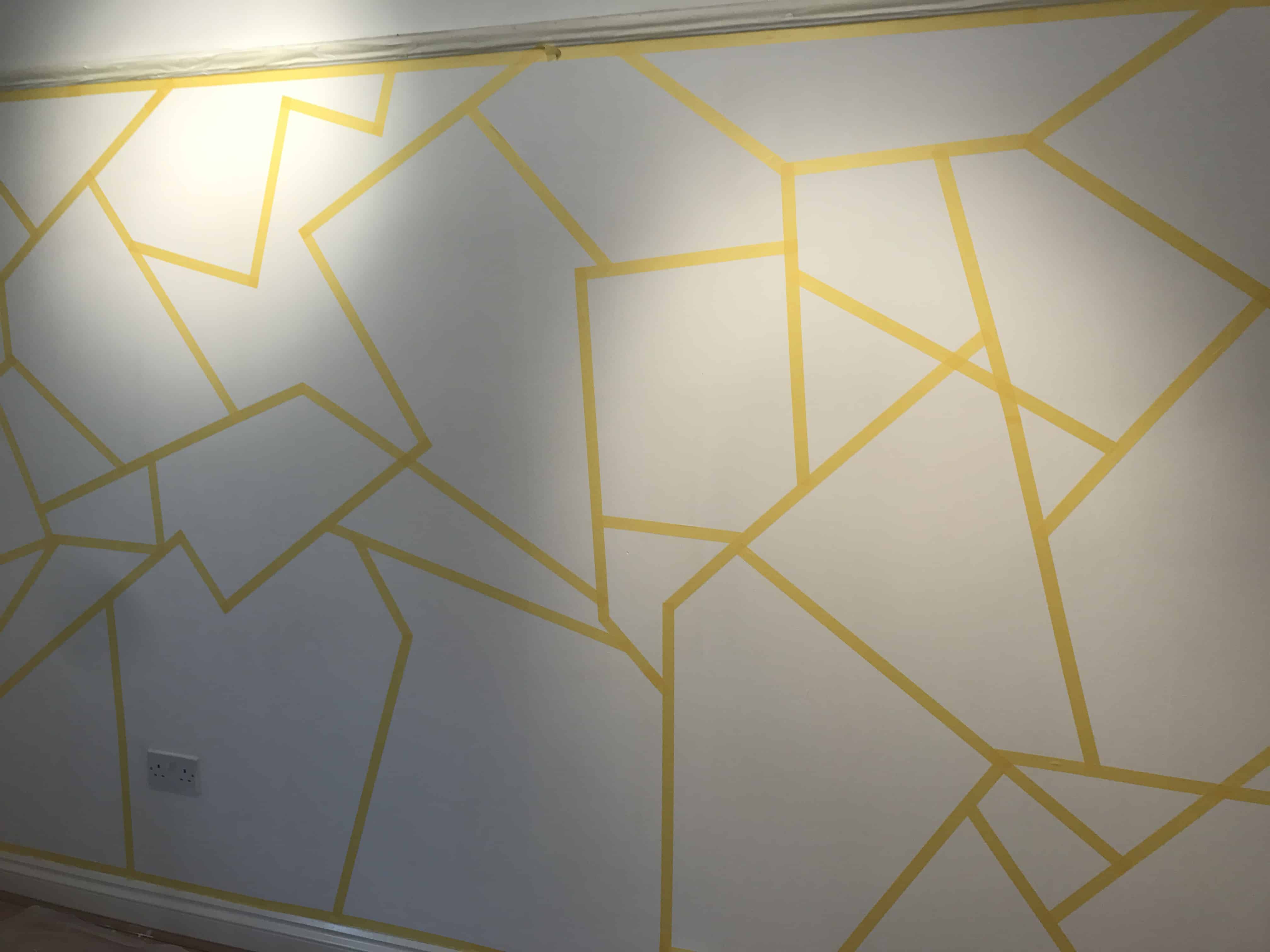 26 Jul

Creating a Digital Environment in our new Guildford offices

Everyone knows just how important your working area is – and in our new offices in Guildford we decided to have a little fun on our Google Analytics wall and our brand new screening room.





That was just the start – we decided in our screening room to do exactly the same thing but cover the whole room! Clients have loved it during presentations so far.
Fancy visiting? – Lets talk about your social media.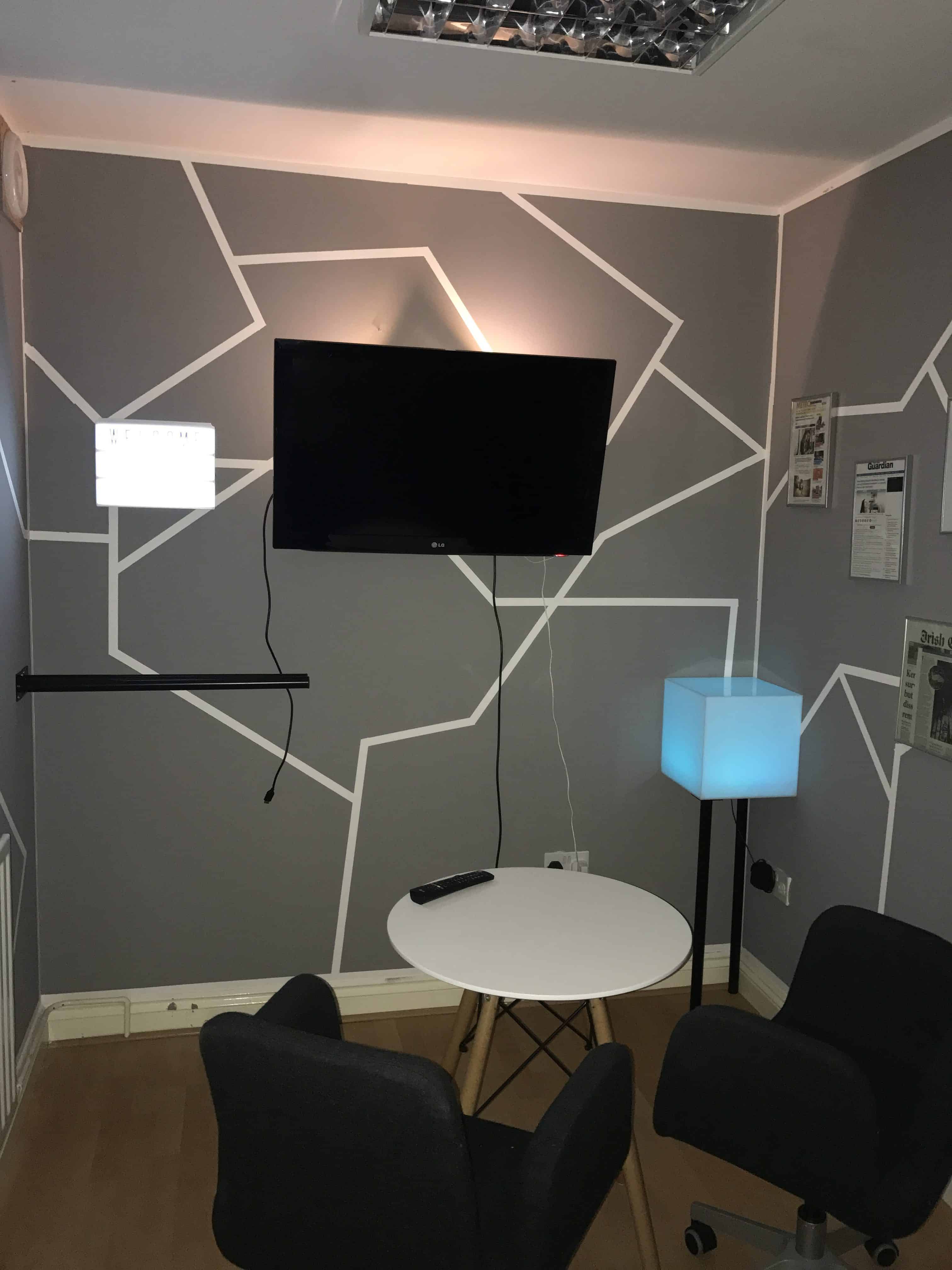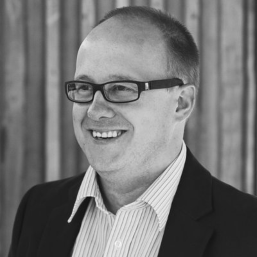 Jon built Delivered Social to be a 'true' marketing agency for businesses that think they can't afford one. A dedicated marketer, international speaker and proven business owner – Jon's a fountain of knowledge – after he's had a cup of coffee that is.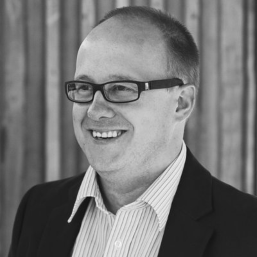 Latest posts by Jonathan Bird (see all)