Creating a Digital Environment in our new Guildford offices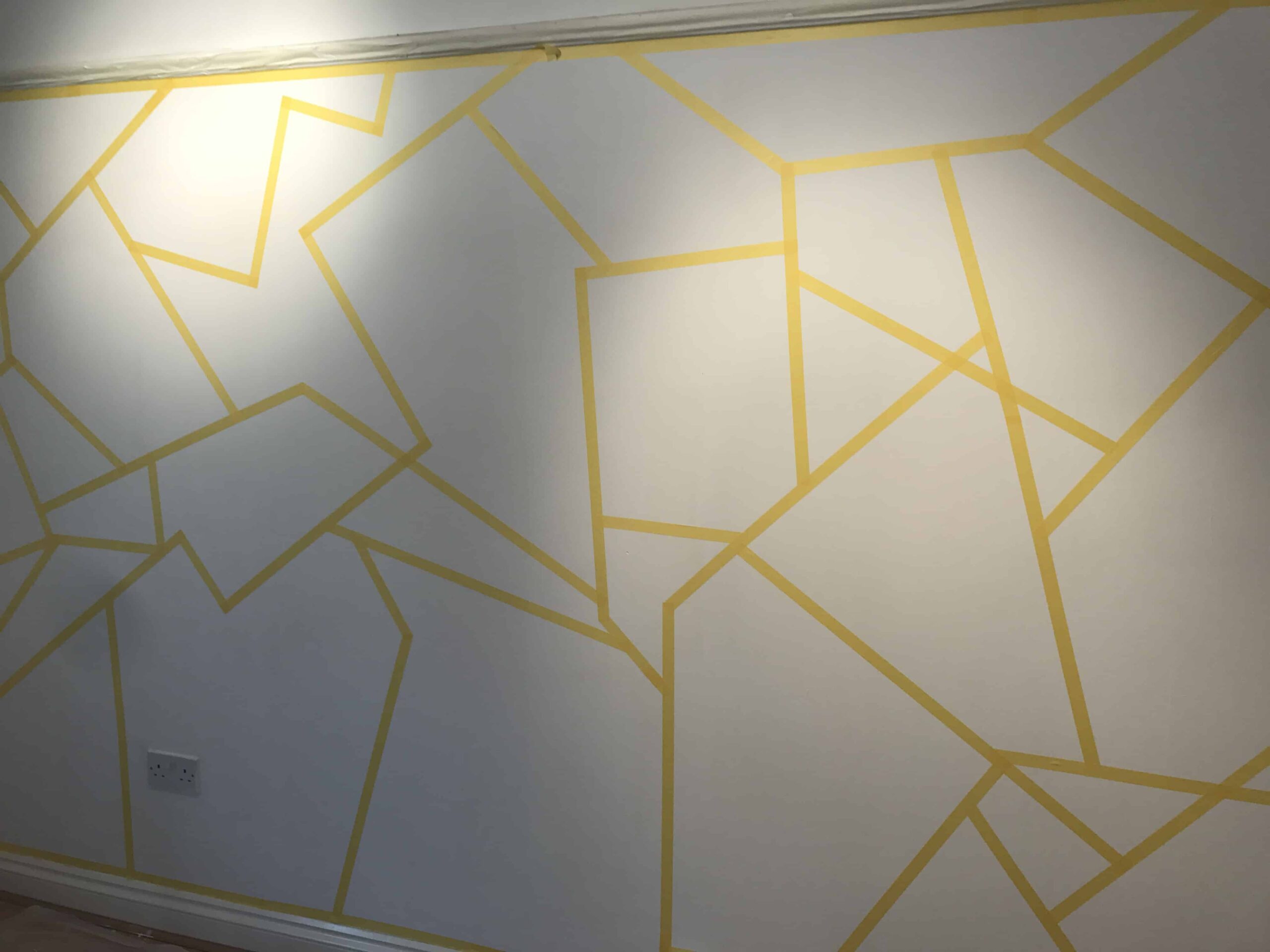 Everyone knows just how important your working area is – and in our new offices in Guildford, we decided to have a little fun on our Google Analytics wall and our brand new screening room.
Get your Free Social Media Plan
Get My FREE Plan
That was just the start – we decided in our screening room to do exactly the same thing but cover the whole room! Clients have loved it during presentations so far. Especially when we're taking a look at their website analytics!
Fancy visiting? – Lets talk about your social media.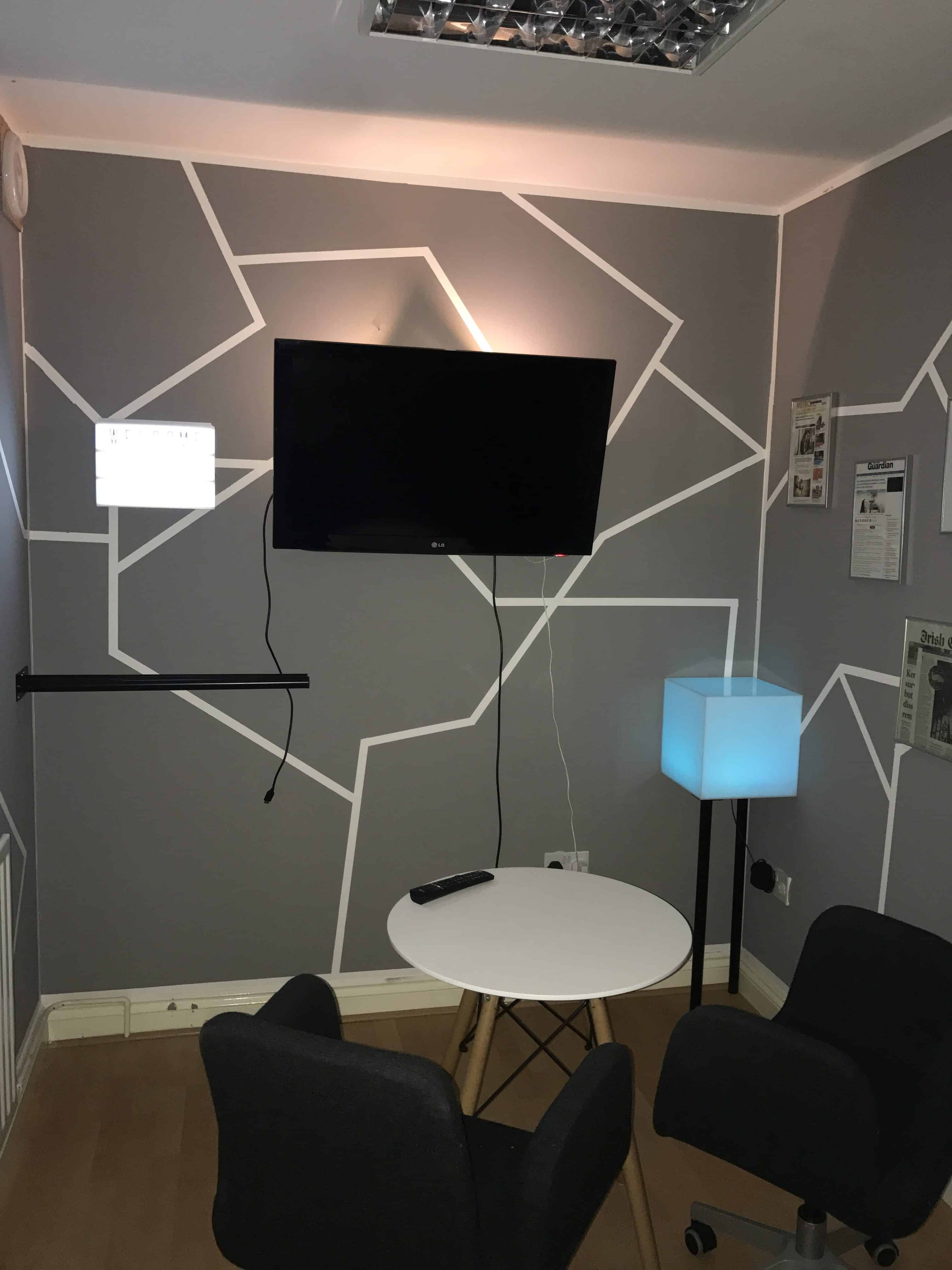 Share this Post