Whoever said that companies need to be drab and dreary?
That's right, these days, people love to see businesses swap their frowny faces for something much more upbeat. There's nothing wrong with a dash of personality, and for many customers, it can be just the thing that gives them the extra push needed to do business with you. 
However, even the big names sometimes get things wrong here. BBC News documented some of the biggest advertisement fails in 2017, and big names like Pepsi and Snickers dropped the ball in spectacular fashion. So how do you get creative, without tripping over yourself here?
If you need some tips on fun and creative marketing ideas, look no further than down below!
Launch a Podcast
If your business shows up on popular social media apps, you'll immediately be seen as cool, fun, and trendy among the masses. 
For example, it's quite interesting to explore the data about how much viral TikTok songs earn. The report from Nibble showcases that young people discover new music predominantly through social media. The popularity of these online spaces grew even further (if that was even possible) when people were stuck at home due to the coronavirus. TikTok especially gave many of the songs featured a significant popularity boost, inevitably sparking a surge in sales. 
Why not launch a podcast for your company, where you can better define the personality of your business. Then, you could have them feature on some platforms like Spotify, or promote it on TikTok? A link to a Soundcloud on Twitter and Facebook can be good too! If you're providing creative content where the cool folks hang out, great things will follow. It builds trust by association; if you're good enough for TikTok, you're good enough for everyone. 
Add Holiday Vibes to Ads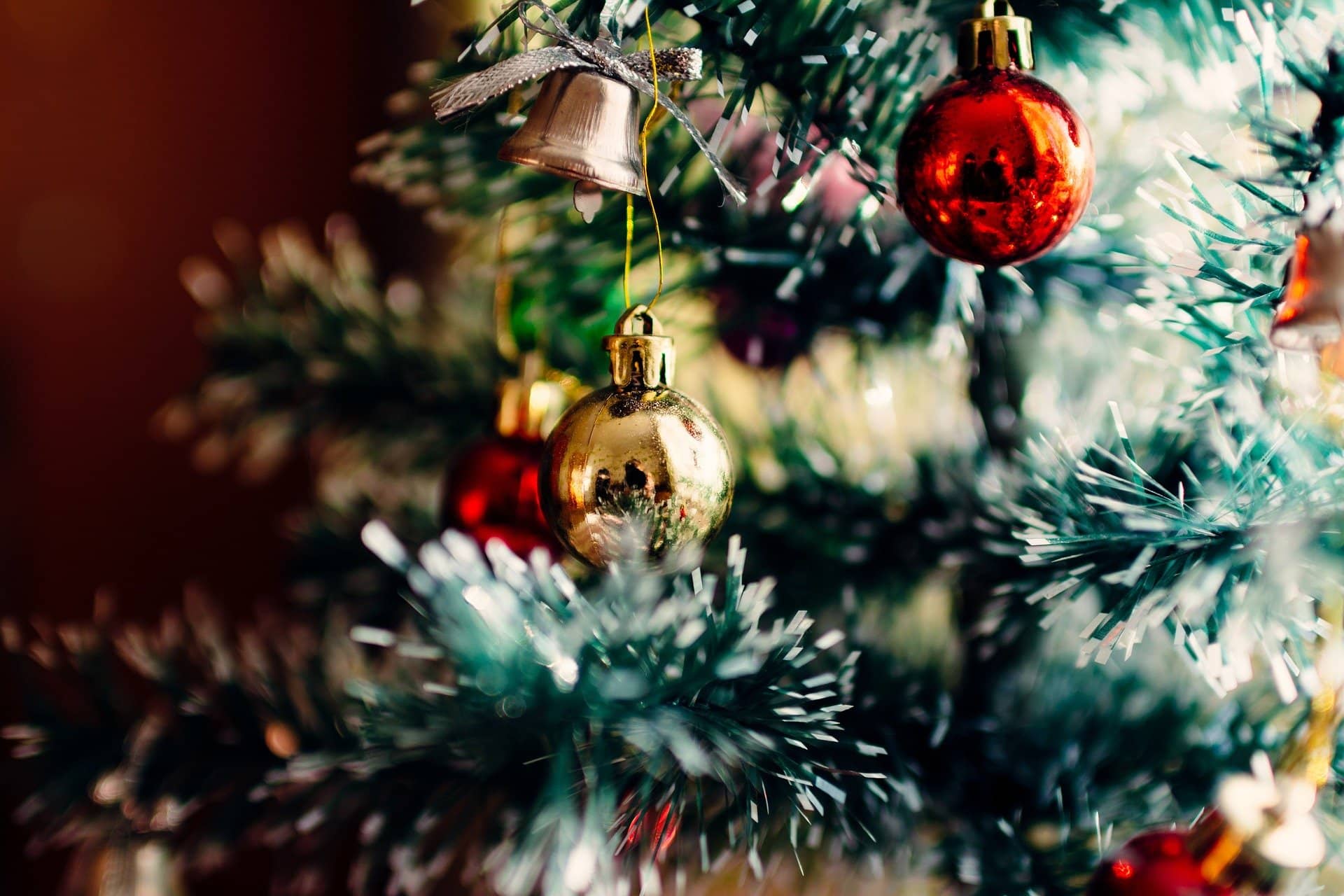 If marketing products and services, your campaigns need to be stepped up a notch when new holidays inevitably roll around. 
Festive themes and Halloween puns always give things an extra bit of sparkle, so it's important to capitalise on the mood of the nation wherever possible. Of course, many businesses update their branding somewhat, so the suggestion alone is the fun side… but where is the room for creativity here? As The Guardian rightly note, some festive imagination can reach new customers who would otherwise pass on your offerings! 
Well, it's everywhere of course! Do you decorate your logo with thematic redesigns, or do you send out gift packages to your most treasured clients? Could you advertise incredible discounts on business partners or suppliers' websites? The options are endless, as everyone is a little bit more generous over celebratory period. Ultimately, you should never waste an opportunity to revamp everything – even for a temporary spell! 
Go Old School
People love tech, it's true – but so many people also love the classic ways of marketing too. 
We're talking hanging posters, posting leaflets and flyers, and hip hip hooraying on the street corner. Of course, these options are probably only viable if you're heading up a humble but charming SME of sorts, actively engaging with local passers-by for a series of spontaneous dialogues! It builds the identity of your brand as one that is approachable and outgoing, which is wonderful! 
Many consumers can be rather shy, and don't presume to use a product or service unless fate presses it upon them. If you take the first step and personalise your marketing with some colourful materials and characters, the cheerful friendliness of these encounters can be enough to inspire a purchase.