Everything You Need to Know About Google PPC Campaign Management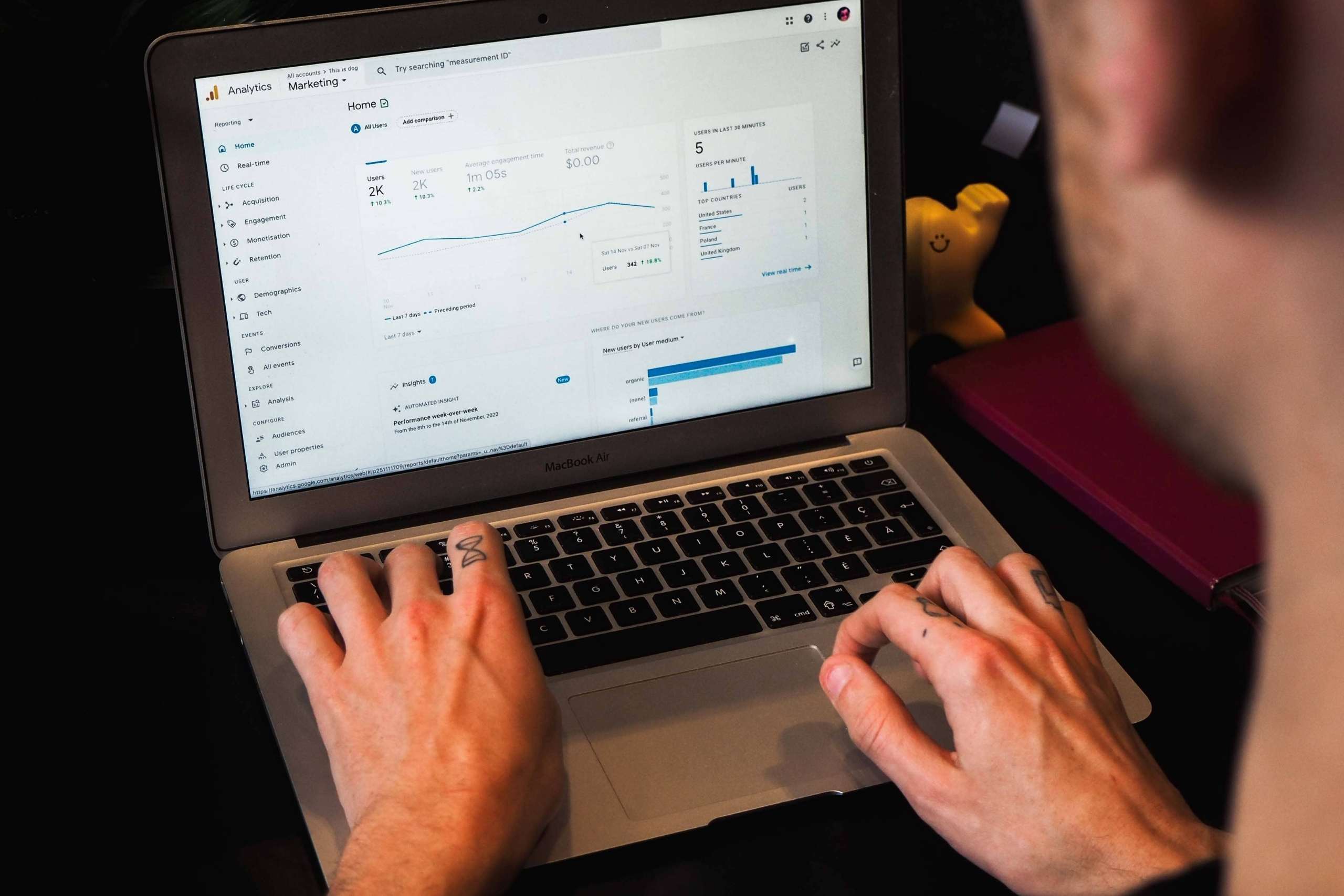 You can also listen to our blog here!
We recently wrote an article discussing Google local service ads. These differ slightly from what we are going to talk about today but we think it's important to understand your options when it comes to online marketing.
Pay Per Click advertising can be a great way for small businesses to get in front of their target audience quickly and reliably. However, unless you know exactly what to target and how to use your budget wisely, it can end up costing you more than it gives back.
By working with an experienced Google PPC campaign management company like Delivered Social, you can ensure that your brand is set up for success and that your campaigns bring you the best return on investment possible.
But why do so many business owners choose to work with an agency? Let's take a look at why we believe Pay Per Click could work for you, as well as some of the benefits that come with outsourcing.
What Are Google Pay Per Click Ads?
Pay Per Click (or PPC for short) advertising is a form of online advertising that allows you to place your brand in front of people who are already searching for products or services like yours. However, you only ever pay when someone clicks on your ad – hence the name.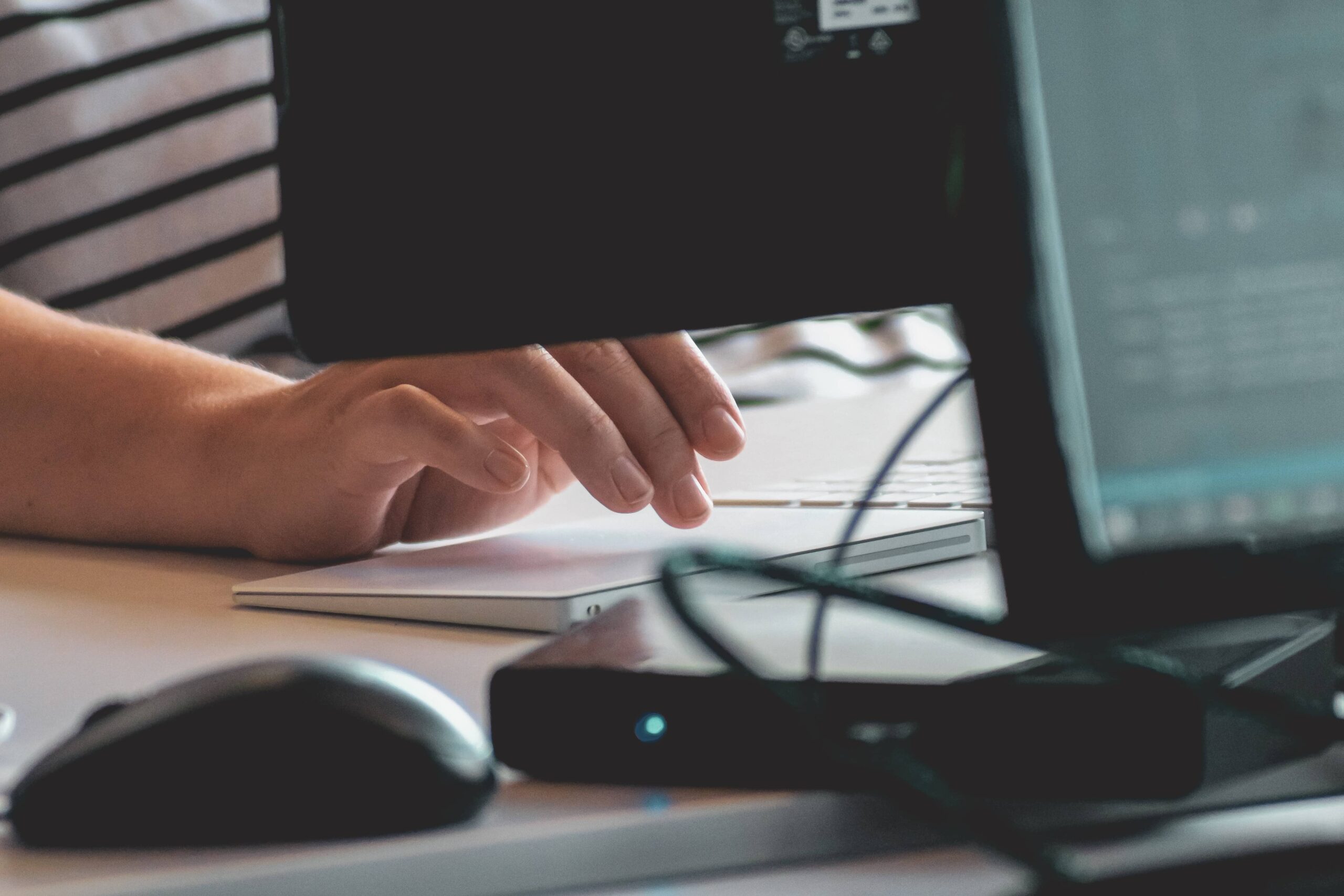 This type of advertisement is placed at the top of search results pages (SERPs), meaning that your business is one of the first things potential customers will see when they search for terms and keywords related to your business.
Not only does this give you a prime opportunity to increase brand awareness, but it also allows you to get in front of people who are already interested in what you have to offer. Along with the impressive ROI Google PPC campaign management offers, increasing the number of hot leads you have to work with is invaluable for your business.
These ads can take many different forms, but the most common are text-based ads and image-based ads (also known as Google Display Network ads).
Text-based Ads
These are the simplest form of pay-per-click advertising and they usually appear above organic search results, as well as on the right-hand side of SERPs. These adverts generally consist of a headline, two lines of text, and a URL.
Image-based Ads
If you are looking for something more eye-catching, this option tends to be more visually appealing than their text-based counterparts and often perform better as a result. As well as appearing at the top of SERPs, these types of ads can also appear on websites in Google's Display Network.
Google PPC Campaign Management with Delivered Social
These campaigns are a fantastic way to get in front of your target audience quickly and easily. However, as we mentioned before, unless you know what you're doing, it can be easy to waste money on ads that don't perform well.
This is where working with an experienced paid media agency like Delivered Social comes in. We have a team of experts who have years of experience managing successful campaigns for businesses in all kinds of industries.
We'll work with you to understand your business goals and objectives so that we can create a tailor-made campaign that is designed to deliver the results you need.
We'll also carry out regular keyword research to ensure that your ads are being shown to people who are interested in what you have to offer and we'll continuously monitor your campaigns to make sure they are performing as well as they can be.
Fancy a bit more? Get in touch about our social media marketing packages and SEO resources.
Google PPC Campaign Management: Why Not Do It Yourself?
As we mentioned before, outsourcing to an agency like Delivered Social can take a lot of the stress and guesswork out of running pay-per-click advertising. However, we understand that some business owners may be reluctant to outsource this type of work.
There are a number of reasons why it is best left to professionals.
Picking The Best Key Search Terms
One of the most important aspects of Google PPC campaign management is choosing the right keywords. These are the terms and phrases that potential customers will use when they are searching for products or services like yours.
If you choose keywords that are too general, your ad may be shown to people who aren't actually interested in what you have to offer. On the other hand, if you choose keywords that are too specific, your ad may not be shown at all.
Finding the perfect balance can be tricky, but it's something our team of experts excel at. Getting this right will ensure that not only do you receive the best reach from your ads but that each campaign is working in unison with your current SEO strategy too.
Creating Engaging Ad Copy
Writing ad copy that is both effective and compliant with Google's policies is an art form in itself.
Your headline should be clear and concise, while your body text needs to be persuasive enough to get people to click through to your website. You also need to make sure that you include relevant keywords and avoid using too many exclamation marks or CAPITAL LETTERS!
Again, this is something that business owners or small in-house teams may not have the time or required skill to carry out. Taking the time to invest in excellent copy is probably one of the best things you can do for any form of advertising.
When your marketing budget is also coming under fire, it is crucial everything is optimised and done to the best quality. It's all well and good appearing at the top of SERPs, but if the ad itself doesn't make people want to click through – you may as well not bother.
Monitoring & Optimising Your Campaigns
Once your Google PPC campaign has been set up, it's important to monitor it regularly to ensure that it is performing as well as it can be.
This involves regularly checking things like your click-through rate, conversion rate and cost per acquisition. If you notice that any of these metrics are starting to decline, it's important to take action quickly to try and remedy the situation.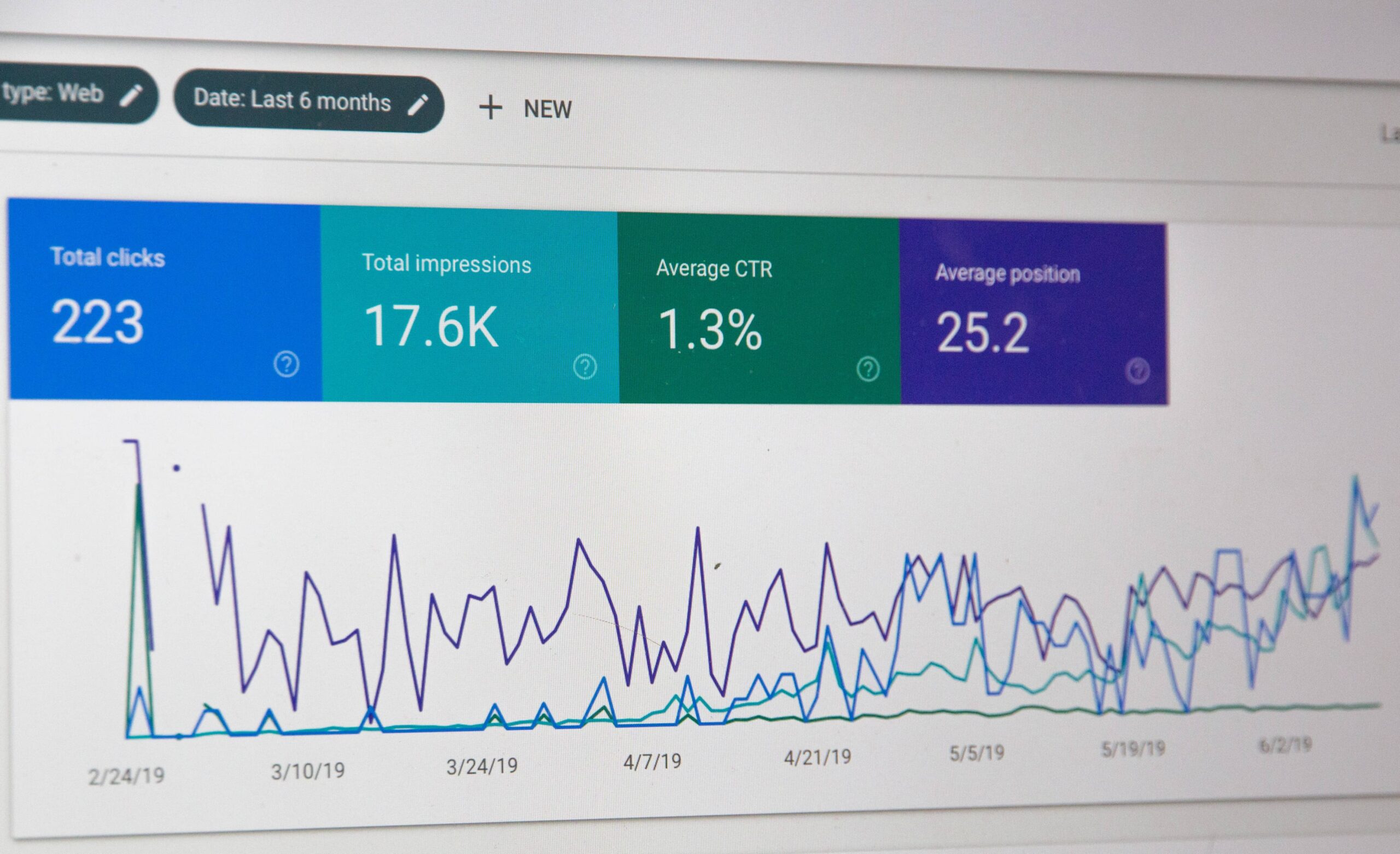 It's also worth keeping an eye on your Google Quality Score as this will have a direct impact on how much you pay for each click. A high-quality score means that Google sees your ads as being relevant and useful, which in turn will result in a lower cost per click.
Doing all of this takes time, dedication and consistency as well as the expertise to make adjustments where necessary. Outsourcing to an agency will ensure your Google PPC campaign management goes smoothly and includes full optimisation so that they continue to perform well. We'll carry out regular checks and ensure you know when is the best time to adjust your budget or change up the strategy slightly.
Is your website working as hard as you do? You may think so, but taking our scorecard can show you for certain. So, if you're looking for a clearer view of how your current digital marketing is holding up – dive in today for FREE!
Quick Results
When done correctly, Google PPC campaigns can bring in a huge amount of new business – sometimes even overnight!
Recently we saw the highest ever click-through rate on a client's campaign. At 8% they had never experienced that kind of return before and they are already feeling the benefit!
Outsourcing your Google PPC campaign management means there is no learning curve while you or your team figure out how to navigate pay-per-click ads. The longer it takes to get things set up and figure out where to put your budget – the more money you will need to spend before seeing any return.
When you trust an agency like Delivered Social to take care of the set-up and management, we can get things up and running quickly so that you start seeing results as soon as possible. We'll also provide you with regular updates on how each campaign is performing so that you know exactly where your money is being spent.
If you're interested in Google PPC campaign management but aren't sure where to start – get in touch with our team today! We'll be more than happy to answer any questions and offer advice on the best way to move forward.
Get your
Free

Social Media Plan
Why Use Google PPC?
If you have an advertising budget to work with and want something to work alongside your SEO efforts, this is an extremely effective way of driving traffic to your website and generating new leads.
Budget-Friendly
They are also very flexible, which means you can change things up if you're not happy with the results you're seeing. For example, you can adjust your budget, target different keywords or even change the ad copy itself.
Pay-per-click advertising is also a great way to test out different marketing strategies without breaking the bank. You can use them to see what works well and what doesn't – then adjust your plans accordingly.
Small businesses have come to us with varying budgets, we simply work with what you can afford and let you know the best ways to stretch those funds as far as possible. This may mean targeting slightly different keywords or focusing on certain platforms to increase ROI. And as the name suggests, you only pay every time someone clicks. This makes the chances of them converting much higher!
Quick ROI
If you want to generate quick results and don't have the time or expertise to do it yourself – outsourcing Google PPC campaign management is definitely the way to go! We'll take care of everything and make sure you're happy with the results before moving on to the next campaign.
While organic traffic is extremely valuable and we have the people and tools to help you achieve that as well, it's always worth driving more sales through paid media in the meantime. SEO is a long game, but PPC can see results off the bat.
Extremely Targeted
Pay-per-click ads are also extremely targeted, which means you're only paying for the bits that are relevant to your target audience. This is a huge benefit as it ensures you're not wasting money on clicks that aren't likely to convert.
Working with SEO experts to do this organically is the dream, but we understand that small businesses and start-ups can't always wait that long, nor do they have the budget to cover that kind of work.
Instead, you can pick and choose exactly who and what you want to target and put all your time and money into those core areas. It is fantastic for offers, events and growing within your local community while our SEO team gets to work on the rest of your content!
Getting Started With Google PPC Campaign Management
We now know how important it is to understand how pay per click works before jumping in headfirst. It is a strategy that can be a fantastic tool for small businesses and large organisations, but only when used correctly.
Most business owners come to us with a thought-out target audience, consumer personas and a list of key phrases they want to appear for on search engines.
Our team can take all of this information, and compile it alongside your brand voice and message to create the perfect campaign. We understand that paid advertising can be a little daunting, but we're here to help you every step of the way and ensure your money is well spent.
Get in touch with us today to see how we can help you enhance your online presence and start driving more traffic (and sales!) to your site.
Share this Post