What Are Google Local Service Ads UK? Ultimate Guide For Small Businesses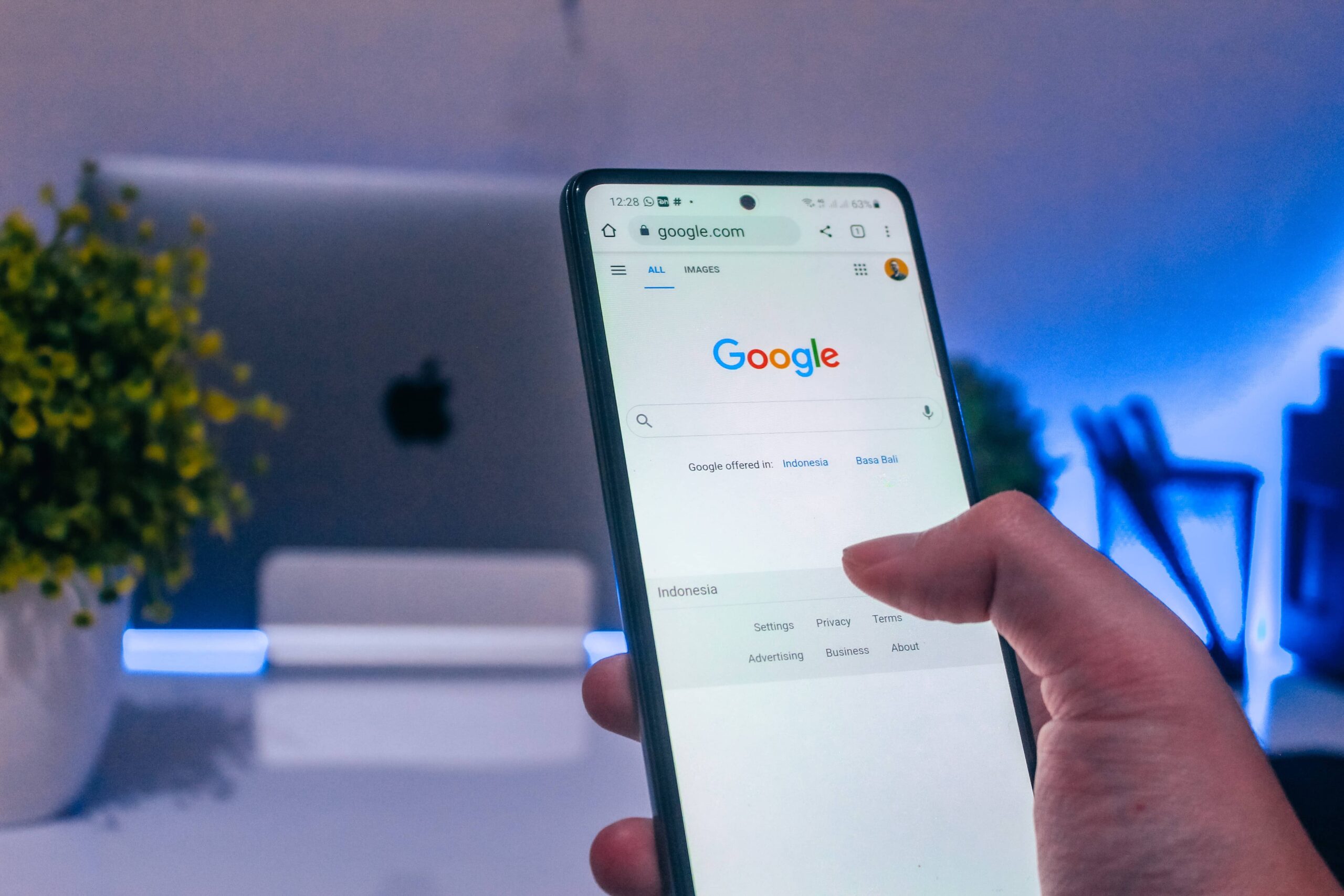 Would you prefer to listen to our blog instead? Just click play.
While Google's worldwide reach is something businesses are eager to take advantage of – sometimes a more localised focus is necessary for sustained growth and a stable foundation.
Google Local Service Ads UK (LSAs) are an important part of any organisation's online marketing strategy. They offer a unique and cost-effective way to reach consumers nearby who are looking for answers that only your team of experts can provide.
It is time more people knew about this so we are compiling some tips for making the most of LSAs. Not only can they generate more leads and revenue via new campaigns, but utilising Google PPC for local businesses will be the cherry on top of your current SEO strategy.
What Are Google Local Service Ads UK?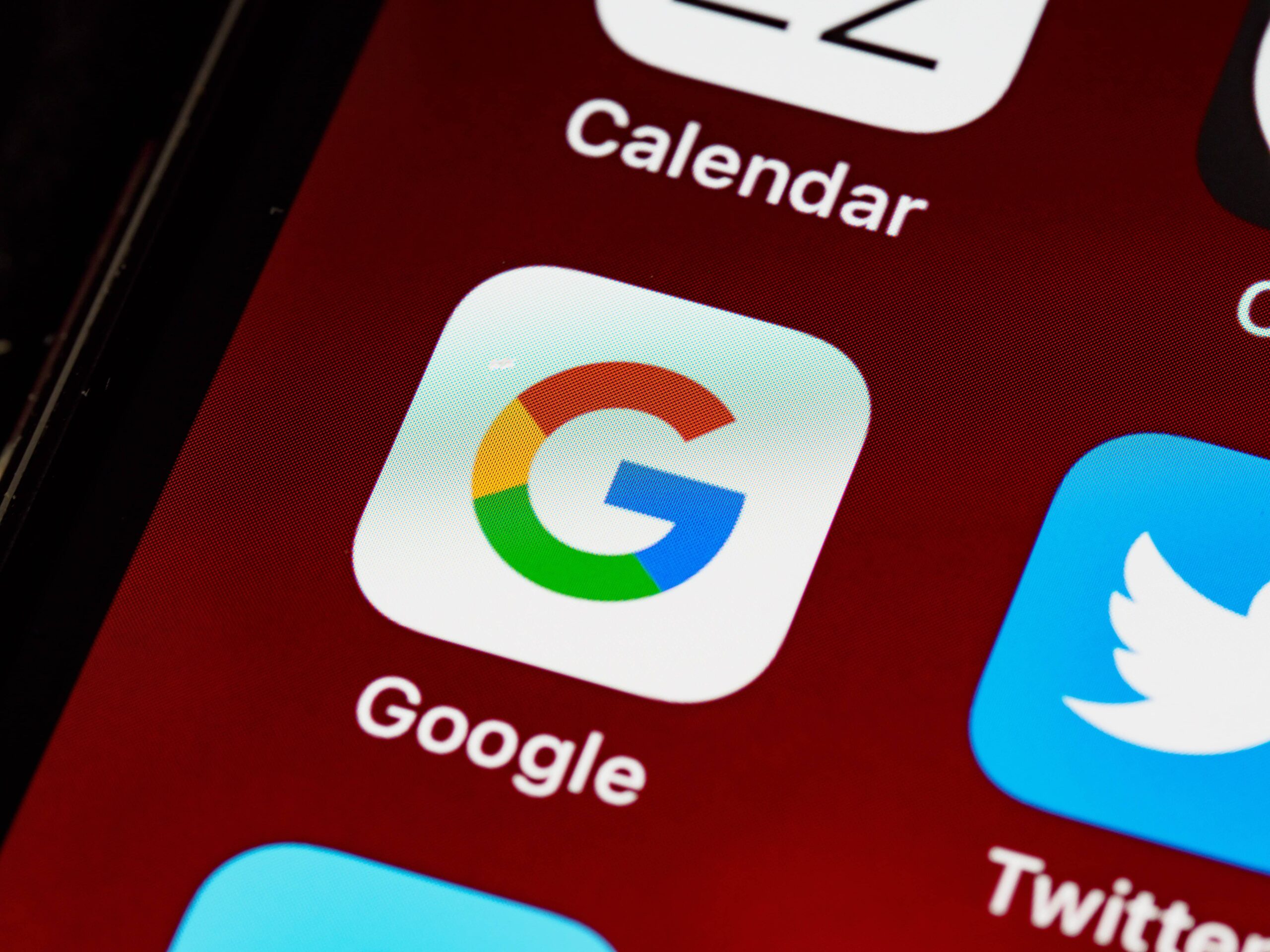 They were originally designed to showcase businesses that offer services around their area. This could be anything from tradesmen to cleaners and decorators. Essentially, anything where people are looking for a specific skill set that they can get hold of quickly.
An ad will appear in the search results when someone enters a relevant query, such as "plumber near me." If you have a solid SEO strategy or know anything about targeting keywords – this may look familiar.
This means that consumers who see your Google Local Ads are already interested in what you have to offer, making them more likely to convert.
Not only that, but it cuts out the middle man and allows potential customers to find your services without having to scroll through miles of search engine result pages. This is the perfect opportunity to get in front of your target market and show them what you can do, without having to spend hours on SEO or wade through a sea of online competition. All it takes is a little PPC budget.
What's The Difference Between LSAs & Google PPC For Local Businesses?
Now we've answered the question 'what are Google local service ads UK' we need to understand the alternative. Pay-Per-Click advertising is the process of paying Google to display your ad on the SERP. You only pay when someone clicks on your ad.
LSAs differ as they come with a Google Guarantee.
This gives customers peace of mind that they will be getting a quality service from your business, as Google only works with businesses that have been verified and approved. People don't like scrolling. At least not if it doesn't consist of some memes and cat videos. So giving them all the relevant information at the top of their search puts you well in the running for a hot lead.
They will be able to see your:
Phone number
Business hours
Business rating
Business reviews
Location
And that's before clicking through to your website! They could pick up the phone then and there.
Google local service ads also go above and beyond in providing the perfect match for a consumer query as it will ask them to confirm the services required before filtering local businesses to ensure an exact match.
Not only is this a fantastic benefit for potential customers, but it saves you the cost of a click if you don't offer the correct skills.
For example, if someone is looking for a "carpet fitter in London" and your business only offers this service in Manchester – you won't be charged.
When using Google PPC for local businesses, you would be charged as the keyword is relevant to your ad even though the location isn't. This is just one of the ways LSAs can save you money and time while still driving quality leads to your business.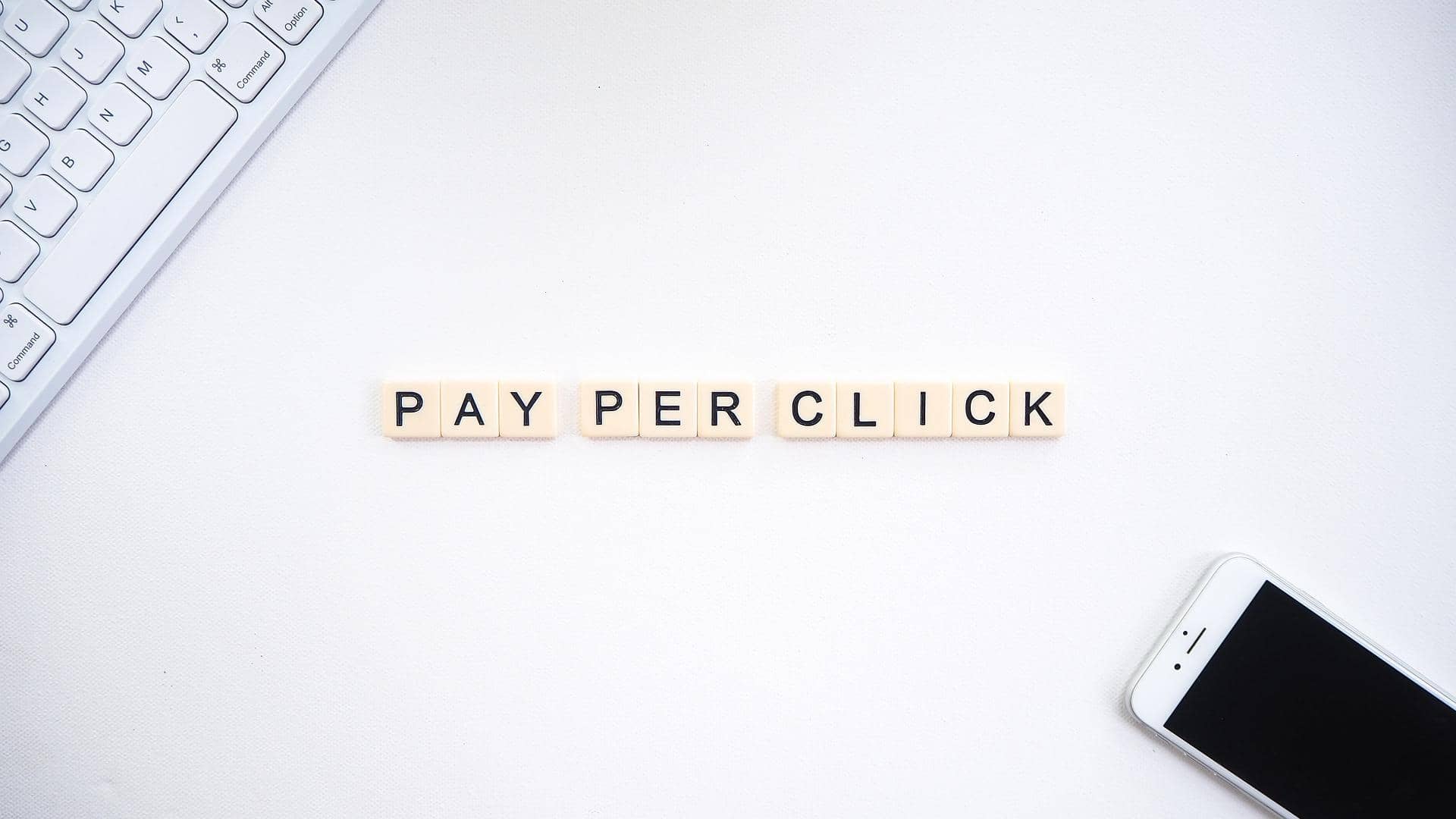 How Can I Get Started?
Now we understand more about Google local service ads UK – you may be thinking about getting started with LSAs. Not sure where to begin? Don't worry! We are here to help.
The first step is ensuring that your business meets Google's guidelines.
This includes:
– Being licensed
– Carrying the required insurance
– Following Google's advertising policies
– Meeting any other specific guidelines that may apply to your business
If you can tick all of those boxes, the next step is creating your ad.
Google will ask you for some basic information about your business and what services you offer. They will then match you with potential customers in your area who are searching for those services.
Once that's all set up, it's time to start generating leads and making sales! Be careful about the budget you set and ensure you have someone monitoring it. If you see some really great lead generation, it's super easy to boost your budget, or similarly, if it's a bit of a slow season for your industry – knocking it down for a month or two might be the best way to go.
Get your
Free

Social Media Plan
Benefits of LSAs
There are plenty of reasons that we'd recommend small businesses utilise this brilliant advertising opportunity.
Pay Per Lead
While we know the number of leads is important, a conversation we have regularly with organisations is improving the quality of those coming through.
With Google Local Service Ads, you're only charged when a lead provides their contact information – not when they see your ad. It can be a real burden to pay for a click when the lead runs cold or is not even looking for something you offer.
This means that you're not forking out for tyre-kickers and time-wasters and can even dispute a lead if it turns out to be a poor match, spam or fraudulent.
Exclusivity
When it comes to being the top dog, sometimes it pays to be exclusive.
This type of advertising is invite-only, so if you've been given the green light – make the most of it!
As we mentioned earlier, being part of this scheme gives your business an air of authority as you've been verified with the Google Guarantee Badge. This can help give potential customers the confidence to use your services over someone who doesn't have this.
It's also worth noting that as of July 2018, Google is no longer running AdWords Express – so if you're part of that scheme, LSAs are the next logical step up for you. With this powerful endorsement under your belt, improving leads has never been easier.
Expand Your Reach
It is important to remember that Google PPC for local businesses and Google local service ads are not replacements for your SEO efforts or other paid advertising. However, they can help you dominate the competition by getting you to the very top of the results pages.
This means sitting above the traditional paid results. But by running them in conjunction – you could improve the odds of quality leads even further! After all, the aim is to increase exposure in any way possible.
Increased brand awareness
As well as improving your chances of being seen, Google local service ads also help to increase brand awareness for your business.
This is because your ad will feature both your company name and logo – making it easier for customers to remember you and find you again in the future. With the added bonus of the Guarantee Badge, you'll be the one that sticks in their mind until the next time they're looking for a handyman or English tutor!
Highlight Your Customer Feedback
Client reviews are one of the most valuable forms of currency to our team at Delivered Social. We love them and celebrate every single one that comes through. Why? Because one of the most powerful things you can do to increase confidence in your brand is show off what others have said about you.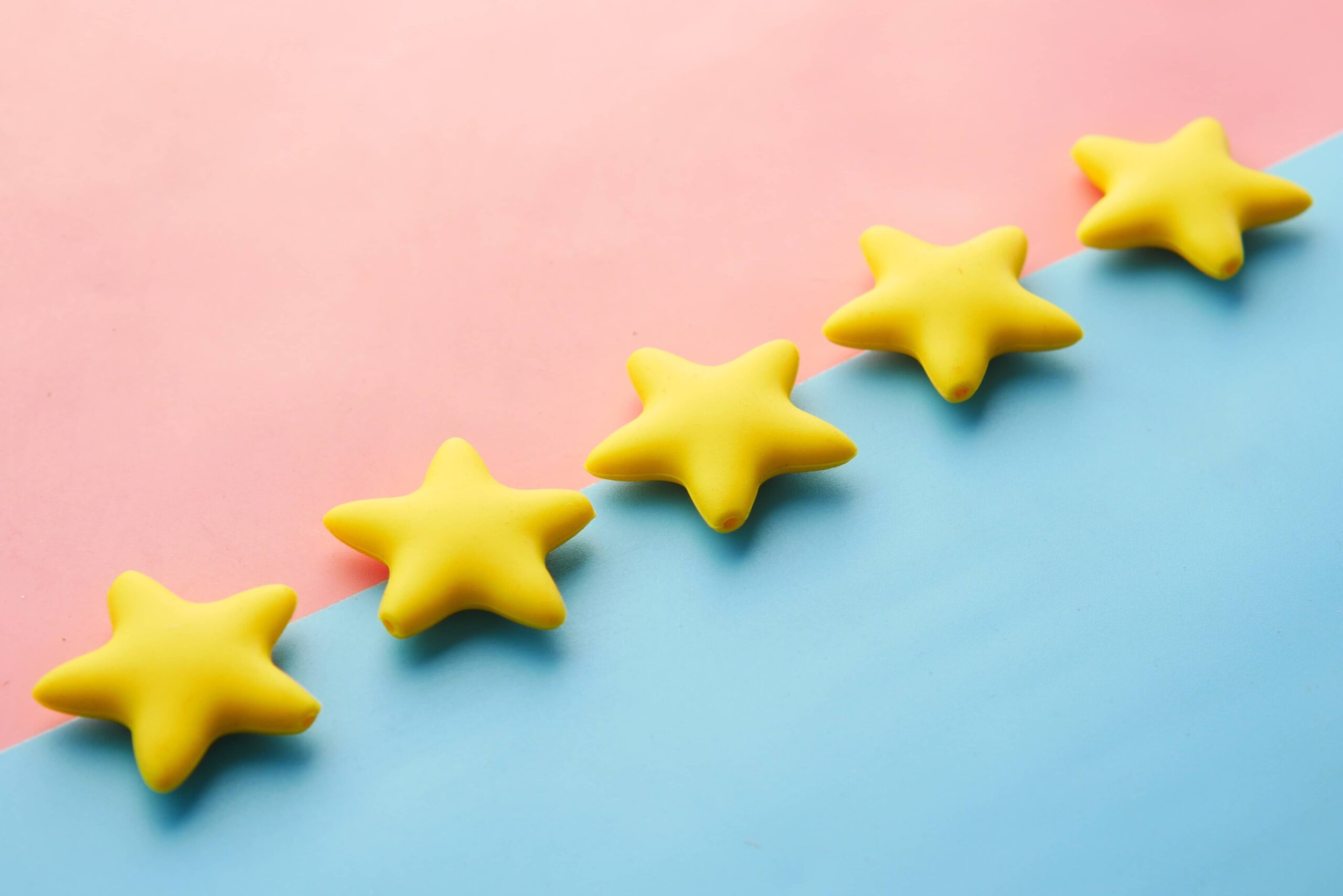 This is a great way to build social proof and improve your chances of being chosen over the competition. Reviews are also factored into your LSA ranking, so it's worth encouraging customers to leave feedback after they've used your services.
Google local service ads feature customer ratings and reviews prominently on your ad. Word of mouth is one of the best ways to build trust and implement one of the best first impressions.
It's all well and good picking the people with the best-looking website or someone who has spent the most on Google PPC for local businesses, but seeing reputable feedback from real people with the same needs as you are far more valuable.
To make it even easier for you, once a job is marked as complete, Google presents you with an 'Ask for a review' button. So if you're forgetful or struggle to make the time – all you have to do is personalise the message slightly and click the button.
Trust us, you want to make it a habit.
Managing Your Ads
Just like any other paid advertising, there are certain things you should and shouldn't be doing if you want to make the most of your investment.
As we briefly touched on earlier, one of the main benefits of this type of ad is that you're only charged when a lead provides their contact information.
This means that you need to make sure your ad is as targeted as possible from the outset. You can do this by ensuring your business is registered in the correct categories, using the right keywords, and having a well-optimised website.
Similarly, you can adjust the budget whenever you need to, allowing for flexibility and meeting seasonal demands. While some weeks may fluctuate, you will never exceed your monthly allowance, making it easy to stay aligned with cash flow.
Once you've got your hands on a hot lead, you can decide what to do with it.
Follow up by using their inputted contact information, sending an email or message to ask if they'd like a quote or to take their interest further.
You can also encourage them to visit your website or blog, read some of your latest reviews or check out a case study.
The options are endless – but the most important thing is that you act fast.
Give them a ring – making immediate contact in this way can help improve your chances of converting.
Since you already have a reason to call them, it could even be an opportunity to sell more! Slip in a mention of any offers or promotions as well as package deals that might benefit the client. You can build trust right off the bat and build that relationship leading to loyalty right away.
Decline the request and let Google know why the lead wasn't for you. The client will be informed that you aren't right for their enquiry and you can dispute any costs if you believe the match was way off.
This makes it super easy to track your bookings as well as keep an eye on incoming leads. Given that you are using a pay-by-lead approach, adjusting your budget either way will also impact the number of leads you see come through the door. So, bare this in mind if you are looking to hit lead generation targets.
Is your website working as hard as you do? You may think so, but taking our scorecard can show you for certain. So, if you're looking for a clearer view of how your current digital marketing is holding up – dive in today for FREE!
Get Started!
We hope this answered the question 'What Are Google Local Service Ads'. If you're interested in learning more about LSAs or PPC for small businesses and how they could benefit your company – get in touch with us today.
If you don't have time to do this yourself or would prefer to leave it to the professionals, our team at Delivered Social can help! We'll work with you to create laser-targeted ads that are guaranteed to result in an increase in quality leads for your business.
As Guildford's most rated Digital Marketing Agency, we work with a lot of small businesses in our community and understand the importance of building a loyal client base locally. Local ads Google is just one way you can do so with a paid advertising budget. So don't wait for the new year as now is the perfect time to invest.
Enjoyed this blog? Check out some more while you're here…
– Everything you need to know about PPC advertising on Google
Share this Post