PPC For Charities: The Top Digital Advertisement Tips for a Tight Budget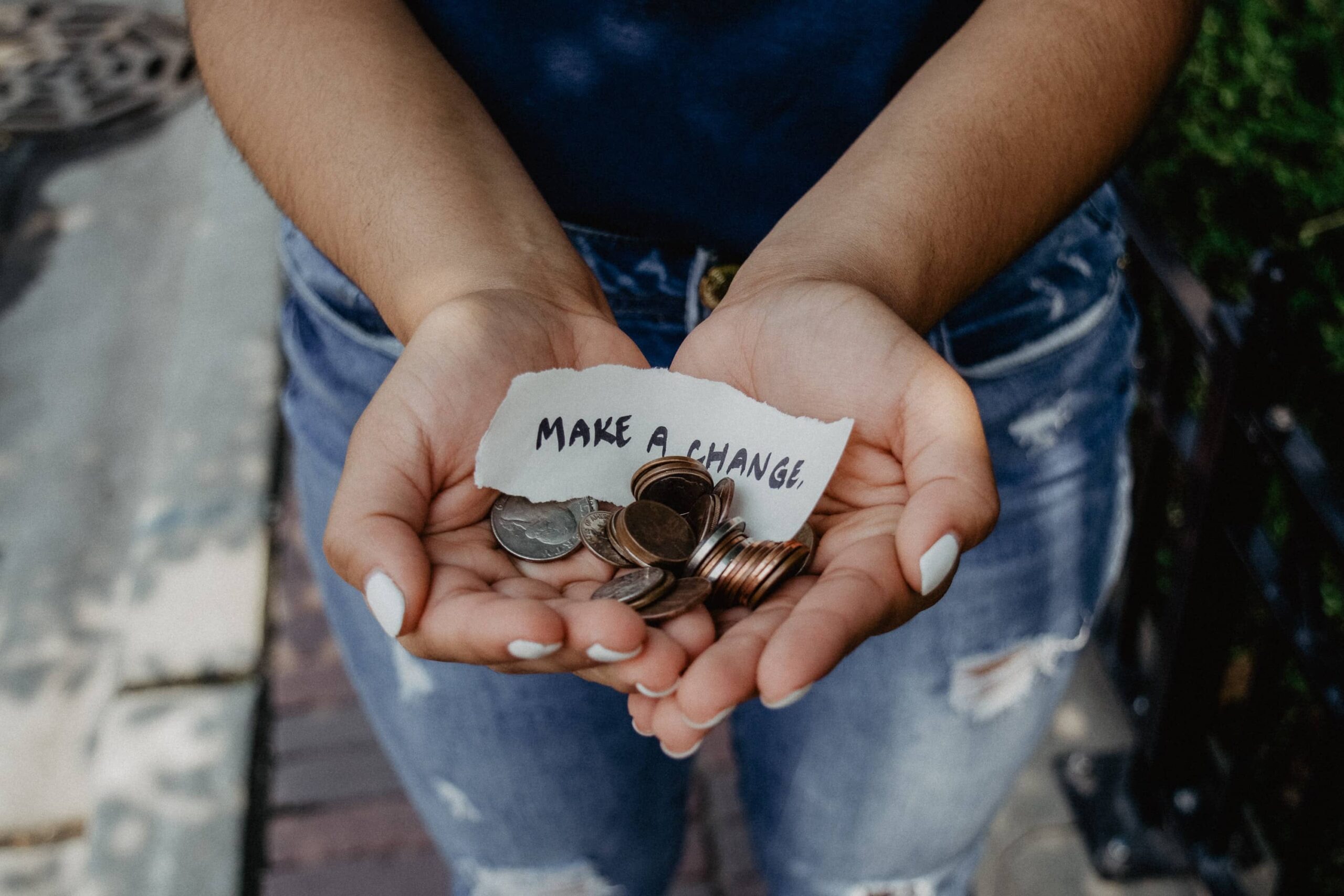 The term 'paid search' tends to instil fear into non-profit organisations for a multitude of reasons. When you fully rely on donations and grants, ensuring money is spent wisely becomes absolutely paramount and those in charge of a charity budget can therefore be met with a tough job.
Marketing is of course vital for charities, without people being able to find you online how can you gain more support for the fantastic work you do? However, paid searches which can be one of the most effective tools for discovery when used correctly is often considered the least important marketing method available for nonprofits. But why is this exactly, is it just due to the cost? In today's blog post we'll be banishing the myths surrounding PPC for charities, and providing you with the information and top tips you need to be able to use this strategy successfully. Act now and make sure your charity doesn't miss out on this excellent marketing tool all too commonly overlooked.
What is pay-per-click?
So, what exactly is it? Pay-per-click marketing is a fast and effective method to drive traffic to your website. Instead of organically earning a higher ranking for a certain search term, you essentially buy visits and pay a fee each time your advertisement is clicked. You can identify these by the 'Ad' text next to the result. When used correctly, the small fee is a  trivial cost as the actual visit to your website will be worth far more.
A lot goes into creating a winning PPC strategy, from researching and choosing the right keywords, to organising those keywords into campaigns and ad groups, to setting up a landing page that is optimised for conversions. It's clear to see why charities tend to avoid this new marketing channel when it appears so complicated and time-consuming! But it doesn't have to be such a daunting process.
How will it help my nonprofit?
Perhaps you still aren't convinced about using PPC for charities, and you aren't alone. Before we take a look at the tips and tricks to ensure your using this method most effectively, let's reveal some of the benefits it can have.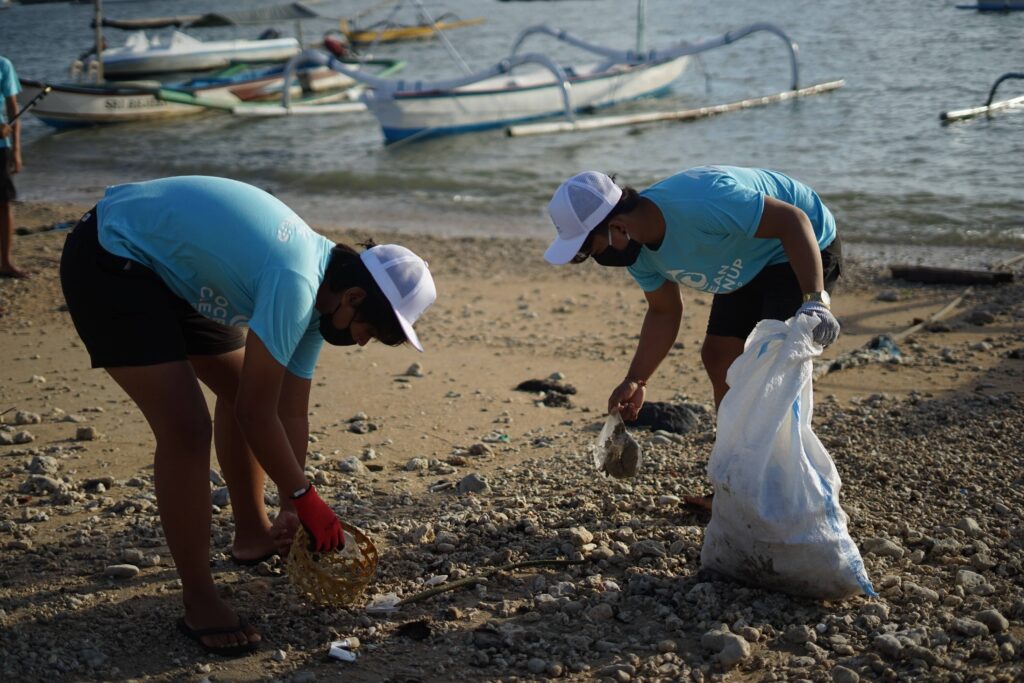 Expand your reach
There are over 3 billion searches made using Google every single day! Using the pay-per-click tool will make sure your organisation is put in front of a wider audience and get's a slice of the action. Not only will you see an increase in donations, but also awareness and volunteer support.
Instant results
Unlike SEO which can take several months to provide organic results, PPC adverts can be up and running in minutes. Ensure your website is in working order as your search visibility will increase instantly.
When using a PPC for charities, you'll be able to see in-depth insight into where your website traffic is coming from and reveal different patterns such as the conversion process.
If these benefits alone still haven't quite shown you just how valuable pay-per-click can be for your non-profit, get ready for one of the best-kept secrets in the UK charity sector that could completely transform your marketing strategy.
Get your
Free

Social Media Plan
Did you know? The #1 top-tip
Google will give you a grant of up to $10,000 USD (about £7,500) to spend on Google advertising every month. Yes, you read that right. Apply here.
If you're a qualifying organisation you could receive a grant of up to £7,500 that you can use on PPC for charities. This is perhaps the number one tip for any charity, check if you are eligible! Not only is this essentially free advertising, but you'll be able to experiment to find out exactly what methods work best for you by trailing different copy, keywords and devices that you can then transfer onto other channels that use less in-depth reports. Google offer support for over 35,000 charities worldwide but unfortunately, a huge majority don't even know they can apply.
So, to qualify what criteria do you need to meet?
Apply in just three easy steps by setting up a Google account, applying as a non-profit and then completing the grant form.
#2 Finding the right keywords
Keywords are more than just what you associate with your nonprofit or the name of your organisation. To fully utilise keywords effectively, you'll need to first put yourself in the shoes of your audience – what terms would they be searching for online? And remember to not only focus on the popular terms but also the more niche long-tail keywords that are likely to provide higher call-to-action.
You can also use negative keywords to eliminate searchers that are not interested in your organisation, and this prevents you from spending unnecessarily on a pay-per-click campaign and actually increase your conversion rates.
#3 Build effective ad groups
Once you've found your keywords, you'll want to split them into separate ad groups. An ad group is essentially a category or sub-category that you want to target an advertisement to, so for example volunteering may be listed separately to donations. You'll want to have roughly 5 keywords in each of these lists that are closely related to each other, but each campaign can have multiple groups.
#4 Write the perfect copy
A term we affectionately use here at Delivered Social: KISS, or keep it simple stupid!
When writing copy for your advertisements is important to keep it concise and clear – simple is effective. People don't want an overly complicated or fussy advert and are likely to lose interest, so make the journey clear for visitors to your website with a simple call-to-action process whether it be to volunteer, donate or learn more.
Sometimes, for lesser-known charities in particular, it can be more effective to invite users to find out more before placing pressure on them to donate. After all, people want to know why they should support your cause over another so experiment with different copy to find what works best for you, especially as you initially use PPC.
#5 Reflect and evaluate
Pay-per-click should be an ever-evolving strategy for you to use, by monitoring your success you can refine and expand your campaigns onto alternative channels too. Your keywords will also adapt and change as your online visibility increases and may choose to use PPC to target different areas, but having an extensive list of key terms can prove extremely useful.
As an ongoing tool it can seem a little time-consuming, but trust us – it's worth it to see the results! It may seem difficult to find the man-power to assign this task, but by checking in to measure the campaign you'll actually be saving both money and time in the long term.
PPC for charities: The conclusion
It's clear to see that pay-per-click for nonprofit organisations should not be something to avoid, it's a common misconception that it does little but guzzle away at your precious budget. Instead, it can be a highly effective method for driving new traffic to your website, providing instant results that will not only see an increase in donations but in support and volunteer applications too! Seems like a pretty worthwhile investment to us. Not only for those working within charities, using PPC is definitely a method you should consider when building out your digital marketing campaign to ensure you don't miss out on any opportunity to reach a new audience quickly.
Are you a charity and need advice about Google grants or a new website to take your online presence to the next level? Or perhaps you are still a little confused about how to implement a PPC campaign? We at Delivered Social are proud to offer our Green initiative, we are passionate about helping charities grow and to do this we will redesign your website, free of charge whilst offering you digital marketing support. We know how important it is to give back to our community and increase the visibility of such fantastic work! Get in touch today at hello@deliveredsocial.com and we'll be happy to set up a call to discuss how we can help you.
To answer any other PPC questions, read our guide on everything we know about PPC here.
Share this Post