Launching Delivered Social Green: Social Impact Campaigns And Charity Services
In the midst of the ongoing global uncertainty caused by COVID-19, we know times are challenging for everyone.  Undoubtedly, everyone reading this has been affected in some way. We're all holding out for that chink of light at the end of the tunnel. At Delivered Social, we're always looking for ways to help people and businesses through tough times – and now is no exception. We are VERY proud to launch Delivered Social Green, our home of all things social impact. 
We take our social responsibility very seriously. On our new Delivered Social Green website, you can check out the many free services we offer to charities, follow and join in with our latest CSR initiatives as a company, and get inspired by our library of social impact videos.
Free services for charities and nonprofits with Delivered Social Green
We know things are really hard for you guys right now. Giving levels are dropping, events are being cancelled, and community fundraising is at a standstill. Your usual bread and butter income streams decimated by the pandemic. If you're worried about how you're going to get through this, please talk to us. 
We believe every charity should be leveraging the best marketing tools and support available to find their audience, now more than ever. Also, we believe you shouldn't have to pay for it.
So, we offer charities (and other organisations with a social mission) FREE web builds, social media support, videos, marketing collateral, fundraising and appeal materials and anything else you might need. You tell us and we'll find a way to make it happen at no cost to you.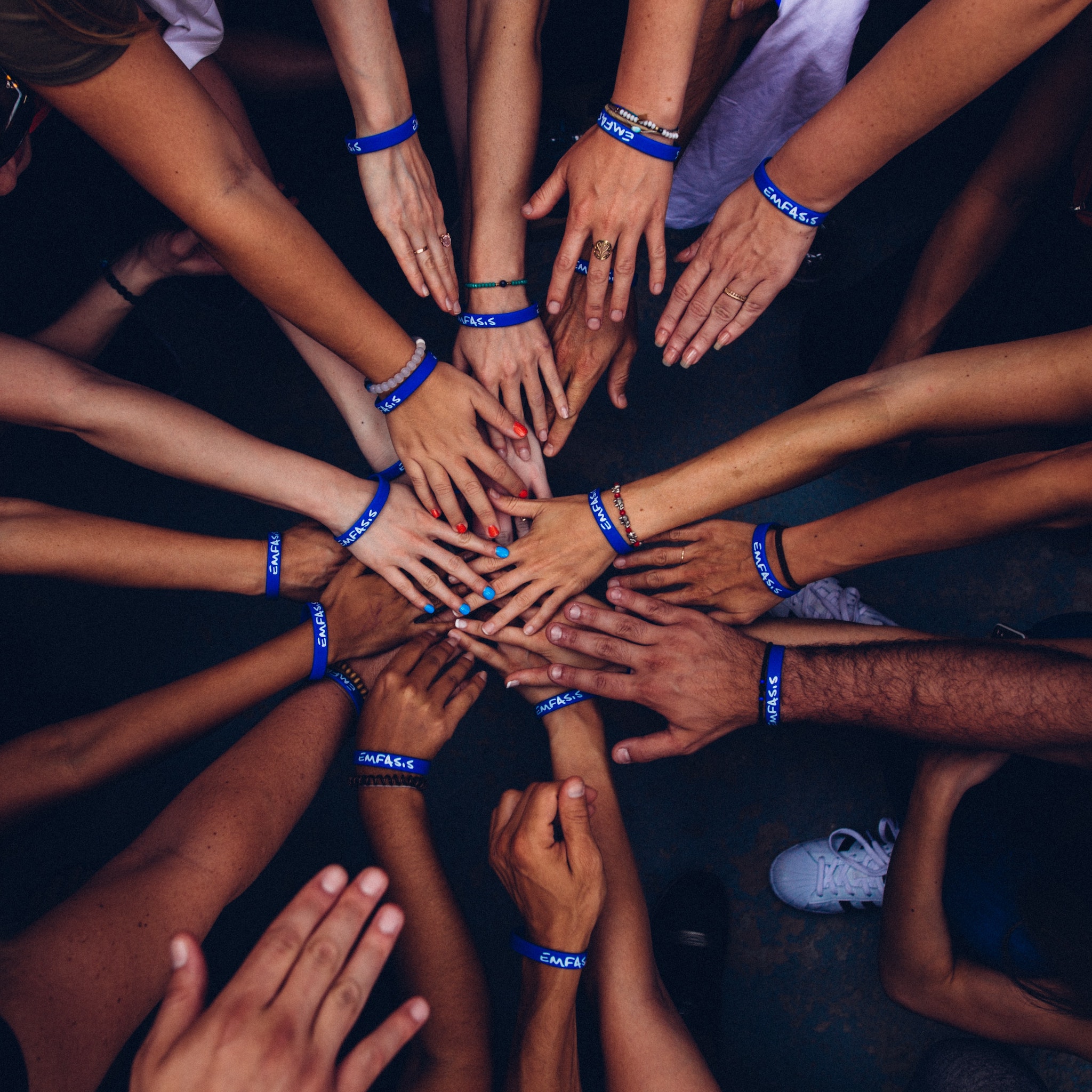 The Delivered Social Green website may be new, but we've been offering free services to charities for quite a while. For example, we helped GRACE Charity with their website, social media and marketing materials. Here's what they had to say about working with us:
"This enables us to use the money we raise specifically for projects that will help women with a gynaecological cancer. This is an incredibly generous gesture and I cannot tell you what a difference it makes to the charity. Yet, despite there being zero cost to the charity, the service we are receiving from Delivered Social is not compromised in any shape or form."
How do our charity services work?
We invite all new charity clients to meet us at a social clinic. These are highly personalised audits and explorations of your digital marketing and fundraising needs. It helps us to get to know you, and gives you some dedicated time to dive deeper into your strategy and concerns. We would usually do these in person at our offices in Guildford. But, while we're all social distancing they're happening virtually. From there, we'll make a plan and get going on producing the content and assets you need. Simple!
Get your
Free

Social Media Plan
What else are we doing through Delivered Social Green?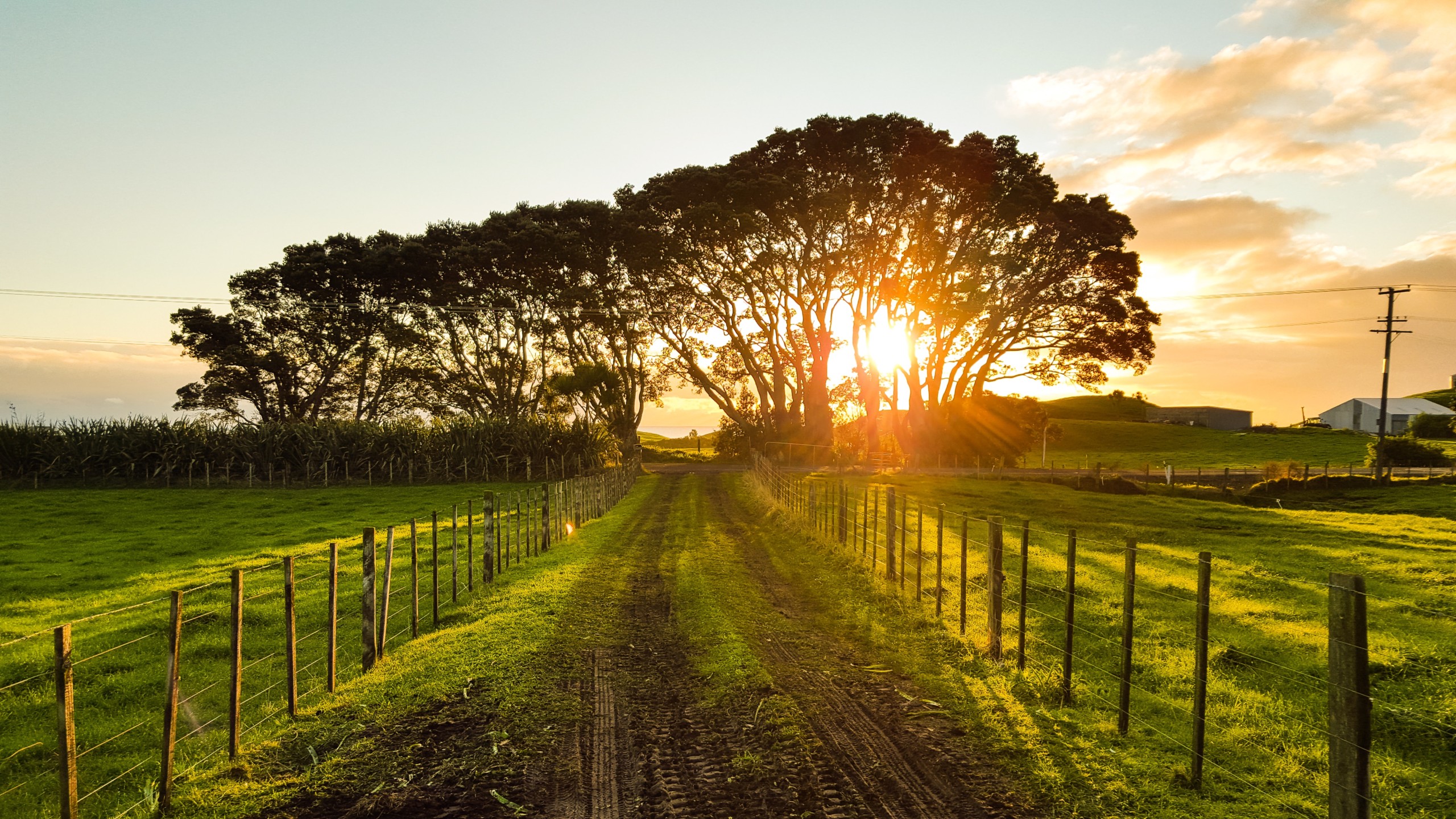 Social impact (or Corporate Social Responsibility) is much more than what we can do for charity. Although, for us that's a big part of it. Social impact is about companies working resourcefully, ethically and sustainably for the benefit of society, the environment and the economy. You might have heard of the triple bottom line – having social, environmental and financial goals – and that's what it's all about. Putting initiatives that serve people and the planet on a par with profit. 
We use our Random Act of Kindness day to reduce our carbon footprint, to reach our recycling and sustainability commitments and support our employees' mental health. We hope this might give your company some ideas about what you could be doing. And, it also helps us to involve our community in our plans. If there's something else we could be doing, we'd love to know!
We're doing this because we have to.
Whether it's our free charity services or our environmental commitments, we have no choice but to act now and fast. Everyone must step up to the plate to ask what they can be doing and how they can help. Even in these unsettling and troubling times – or perhaps especially – we still have a duty to the communities we live and work in and the planet we're borrowing. And that's why we've set up Delivered Social Green. 
In the words of Jon (our Head Honcho) – we need to do this, and we need to do it now. So we have.