Guildford Marketing Agency Partners with Stillbirth Charity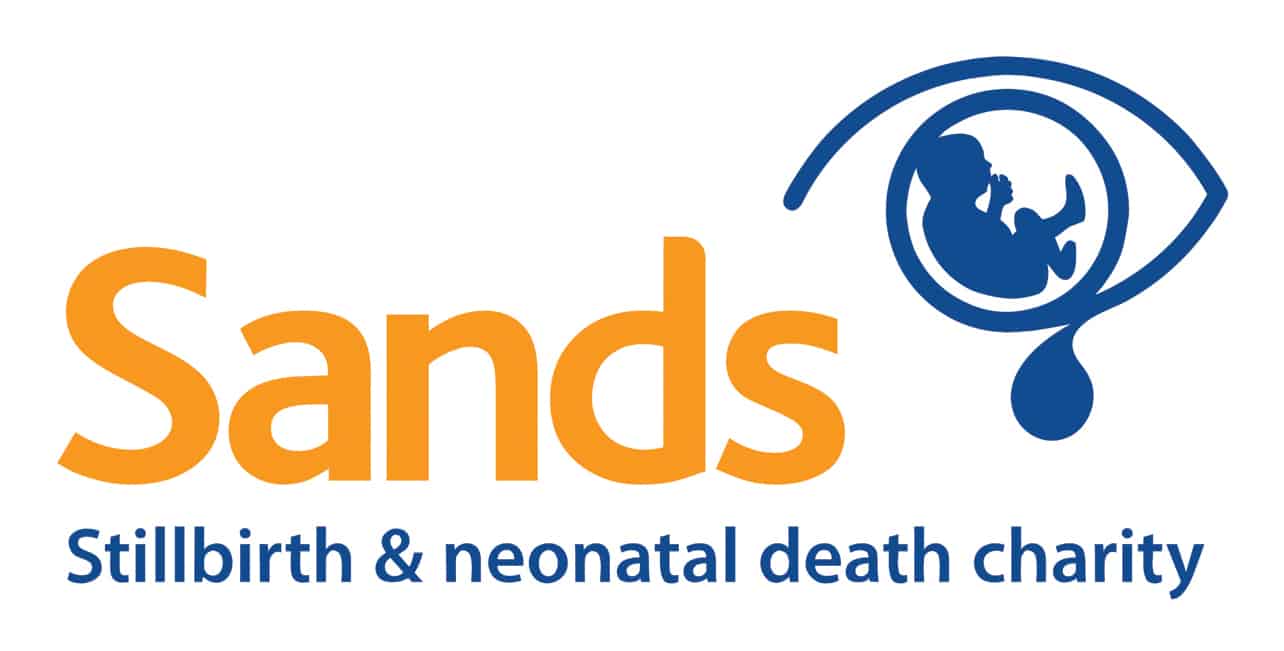 Guildford, Surrey – Monday 3rd April, 2019 – Giving new meaning to the adage, 'Charity begins at home', local marketing agency Delivered Social announced its new pro bono partnership with Sands (stillbirth and neonatal death charity) that exists to reduce the number of babies dying and to support anyone affected by the death of a baby, before, during or shortly after birth.
The agency's first project for Sands will be to launch a digital-first awareness campaign called Finding Your Way on 1 June 2019 that aims to break the silence on male baby loss and encourage more men to get support in a way that's right for them.
Neonatal loss is something Delivered Social's founder, Jonathan Bird, understands all too well. At 35 weeks' gestation, his partner went into labour after severe blood loss. When they arrived at the hospital, they received devastating news. The baby's heart had stopped. His partner would have to deliver a stillborn child.
The hospital gave Bird and his partner the chance to bond with their son—John-Ian—holding him, reading stories to him, and mourning the life he would never experience. Afterwards, the family found support through Sands' extensive network of support services. Through Sands, they found hope, peace—and most importantly, friends who had experienced the same kind of loss.
As the healing process continued, Jonathan found himself giving as much support as he received, speaking to groups, comforting other parents, and helping to promote research to prevent neonatal loss.
Get your
Free

Social Media Plan
'Hearing John-Ian's name spoken…was very important', says Bird. 'I wanted to help other parents experience that affirmation of their children's short, yet meaningful lives', he added.
But just volunteering wasn't enough for Jonathan. He enlisted the help of the Delivered Social team to lend a hand to help Sands spread its message of hope.
Now, Sands has joined Delivered Social's growing list of clients as one of the agency's pro bono services recipients. It joins Oakleaf, a Surrey-area group that provides vocational training to people with mental health issues.
'It's an honour to help spread the word about the work of Sands', says Bird. 'They work hard to prevent as many parents as possible from going through what I did', he added.
To that end, in addition to launching #FindingYourWay2019 in June 2019, Bird and his team plan to pour their resources into helping the charity get its message out through developing more effective marketing and social media strategies, as well as revamping their website for a more seamless user experience.
'If grieving parents can't find someone to help—or if they can't find what they need on the website—they won't be able to heal', Bird pointed out. 'We're here to make sure these parents find the help they need', he said.
Ends
For more information about Delivered Social's work with Sands or other charities, contact the agency on 07340 886 719.
For further information about Sands, please contact the Sands press office, on 020 3897 3449, out of hours mobile 07587 925411, or email media@sands.org.uk
About Delivered Social
Delivered Social is a full-service marketing company who provide a complete range of digital, website and offline marketing services to clients in the greater Guildford-Surrey areas and nationwide. Billing themselves as an agency for 'businesses that think they can't afford one', they offer free social media clinics to help local businesses get a jumpstart on their digital marketing programs.
Contact:
Jonathan Bird
hello@deliveredsocial.com
13 Quarry Street
Guildford
GU1 3UY
01483 608303
About Sands
Every day in the UK, 15 babies are stillborn or die shortly after birth.
Sands is the leading stillbirth and neonatal death charity. They exist to support anyone affected by the death of a baby.
They provide bereavement support services both nationally through its Freephone helpline, mobile app, online community and resources, and locally through a network of around 100 regional support groups based across the UK and run by trained befrienders.
The charity works in partnership with health care professionals, trusts and health boards and offers a range of training programmes and bereavement care resources to ensure that every bereaved parent and family receives the best possible care wherever they are in the UK.
Sands promotes and funds research to better understand the causes of baby deaths and save babies' lives. The charity also raises awareness of baby loss and works with
Share this Post