How To Conduct A Real-Time Market Analysis?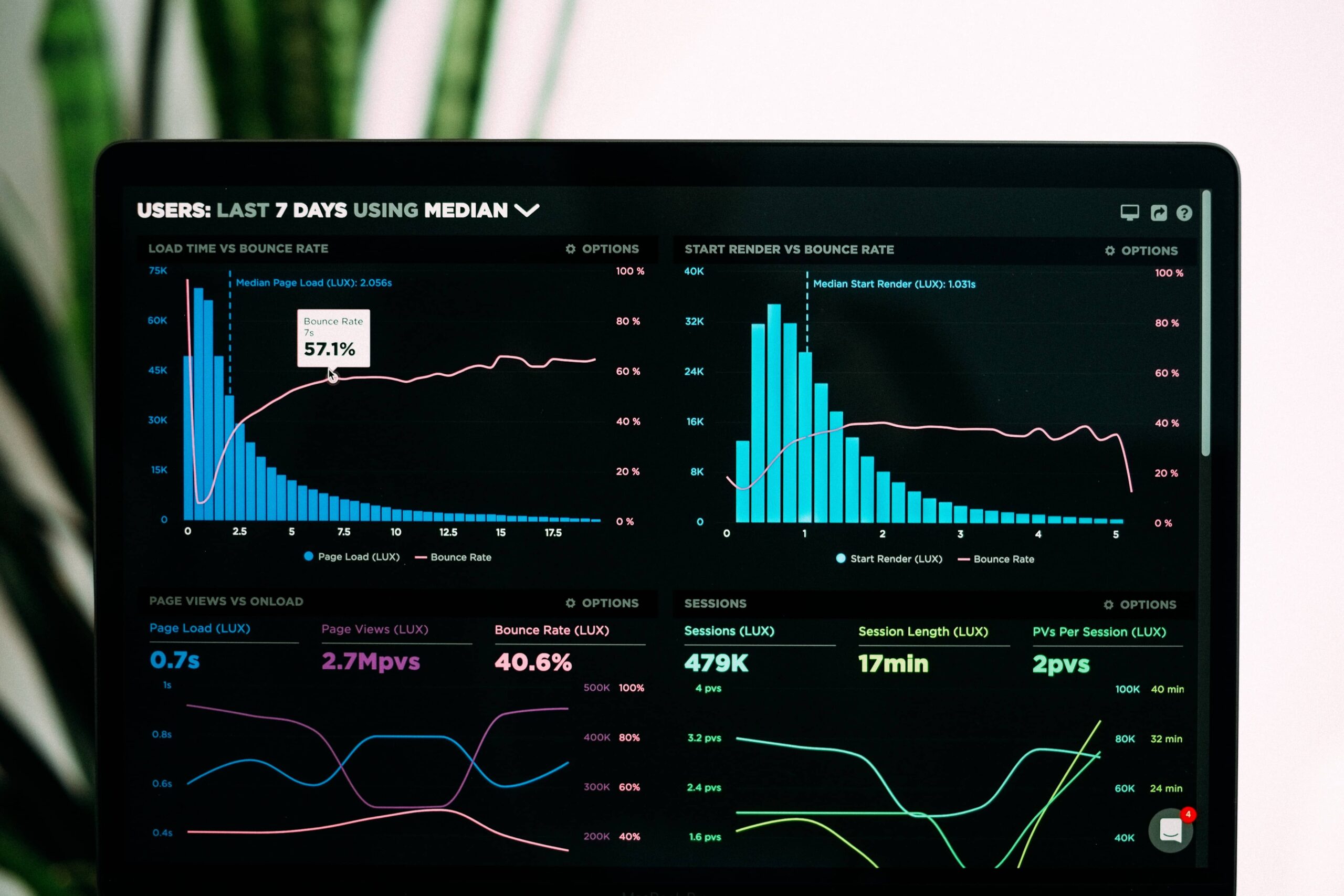 What's real-time market analysis? 
Well, with this approach, you can reach your customer wherever they are. 
Data acquired through real-time market analysis targets the correct demographics by narrowing down customers' requirements and preferences. You also can track performance and enhance your campaigns via this methodology. 
This is extremely helpful as our digital and analogue world becomes crowded and requires even more of our focus. 
You may effectively design your service or product to organically connect with your consumer by identifying their issues, common issues, and expected answers.
Well, let's now discuss how to perform your real-time market research given that you are aware of its many benefits.
A 5-step guide on conducting real-time market research
Having a thorough understanding of your buyers, market, and what factors influence purchase decisions and customer behaviour is vital for your business to succeed. 
Let's help you out in gathering this data by conducting market analysis in real-time.
1. Establish the buyer persona

Buyer personas rank first among the seven things marketing beginners need to know before promoting their business.
Why? You must know who your target market is before you're able to comprehend how they choose to buy.
Your customer personas will be useful in this situation. A buyer persona is a fictitious, generalized portrayal of your best customer, also known as a marketing persona.
How to define your buyer personas for market research purposes?
Buyer profiles aid in audience perception, communication efficiency, and strategy development. You must be very careful to include the following traits in buyer personas:
Age

Gender

Location

Work titles

Size of families

Income

Major obstacles
The goal is to conveniently reach and understand the actual members of your audience in the business using buyer personas as a guideline. 
Additionally, you might discover that your company fits over one identity; that's okay! When designing and optimizing your campaigns and content, just be mindful of each individual persona.
2. Choose a persona category to interact with
Once you have identified your customer profiles, use that knowledge to assist in choosing a group of people to interview for your data analysis. 
This group serves as a small, representative subset of your targeted audience so that you can learn more about their true characteristics, difficulties, and purchasing tendencies.
You should include individuals who just bought a product or actively did not want to buy an item in the segment you want to engage. 
Below are some additional suggestions and advice to assist you in selecting the appropriate research participants.
a) Choose the right participants for market research
Start by concentrating on individuals who fit the bill for your customer persona while deciding who to concentrate on for your research. You can try to get up to 10 people for each buyer persona.
We advise concentrating on only one profile; however, if you believe it's vital to study more than one, make sure to gather a different representative sample for each buyer persona.
b) Choose those with whom you've lately interacted
If you've got a lengthy sales cycle or operate in a niche market, you might want to concentrate on users who have done evaluations within the last 6 months or even a year. It's crucial that their knowledge is recent as you will be asking them a lot of detailed questions.
c) Bring together a variety of people
You want to hire individuals who have bought your item, purchased a commodity from a rival, or chose not to buy anything.
A holistic understanding of your marketplace can be developed by gathering data from individuals who're not (yet!) consumers, even though they'll be the quickest to locate and attract.
3. Create study questions for the subjects of your market analysis
Being ready is the right approach to ensure that you get more out of each interaction. It does not matter if you prepare questions for focus groups, online polls, or phone interviews. 
You must always prepare a predetermined set of questions to ensure that you include all the important topics and allocate your time effectively.
You should create a discussion guide – complete with an overview and open-ended inquiries for each part with a time limit.  
Asking yes/no questions places you at a possibility of unknowingly altering respondents' opinions by initiating with your own theory.
Therefore, you should never "guide the witness" in this way. You can prevent one-word responses, which aren't particularly helpful to you, by making open-ended inquiries.
A questionnaire is the cornerstone of real-time market analysis. Also, place brand perception survey questions in your document.
However, include this section only when your brand has been on the market long enough to build up a respectable level of brand awareness
After all, most consumers won't have views about your business if they haven't ever heard of it. 
4. Identify your main rivals
List your main rivals, but consider the fact that it is not always as straightforward as XYZ Company vs. ABC Company.
Although a firm's brand may focus primarily on a specific area, a subsidiary of that business occasionally may contend with your primary goods or services.
An illustration. Apple is well-known for its computers and mobile gadgets, but when it comes to its music streaming platform, Spotify challenges Apple Music.
a) Identify your industry's competition
Choose the industry or sectors you're targeting to find rivals whose goods or services intersect with yours. 
Use broad terms at the inception, such as "learning," "infrastructure," "media and entertainment," "catering services," "medicine," "commerce," "banking and finance," "communications infrastructure," and "agricultural."
The list continues, so choose an industry word that you can relate to, then list the businesses which are also in that area. Here's how you can create your list:
b) Find competitors for content
Your best allies in this domain of secondary research are search engines. Pick the broad industry word you selected in the part above and try coming up with a few additional industry-specific phrases your business relates to — in order to locate the online websites with which you'll compete.
For instance, a catering company might consider itself a vendor for "event catering," "cake catering," "baked products," and other services in addition to providing "food service" in general.
You can even use keyword research tools that not only suggest a list of related website keywords, but also tell you what your competition is already ranking for. 
Upon having this list, carry out the following:
a) Google it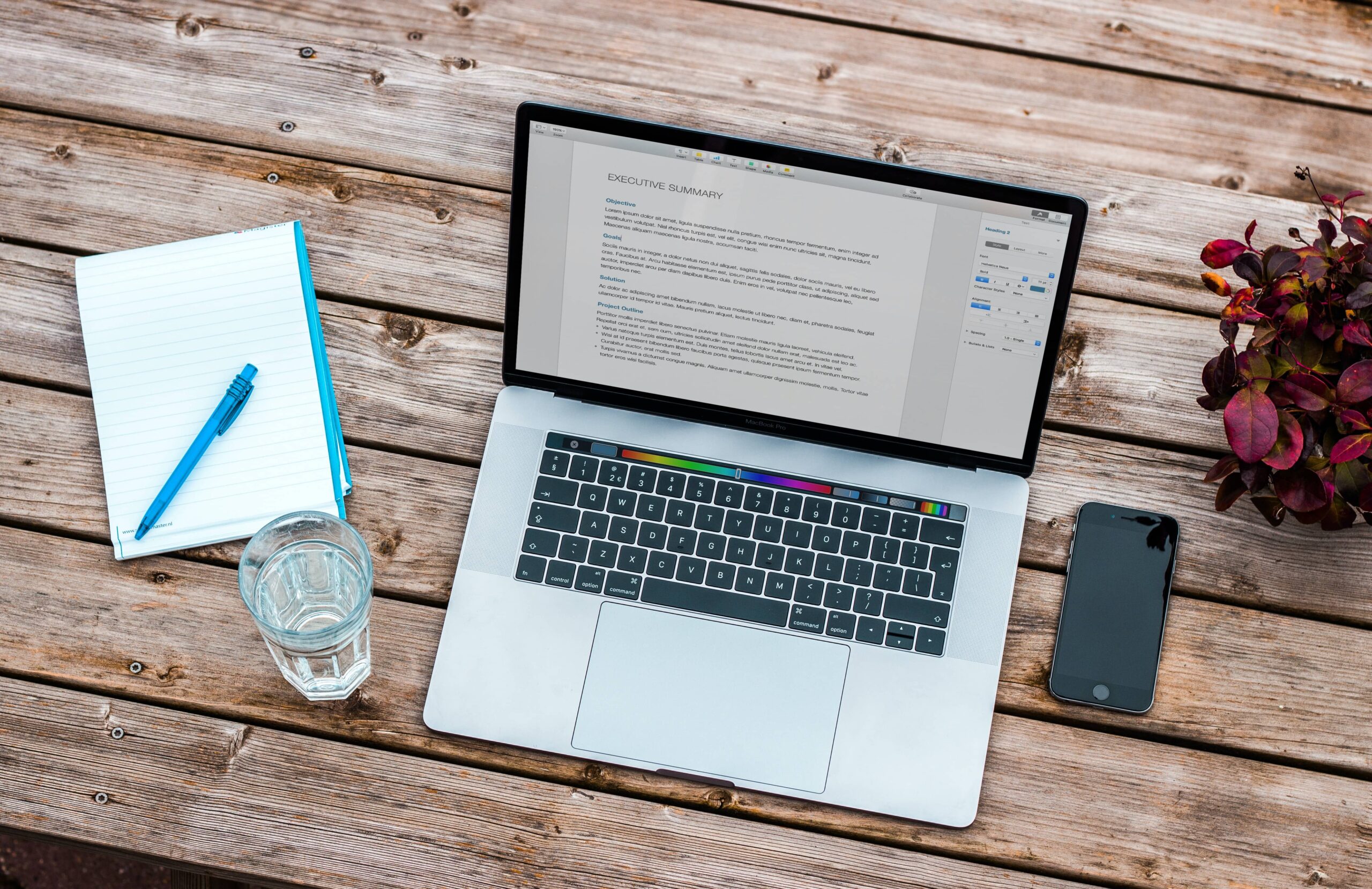 Do not discount the usefulness of checking out the sites which appear when you conduct a Google search for the words that define your company or organization. 
A variety of product creators, blogs, publications, and other sources might be present.
b) Compare the results of your search to the buyer's persona
Recall the buyer personas you developed in the previous section in your primary research phase? 
Use this to determine the likelihood that an online publication you discovered through the Internet would steal visitors from your website. 
Your roster of competing companies should include the website in question if the material it publishes appears to be what your customer profile would find interesting.
Check for recurrence in the web domains which have surfaced after a sequence of comparable Google results for the marketing terms you are familiar with.
Look at the very first two pages of each search's findings. 
These sites must be thoroughly studied when you compile your own collection of media content, publications, pages, and blog entries because they are obviously recognized for the information they produce in your field.
5. Restate your conclusions
Have trouble keeping up with all of your documents? We advise searching for recurring themes which will enable you to develop a tale and compile a list of recommendations.
Speed up the process by organizing the data using your preferred tool, which will make it simple to include quotations, infographics, or conversation clips.
You are welcome to put in your personal style, but the below format should make your synopsis very clear:
Background:

The objectives of your research and your motivations.

The people you spoke with:

You can divide groups into personas and customers/prospects using a table.

A concise description:

What did you discover that was the most fascinating? What are your plans to address it?

Awareness:

List the typical reasons why someone would start an assessment. (Quotes have a lot of influence.)

Consideration:

List the key themes you found along with the specific sources customers utilize to research products.

Decision:

Draw a representation of how a choice is actually made by adding the key decision-makers and any relevant product attributes or information.

Action Plan:

Based on your research, there may be a few promotions you can launch to reach consumers more quickly or successfully. Give a timeframe, a list of the most important priorities, as well as an explanation of how it will affect your company.
Get your
Free

Social Media Plan
Conclusion
A highly eye-opening lesson can come from conducting real-time market research. 
Even if you believe you have a good understanding of your customers, conducting the analysis will probably reveal fresh messaging strategies and channels that will enhance your relationships.
Share this Post