How To Effectively Use Instagram For Social Media Marketing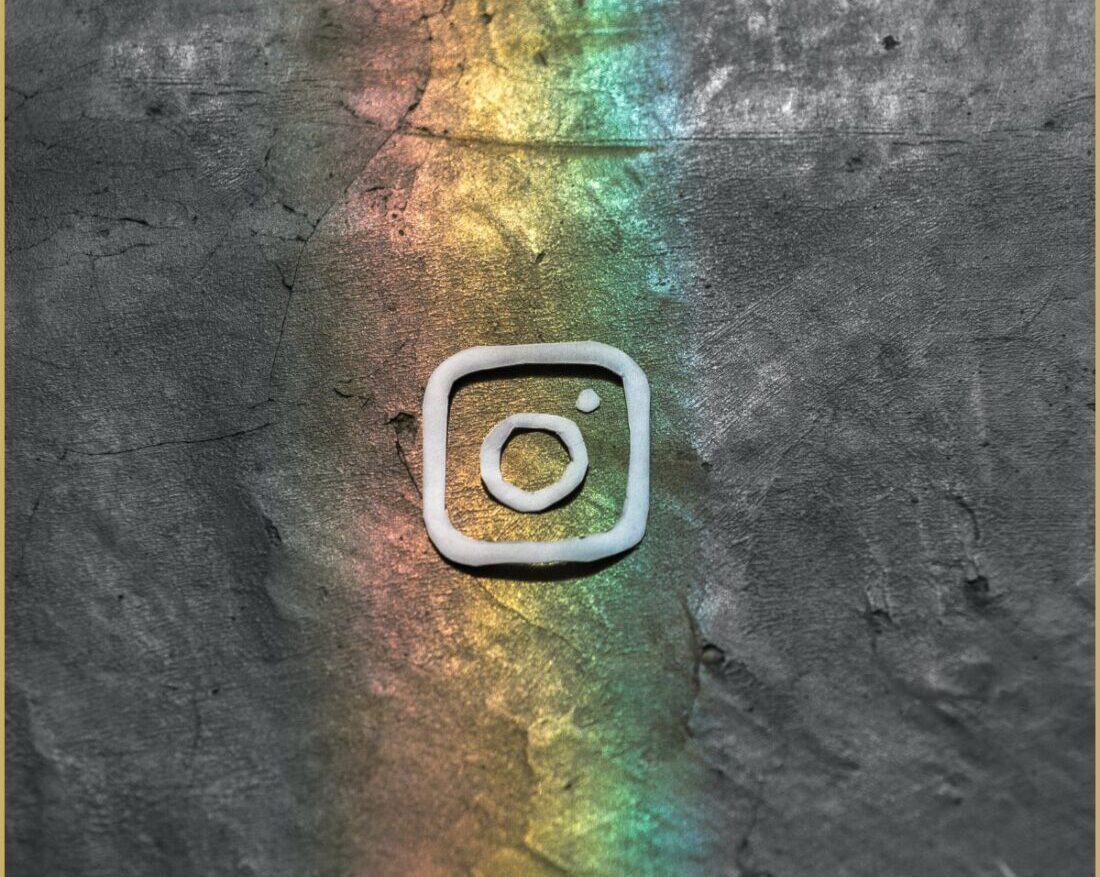 In recent years, Instagram has gained incredible popularity amongst social media users and as a result, become a new and innovative platform for business. It's focus on aesthetic design and various modes of sharing content means businesses of all sizes use Instagram for social media marketing: advertising their products and creating a stronger connection with their customers. So much so in fact, that it has come to be the birthplace of many new enterprises with many people starting from the ground up on the platform and turning their ideas, hobbies or services into a full-time job. However, as always, with popularity comes competition. Unless you have a completely unique idea or a never thought of before product, it's highly likely that there are going to be other businesses similar to yours. So how do you stand out from these companies? How do you attract Instagram users to your profile rather than theirs? The answer is you need to be proactive with your account and use your instagram to market your business effectively, by employing the right strategies and making good use of all the services the social media platform has to offer.
Get your
Free

Social Media Plan
So, what strategies can help you use Instagram for social media marketing effectively?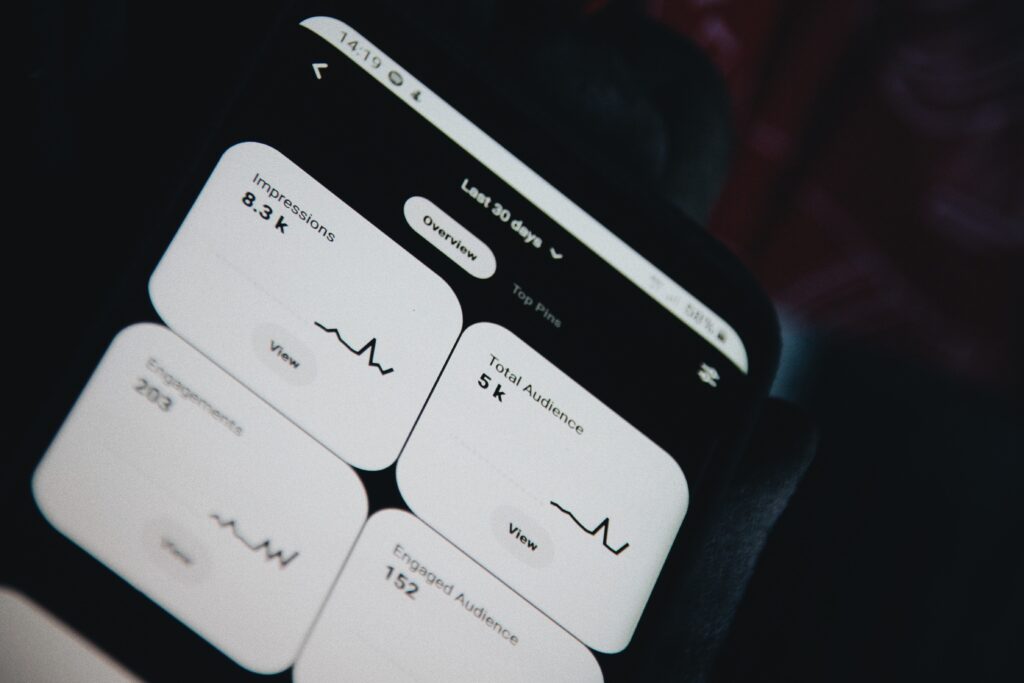 1. Figure out who your audience is.
Whether you're starting from scratch or have an existing Instagram account, the first task you should complete, before you even think about what kind of content you're posting or anything of that sort, is some market research on your business' audience. Use Google Analytics or other services, such as those built-in to social media platforms, to answer the following questions about your audience: Who is using your services? What's the age range? Are they based locally or do they come from a wider scope? What are their other interests? What other accounts do they follow? These are just a few questions to act as a base for your research but once you have a better understanding of your audience you can then tailor your instagram content to suit their needs, keeping them engaged with your business and attracting like minded customers.
2. Make sure you're using a Business Profile.
Not only does this ensure users know that you are a business but it also allows you access to a number of tools and benefits that aren't available on personal profiles. As mentioned previously, it gives you access to Instagram analytics so you can learn more about your followers and the success of your posts. You can create and promote your posts as Instagram ads, sell directly from your posts and place links in your Instagram stories. It also gives you a convenient Contact Button on your profile, which means customers can contact you easily and allows you to choose how they can get in touch with you, call or email etc.
3. And make sure that profile is complete!
Your profile should have all the given descriptors about your business and also your website URL to streamline traffic to your site. Your actual bio requires more thought as it is one of the touchstones of using Instagram for social media marketing effectively. It certainly a quality over quantity task and so should be short but attractive and intriguing to users, and contain important keywords (and in some cases emojis) related to your business. Your profile photo should also clearly reflect your brand, whether it's your logo or an image closely associated with your business, it needs to be recognisable as it is often the users first port of call.
4. Make your account and all of its content attractive.

Instagram is all about aesthetic design and quality content! You need to make sure that your account is stylised in a way that identifies with your brand, for your audience to enjoy and also to attract new interest in your business. This includes your posts, stories and the look of you entire feed. There are many sites and apps to help you plan ahead, such as feed preview apps, where you can see an overview of how your feed will look on your account and plan a design before you post your content. Aspects to think about include choosing filters and incorporating in your brand's colour pallette to create a specific 'look' for your content, mixing up your images with cool graphics and ensuring your logo appears frequently enough to be recognised.
5. Your content also needs to be engaging!
There's no point in using Instagram for social media marketing if you're not going engage with your audience. Your content should be interactive to excite the users and also give your business a more personable quality which helps your audience feel more connected to you. Make use of the tools available and post polls and quizzes etc. on your story to catch the attention of people who may be mindlessly scrolling, and engage them in your content. Whilst in your feed, launch countdowns to special events, competitions and giveaways and maybe even user-generated content.
6. Start your own blog.
If you haven't already got one, blogs are an excellent way for your audience to feel more connected to your business and are commonplace with businesses who use Instagram for social media marketing successfully. Posting blogs regularly allows you to keep your customers informed about your business' activity or any developments taking place and answer questions they may have. You may also write about your outlook on everyday events or use them as an outlet for any other content you may want to produce. Furthermore, optimising your use of SEO and keywords within your blogs will effectively make you more discoverable and drive customers to your website. Blogs can also contribute to interactive content on your Instagram feed. Why not ask your followers what interests them most and what they want you to write about in your next blog.
7. Use other platforms to drive traffic to your profile.
It's good to have accounts on all of the social media platforms that suit your business, in order to increase your brand awareness and drive more traffic to both the platforms you care about the most and ultimately your website. For example, you may advertise one of your Instagram competitions on Facebook, sending members of your audience over to the other social media platform who may not have followed you on there previously. Pinterest is excellent for drawing people to your profile as it is very brand-driven and stylised much like Instagram. On the platform, you can create boards that showcase your content using the same hashtags in the descriptions and vice-versa post about your most popular pins on Instagram.
8. Influencers will help boost your business.
With the increased popularity of Instagram has come the increased popularity of Instagram Influencers. They represent a trusted voice to their followers, a real person rather than systematic marketing campaigns and so working with an Instagram Influencer attaches their honesty to your company. More importantly, finding an Influencer who shares your business' specific 'niche' and core values, allows you to reach more of your target audience and gain a strong following from them as your brand is being promoted by their figure of authority.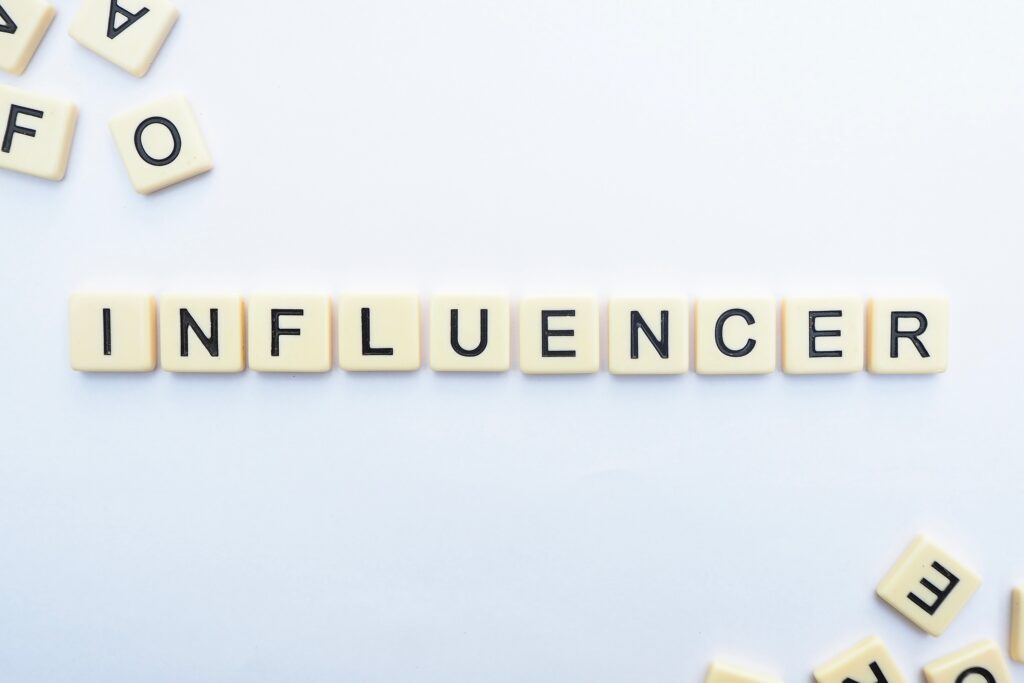 9. Connect with other businesses.
Despite the element of competition on Instagram, reaching out and making connections with other businesses can give you a considerable advantage when it comes to standing out. By forming relationships with other businesses, similar or otherwise, you can boost each other's awareness on the platform by encouraging your audience to follow each other's accounts, be introduced to other businesses that will also benefit you and create potential for special collaborative projects that will excite your followers in the future. Make enough close connections and you can form a supportive business community both within and outside of the platform.
10. Use Hashtags!
It seems so obvious but so many people neglect them! Hashtags have become a backbone of social media, used to search for specific content, interests and conversations. If you want to extend the reach of your business then you need to ensure that every one of your posts not only contains enough hashtags but the ones that are most relevant to your content, so that they reach as many users as possible. They're also an extremely useful way for your business to monitor popular trends across social media and amongst your target audience and respond to them accordingly.
These are just some of strategies you can employ to effectively use Instagram for social media marketing of your business, albeit a very important few. So after reading this, go away and analyse your Instagram profile very carefully. Is it lacking in maybe one or two of these strategies? Or more? With the increasing popularity of Instagram as a business platform and all the advantages it brings, can you really afford not to apply these strategies to your profile? For further explanation of these strategies and more information on how to boost your business on Instagram, why not check our other articles on the Delivered Social Blog.
Share this Post