Why imagery is so important on social media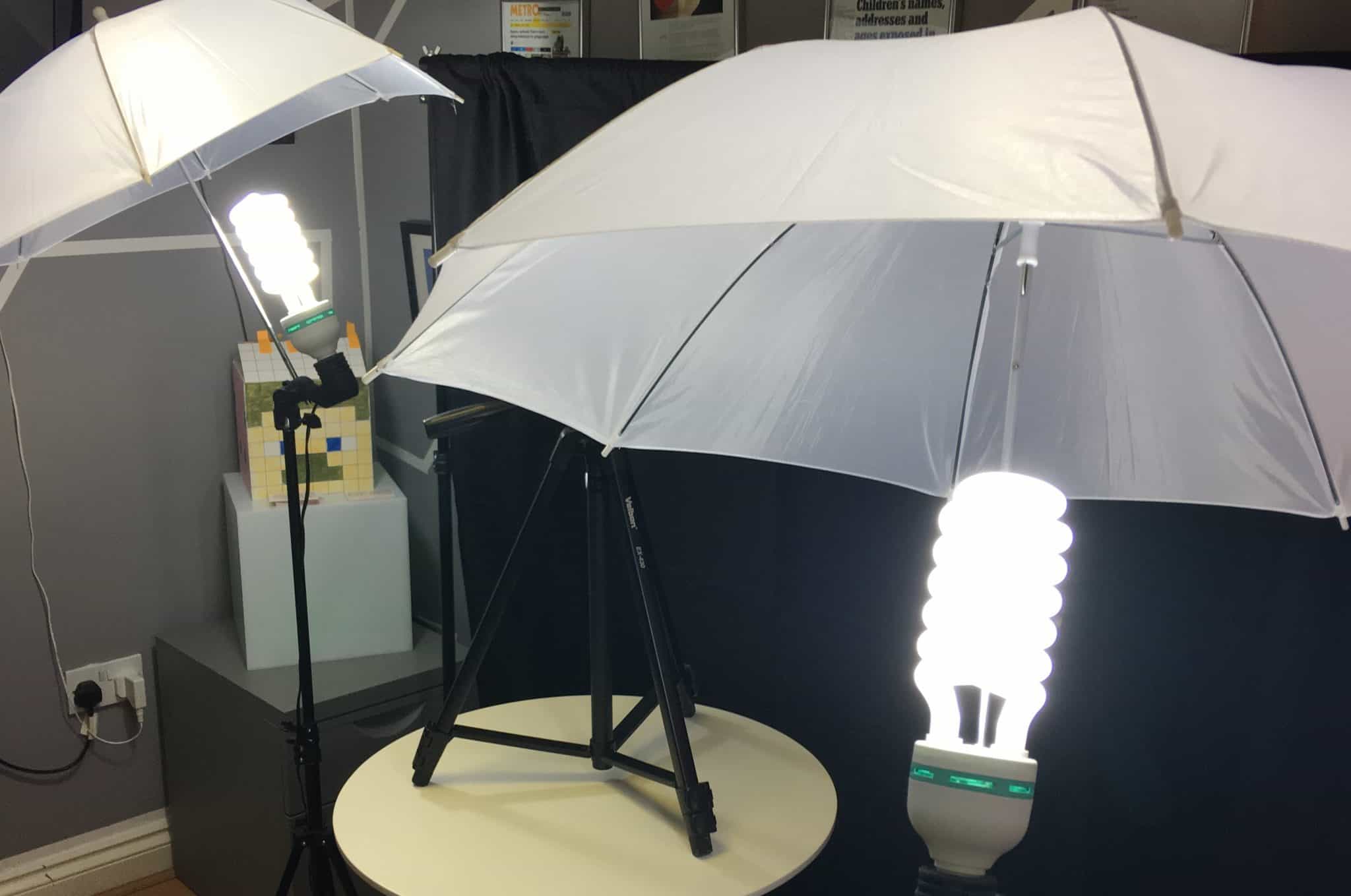 Working at Delivered Social ensures that we are online pretty much all day, every day. When it comes to promoting a company on social media, eye-catching imagery is all-important. Watch this Social Snippet video from Web Designer Francesca, where she runs you through some quick tips on the importance of imagery on your social media. Then, read on to find out more in this blog post!
Finding images for social media isn't a problem for some of our clients.
We have worked with several wedding photographers, for example. It is literally their job to take nice photos, so there is never a shortage of lovely snaps for us to work with. The client supplies a big pile of pictures; we add logos, craft captions, and chose the perfect time to deploy the pictures on their social media channels. Simples.
Get your
Free

Social Media Plan
For clients like this, attracting attention social media shouldn't be difficult. At any given point, loads of people around the globe are actively searching for pictures of weddings. These people are looking for wedding inspiration, and our clients' big pile of photos will be easy for them to find and engage with.
However, some of our other clients are in a completely different boat.
For a lot of people, stopping what you're doing and taking photos is not a natural part of the working day. With clients like these, we may find that we do not have enough unique images to update their social channels daily without repeating the same pictures in quick succession.
This isn't ideal. After all, our clients' prospective customers aren't likely to be enthralled and enthusiastic if all they see from our clients is boring repetitive content. Unique and interesting imagery is vitally important on social media, as it grabs the attention of its beholder. The right image is all it takes to stop a prospective customer from scrolling right past you on their Facebook, Twitter or Instagram newsfeed.
So, what can be done?
In some cases, with a bit of encouragement, our clients can alter the way they approach their working days and factor in a bit of extra time to ensure that interesting goings-on are always photographed. By changing their routine and their mindset a little, these clients can create their own big pile of lovely images and make their social media output infinitely more engaging.
In other cases, the solution may not be so simple. Sometimes, our clients may choose to get a date in the diary when the Delivered Social team can meet up with them and take some pictures. We love doing this, as it helps us gain a better understanding of their business, as well as building a pool of useable images. Recently, we held a photoshoot with CakeDrop.london where we spent a whole day photographing delicious puddings. Not bad work if you can get it!
And as a last resort, when photographing the clients' work simply isn't an option, there is always stock photography. If you know where to look and have a good eye, it is possible to find free photos online that are relevant to any business. If we spend a bit of time researching stock photos, we can normally build a bank of pictures that our clients – and their social media followers – are happy with. Problem solved!
If you want our help to spruce up your business' online presence, click here and book a social clinic!
Don't forget to subscribe to our YouTube channel for more Social Snippets and other videos!
Share this Post