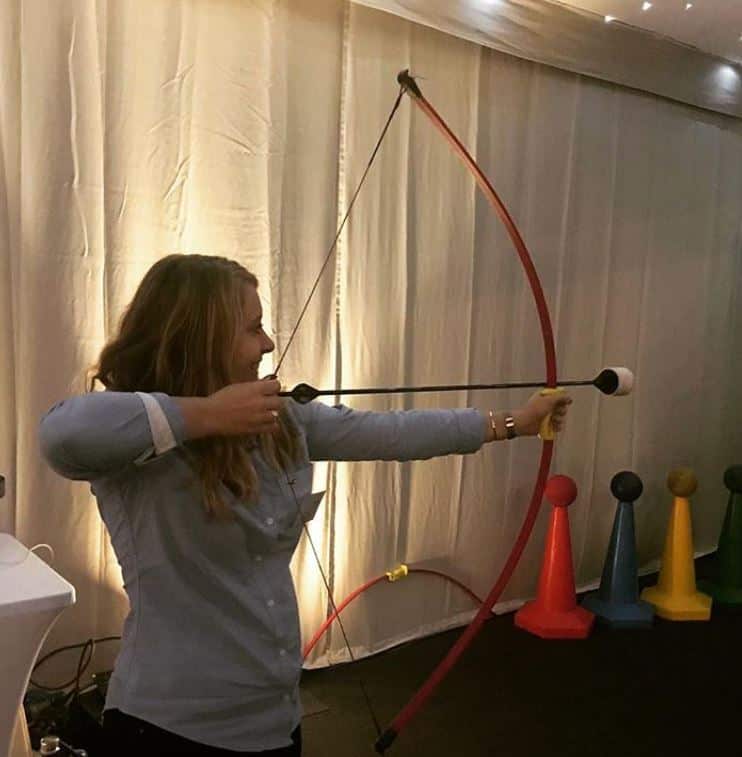 24 Oct

Is networking worth it?

If you had asked the team here at Delivered Social this question even a month ago, we probably would have all rolled our eyes and said it was boring, pointless and requires too much time. However, a month on, we have now all attended at least three AMAZING networking events.

So, what made them amazing? Well, apart from the array of cocktails, car simulators, live music, tasty food and more cocktails… It was great to meet so many fellow independent businesses in a relaxed, fun and unique setting. Of course, we still had to do the 'what do you do' and 'where are you from' however, this was a small fraction of the conversation. Instead, the conversation lead to what exciting projects they are up to, what projects we have recently completed and overall how good the cocktails were!

After a few evenings spent at these events, we have now had a chance to reflect on them. Yes, the event does cost you time and money. However, what you get out of them? SO worth it. Not only did we create contacts in a variety of industries, we were even able to set up meetings in the following weeks to discuss opportunities and future networking events!

Should you bother attending the next networking event in your area? Do it. If you go, then realise that the event isn't for you, at least you tried and that is a positive step for your business. However, if it isn't for you – do not give up. Simply look around for future events that use different networking styles or techniques!

Happy Networking!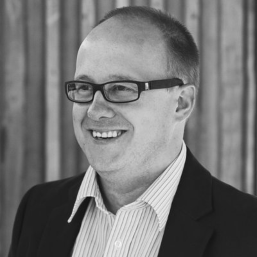 Jon built Delivered Social to be a 'true' marketing agency for businesses that think they can't afford one. A dedicated marketer, international speaker and proven business owner – Jon's a fountain of knowledge – after he's had a cup of coffee that is.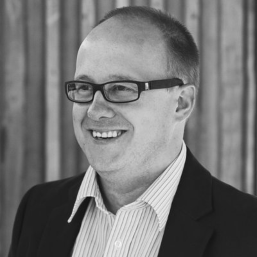 Latest posts by Jonathan Bird (see all)