MARKETING: Getting Clever & Creative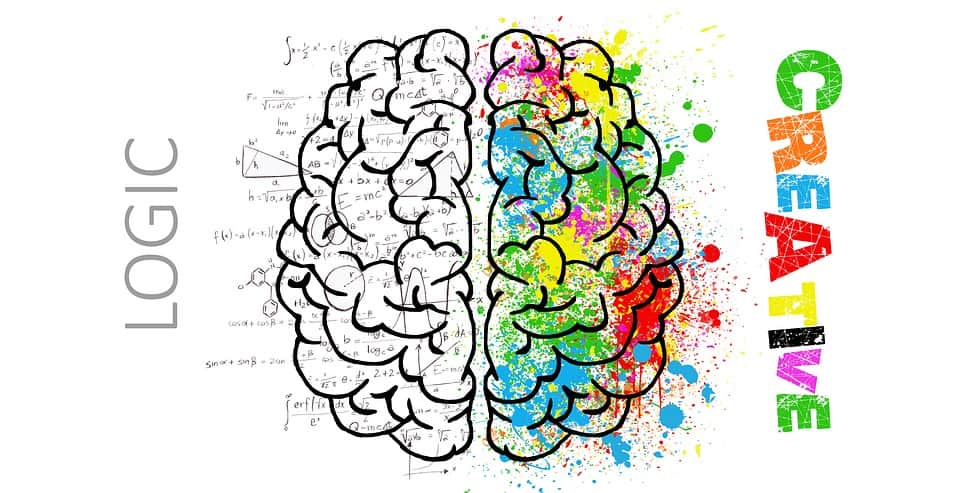 Almost every business has been done at least once or twice. For some of you, the market is getting so saturated you're thinking about selling embroidered onesies online just to be innovative (but let's face it, that's probably already been done too). Nowadays you need to stand out from the crowd and think outside the box to get noticed, and that's why we're here, to help get that light bulb above your head back on. Keep reading if you want to destroy your competitors.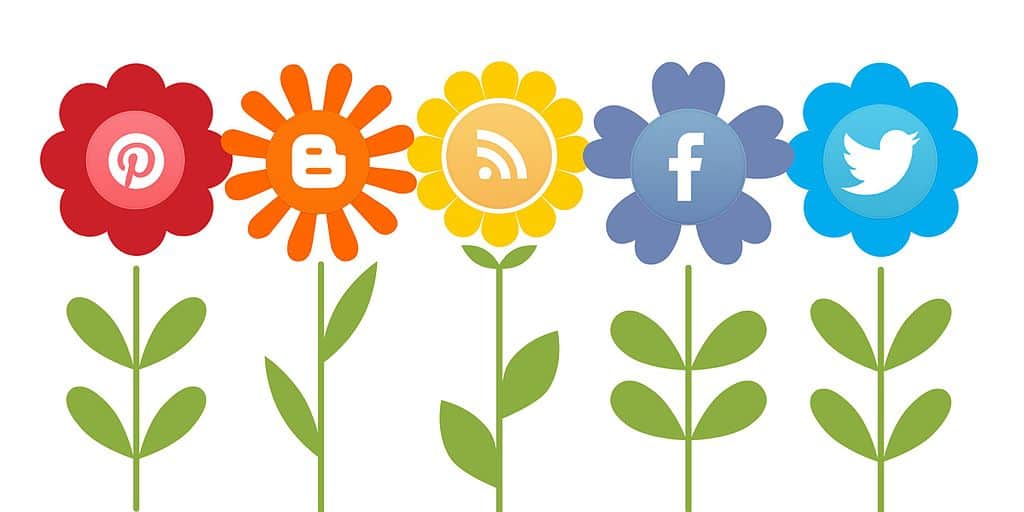 ONE: PUSH YOUR HANDLES TO PUSH THEIR BUTTONS
Although you may have a corporate company, and you must portray that company very straight tied, it's okay not be rigid and 'samey' – specifically for social media platforms such as Twitter & Facebook. There are 2.46 billion of social network users in the world. Therefore, there are 2.46 million people you could sell your products or services to. No one wants to scroll down their Facebook timeline and see a boring text advert with no images and little gripping content. They will scroll right on past. Hook your readers in with original and imaginative content and you're guaranteed more business.

TWO: AQUIRE AWESOMENESS FROM OTHER SOURCES
This is more of a clever tip than a creative, and this doesn't mean you can make a digital duplicate of one of your competitors' websites or hijack their clients. What I mean is you can curate killer content from elsewhere for free. You can actually use Google images if you use the search tools correctly. So, if you're looking for a sausage dog photo to use on a website, all you need to do is click on 'Advanced Settings', scroll down to 'Usage Rights:' and select 'free to use, share or modify, even commercially'. Hey presto – content galore, and yes – you're welcome.
Get your Free Social Media Plan
Get My FREE Plan
Just make sure if you use content from a blog, photographer etc, ask the creators to use it. No one will bite your head off for asking. More often than not, they won't have an issue with it if they are credited as it exposes their brand too. A win-win situation for both parties!
THREE: OFFER INNOVATIVE SERVICES
You already know what you're doing and the ins and outs of the industry you're in. So, switch it up. Offer your clients something that has never been offered before within your sector. Make it outstanding to blow their socks off. Oh, and market it well (please see other blog posts).
Technology is a huge part of life nowadays and it is always changing so there will always be *something* new around the corner. Facebook was almost overtaken by its competitors, Instagram & Twitter – so what does it do? Does something different. Facebook Marketplace was slightly odd at first. But, people realised just how simple it was to sell via Facebook rather than competitor eBay. You can see exactly who you're buying from and selling to and now Facebook Marketplace is THRIVING. Take it from us (and Facebook) – bite the bullet. Do the unexpected thing and if it flops, at least you got people talking!
I've touched on a few simple and easy tips you can implement today, stay tuned for more!
In the meantime why not check out this other blog by us?
Share this Post