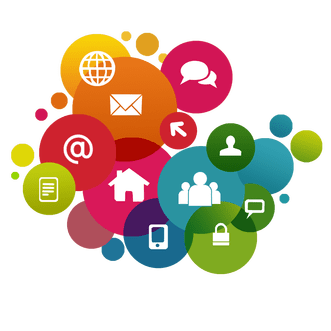 20 Sep

ONLINE PRESENCE: 3 KILLER TIPS TO GET YOU STARTED

Running your own business is no easy task by any stretch of the imagination, and your to-do-list is guaranteed to never end. This said, you shouldn't use this as an excuse to take short cuts when it comes to having online visibility. Here's some pointers to get you started!
ONE: CREATE AN AWESOME WEBSITE

More and more people are using the internet to research local businesses to purchase from, so it makes perfect sense for businesses to present themselves on the largest market place on the planet. The internet. In this day and age, a kick-ass website is the base of your brand – no website = losing business. But do not fret, if you don't have the funds to hire a web designer to build a funtioning website, you can do it all on your own! Thanks to the likes of Wix, WordPress, Shopify & Go Daddy, making your own website has never been easier. There are ample themes to choose from to match your brand as well as awesome plug ins to go that extra mile. So, theres no excuse for your company to go without a website.
TWO: INVEST IN SEO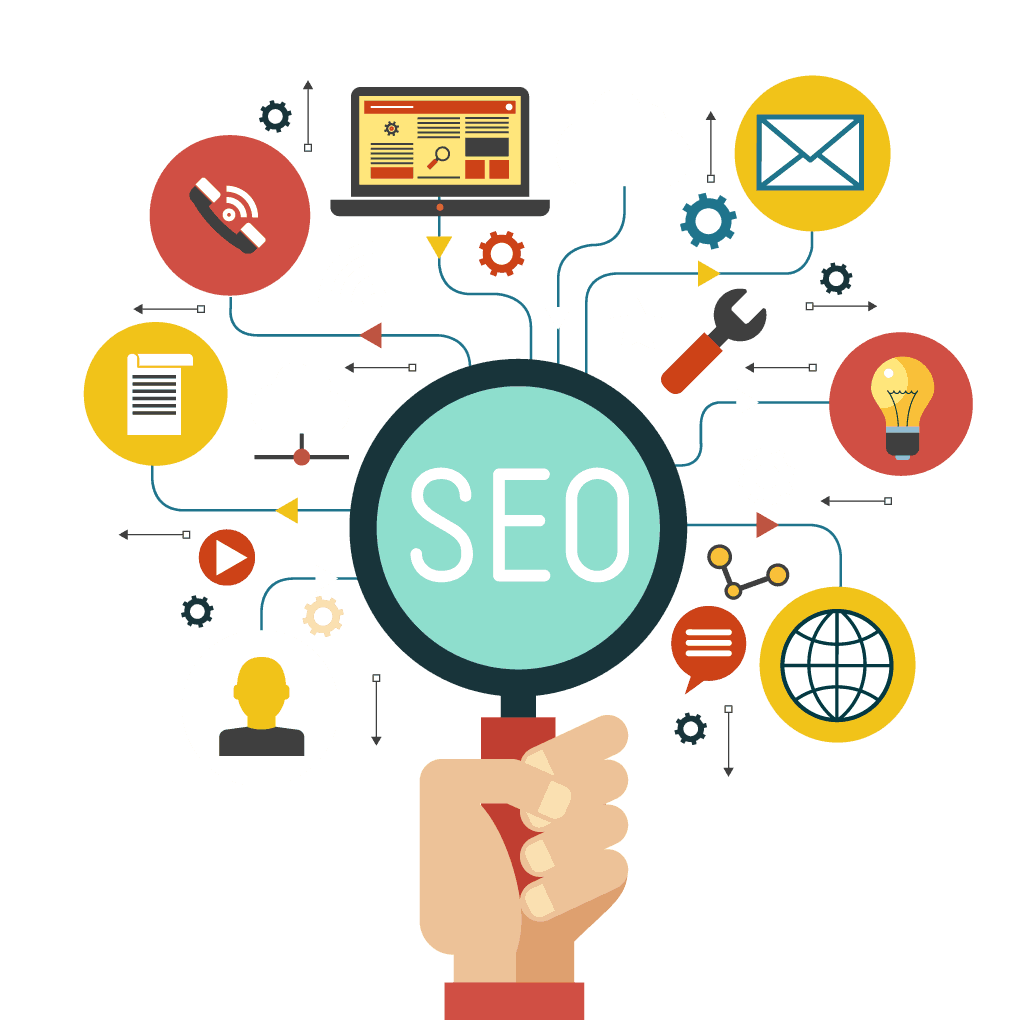 So you've got the bomb website down, but if people can't find you, its useless. We can't stress enough how important having a strong Search Engine Optimisation strategy on your website is. You're a business owner in the digital age, and nine out of ten people use the internet to shop – whether you run an ecommerce business on Shopify or the local carpentry firm, SEO is an absolute must. If you want people to buy from you, you need to be extremely accessible. No visibility? No sales.
     THREE: USE SOCIAL MEDIA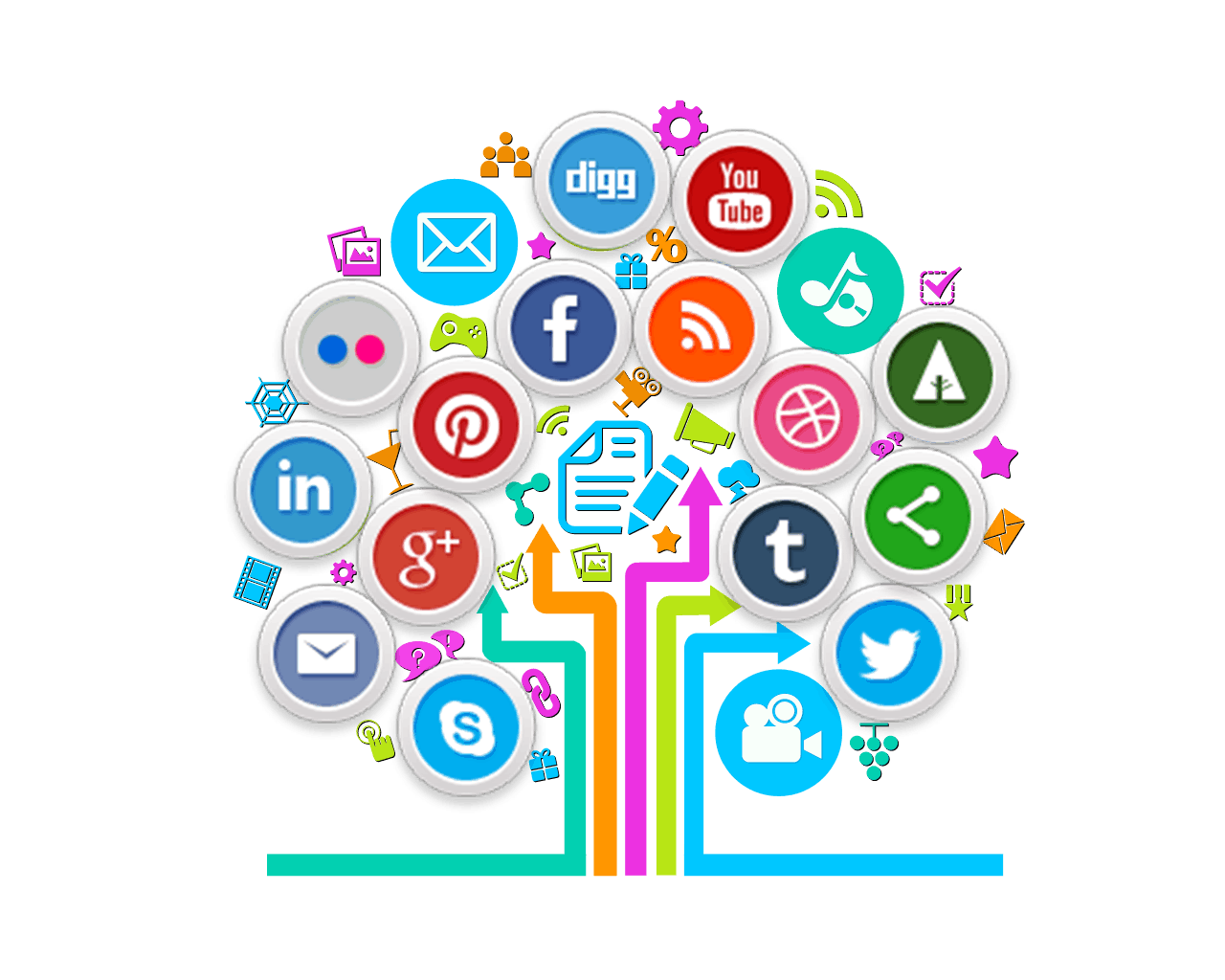 No matter what type of business you run, I could bet that your customers will already be inteacting on social platforms such as Facebook, Twitter, Instagram and Pinterest. Great marketing on social media can bring remarkable success for your business. But before you throw yourself in the deep end, you need to consider your business goals. Starting a social media marketing campaign without strategy in mind is like wandering around a forest without a map – yes you'll have fun, but you'll probably get lost. So, think – who is my target audience? Where would they be? What would they engage with? Find your footing, pick a route and off you go! And the best part? Its completely free.
Getting started without any knowledge and experience about online marketing can be daunting and time-consuming but these three tips are a solid foundation for improving your online brand presence. So what are you waiting for?

Lucy is one of ourhard working, enthusiastic marketing assistants here at Delivered Social. Not only is she fabulous when it comes to Facebook but she's also a super star songstress that holds her own just as much as she can hold a tune. And this girl can sing!

Lucy loves nothing more than spending her time drinking pinot grigio, eating delicious veggie recipies and engorging on a netflix binge. When she's not cooing over cute puppies of course!

Latest posts by Lucy Beard (see all)