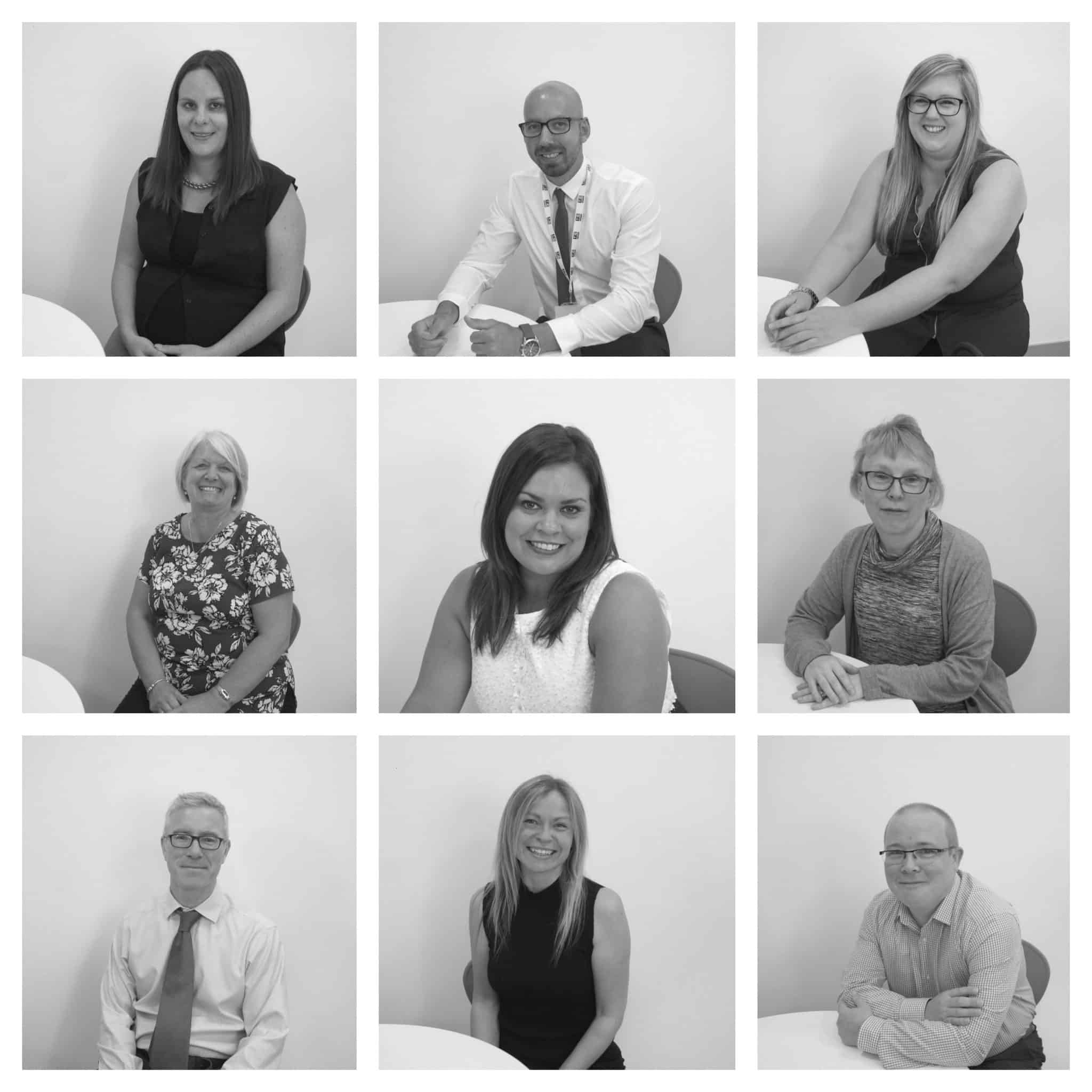 30 Jul

Our Top Five Headshot Tips!

Head Shots are crucial for your customers to see.

It is a great way for your customers to get to see the fantastic teams behind the brands. Not only does it add that human touch, it also makes your business more approachable and builds rapports directly with your target market. We have put together 5 top tips when creating your head shots for your website, social media, business cards and even email signatures.
BACKGROUND: Pick a plain background. Although it is lovely to show your real working environment, you want to ensure that it is professional, clean and appropriate. Also, to add a sprinkling of continuity ensure that all members of the team have the same background and angle.
YOU. Make sure you are central to the image, it is of course all about you! Also, ensure you are wearing professional clothing that reflects your brand.
SMILE. You want to show a glimmer of your personality in the image. Do not make it cheesy, just be you whilst retaining that professional vibe!
EDIT. Now, we do not mean Photoshop a new grin, but adding some brightness perhaps even a black and white filter to all the images will create a smart, uniformed and professional set of images. Having them all uniformed will also mean customers will get that extra reinforcement that you are all part of a team, which is extremely important.
UPLOAD. Once you are happy, don't waste time. Get that image posted. Perhaps make a deadline where all members of the team need their new head shot uploaded.
By following these simple steps you will be on track to getting those perfect head shots. We would also be happy to deliver your head shots, get in touch! We'd be happy to help!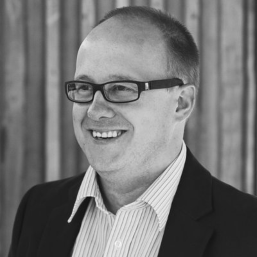 Jon built Delivered Social to be a 'true' marketing agency for businesses that think they can't afford one. A dedicated marketer, international speaker and proven business owner – Jon's a fountain of knowledge – after he's had a cup of coffee that is.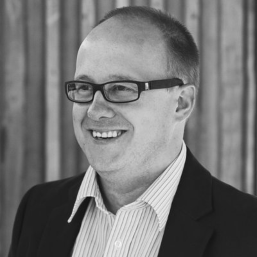 Latest posts by Jonathan Bird (see all)