A Top-Rated SEO Agency Guildford
It's the dream of many businesses to harness the power of search engine optimisation to help them get more website clicks, views, and ultimately sales! However, it can be a tricky skill to master. Here at Delivered Social, we know that an increasing number of businesses, no matter their size or industry, want to outsource it to the experts. This could be for a number of reasons. Perhaps you're not quite ready to take on a full-time member of staff to deal with it. Or, you could just want your in-house marketing team to be focusing on something else! No matter your situation, we can help you get to grips with this digital tool and transform your business online as a result! Here's a bit more information about what we can do for you at our SEO Agency Guildford…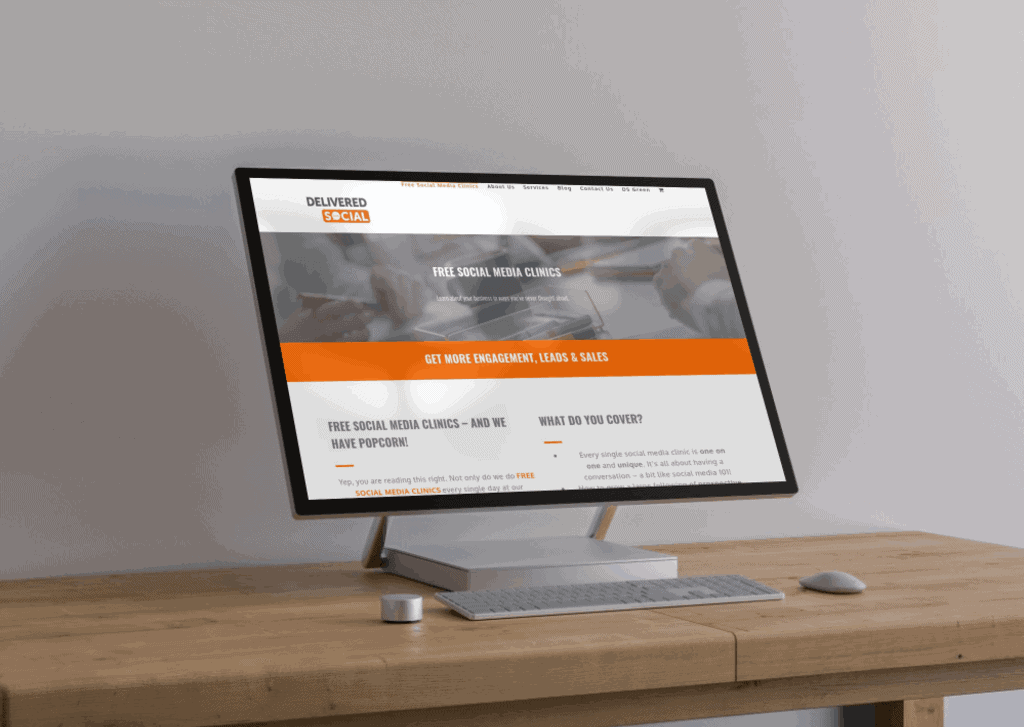 Use This Tool To Transform Your Business
SEO is not magic – it's a structure which once you've implemented in the best way will put you in a much better place to build your business. Many businesses have an amazing website that looks great on desktop and mobile. But, if it's not search engine optimised, your potential customers simply won't be seeing all of your hard work! Meta descriptions, tags, keywords, research… If all of these words are a mystery to you, then we'd love to hear from you!
How Can I Learn More About It?
Most of our clients first come in for one of our unique, FREE Social Clinics! Don't be fooled by the name, we really do cover everything to do with digital marketing. We'll give you some of our expert insight into which tools to use, how to do the best research, and how you can work on optimising your website to boost it in search engine rankings! Plus, we've got popcorn, so you can't really lose! Then, you can action our tips yourself, or get in touch to see how we can help you further.
What Else Do Our Social Clinics Cover?
SEO is a technique that works best in harmony with all your other digital assets! After all, there's no point having a killer strategy if your website, social media, and branding aren't looking their best! That's where our Social Clinics really come into their own. We can also help you with anything else to do with digital marketing! So, whether you're a complete beginner or just want to learn a couple of new tricks, we're here to help. Over 750 businesses have come through the doors of our SEO Agency Guildford to learn about SEO and lots more, and the reviews speak for themselves. It really is an invaluable session for any business!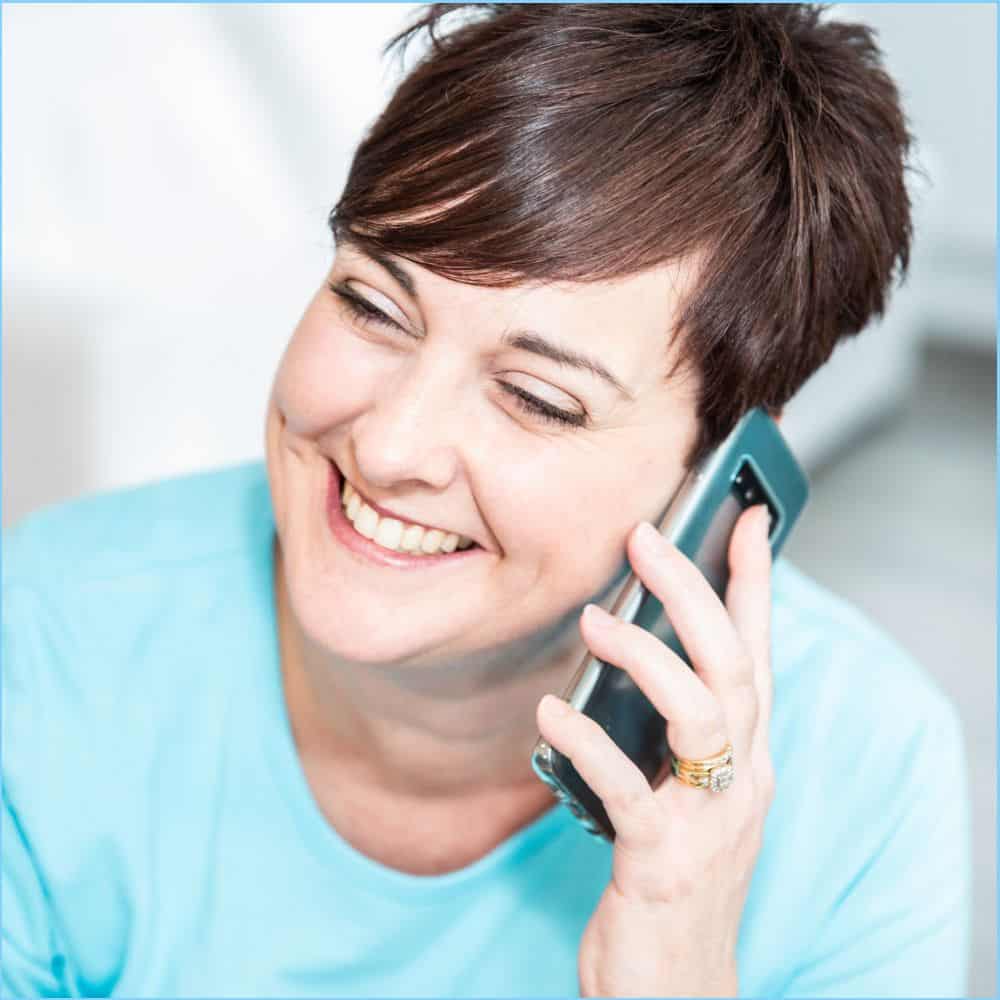 I can highly recommend their social clinics – brutal, but honest and educational!!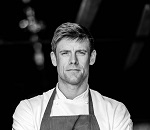 Great hour spent with Jonathan this morning. His approach in engaging, knowledgeable and passionate. We are excited to be pressing forward into the next phase of growth with Delivered Social by our sides.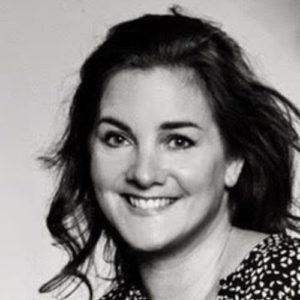 Francesca created a stunning, highly creative and professional website for me, I was blown away. To have this level of social media expertise in Guildford is a real asset for any company, I would recommend they go for an initial 'Clinic" and take advantage of the charming and skilled team! Thank you!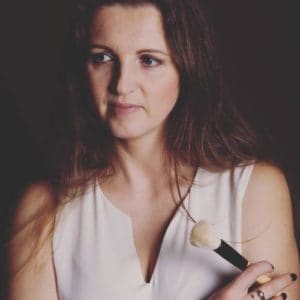 My meeting with Jonathan went really well. He is very knowledgeable! He knows what he is talking about and he is so helpful! I am looking forward to working with his team!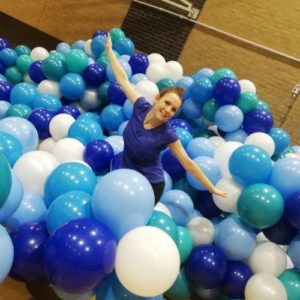 I had my Social Media Clinic with Jon today, which was fantastic. I found the clinic useful, informative, fun, and educational. It has provided me with a fresh insight as to how to use my SM accounts and website to the nest advantages. Highly recommend any business to book their clinic with Delivered Social today!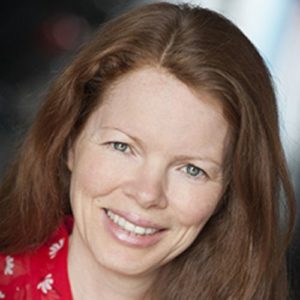 Outstanding!!! I came away from the social media clinic buzzing and with lots of ideas. Thank you so much Jonathan.